How to play PUBG with X-VPN?
Latest edited on 2023-06-09
PlayerUnknown's Battlegrounds, better known as PUBG, is a multiplayer battle royale game.
There are six PUBG Mobile servers to choose from, depending on where you live in the world: North america, South america, Europe, Asia, Middle East, KRJP. So if you want to play with friends in Asia but you are in Europe, it may meet issues.
At this time, X-VPN can help you with it. You can try these steps:
Step 1: Subscribe to X-VPN. Better to choose all platform plan. So you can play PUBG on your phone, PC, PS4/PS5, Xbox and so on.
Step 2: Connect to a server in X-VPN. For example, if you want to play with Dubai friend, you can connect to Dubai server.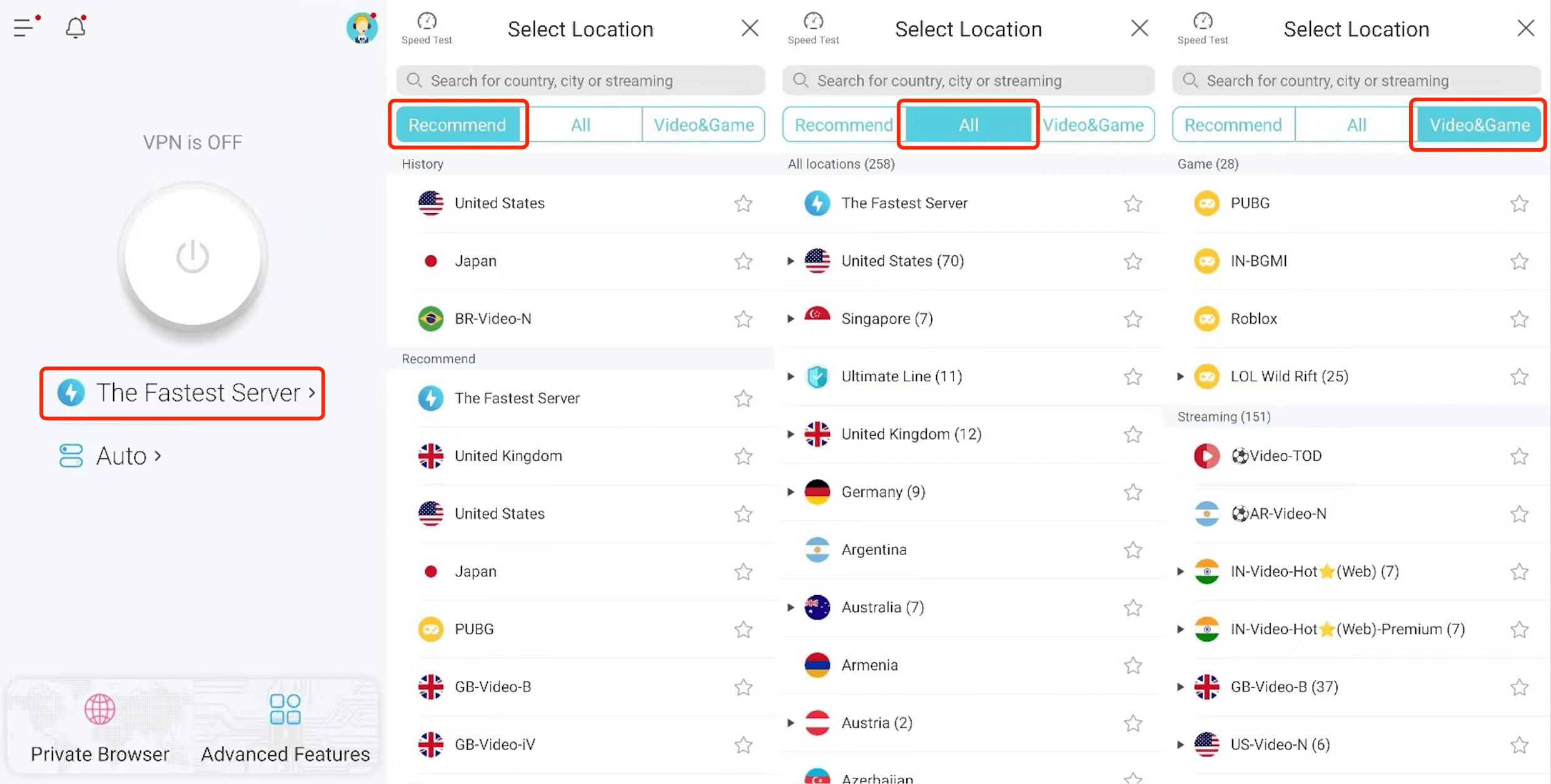 Step 3: Quit and reopen PUBG and play it.
Others you may be interested in:
If you meet any issues when playing PUBG, please contact us via X-VPN and we can check for you.
Was this article helpful?
Thanks for your feedback!
Why wasn't this article helpful?