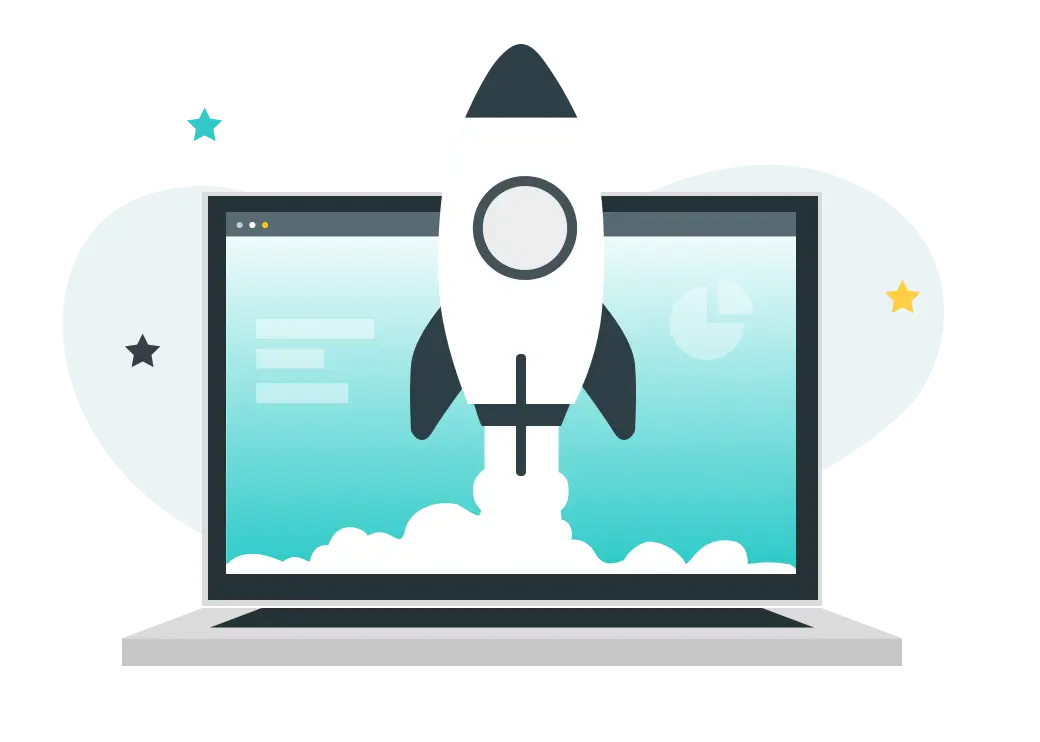 Faster than Other Protocols
The Everest protocol realizes reliable transmission and congestion control on the basis of UDP, focuses on improving the bandwidth detection mechanism, and optimizes the transmission efficiency in an environment with the unstable network quality.
In the case of 1% to 5% packet loss, the bandwidth of Everest Protocol is about 10 times higher than that of TCP CUBIC, and about 30% higher than the bandwidth of TCP BBR.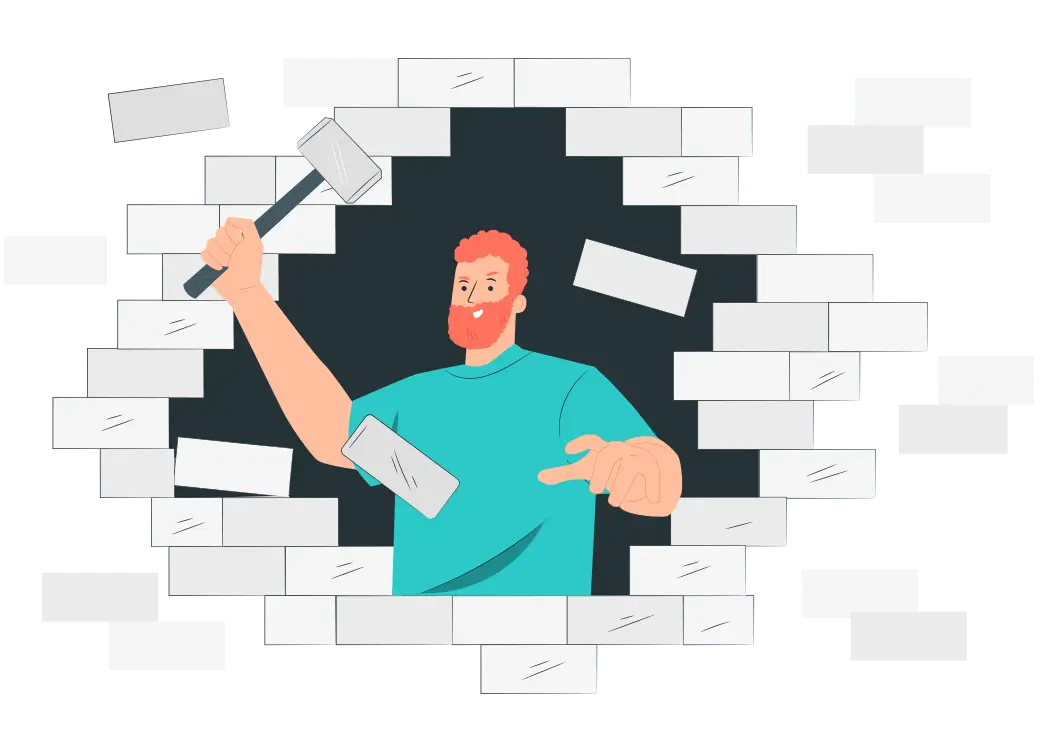 Better at Internet filtering
We studied the patterns and characteristics of internet filtering worldwide and developed the Everest protocol. After a lot of experiments and optimization, the Everest protocol has become the VPN protocol with the strongest unblocking ability.
At present, it has become the most effective protocol in many regions around the world, helping users access Internet filtering.