Must-Have Apps for working from home
Must-Have Apps for working from home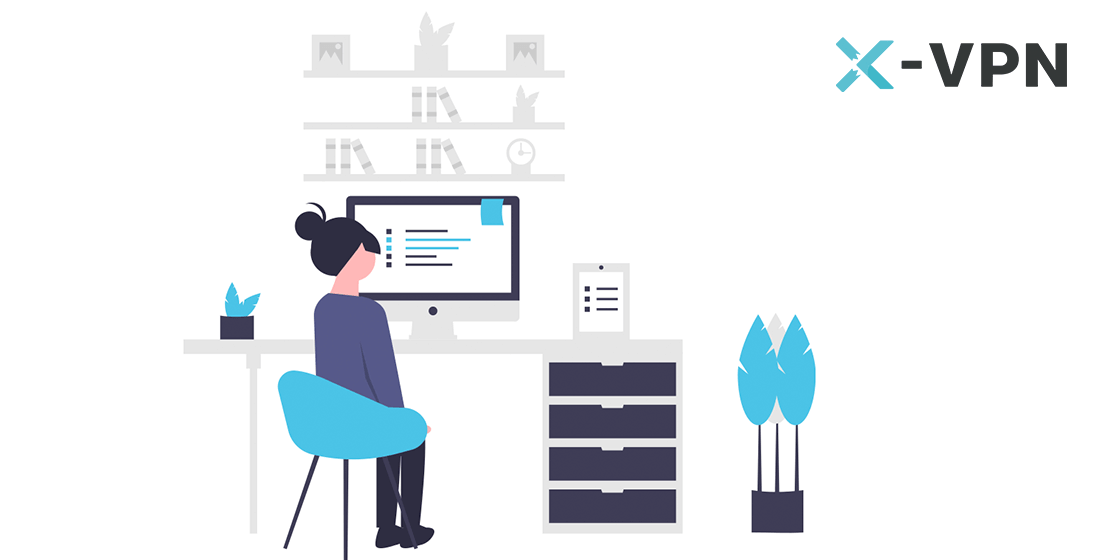 Due to the influence of Coronavirus, many companies have announced that employees work from home, as Jennifer Christie, the Twitter vice president, wrote: " We understand this is an unprecedented step, but these are unprecedented times. "
On the other hand, working from home may reduce productivity—a great inconvenience to work.
However, technology can significantly reduce this inconvenience. Here is a few software that can make your home office more efficient.
The most significant inconvenience of working from home is meeting with colleagues.
Zoom is a piece of software that can solve conference problems. As a conferencing app, which allows screen sharing and cross-platform instant messaging.
It is free to download; you can invite up to 100 people in a video conference on this app. This software is available for Android, iOS, Windows.
Is it inefficient to work from home? Hurry up and try Mester. It can break your work into tasks, making your work more organized.
Meister Task is a tool designed to help teams collaborate and work together no matter where they're located geographically. It's free and online, so all you need to get started is an internet-connected device.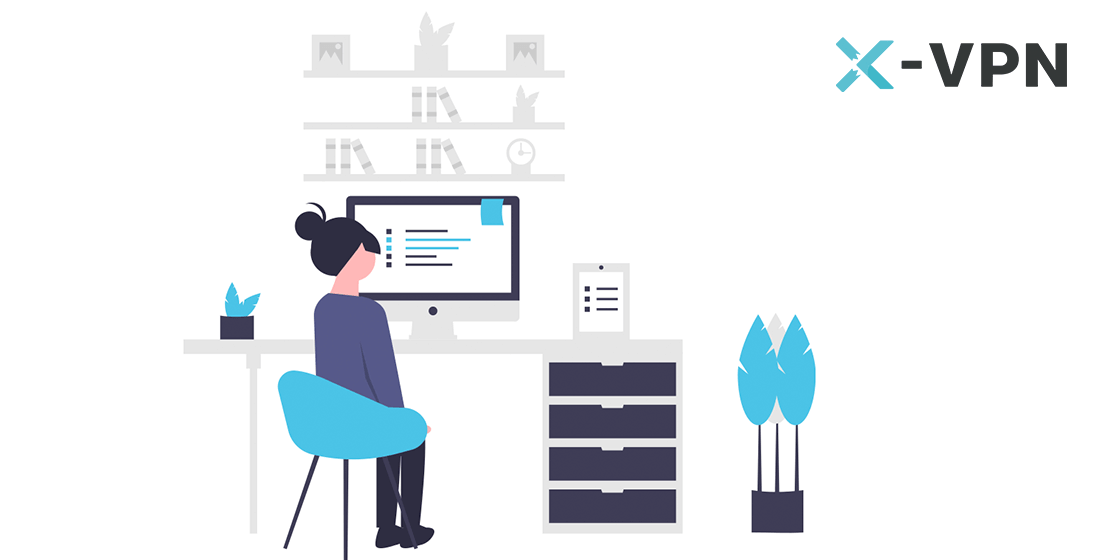 If your work needs to be kept secret, then you must be anxious that you will accidentally leak essential company data.
That's why you need X-VPN. As a software dedicated to protecting user privacy. X-VPN will protect your sensitive and private information.
X-VPN secures your internet data with 256-bit encryption and bank-grade multi-layered encryption technology. X-VPN one is the most potent VPN Apps that provides choices of 9 types of security tunnels.
Not only that, but X-VPN also has a powerful deblocking function.
When you work from home and need to find data abroad, but there are some network restrictions? Still download X-VPN.
It has nine protocols to help you bypass filters and firewalls. Easily access YouTube, Netflix, Spotify, and other streaming content.
And also, you can access to Facebook, Twitter, Snapchat, and many other apps with the help of X-VPN. It has 8000+ servers around the globe. You can replace your IP address with a public one in X-VPN's server location.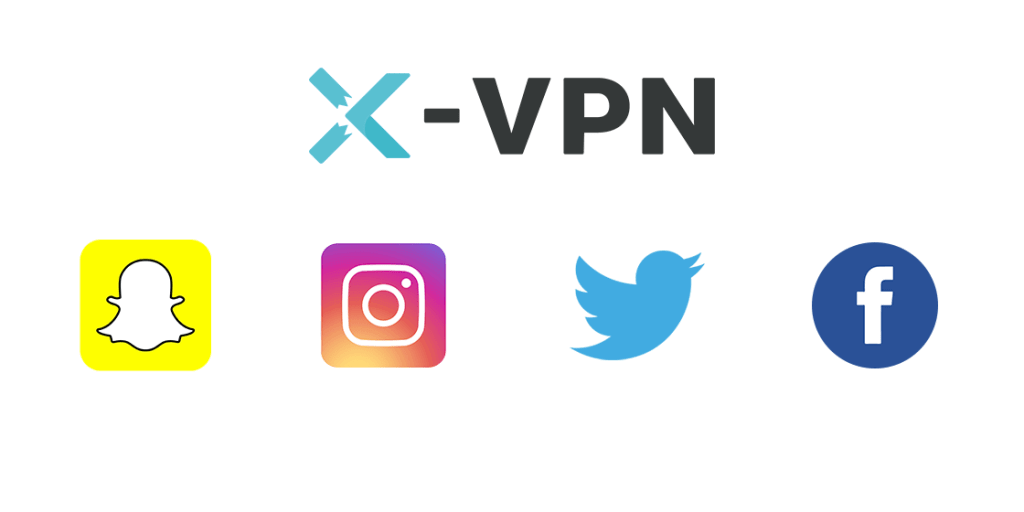 If your country has network restrictions, then X-VPN is a must-have for your job. It can significantly improve your work efficiency and substantially save your work time.
If you don't know how to arrange your time at home, it is recommended to download another commonly used collaboration app Trello.
The application can help organize to-do lists and tasks, projects by using different panels. It is also ideal for sharing with individual team members.
Finally, don't forget to download X-VPN. Make your home office more convenient.
Google Play | For Android Users

Follow Us on Social Media
Access anything anywhere anonymously with X-VPN
24/7 one-one live chat support

Ultimate protection for 5 devices

Access to all worldwide contents

8000+ servers at 225 locations
Get X-VPN Now
30-DAY MONEY-BACK GUARANTEE