10 back-to-school supplies under 20 USD
10 back-to-school supplies under $20
Sep 06, 2022

|

3 mins to read
Ready to get back to school? Check this backpack list.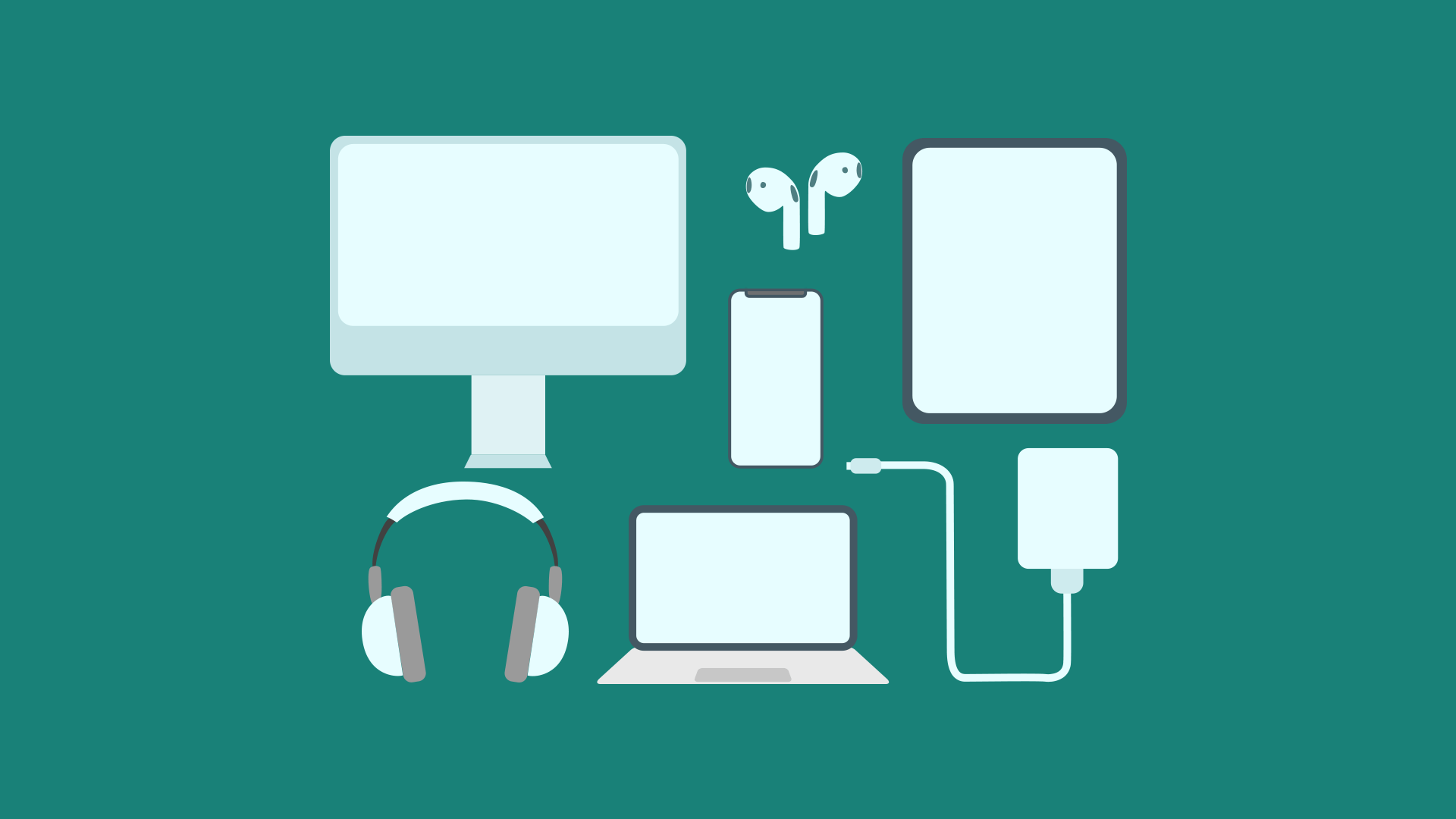 Just in time for the school season, we share ten cost-effective products under $20 that are suitable for your different needs in school and will add more convenience to your campus life.
(Note: XVPN has no business relationship with any of the brands mentioned in this article.)
Back to school: Ten cost-effective products under $20
1. DaVoice Tripod Phone Mount Adapter
This swivel phone tripod is lightweight and perfect for taking photos with your phone on campus! It's practical whether you're taking long exposure photos or taking pictures or videos of yourself from impossible angles when you're alone. You can also shoot a vlog to record the colorful campus life without worrying about missing the wonderful.
Price: Amazon $8.95
Many smartphones now have wireless charging capabilities. However, due to the lack of wireless charging devices, most people rarely use the feature or have forgotten that their phones have it. You can buy this wireless charger for less than $20. The QI-certified 10W charger works with most smartphone devices that support wireless charging.
Price: Amazon $15.99
3. Arteck HB030B Wireless Bluetooth 7-Colors Backlit Keyboard
This is incredible under $20 wireless Bluetooth 3.0 keyboard with colorful, backlit keys that are gorgeous.
It features seven unique backlight colors with two adjustable brightness and an auto sleep function. The keyboard comes with a rechargeable battery that can be cycled between charges and has a battery life of 6 months. At just 0.37 pounds, it's easy to carry around and compatible with all major operating systems.
Price: Amazon $19.99
Movies, TV series, and cartoons dominate Netflix's content offerings. They get licenses from different content providers and integrate them into streaming on their platforms. Netflix will also release some premium original streaming content.
Price: Netflix $9.99
5. Ugreen Tablet Adjustable Holder
Only 4.7 x 4.2 inches, this compact tablet stand from Ugreen is super easy to fold and carry in your pocket. The adjustable stand supports your preferred angle and can bend from 15 to 100 degrees. The best choice for online study, reading, video streaming, and face-to-face calling.
Price: Amazon $11.99
6. Wireless Speaker XLeader SoundAngel A8
It has a beautiful circular design and is offered in four colors (black, silver, gold, and rose gold). The clear and precise key prompt is easy to use. They use Bluetooth 4.1, which provides exceptional signal quality and compatibility. It's a small but powerful device.
Price: Amazon $19.99
7. Charging Dock for Nintendo Switch
Smaller chargers are easier to store and can be placed near the Switch. In addition, there are short-circuit protection and durable materials to ensure the reliability and safety of use. And its most significant advantage is that it saves you time. Charge up to 4 JoyCons controllers simultaneously. Fully charge four controllers simultaneously in 2 hours. Start game time now.
Price: Amazon $15.99
8. JLab Go Air Pop True Wireless Bluetooth Earbuds
This is a cost-effective product. It may lack advanced features such as noise reduction, but it can meet the basic daily needs of most students. A total of 32 hours of playback at this price, three adjustable earbud sizes are available, and the case is 40% lighter. In addition, it provides a built-in USB charging cable for convenient charging when going out.
Price: Amazon $19.88
9. X-VPN
For $11.99 a month, a high-quality VPN service will improve life more technologically. VPNs can provide increased protection and security and encrypt your Internet connection for all your online security needs for streaming, gaming, travel, and shopping.
Price: $11.99
10. Tribe Water Resistant Cell Phone Armband
The Tribe Phone Armband Cover is an excellent gift for runners and fitness enthusiasts, keeping your phone on your arm with rain protection. The armband is fully adjustable elastic and comes in three sizes to accommodate almost any phone size. Your phone retains full touchscreen functionality while housed in a case, and the band also includes a handy keychain and headphone jack.
Price: Amazon $14.98
Follow Us on Social Media
Access anything anywhere anonymously with X-VPN
24/7 one-one live chat support

Ultimate protection for 5 devices

Access to all worldwide contents

8000+ servers at 225 locations
Get X-VPN Now
30-DAY MONEY-BACK GUARANTEE