5 back to school tips for students
5 back to school tips for students
Aug 19, 2020

|

2 mins to read
By following these tips, you can help protect your online privacy and stay safe while going back to school.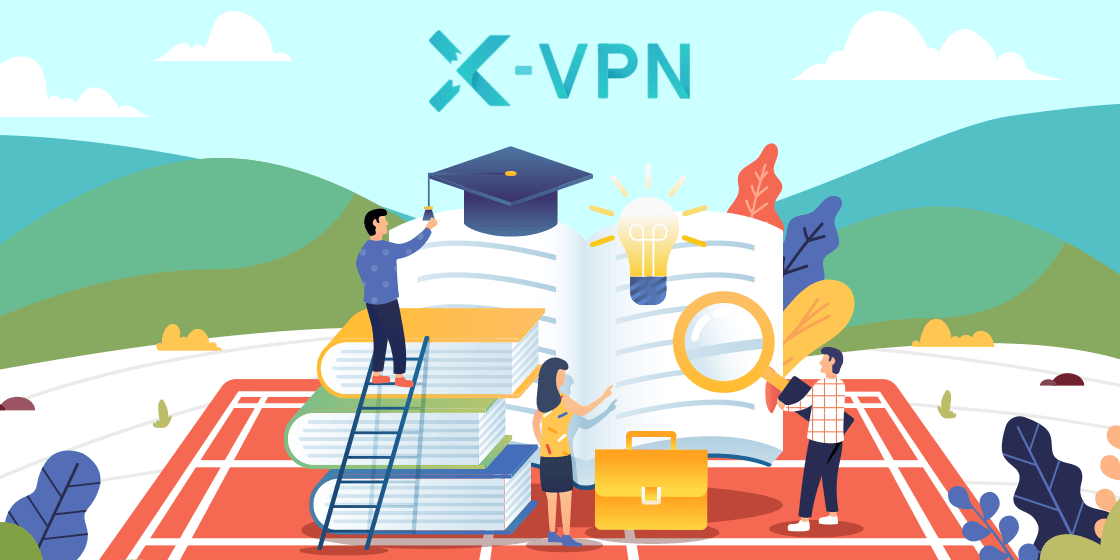 Summer is coming to an end, get ready to go back to school. 
After entering the school, in terms of network security, as more people enter the school's server, data protection becomes even more important. 
Back to school security measures to ensure your data security, It's necessary to protect your data with these tips :

1. Safety consciousness

The first thing that needs to be clear is to establish awareness of self-protection to prevent online security and privacy leaks.
2. Keep an eye on your computer
If you are the kind of person who leaves your laptop unlocked and unattended, get out of your habit immediately. Locking the screen while away from it will help prevent theft.
3. Secure software installation
Make sure you have installed virus and malware protection. To get better protection, most people consider using blocking programs, firewalls, and install VPNs to improve personal safety protection, especially when entering public WiFi in schools.
4. Confirm source 
Do not easily open unknown links, download, click or enter suspicious content. When there are unidentified malicious website links and emails, please be cautious about risky third-party applications. If you need to provide sensitive personal information, please double- check and verify that the source is accurate.
5. Dynamic update
Use VPN encryption to protect personal information when surfing online. X-VPN provides a fast, free online experience, and a reliable network security environment. You can also enable two-factor authentication for more protection. After activation, each time you log in from an unfamiliar device, a rolling verification code will be used. Some people also set up dynamic SMS password reminders, multiple protections to avoid being hacked.
Google Play I For Android Users

Follow Us on Social Media
Access anything anywhere anonymously with X-VPN
24/7 one-one live chat support

Ultimate protection for 5 devices

Access to all worldwide contents

8000+ servers at 225 locations
Get X-VPN Now
30-DAY MONEY-BACK GUARANTEE