6 benefits of VPN you should know
6 benefits of VPN you should know
Aug 25, 2021

|

3 mins to read
VPN can help a lot with online security and privacy protection. It also works well in bypassing censorship and internet restriction.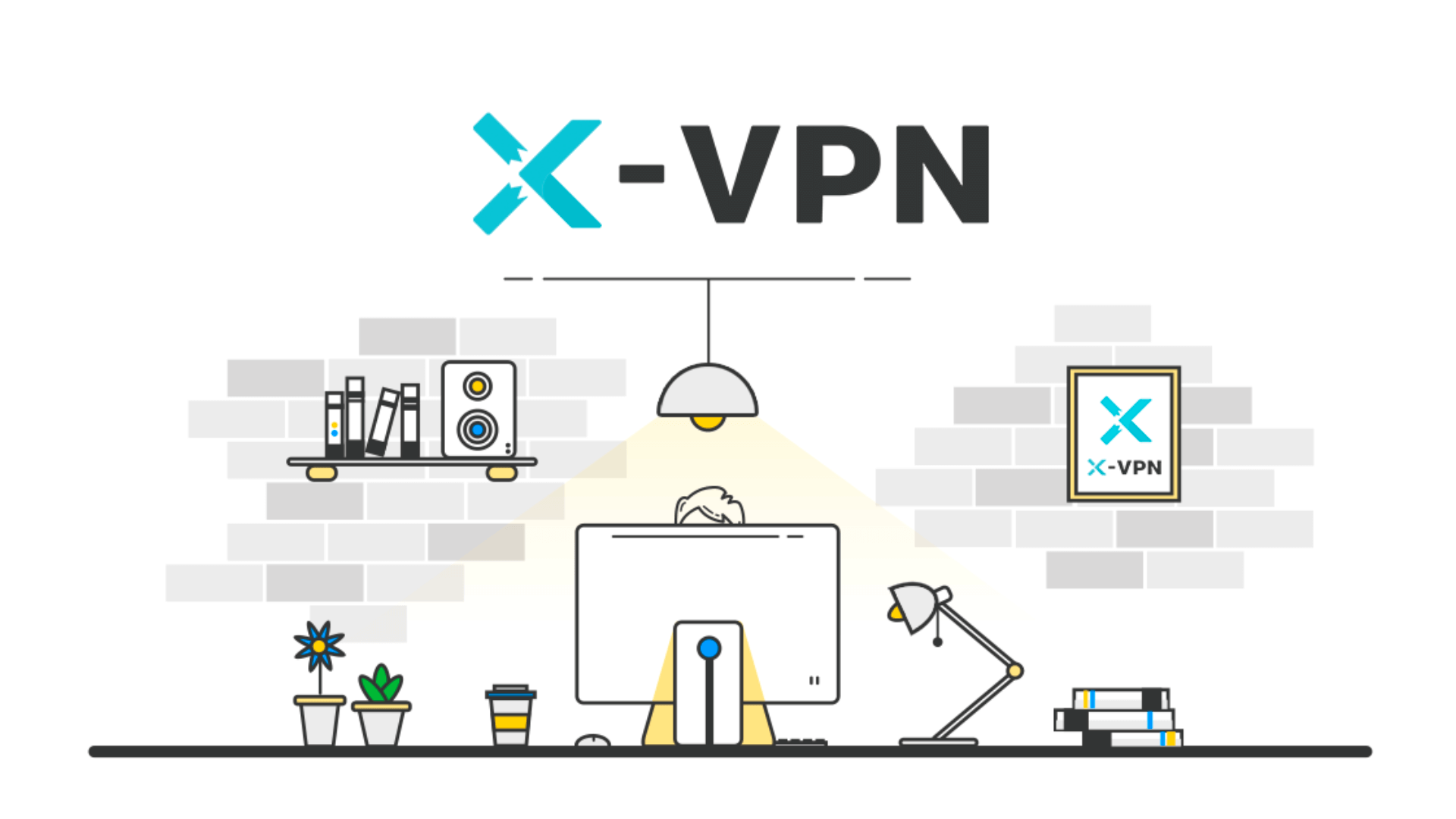 VPN works as it encrypts your data and creates a secure tunnel for your internet data. Many people may download VPN for a certain use like unblocking restrictions, but you are probably wondering why you need it and what exactly it can help you. Here are some reasons.
1. Access Full Streaming Contents
Many streaming media providers broadcasts different content in different districts because of copyright promise. For example, if you are outside the USA, you can not reach all content of Netflix or Hulu. They will manage the geographical enforcement by reading your user login IP address and tracing it to its country.
By using a VPN service, you can change your IP address to a remote location within the USA, and therefore you can unlock access to more Netflix and Hulu streams.
Glance over all the special streaming of X-VPN
2. Play Online Games in Different Severs
There are games that can only be downloaded or played in certain districts. And some other games has different servers for different countries, which means you cannot play the game with your friends in another nation.
But if you turn on your VPN, things may be different. By changing the IP address to the places of your friends, you can play the game with them as you are sitting side by side.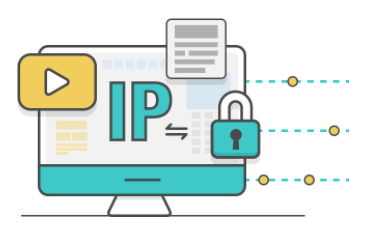 3. Save Money Shopping Online
It might sound amazing, but the prices of the same items will vary from country to country. From handbags and shoes to hotel rooms and air tickets, even the premium of some streaming media providers will manifestation different prices for their goods basing on which country you are browsing from.
Methodically switching VPN servers will make it easier for you to find the lowest price in the online stores, and save a lot of money though it might take a bit longer.
See More At: Save Money Shopping Online with X-VPN
4. Unblock the Restrictions While Traveling
Local network news can be rather dodgy in some countries, and some local websites may limit the location of the IP address which is attempting to visit it. Imagine that you are traveling in another country and want to watch the news broadcast at home, you may feel frustrated finding "no access" on your computer.
By employing a VPN tunnel connection, you can access the news and websites in your home country as if you were physically there.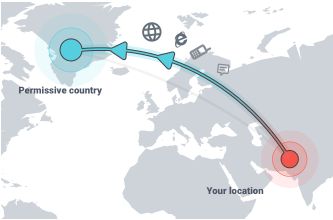 5. Protect Yourself in Public Wi-Fi
The hotspot of a coffee shop or the Wi-Fi in a hotel are not totally safe as they promise. Public Wi-Fi offers no encryption to its users, and hackers can easily intercept your latent email and browsing.
If you log into a public Wi-Fi network while connecting to a personal VPN, all of your online activities will be encrypted and hidden from prying eyes, then you are much safer surfing online.
See More At: X-VPN Review: Fast and Safe, Is It Worth To Use?
6. Enjoy Private Chat and VOIP
Though online voice chatting in Skype or WhatsApp makes life more convenient, it is easy to eavesdrop on internet telephoning and voice chats.
However, a VPN can deal with this by encrypting everything of your online activities. It is said that the VOIP speed will be slower with a VPN, but it will prove particularly valuable because you have protected your personal privacy.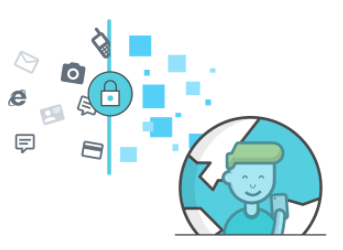 VPN provides more functions than making you stay anonymous online. Start with one and explore the fascinating world safely online.
Download X-VPN:
Follow Us on Social Media
Access anything anywhere anonymously with X-VPN
24/7 one-one live chat support

Ultimate protection for 5 devices

Access to all worldwide contents

8000+ servers at 225 locations
Get X-VPN Now
30-DAY MONEY-BACK GUARANTEE