7 ways to boost internet speed with a VPN
7 ways to boost internet speed with a VPN
Jun 10, 2020

|

2 mins to read
The methods listed in this article should help improve slow VPN connection speeds and terrible loading speeds for most users.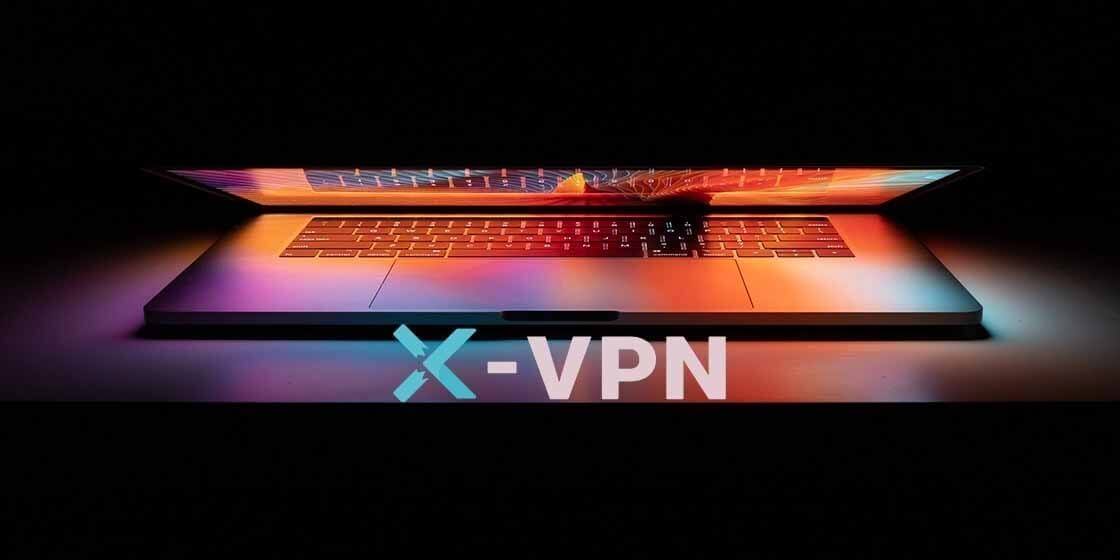 It is normal for your internet speed to drop when connected to a VPN. This is because your data must take a moment to pass through a secure VPN tunnel. This does not mean that you must be satisfied with the slow Internet. Speed problems are usually temporary. Once the faulty route is repaired or a new route is added, the speed problem can be automatically repaired.
In the previous blog, we learned why VPN slow down when they are running. In response to this problem, in this article, we will tell you how to accelerate to get a better experience when using VPN.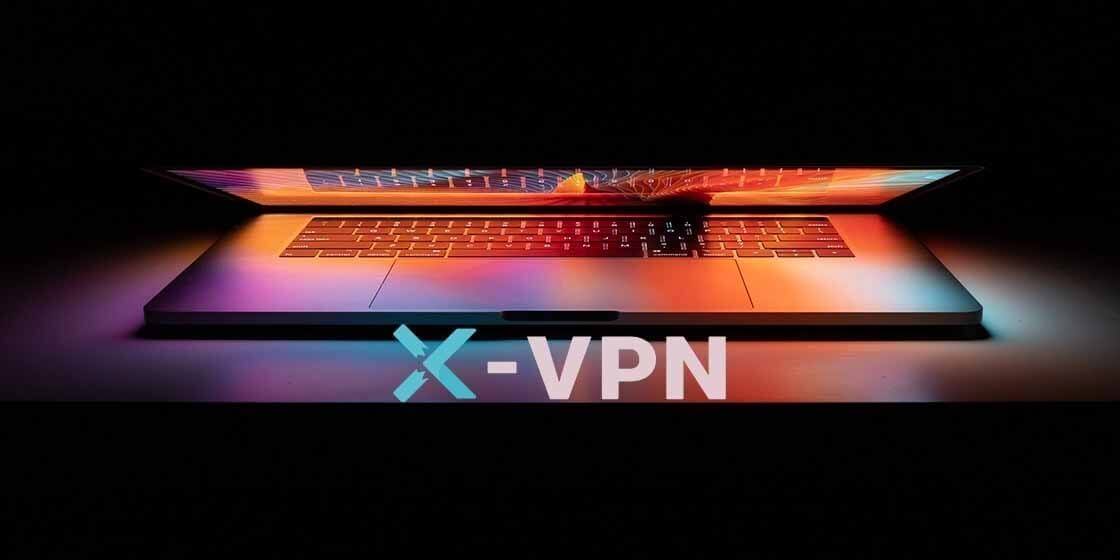 Restart the device
It is not uncommon for your system to experience slowness due to running too many resources or lack of memory. 
Restart the modem or router
Your modem and router will start to slow down over time. Most of the reason is due to memory leaks, so only a simple restart can increase the speed.
Change your device
VPN uses a lot of encryption, and this requires a lot of resources to support. Some devices cannot handle high-speed Internet. Suggest you can try a VPN connection on another device, normally, the VPN company support at least 2-3 devices for every account.
Change your server
By choosing a server closer to you, it can speed up your connection. As we mentioned in the previous article, servers closer to you can avoid excessive line congestion and reduce the length of the connection.
Change VPN port / protocol
The VPN software uses a specific port number to connect to the server. In addition, they also use specific protocols, such as TCP or UDP.
Switch to wired connection
When you use wifi and there is a disconnection or unstable connection. This happens because they rely on the use of shared channels to transfer data between many devices. 
It's better to use a wired connection. Wired connection provides higher speed and is the preferred option when running VPN.
Choose one correct VPN
X-VPN uses a self-developed VPN protocol-X. Coupled with 9 types of tunneling protocol.At the same time, X-VPN support 5 devices, to satisfy your various needs with 24/6 live chat support. 
Google Play | For Android Users

Follow Us on Social Media
Access anything anywhere anonymously with X-VPN
24/7 one-one live chat support

Ultimate protection for 5 devices

Access to all worldwide contents

8000+ servers at 225 locations
Get X-VPN Now
30-DAY MONEY-BACK GUARANTEE