Better payment experience and new payment method when getting X-VPN.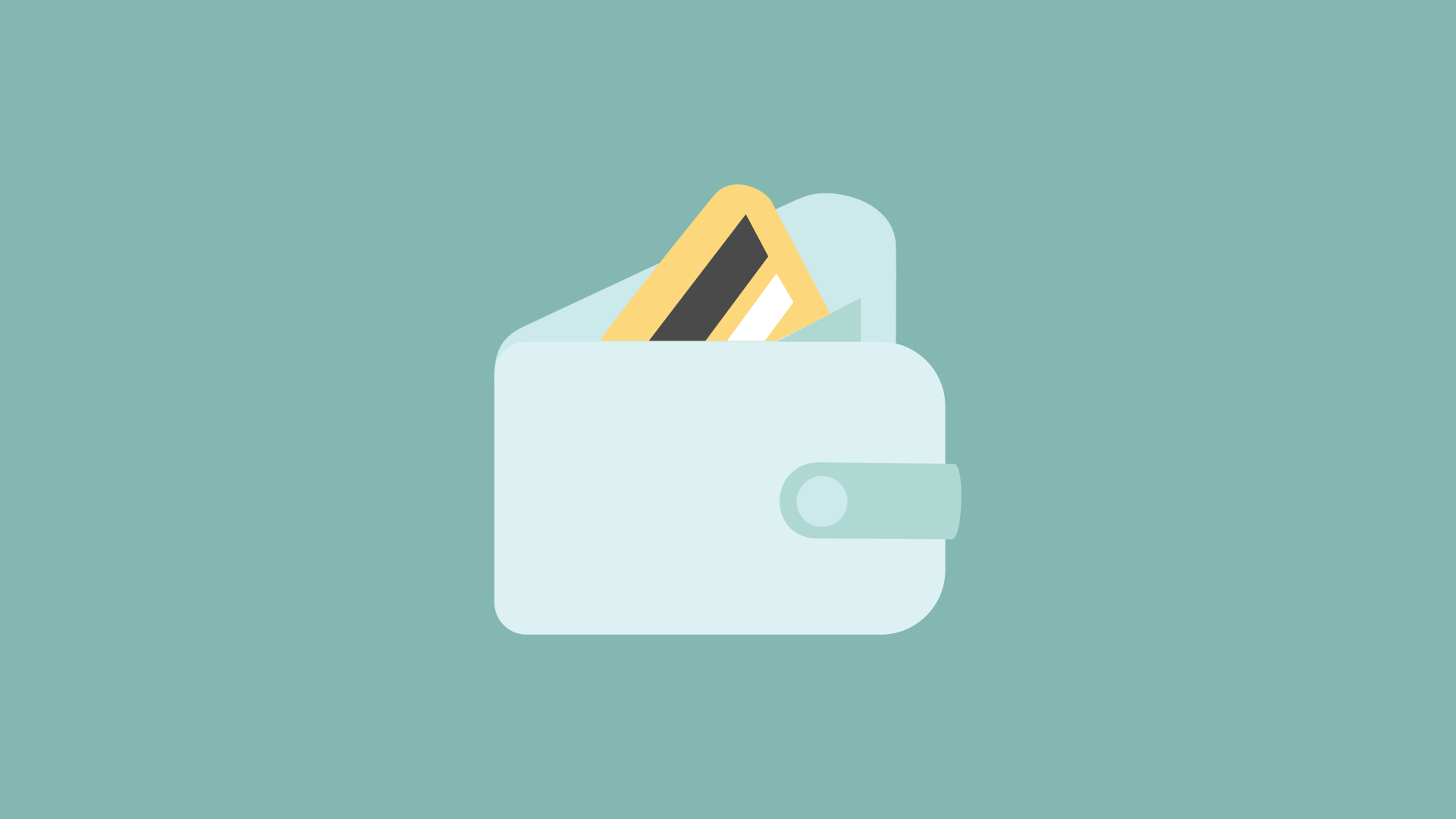 Good news for those who use credit card and Qiwi wallet: now you can get X-VPN even faster.
X-VPN reduces the waiting time for payment by optimizing the credit card payment interface. That means you can get your Premium account in as little as 5s.
Moreover, in order to provide the most convenient service, Qiwi Wallet is now available.
1. What is Qiwi Wallet?
Qiwi Wallet is a fast payment method. You can deposit money in its online account and use the money to pay when you want to buy something.
2. Can I use Qiwi Wallet?
Please check if you are in the following countries. Qiwi Wallet currently only provides services in these.
Russia

Kazakhstan

Moldova

Romania

Belarus

Brazil

Jordan
Visit https://qiwi.com/ to create an account. It's a pity that Qiwi wallet cannot be used if you are not in the above countries.
3. How do I get X-VPN with Qiwi Wallet?
1. Access xvpn.io. Click [Get Started] and select your plan.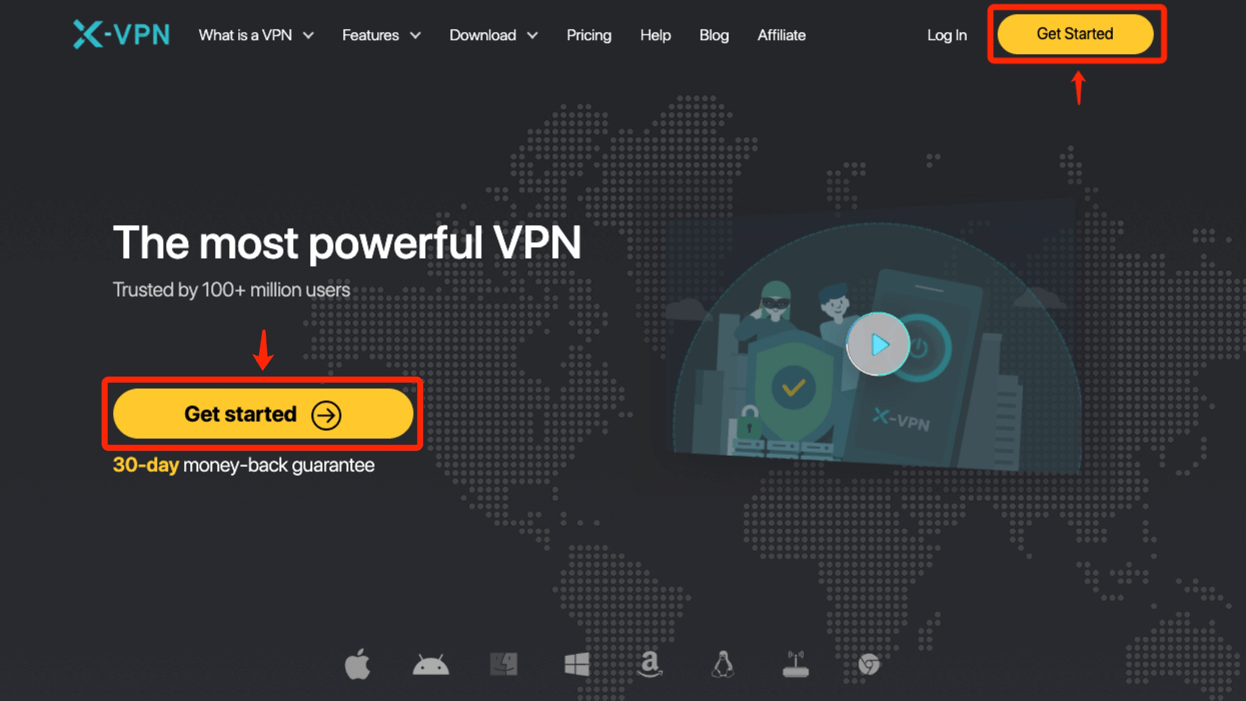 We recommend the 12-month plan, which is currently 50% off.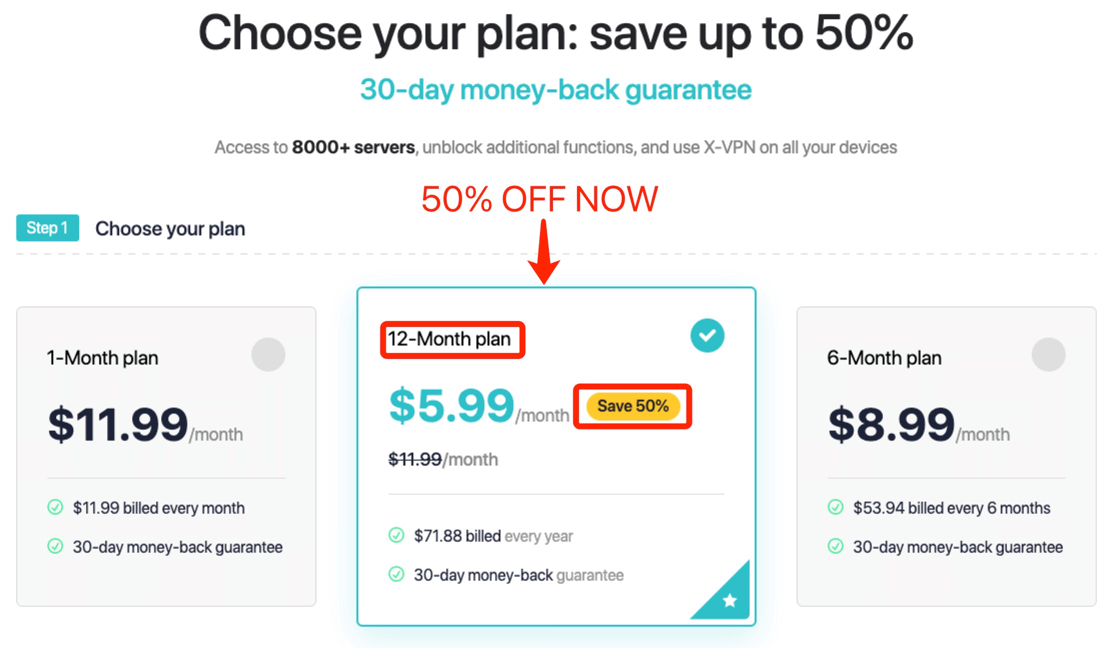 2. Enter your email address and choose payment method [Other], click [Proceed to secure check out].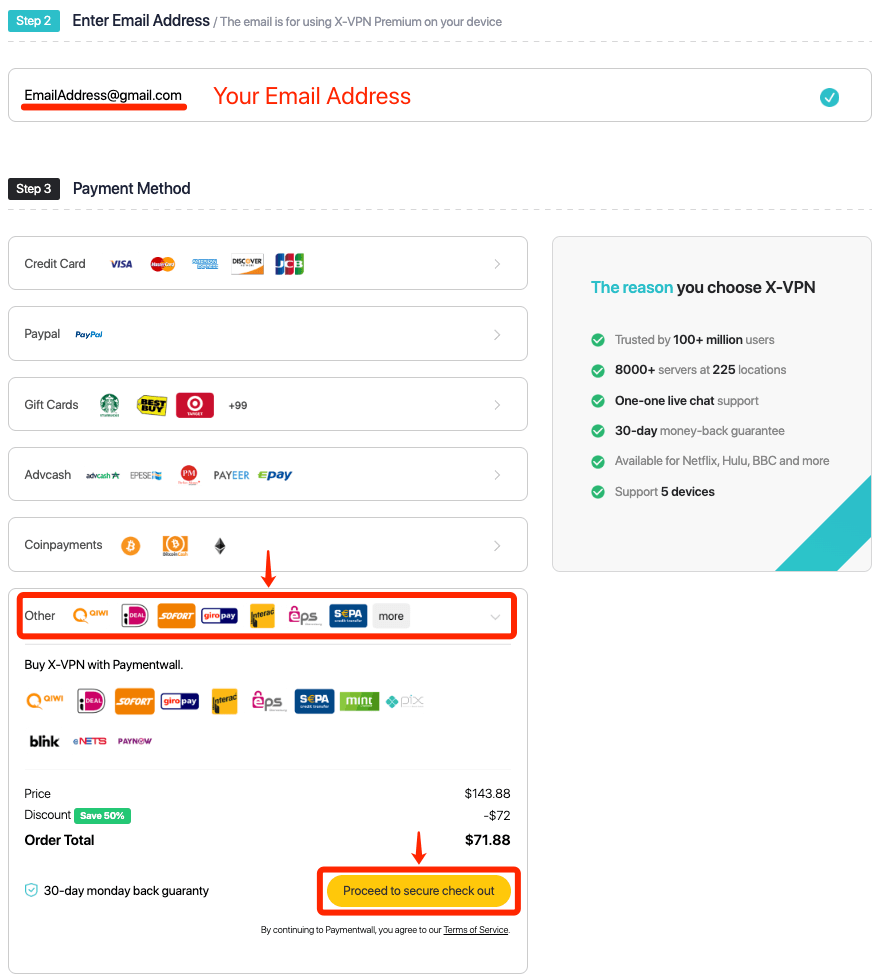 3. Select Qiwi Wallet and click to continue. The payment page is in Russian. You can switch the language by clicking the [Русский] on the top right.

4. Enter phone number to get a code.
5. Select a payment method, depending on your settings in Qiwi Wallet.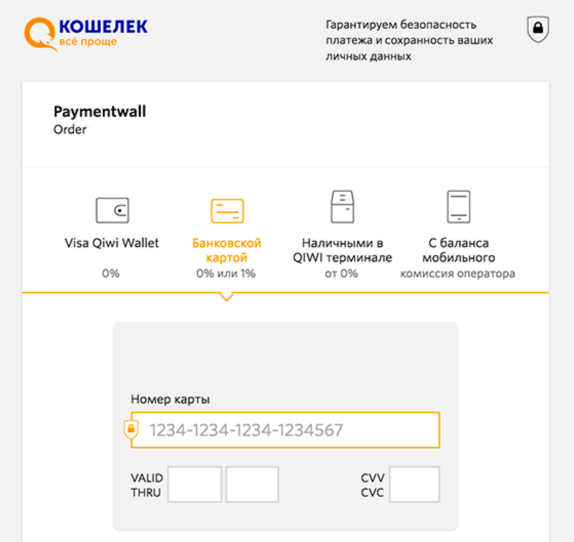 6. Check the amount and enter the code sent to your phone to complete the payment.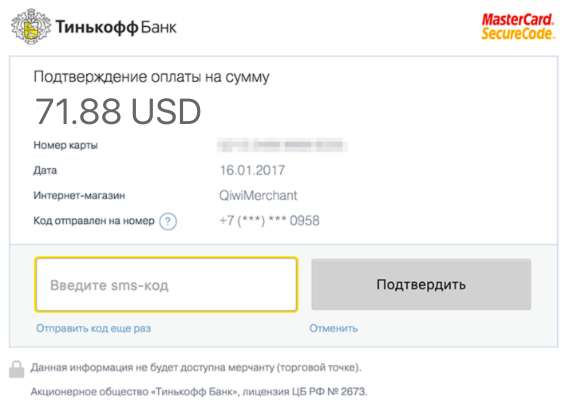 Log in to X-VPN with the email address you filled in during payment. Your account has become Premium!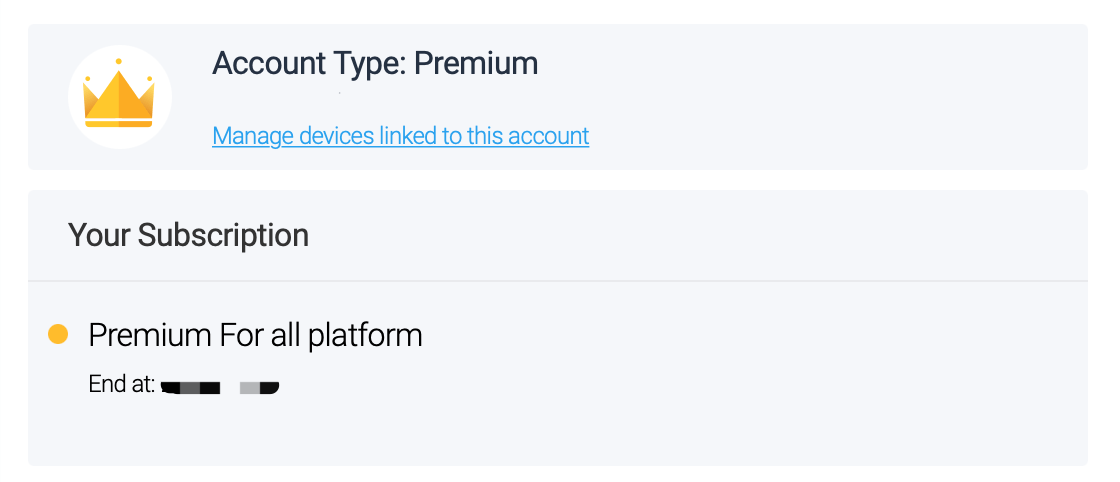 Qiwi is the most popular e-wallet in Russian-speaking countries. Given that more people there prefer cash, Qiwi helps them pay online without having to transmit bank account or credit card numbers.
With Qiwi wallet supported, we hope to facilitate access to X-VPN for its 65+ million users.
All
Security
Streaming
Privacy
Speed
VPN Tech
Subscribe
Subscribe to this blog and receive notifications of new posts.
Process failed, invaild email address.
Subscribe