How to Watch The Handmaid's Tale on Netflix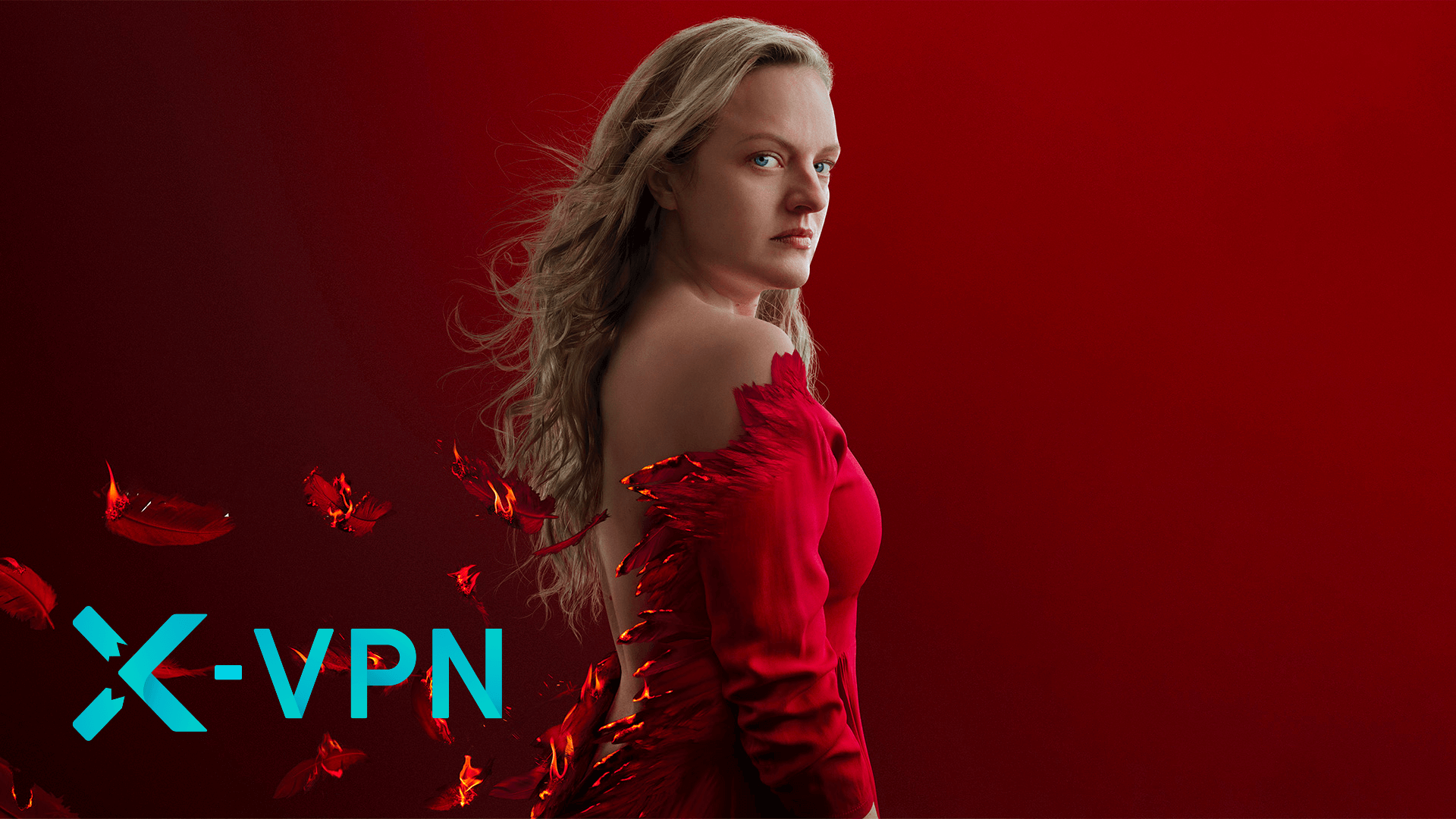 image: Hulu
After Game of Thrones and Breaking Bad, there is another drama that is very popular among audiences called The Handmaid's Tale. This series is adapted from the novel of the same name published by the writer Margaret Atwood in 1985.
This binge-worthy TV show is so attractive that lots of people love it. When the first three episodes premiered on April 26, 2017, The Handmaid's Tale received a series of praise and award nominations, and its fourth season has returned on Hulu.
Many fans ask if this series will be on Netflix, unfortunately, Seasons 1- 4 of this drama will not be on Netflix, The main reason is that this episode is an exclusive episode of Hulu, but this drama is distributed by MGM, so it may be streaming on Netflix in the future.
If you want to watch the fourth season of this drama, you need to watch it on Hulu in the United States. If you are in other regions, it is strongly recommended to use X-VPN, it provides specific servers for Hulu in different regions.
Download X-VPN:
All
Security
Streaming
Privacy
Speed
VPN Tech
Subscribe
Subscribe to this blog and receive notifications of new posts.
Process failed, invaild email address.
Subscribe