What's new to stream in December 2022?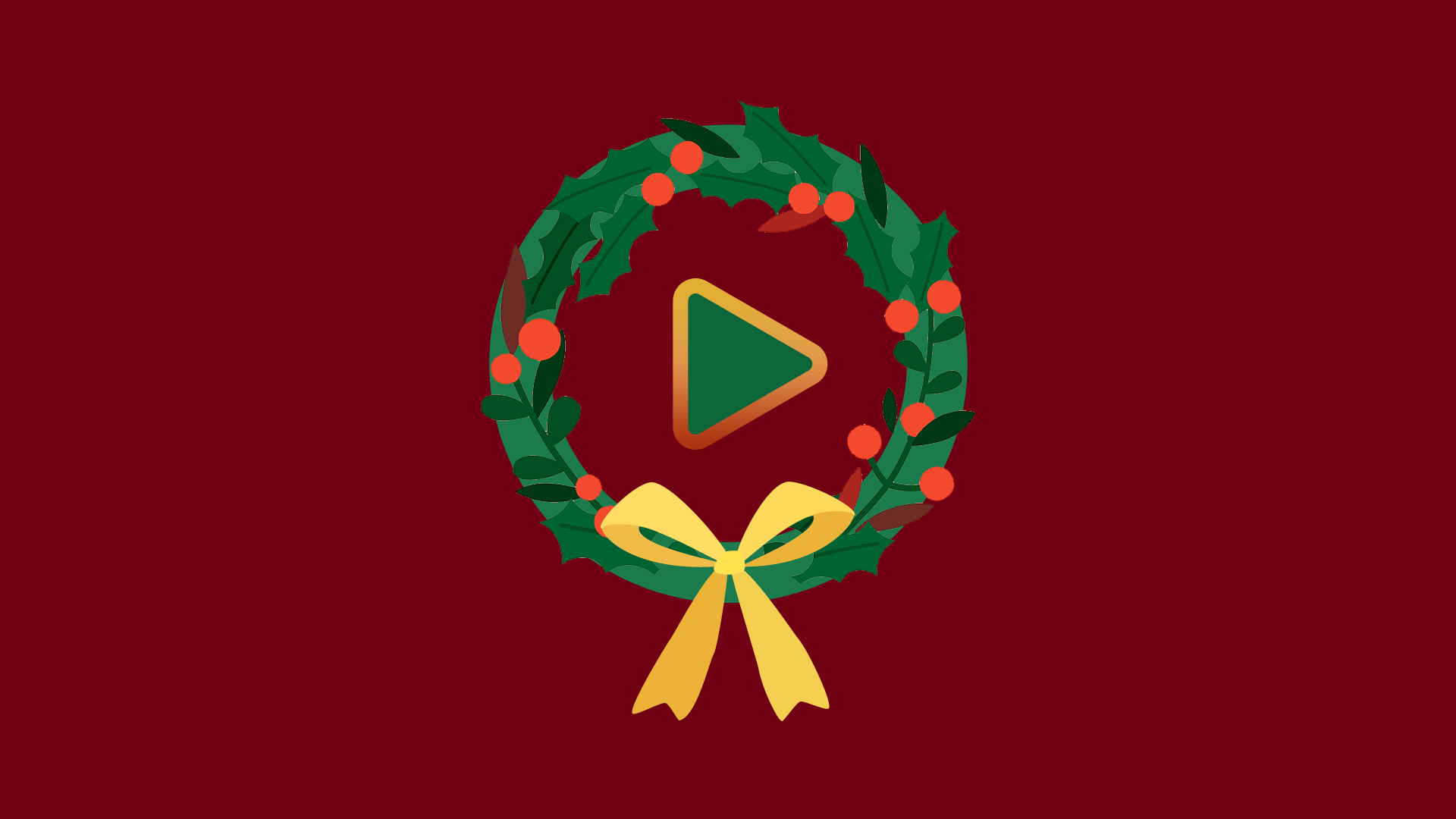 In the last month of 2022, the streaming platforms are all well prepared to win. Avatar sequels and a third season of Emily in Paris are likely to be hotly debated topics. Want to pick a surprise movie or show for your winter time by the fireplace? Check our recommendations:
Riches (Dec. 2 on Amazon Prime Video)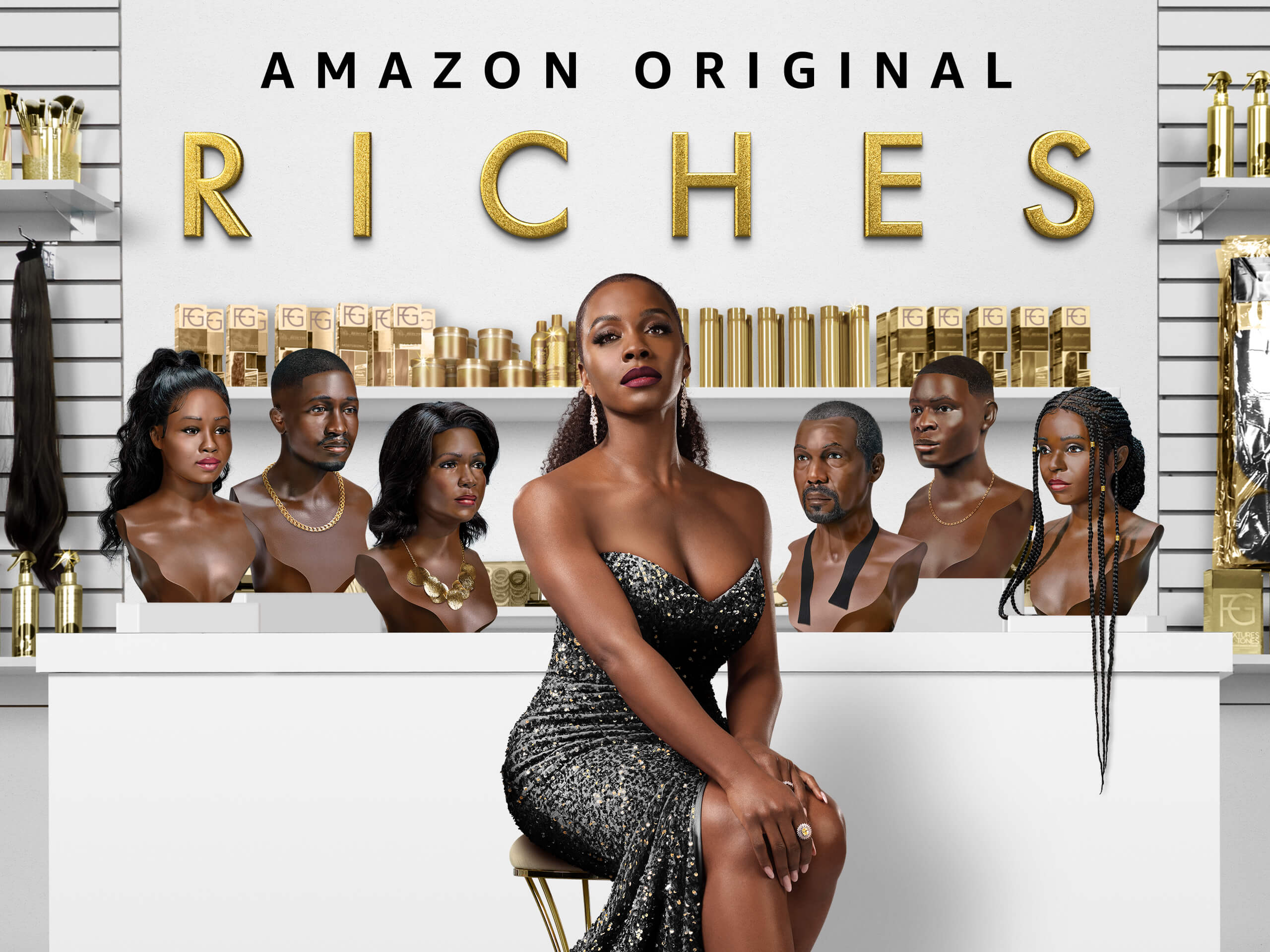 (image credit. Amazon Prime Video)
The show follows the Richards family as they clash for control of their cosmetics empire following the death of their father. The collection promises to feature plenty of fashion sense and conflict.
George & Tammy (Dec. 4 on Showtime and Paramount+)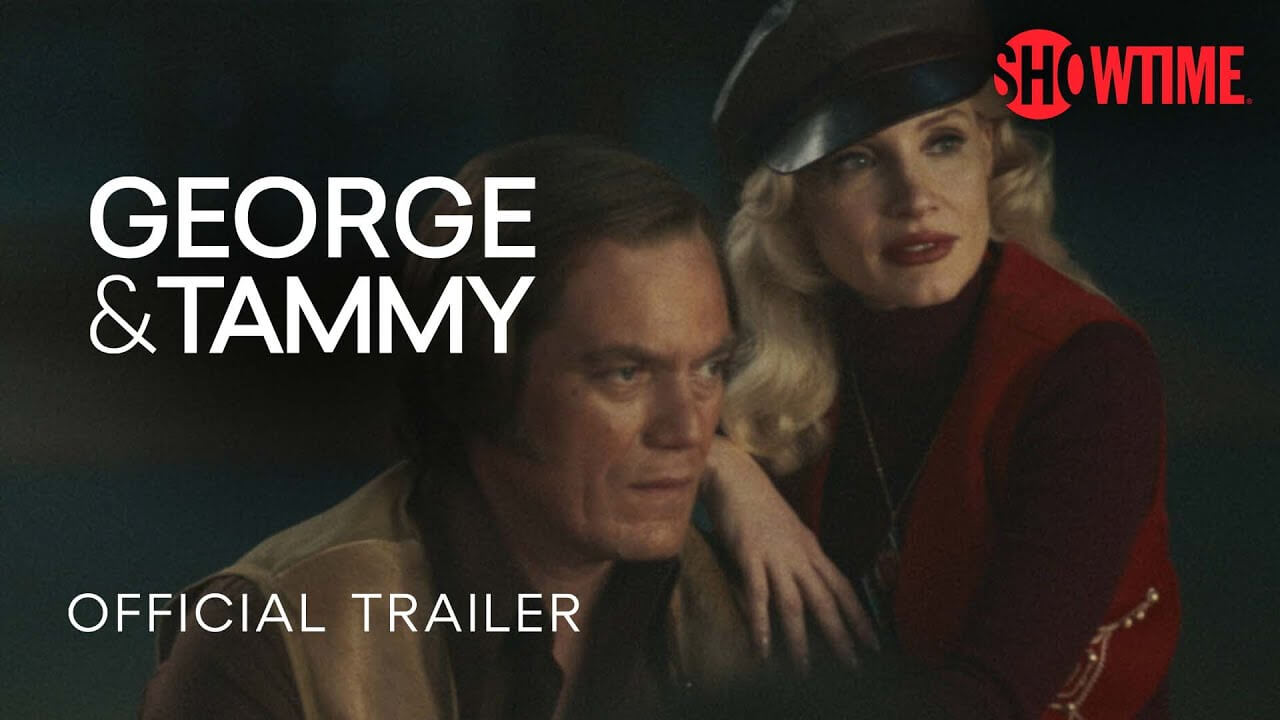 (image credit. Showtime)
The love story of country music couple Tammy Wynette and George Jones and the resulting collision of some of the most iconic music is the biggest attraction.
His Dark Materials (Dec. 5 on HBO)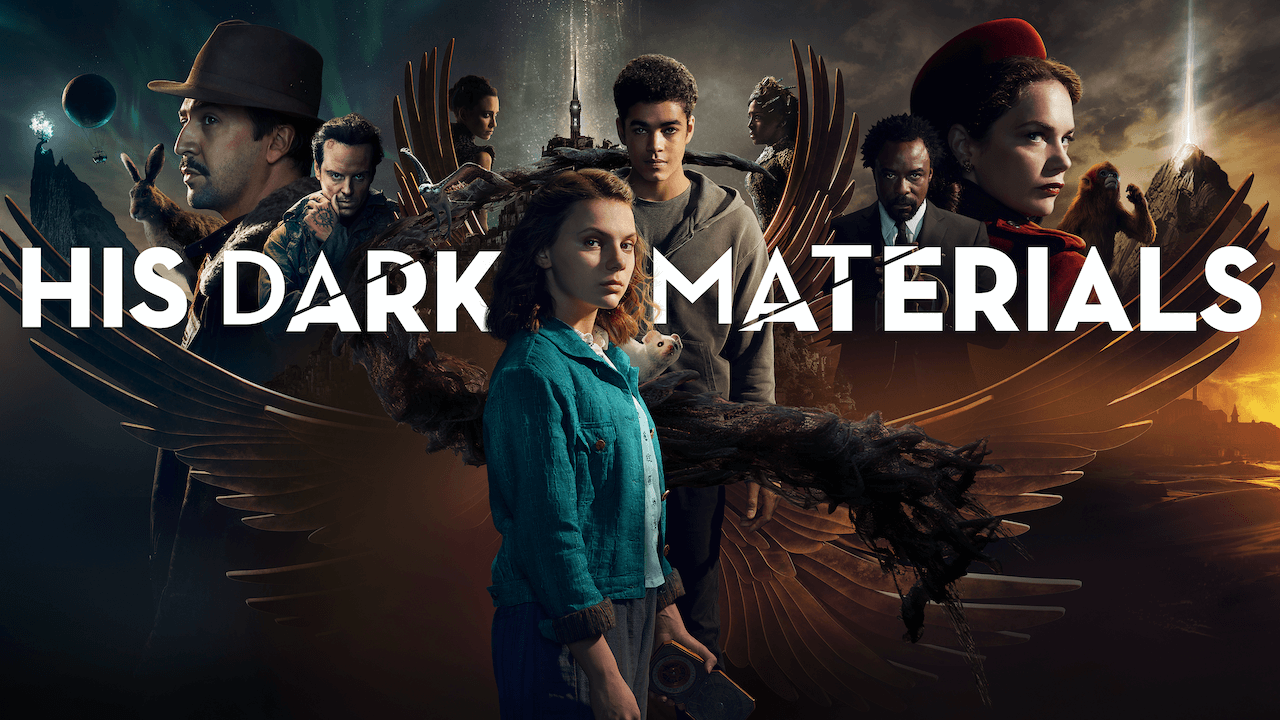 (image credit. HBO)
The third and final season of the television adaptation of Philip Pullman's trilogy of fantasy novels. Lyra (Dafne Keen) and Will (Amir Wilson) send them to the dark places in an effort to save their world.
Kindred (Dec. 13 on Hulu)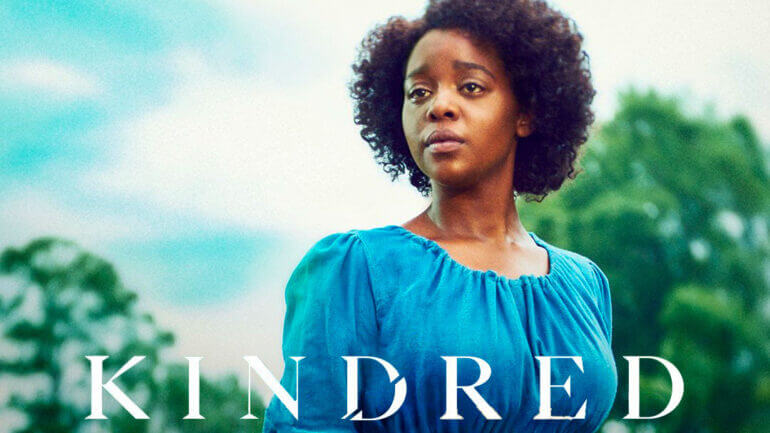 (image credit. Hulu)
This series, based on the novel of the same name by Octavia E. Butler, centers on an aspiring female author who lives for herself.
The Recruit (Dec. 16 on Netflix)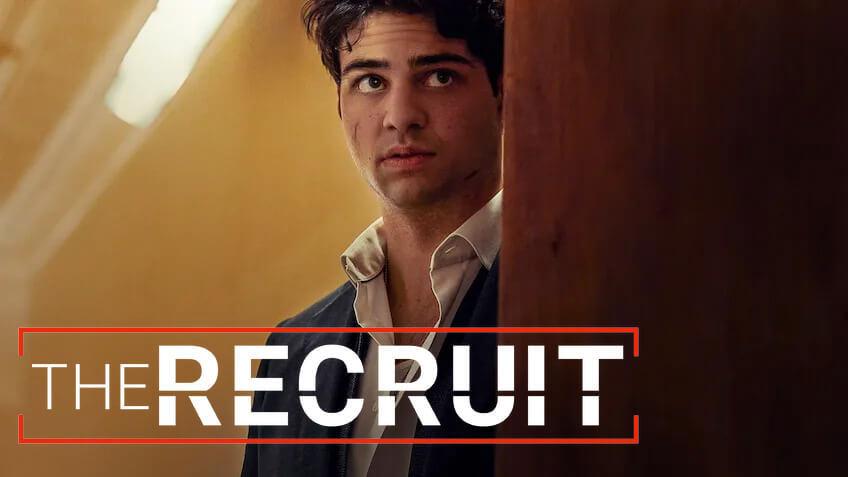 (image credit. Netflix)
This is an excellent spy adventure series starring Noah Centineo and Aarti Mann. A CIA lawyer is drawn into a large-scale international conflict and drawn into a life-threatening situation.
1923 (Dec. 18 on Paramount+)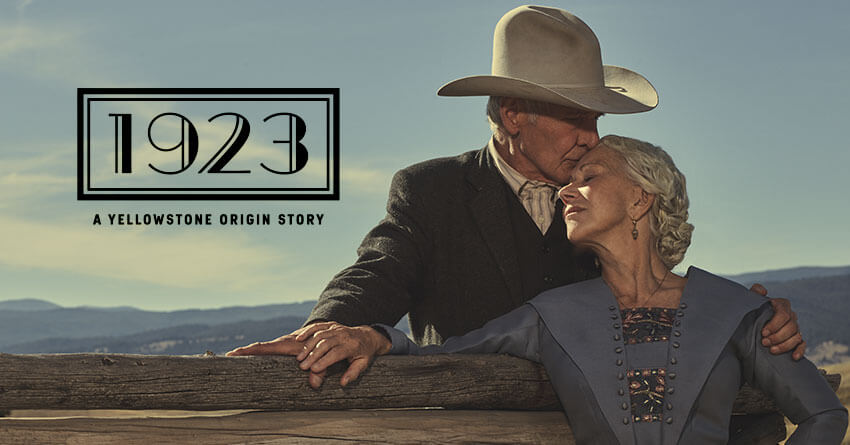 (image credit. Paramount+)
This highly anticipated sequel to 1883 stars Harrison Ford and Helen Mirren. The show follows the Dutton family in the 20th century through the Great Depression, epidemics, drought, and Prohibition. Not to be missed for audiences who love American western themes.
Emily in Paris Season 3 (Dec. 21 on Netflix)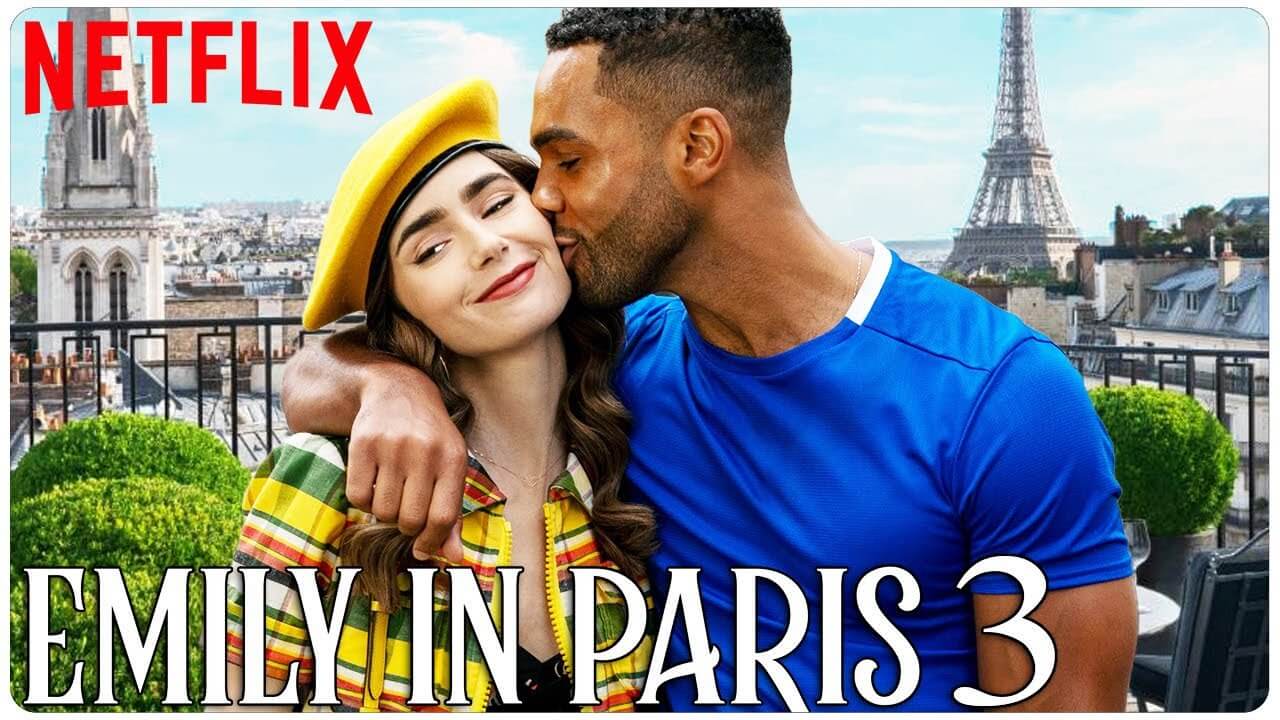 (image credit. Netflix)
Fashionable diva Emily returns to Netflix ahead of the Christmas break. We'll be able to see if Emily will stay in Paris or go back to Chicago. In addition to career development, the love story seems to have become more complicated.
The Witcher: Blood Origin (Dec. 25 on Netflix)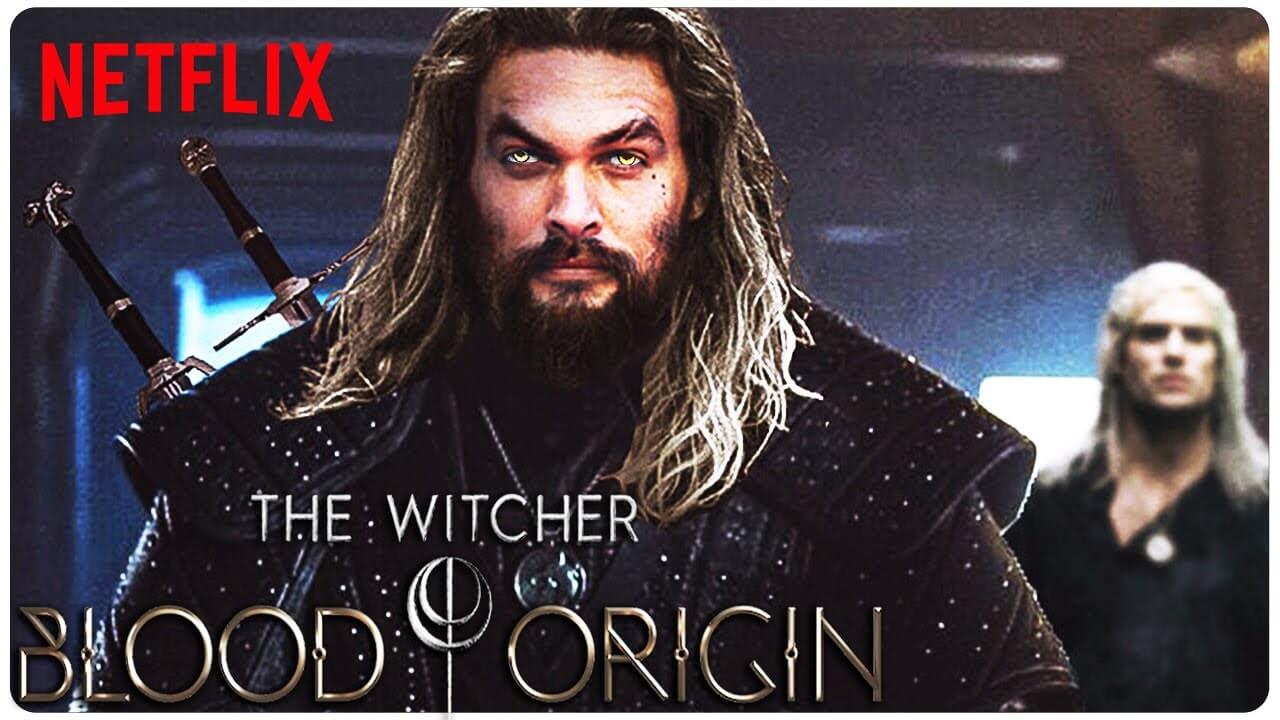 (image credit. Netflix)
It's a prequel to the Netflix series The Witcher. Set over a thousand years ago, it tells the story of seven outcast elves who embark on a journey against an unstoppable empire.
All
Security
Streaming
Privacy
Speed
VPN Tech
Subscribe
Subscribe to this blog and receive notifications of new posts.
Process failed, invaild email address.
Subscribe