Whatsapp will share your data with facebook, what can you do ?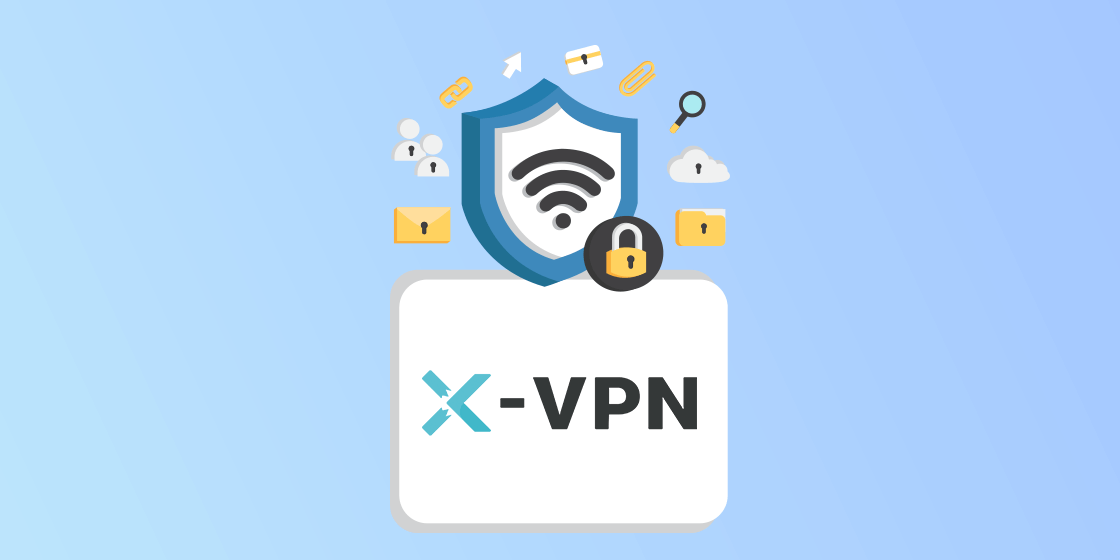 WhatsApp, the messaging platform owned by Facebook, has updated its Privacy Policy.
We can clearly see in the privacy policy that Whatsapp will provide services to Facebook.
Some users said they received notification information, the service from Whatsapp will now share user data with other Facebook companies.
Users who learned of this news were surprised. As we all know, more and more users pay attention to privacy protection. When personal data is shared on different platforms, it means that you have nowhere to hide in the big data environment.

In 2014, Facebook acquired the fast-growing instant messaging company WhatsApp for approximately US$19 billion, which already has 450 million users worldwide. At the time, WhatsApp assured that its goal was to let Facebook learn as little information as possible.
You can not imagine how much information will be collected, IP addresses, location data, mobile network, ISP, time zone etc.

(Updated privacy policy by Whatsapp)
What can you do ?

To be honest, nothing you can do. Unless you don't use this application at all, you can't avoid data being shared. If you can't, what else can do ?
X-VPN can protect your sensitive and private personal information, secure your internet data with 256-bit encryption. Feel free to choose 9 types of security tunnels to ensure your internet traffic. Available to use 8000+ servers, 50+ locations around the world, it's easy to change your IP address to hide your real location.

All
Security
Streaming
Privacy
Speed
VPN Tech
Subscribe
Subscribe to this blog and receive notifications of new posts.
Process failed, invaild email address.
Subscribe