Where Disney+ is available and How to access it?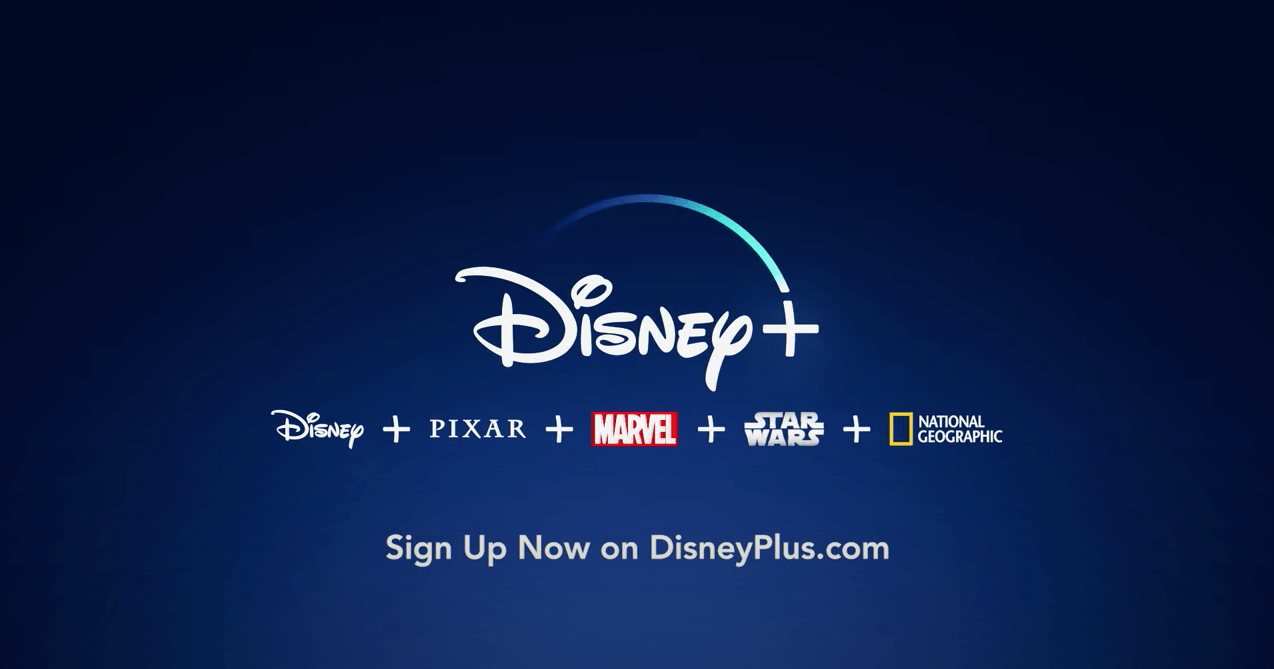 Where Disney+ is available and How to access it?
Are you a fan of Disney, Marvel, Star Wars and Pixar? Maybe the Pixar movie Soul | Official Trailer released not long ago attracts you too. So many people are deeply fascinated by these movies or television series, and Disney+ is the greatest choice, because Disney, Marvel, Star Wars, Pixar and National Geographic are its family friendly brands.
It is estimated that Disney+ has included 7000 TV series and 500 movies so far, but unfortunately, the stream is geo-blocked, you will find that in some areas you can only watch downloaded content, but X-VPN will help you a lot, we provide 8000+ servers around the world, you can access to it no matter where you are.
What to watch on Disney+?
Top 1 Star Wars: The Mandalorian
Top 2 The Simpsons
Top 3 Star Wars: The Clone Wars
Top 4 The Imagineering Story
Top 5 Phineas & Ferb
Top 6 Hannah Montana
Top 7 WandaVision
Top 8 The Right Stuff
Top 9 Jessie
Top 10 Once Upon A Time
Where Disney+ is available?

1.Click here to download X-VPN

Google Play I For Android Users
2.Open it and choose the location where Disney+ is available.
3.Now Disney+ is available everywhere!
Which Disney+ series is your Top 1, you can share it with us in Reddit!
All
Security
Streaming
Privacy
Speed
VPN Tech
Subscribe
Subscribe to this blog and receive notifications of new posts.
Process failed, invaild email address.
Subscribe