Advanced features about X-VPN
Advanced features to check before buying
Dec 08, 2022

|

6 mins to read
Learn the detailed features of X-VPN. This can help you to choose the best VPN for your needs.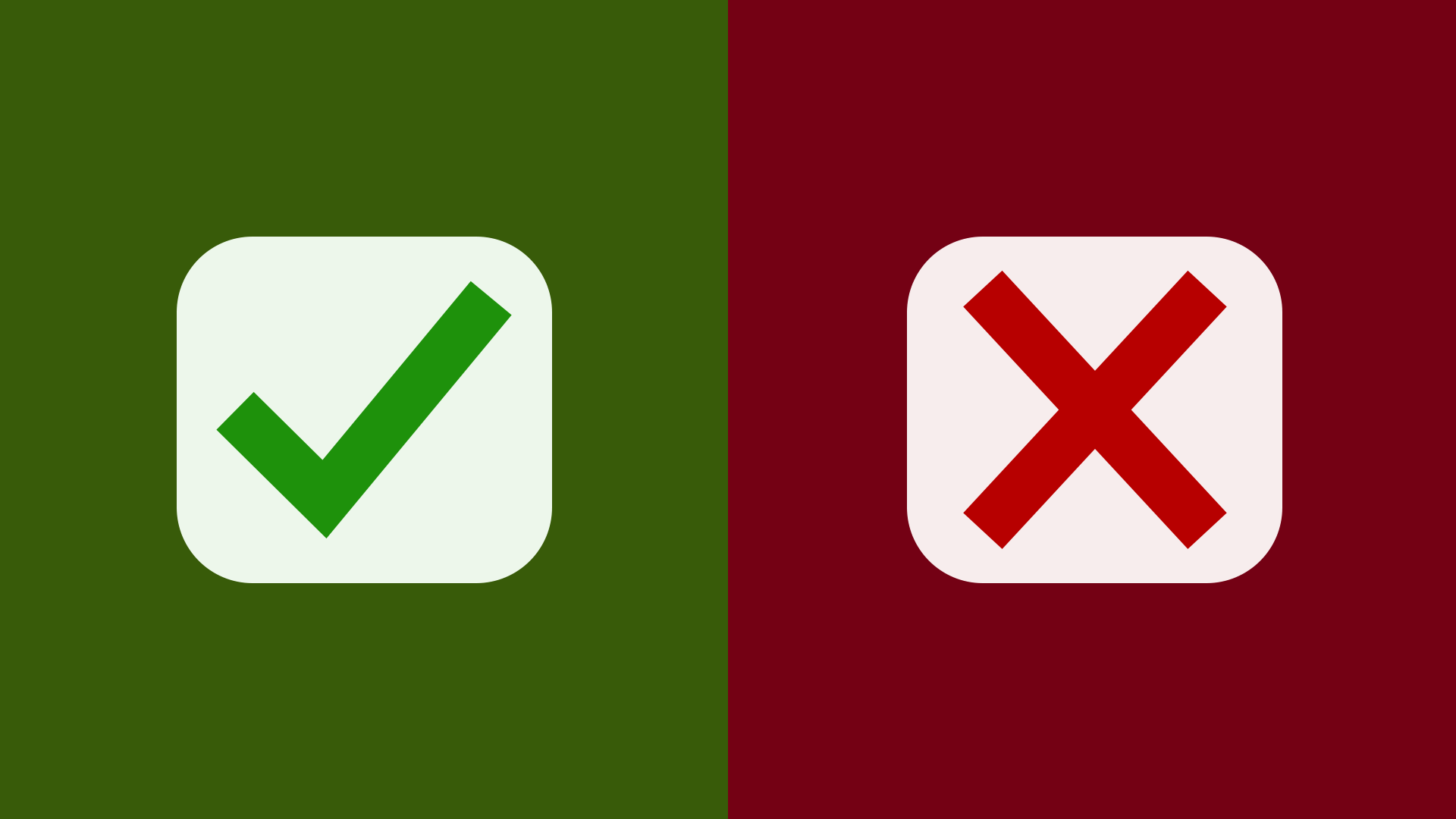 We offer both free and paid versions. The following information will help you learn more about the our advanced features and the differences between different plans and choose the one that is more suitable for you.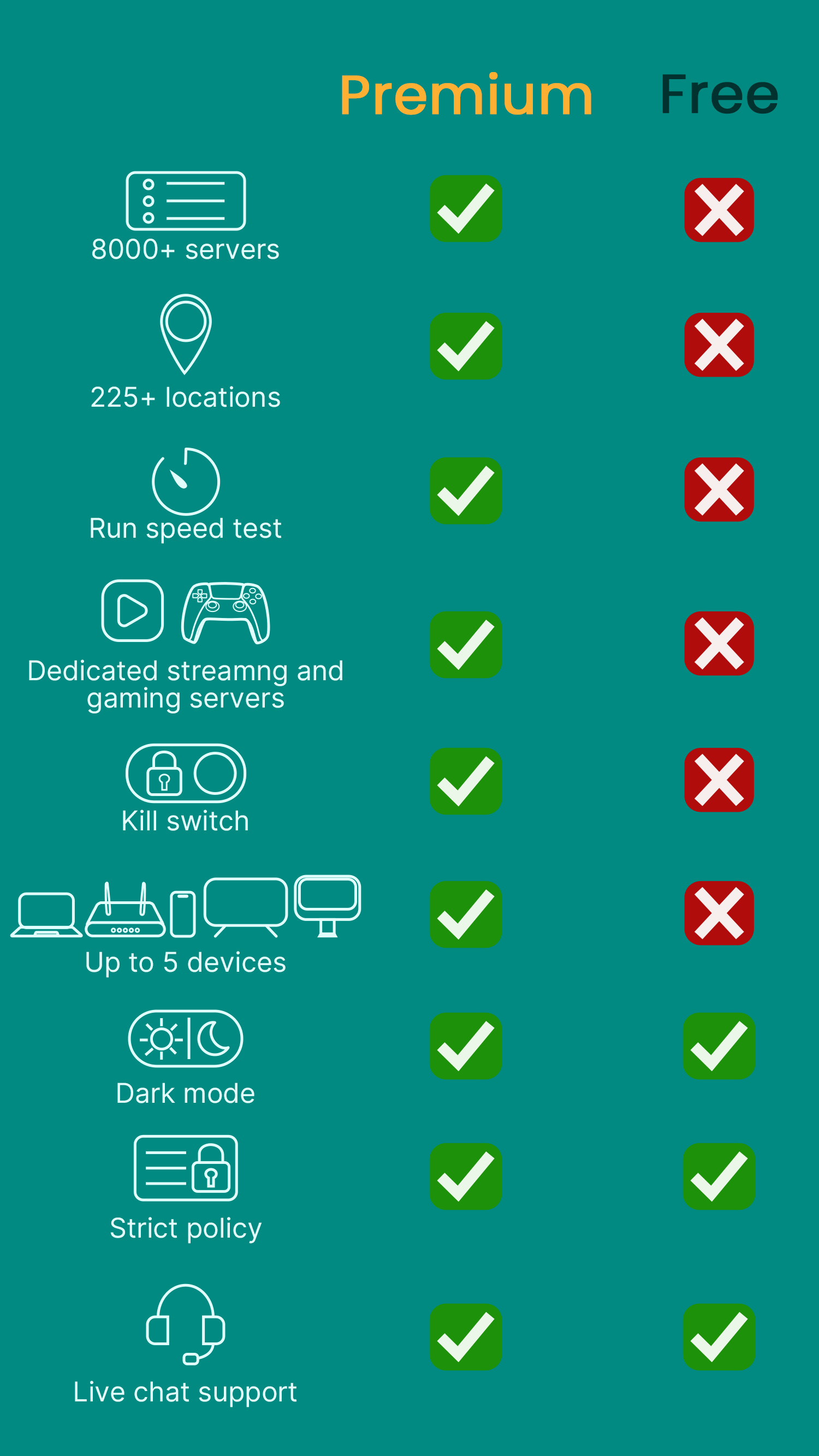 What are the differences between the free VPN and paid VPN?
The advantages of the free version
No risk
No cost
Free trial for everyone
Email-only required
The advantages of the paid version
Advanced features
Unlimited using
Accept a variety of payment methods
Money-back guarantee
What are the differences between the VPN's three plans?
There are no differences in the features of the three plans. If you are our subscriber, you will enjoy all the advanced features. So how should you choose?
Monthly Plan
For the first use, we recommended trying our monthly plan, which covers all product functions. If you have any questions during usage, please give us feedback.
6-Month plan
Of course, you may hear about the monthly, quarterly, and yearly plans. However, we have received feedback from users that there is a greater demand for the 6-month plan. Therefore, our better recommendation is that the availability of the 6-month plan is higher than the quarterly plan.
(The 6-month plan is only available on the official website)
12-Month plan (+3 extra months free)
The most competitive price in this plan is a 53% discount on a subscription for the monthly plan. So subscribe once and enjoy for the whole year.
What are the VPN advanced features?
Kill Switch
The VPN kill switch feature prevents your device from making unprotected connections.
It will continuously monitor your connection to the remote server. For example, suppose your device's connection to the server is accidentally disconnected. In that case, your information and your IP address are at risk of exposure, at which point the VPN kill switch will block your device's access to the Internet. As a result, your data can be protected from accidental disclosure, and your internet traffic will be more secure.
You may be wondering why my VPN is disconnecting. It is because the operator will affect the quality of the network connection. For example, the VPN will disconnect if the network connection is interrupted, the connection times out, or the WiFi is disconnected. Because of the unpredictability of network disconnection, turning on and using the kill switch feature is a good decision.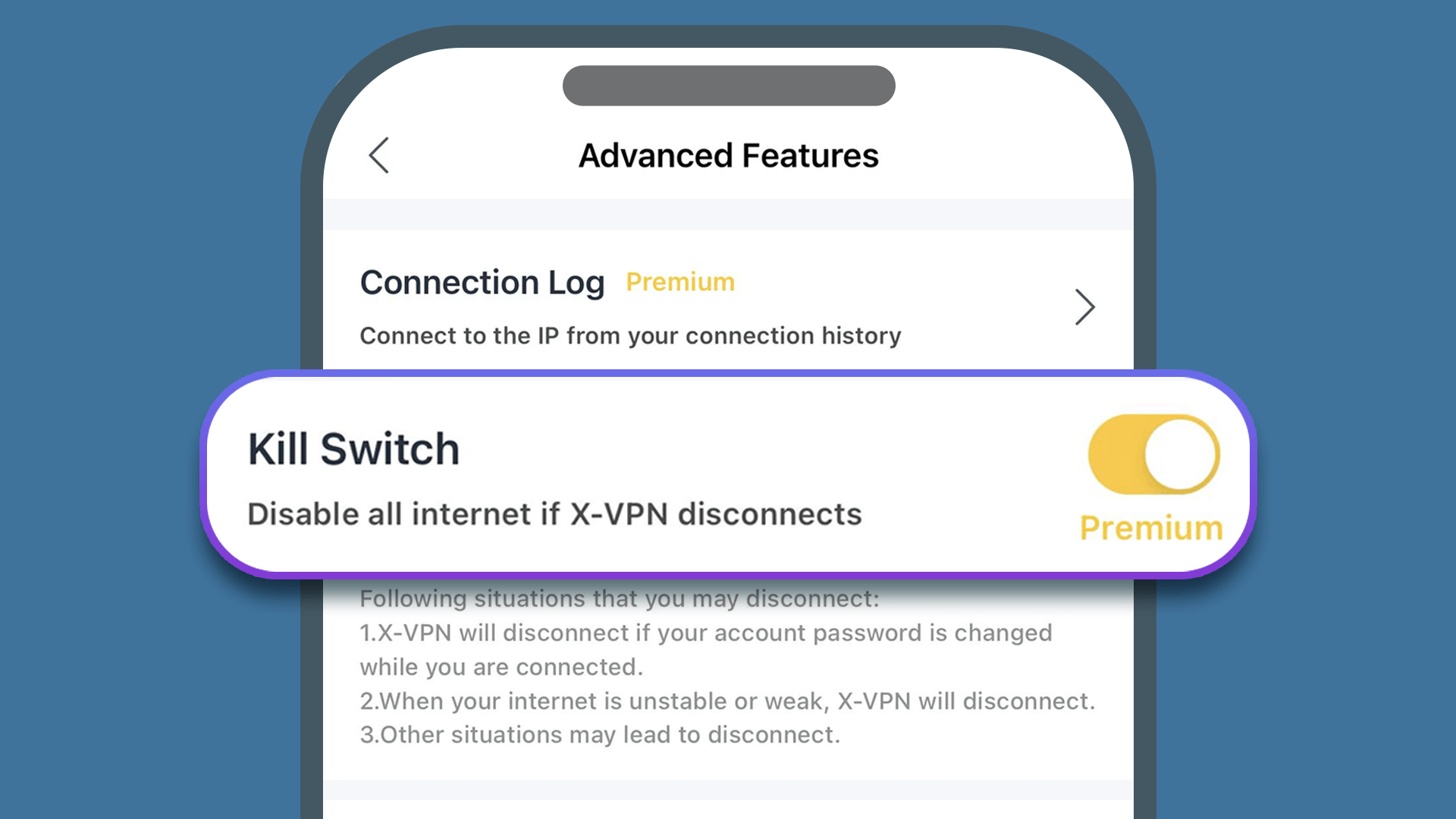 Run speed test
VPNs can adversely affect your internet speed and latency. Three reasons for slow VPN speeds:
Server distance
Load on server
Encryption level used on the connection
We understand that a nearby server may be faster than a server farther away. If you want to connect to a server in a specific region of the United States, switch to the corresponding location selection. With our live ping VPN speed test, you can find the fastest VPN location based on a specific IP.
Enter here to do the speed test if you want to know more: https://www.speedtest.net/
Connection log
The connection log is only saved on your device and helps you to check the status of historical IPs and connect to a particular IP.
Up to 5 devices
We support iOS, Android, macOS, Windows, Router, Amazon Fire TV, Android TV, Chrome extension, Linux, and Console to satisfy your needs. It can support one account to log in to 5 different devices, reducing the cumbersome process of switching back and forth between different devices.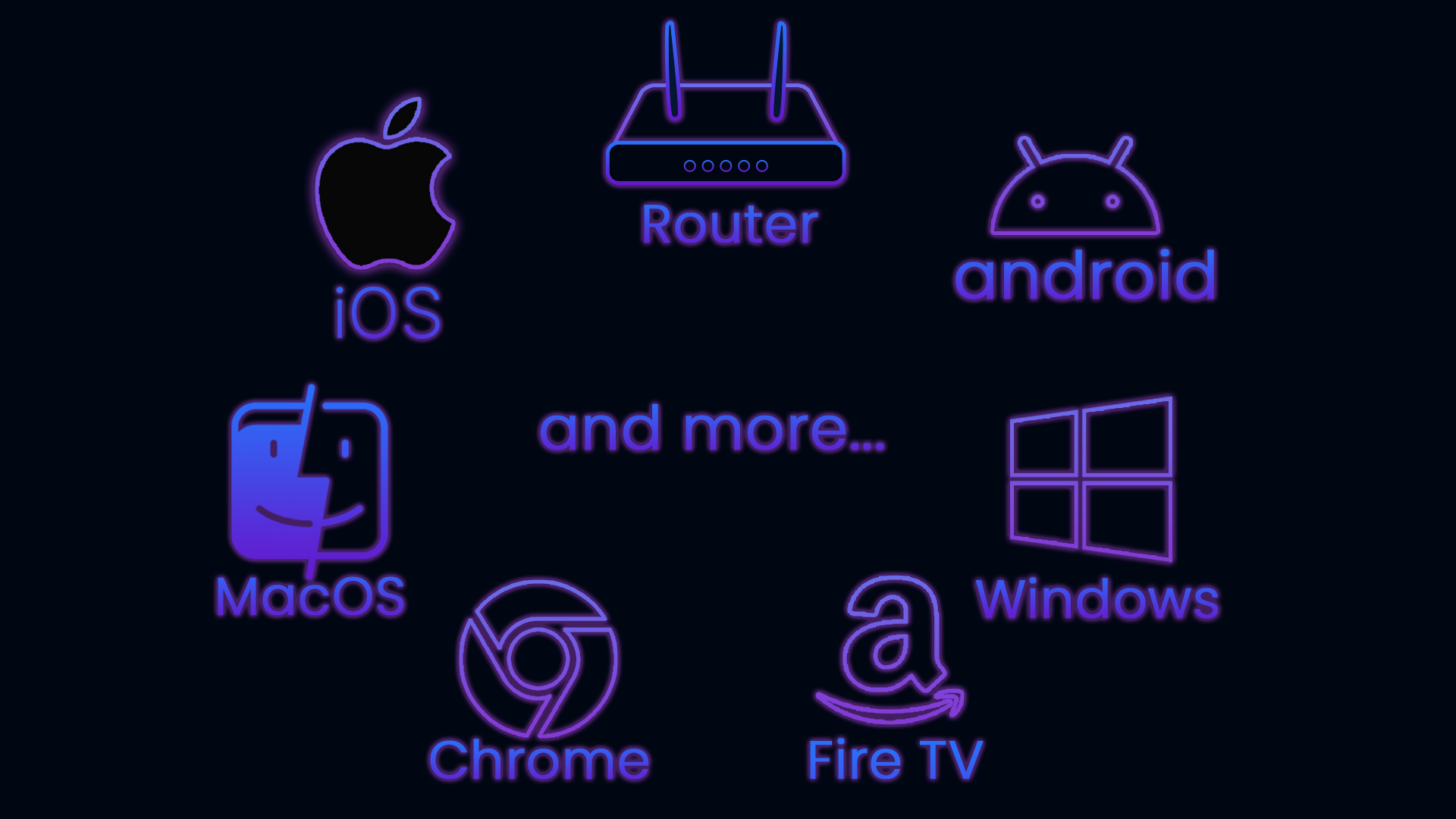 Dedicated streaming and gaming servers
In addition to covering 8000+ servers worldwide, your favorite PUBG, BGMI, LOL, and Roblox, we provide 35 exclusive servers to have a smoother gaming experience easily.
Have to mention that the streaming media line covers mainstream streaming media platforms in India, the United Kingdom, the United States, Europe, Australia, Singapore, and other countries. So open the door to explore the world.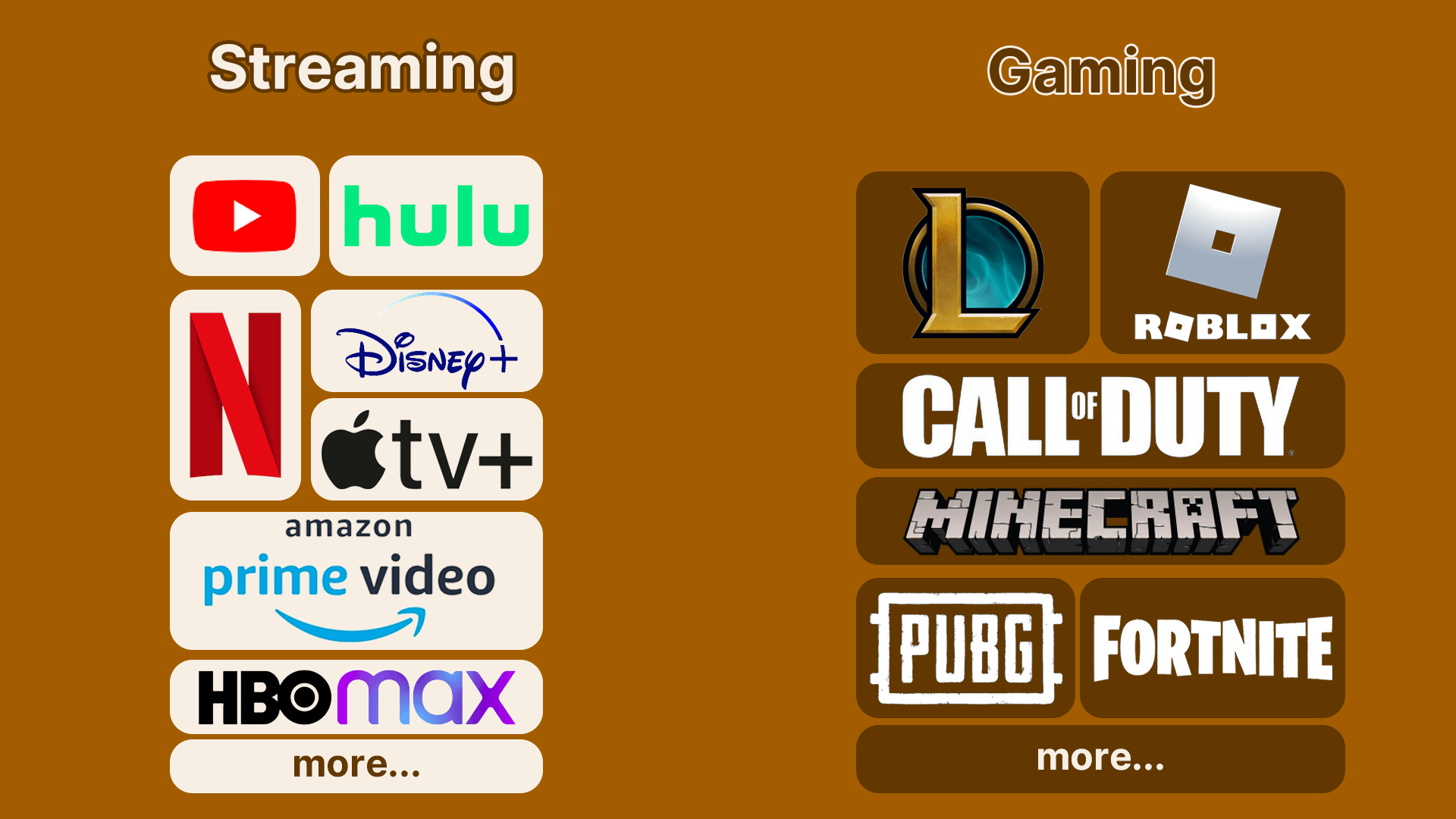 Personalized settings that can be set according to individual needs, as you like.
Dark mode
Dark Mode is available both on iOS and Android of X-VPN.
You can set dark mode manually. Click [Advanced Features], choose [Dark Mode], and then select On/Off/System. This function automatically adapts to the default system of your device. When the light is insufficient or dark at night, the dark mode can help reduce the brightness difference and the flicker.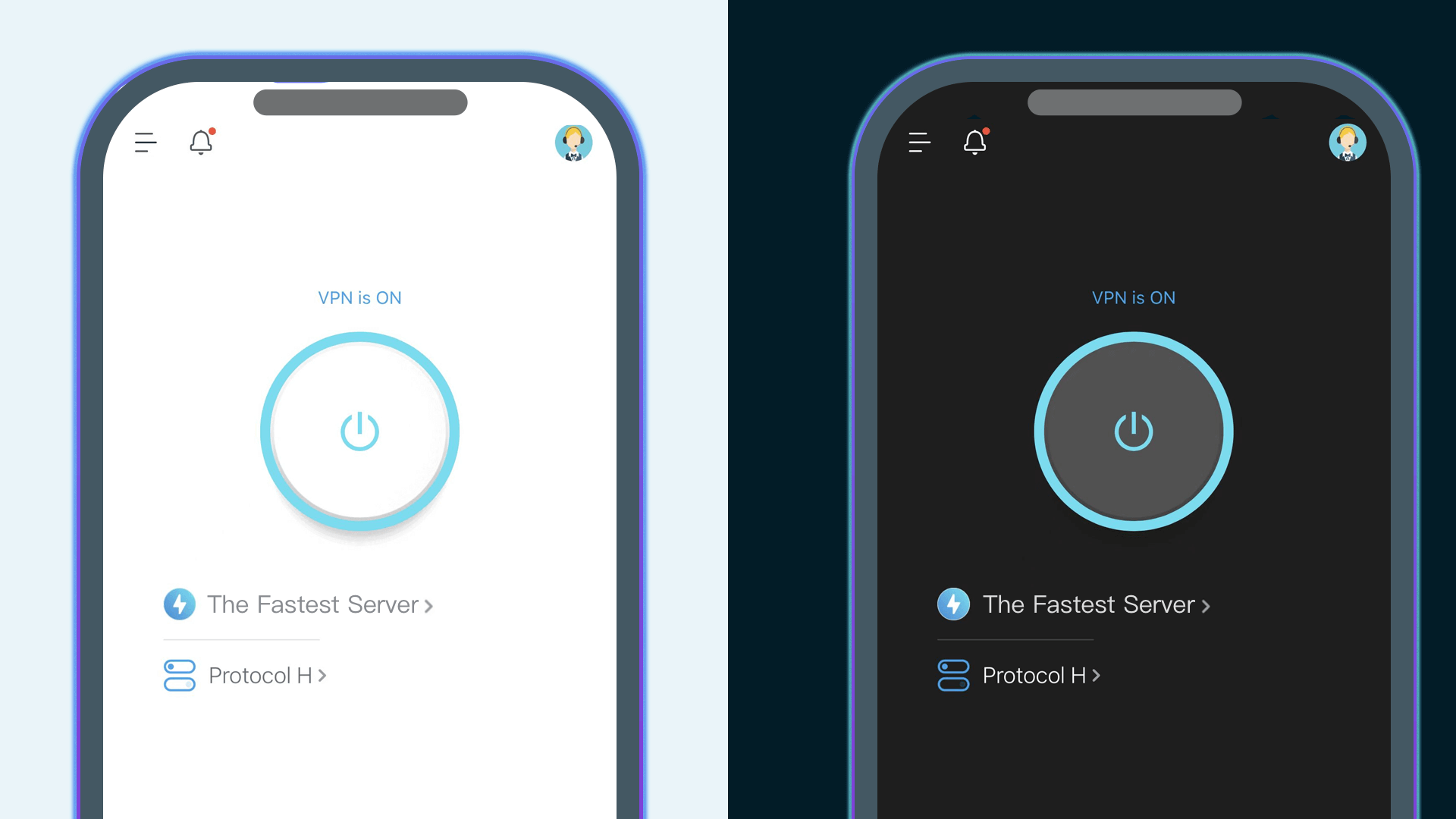 Private browser
We mainly provide this function for Android users, and the private browsing mode will automatically clear the password, cookies, browsing history, and other online information generated when you browse. In addition, a VPN replaces your IP address with a different IP address shared by many users, so your ISP cannot track your activity.
For more advantages of using a private browser, click for details.
Application control
Control certain Apps to bypass the VPN tunnel.
Let some of your apps use the VPN tunnel to encrypt data while others access the Internet directly so that you can access foreign and local internet content at the same time.
Stable connection
No one can guarantee that the connection will never be interrupted in the ever-changing and complex network environment. If you choose Stable Connection, you may have to wait for a longer connection time. Still, it will also give you a result worth waiting for. Because we will automatically match you with a more stable connection, automatically analyzing and adapting to the local network environment and directly choosing a more suitable one.
Notification bar
It is a convenient feature for Android users. We provide a more convenient way to use and save time, and you can connect and disconnect easily through the notification bar.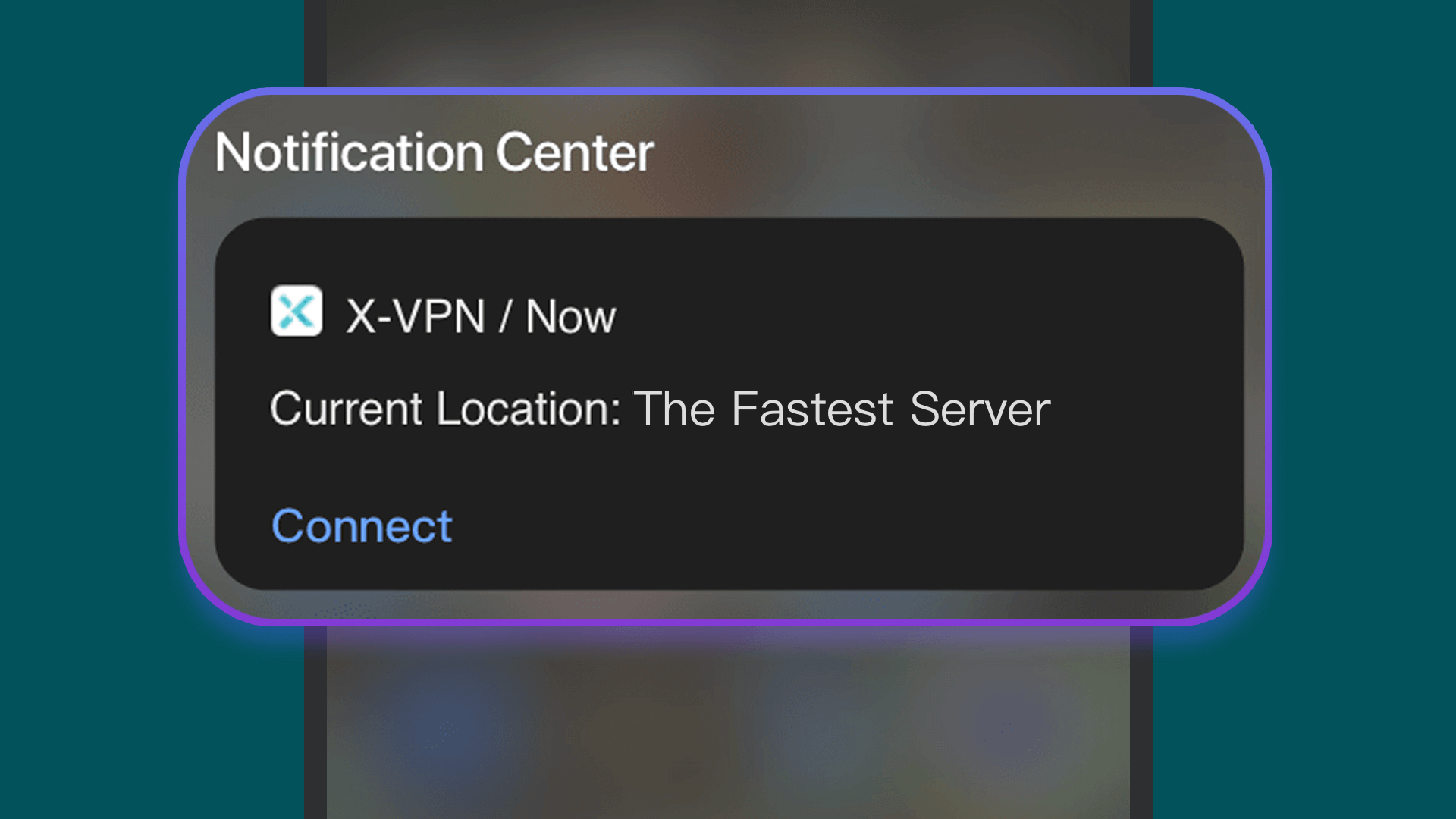 No matter what plan you choose, we treat every user who supports us the same way with the undifferentiated standard service.
Diversified payment methods
We support a variety of payment methods to meet the needs of users in different regions.
Credit card
Paypal ️
Gift cards ️
Advcash ️
Others(cryptocurrency) ️️
30-day money-back guarantee
Of course, an integral part of our service is a 30-day money-back guarantee. So there is no risk of getting a refund if you are unsatisfied with our service. (The 30-day money-back guarantee service only supports credit card and Paypal)
Live chat support
24-hour live chat support with real people. Don't hesitate to contact us if you have any questions, no matter the tech issues, connection problems, feedback, or any others you want to let us know.
We are always thanks for your support.
Follow Us on Social Media
Access anything anywhere anonymously with X-VPN
24/7 one-one live chat support

Ultimate protection for 5 devices

Access to all worldwide contents

8000+ servers at 225 locations
Get X-VPN Now
30-DAY MONEY-BACK GUARANTEE