Are third-party cookies safe?
Are third-party cookies safe?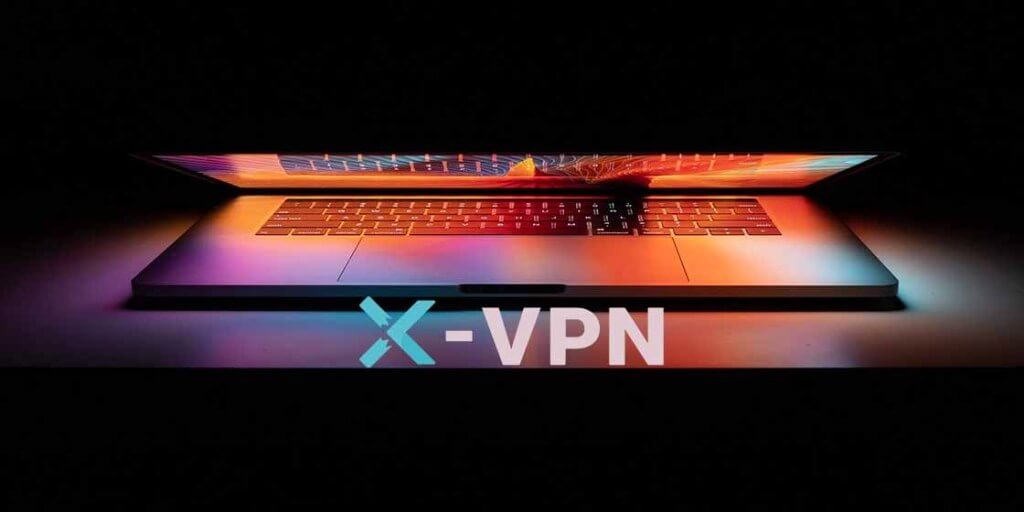 The increasing power of cookie tracking has caused widespread concerns among digital users about their possible invasion of privacy and disclosure of personal information. Why can cookies infringe privacy and reveal personal information? How can you protect your personal data? Where to pay attention when surfing ?
Apple recently made a major update to the Safari browser. This update completely disables third-party cookies, which means that by default, major advertisers or websites will not be able to track your personal privacy. And Microsoft and Mozilla have also taken measures to disable third-party cookies.
These two types of cookies are files stored on the user's computer by the website. Cookies are divided into first-party cookies and third-party cookies.
First-party Cookie
For example, a fixed visitor to a website does not need to log in with a user name and password every time. When you browse Amazon, you can see the product information on the last browse. These rely on information stored in cookies. If you clear all the cookies in the browser, and then visit a frequently visited website, a brand new page will appear, it is not easy to collect browsing records.
Third-party Cookie
Third-party cookies are built on other domain names than the domain names you visit (URLs in the address bar), for example: advertising network providers are the most common source of third-party cookies, they use them to track user behavior on multiple websites.
Are Third-Party Cookies safe?
Like first-party cookies, third-party cookies do not have a huge impact, but because third-party cookies are different companies, an important source for tracking user data may be advertisements or social networks when you browse the site, not use their website directly.
For example, when you log in to the A site, the A site will know your information and browsing path. But if you visit a B link in the A site, click on that site. At this time, the A site can also collect the links and behaviors of your visit to the B site. As a result, site A will collect more personal information about you. 
How do you block cookies
You can block cookies by activating your browser to allow you to set to reject all or some cookies. But, blocking cookies may affect your ability to use this website. In particular, you may not be able to access all or part of the content of this website or use the functions.
Google Play | For Android Users

Follow Us on Social Media
Access anything anywhere anonymously with X-VPN
24/7 one-one live chat support

Ultimate protection for 5 devices

Access to all worldwide contents

8000+ servers at 225 locations
Get X-VPN Now
30-DAY MONEY-BACK GUARANTEE