Be careful of automated hacking
Be careful of automated hacking
Jul 02, 2020

|

2 mins to read
cybercriminals have upgraded to automated techniques to carry out attacks.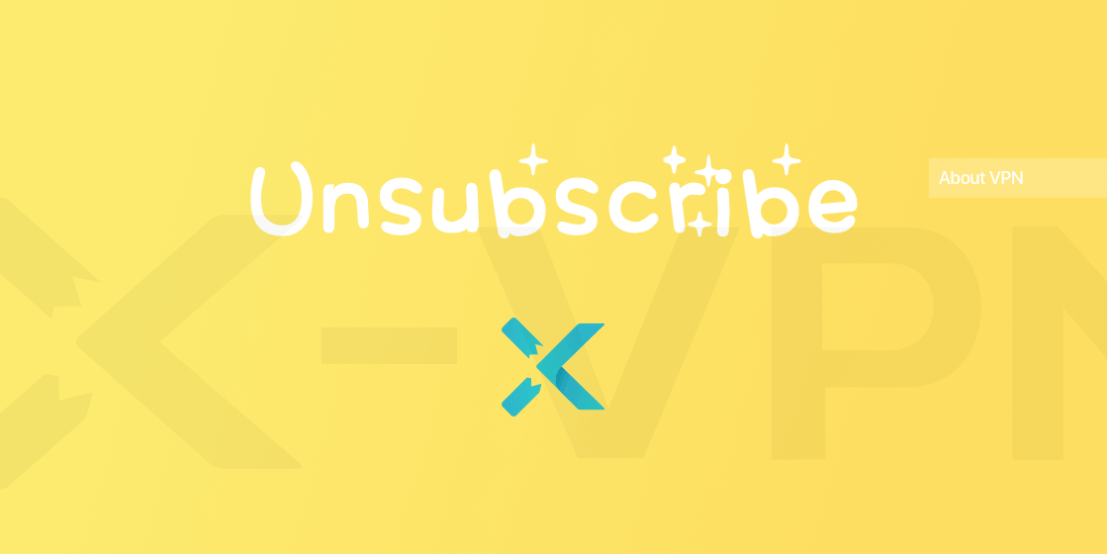 Working from home is more vulnerable to hacker attacks.
As the global epidemic has not been effectively controlled, working from home is still very common. But without the network with multiple layers of security protection from the company, home offices are more likely to be hacked.
Because the home-use network at home is often extremely insecure, hackers are often able to complete attacks more easily.
Various data indicate that cybercriminals have used artificial intelligence to make automated attacks.
A Japanese report pointed out that 21% of the detected malware was run as a vulnerability scanner, proving that automated attacks have already appeared.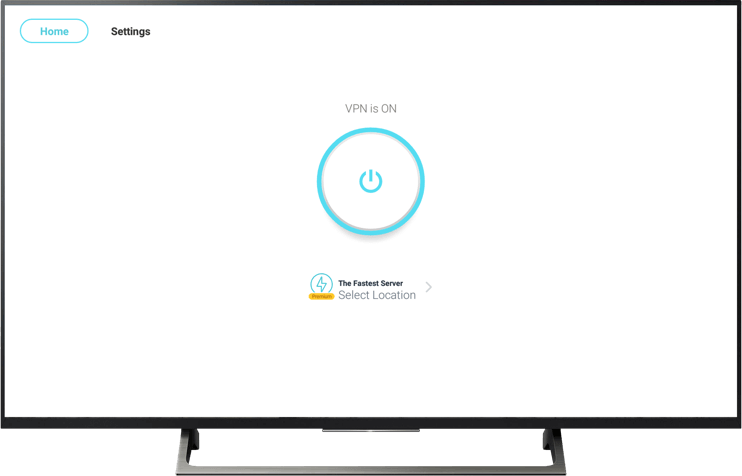 Using AI technology can carry out automated vulnerability detection and build malware, etc., which not only reduces the cost of attacks on a large scale but also improves the speed and execution efficiency of complex attacks.
For example, AI can obtain almost all identifying information such as the date of birth, phone number, and location of each person by mining big data on the Internet. It can also monitor emails, messages sent, and even make hacking with tailor-made personalized "bait".
Also, AI has super adaptability, when a network attack encounters resistance, or when a network security expert fixes the original vulnerability, the AI can respond quickly. It may automatically switch to another loophole to launch an intrusion and become more intelligent.
This is because every Internet user's activities on the Internet are traceable. If we do not protect our network security, it is easy to encounter information leakage.
Here are some tips for cybersecurity: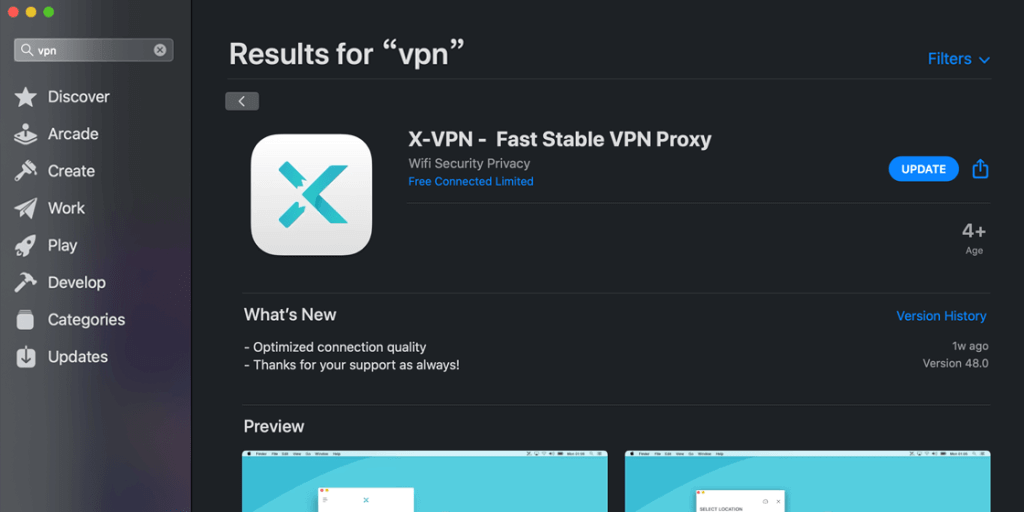 1. During the non-use period, turn off all APPs' positioning function.

2. Never click on suspicious links in emails.

3. Use VPN to modify your IP address when surfing the Internet.

4. When using social software, use VPN to encrypt your personal information and messages.

5.When paying on a shopping website or other occasions, use the 4G network.

6.When connecting to wifi in public, be sure to use VPN or Tor browser.
7. Installing a VPN on your devices will greatly improve the safety index. Taking X-VPN as an example, it will Secure your internet data with 256-bit encryption and Bank-grade multi-layered encryption technology. X-VPN will protect your sensitive and private information from all aspects!
Google Play | For Android Users

Follow Us on Social Media
Access anything anywhere anonymously with X-VPN
24/7 one-one live chat support

Ultimate protection for 5 devices

Access to all worldwide contents

8000+ servers at 225 locations
Get X-VPN Now
30-DAY MONEY-BACK GUARANTEE