Best VPN for game
Dec 11, 2020

|

2 mins to read
Get the best VPN to boost your gaming.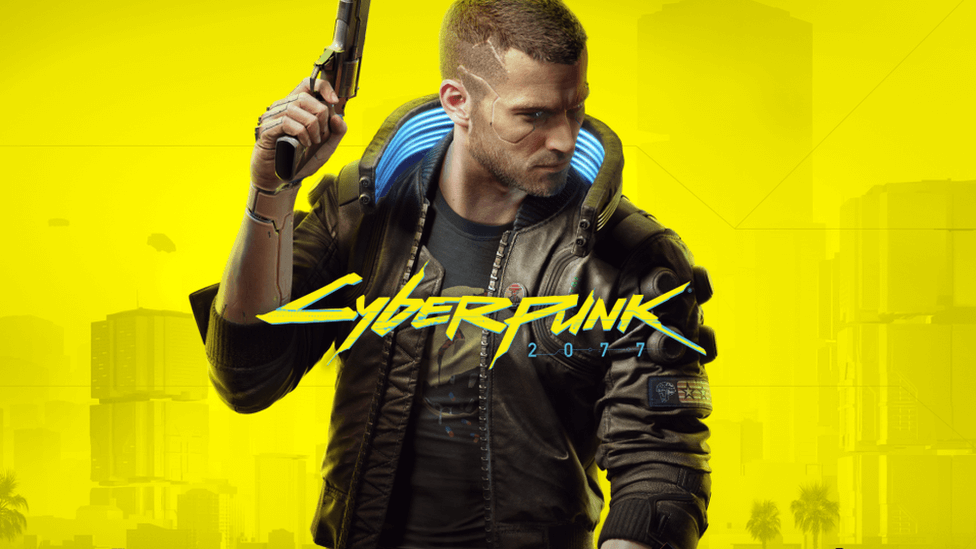 After waiting for a long time, Cyberpunk2077 just launched on 10 Dec 2020, the game uses the REDengine 4 game engine and is expected to land on platforms such as Microsoft Windows, PlayStation 4, Xbox One and Google Stadia. It is also planned to land on Xbox Series X/S and PlayStation 5 next-generation platforms. 
Besides, there are more globally popular games, but you need to know how to have a better gaming experience.
How to choose one best VPN for game

Our VPN services allow you to connect with five devices at once. Multi-platform support from X-VPN, including Android, iOS, Mac, Windows, Linus, Router and Amazon fire TV. How can you have a much better game experience with the X-VPN 
Hide your real IP to remove the geographical restrictions
You can use X-VPN to change your real IP address and then connect to the servers in the area to enter the game, there are also some dedicated game servers in the IP pool. Also, we provide 50+ locations, 8000+ servers that can satisfy all your needs.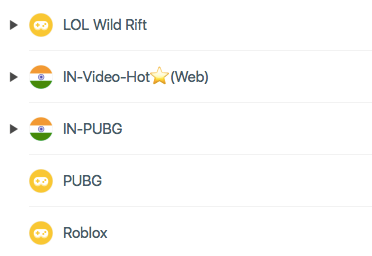 Speed up the game with global servers

X-VPN helps you to reduce ping time and allows you to enjoy a better gaming experience. Our smart connect features can automatically reconnect when your network is disconnected, and choose the fast serves which are closer to your place.
Privacy data protection
We don't log any users' traffic data, including your browsing history, DNS queries and personal privacy information. You don't worry about your game account information, credit card information, and any other personal privacy will be exposed.
Prevent DDoS attacks

You need to protect your game against DDoS attacks, to ensure the players can access and enjoy it without interruption. Depending on the circumstances, X-VPN can prevent an attacker from getting to know your real IP address.

Google Play I For Android Users

Follow Us on Social Media
Access anything anywhere anonymously with X-VPN
24/7 one-one live chat support

Ultimate protection for 5 devices

Access to all worldwide contents

8000+ servers at 225 locations
Get X-VPN Now
30-DAY MONEY-BACK GUARANTEE