Best VPN for international travel
Best VPN for international travel
May 27, 2020

|

2 mins to read
Make sure to consider factors such as server locations, speed, security features, and ease of use. It's necessary to check the ratings and reviews in your destination country.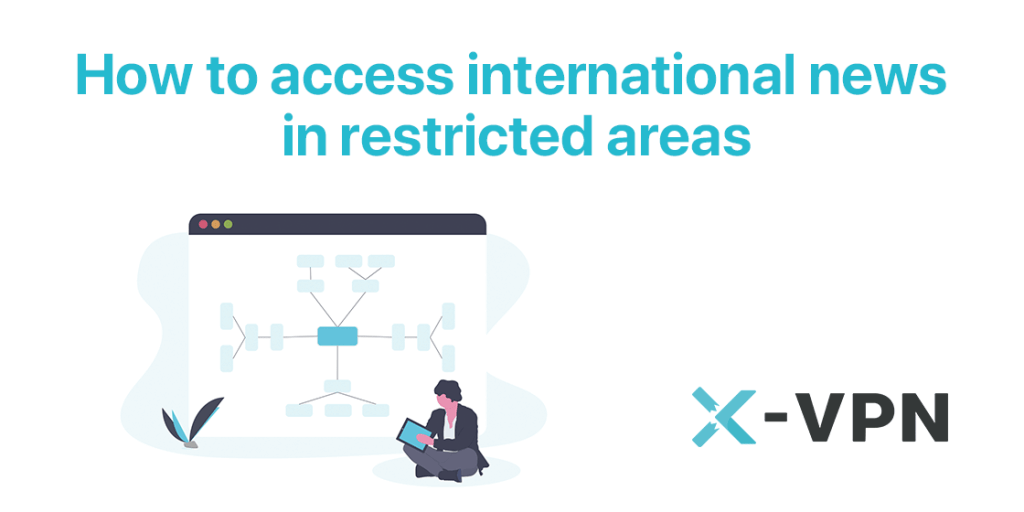 When you travel to a country with network restrictions, you may face the inability to use Facebook, Ins, and Twitter to communicate with your friends and relatives.

On the other hand, you may not be able to view recent international news, local news media may bring a certain degree of subjectivity, and it is reasonable to want to see reports from other countries.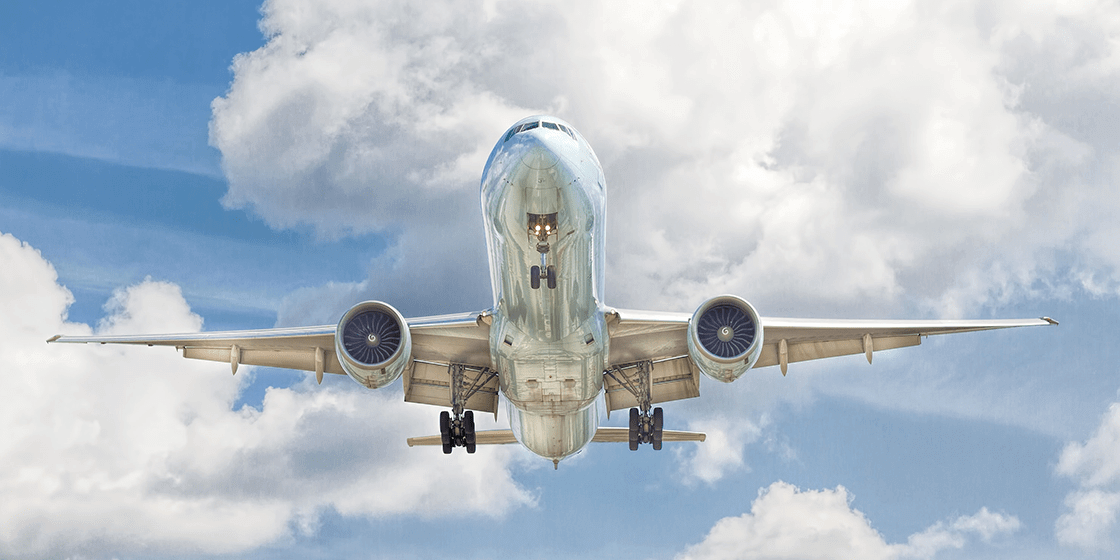 However, in countries with network restrictions, these small wishes are likely to be unfulfilled.
So, in order to avoid these situations, what preparations should you make before traveling?
First, check if there are network restrictions in your destination country. To prepare a list of countries with network restrictions, please confirm:
If you go to Estonia, Iceland, Canada, Germany, Unites States, Austria, Japan, the United Kingdom, France, and Portugal. Then you don't have to worry about it, because the censorship systems in these countries are not very strict, and netizens enjoy the full free.
On the other hand, if your destination country is North Korea, Somalia, Eritrea, Syria, Equatorial, Uzbekistan, Vietnam, or Saudi Arabia.
Then, make sure you have a sufficiently trusted VPN software on your phone. Because these countries have strict Internet restrictions, you are likely to be restricted from using most international social software and foreign websites.
If you are going to these countries and urgently need VPN software, we strongly recommend you to use X-VPN.
Because X-VPN is the best technology of all VPNs, if you are using a VPN for the first time, I believe this VPN will give you a lot of surprises because it is straightforward to operate and provides 24/7 customer service.
Although you use a VPN to crack the network block, security is also an issue that must be considered.
X-VPN is almost the most secure VPN software in the app store. It protects your sensitive and private information with 256-bit encryption and bank-grade multi-layered encryption technology.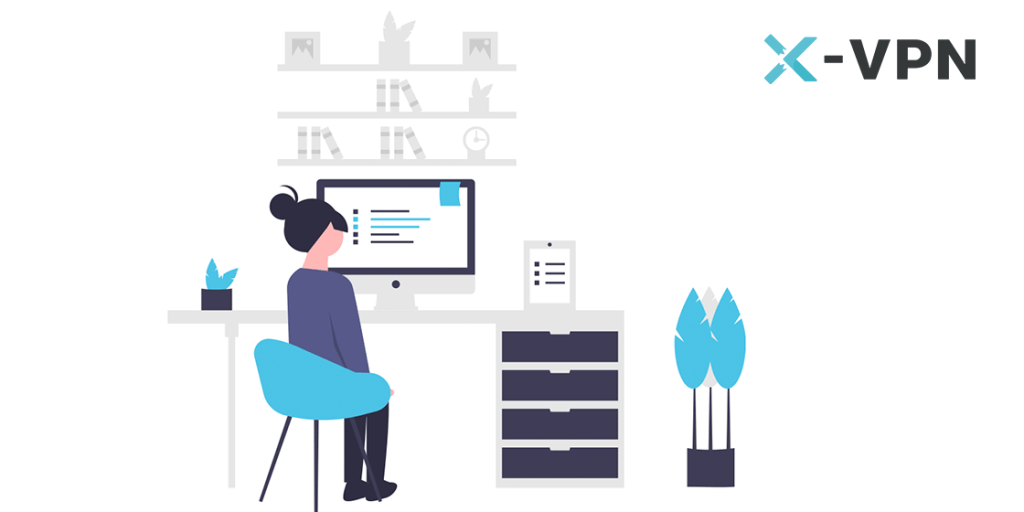 You can easily access YouTube, Netflix, Spotify, and other streaming content at your office, abroad or anywhere. Easily gain access to Facebook, Twitter, Snapchat, and many other apps
X-VPN has been trusted by 50 million users worldwide. Download the experience now.
Google Play | For Android Users

App Store | For iOS Users

Follow Us on Social Media
Access anything anywhere anonymously with X-VPN
24/7 one-one live chat support

Ultimate protection for 5 devices

Access to all worldwide contents

8000+ servers at 225 locations
Get X-VPN Now
30-DAY MONEY-BACK GUARANTEE