Best VPN for iOS
Sep 16, 2022

|

2 mins to read
X-VPN is a highly-rated VPN service that offers strong unblocking, encryption and reliable connection.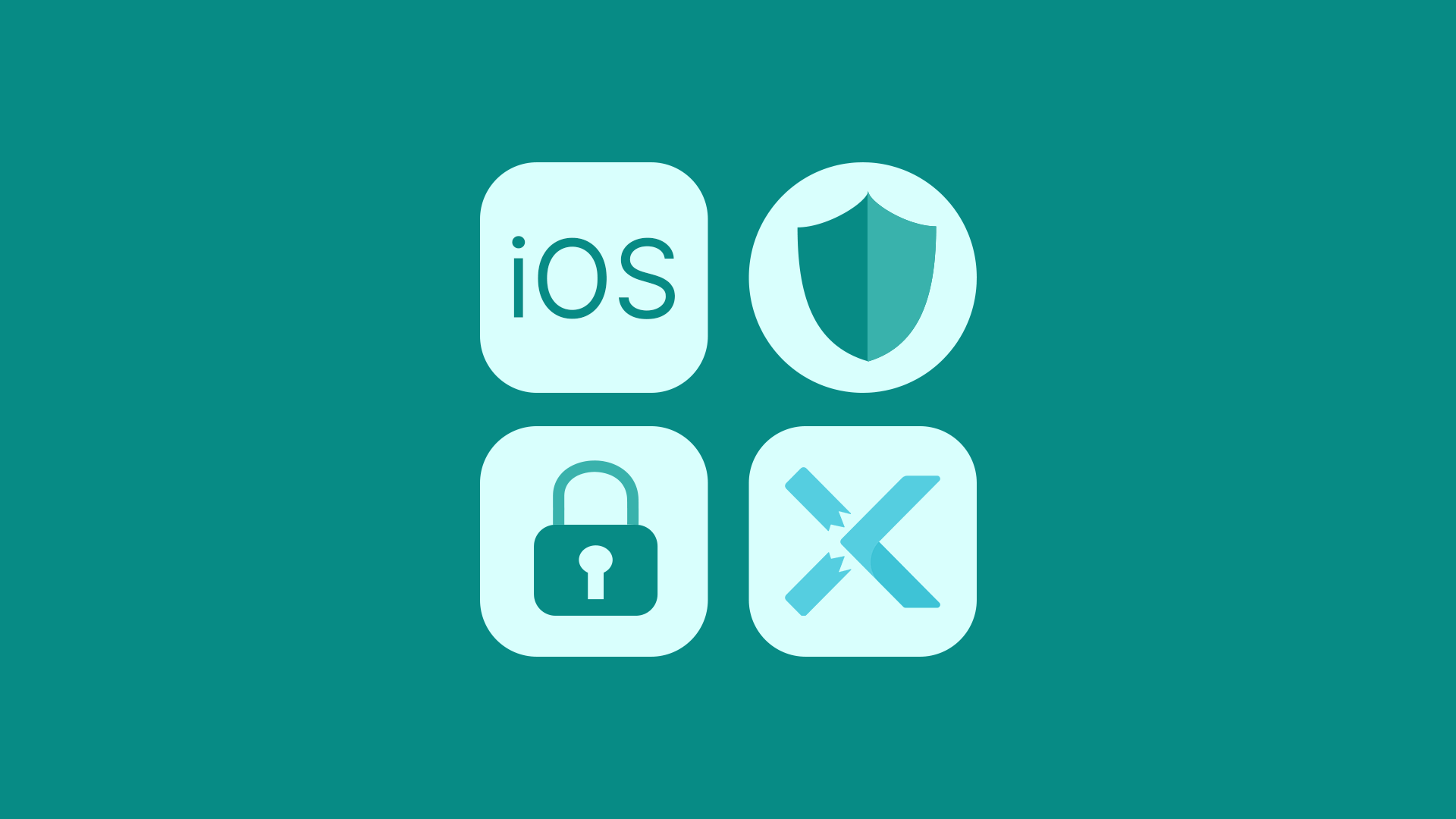 The latest iOS 16 system, with the enhanced lock screen and personalization features, was announced at the WWDC. Recently, the new iPhone 14 dynamic island design is also eye-catching in the new product launch that the global netizens are paying attention to. So when you use the iOS system, how to better protect your privacy and security? This article will introduce how to get more protection when using X-VPN.
The best VPN for iOS
In the face of many homogeneous products on the market, an easy-to-use VPN can be used in the iOS system and support computer and other devices simultaneously. In addition, stability, user experience, speed, and price are all factors to consider. We list the selection criteria for you to refer to:
Bypass geographic block
One of the basic features of a VPN is to bypass the geographic block. Due to policy considerations, or copyright protection, there may be geographical restrictions in your area. Therefore, building a VPN protocol with powerful liberating capabilities will be one of the most significant advantages. We can intelligently recommend the fastest protocol among the 12 protocols.
Fast speed
The server's load capacity affects both speed and stability. Sometimes remote servers are more rapid than close ones, and having intelligent identification technology that automatically matches the best servers is a significant advantage. Using a low-latency close-range server can play games across servers.
Good stability
You've probably heard of IP being blocked. A reliable IP database updated online in real-time ensures online stability is a VPN quality you must consider.
A large number of servers
More than 8,000 servers deployed worldwide have unlimited bandwidth and traffic. We can provide IP addresses in the United Kingdom and the United States to access Disney+, BBC iPlayer, Hulu, and other streaming media. Sometimes and somewhere, you can subscribe to Netflix at lower prices. Providing servers in Japan and Brazil to play games,  deploy servers in Africa and UAE regions to access Instagram, Twitter, and Facebook are all excellent choices. In addition, servers nearby can provide a low-latency experience for gamers.
Easy to use
Most paid VPNs provide a good user experience. You don't need to do complicated configurations yourself. Instead, you only need to download, register, and purchase the App. Then connect with one click to achieve a non-sensing experience.
Support multi-platforms
In addition to standard operating systems such as Mac, Windows, Linux, and Android, X-VPN also supports Chrome extension, Amazon Fire TV, Android TV platforms, and game devices such as PS5, Switch, and Xbox. All apps and client software have a built-in kill switch, split tunneling, ad blocking, and other advanced features.
Money-back guarantee
The 30-day money-back guarantee gives you excellent credit protection. Even if you can't use the VPN after purchasing it, you can get a valid refund within the period.
DNS leak
All servers use private DNS, preventing IP/DNS leak protection and hiding your actual IP address. You can surf anonymously to protect online privacy.
Customer Support
If you encounter any problems, you can contact online customer service for real-time help.
Follow Us on Social Media
Access anything anywhere anonymously with X-VPN
24/7 one-one live chat support

Ultimate protection for 5 devices

Access to all worldwide contents

8000+ servers at 225 locations
Get X-VPN Now
30-DAY MONEY-BACK GUARANTEE