Data protection strategy in South Korea
Data protection strategy in South Korea
Nov 10, 2021

|

3 mins to read
Although the South Korean government has strict supervision on data protection, data leakage happened continually.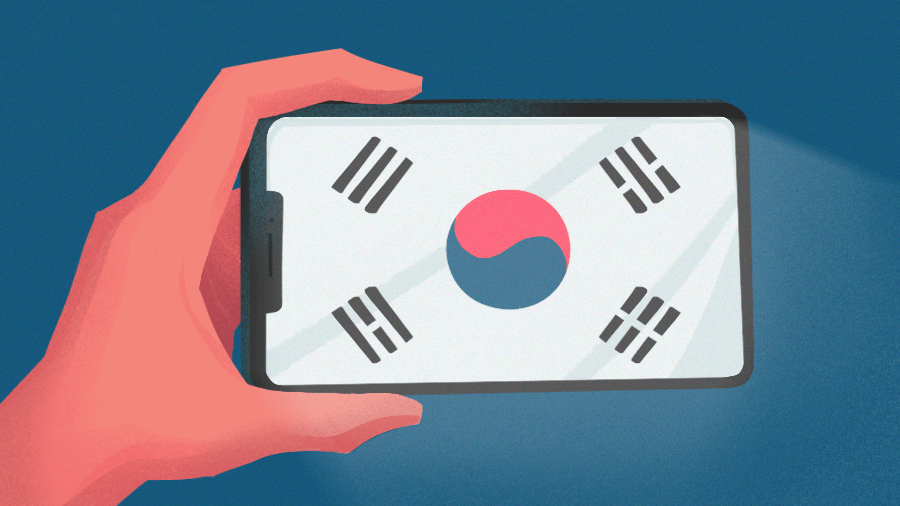 In the past two years, South Korea has gradually upgraded its data protection to one of the most stringent countries in the world, especially for the storage and utilization of domestic data by global giant social media platforms and monopoly search engine applications.

Last year, South Korea imposed huge fines on Facebook and Netflix for privacy violations. According to Personal Data Protection Laws in Korea, Facebook's biggest violation was from April 2018 to September 2019, collecting facial information without the user's consent to create a face recognition template.
Facebook used these templates to identify and display personal names in photos uploaded to its social media platform. In addition, there are five illegal acts. The censorship of Netflix during the same period also resulted in a fine of approximately $190,000.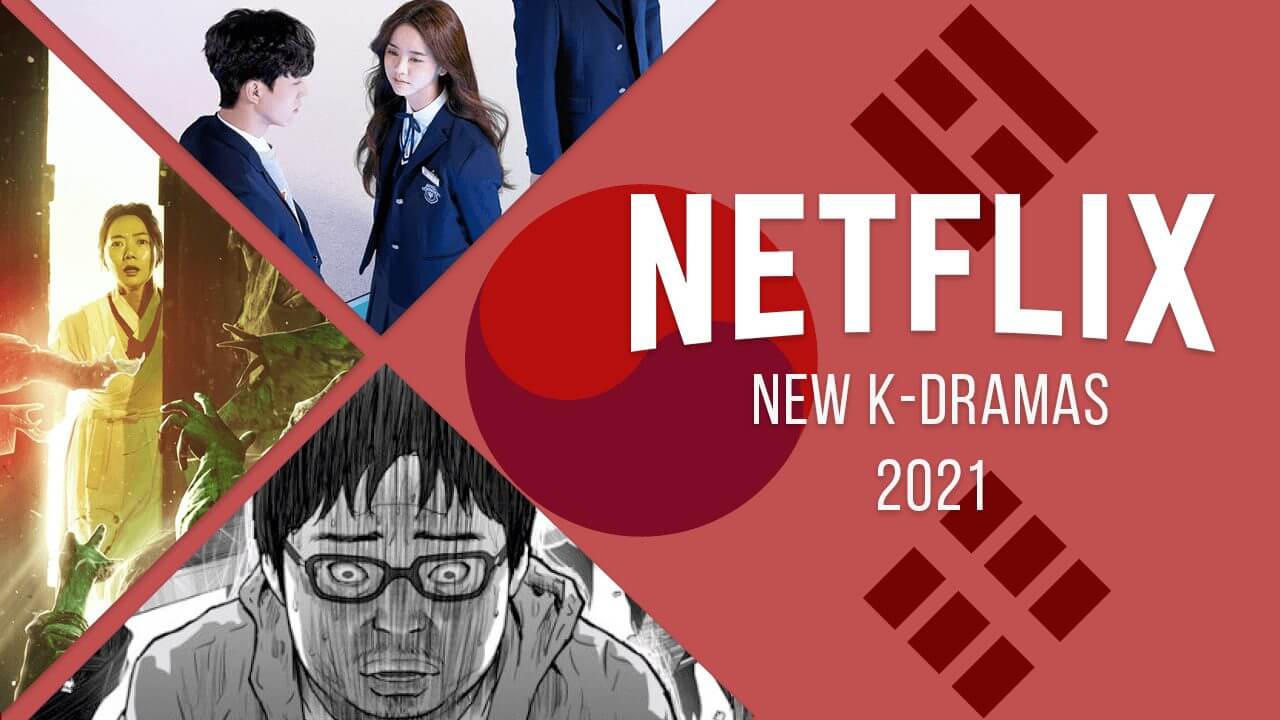 Netflix new K-dramas this year. Image credits: Jacob Robinson.

It is not difficult to see the severity of the platform data leakage from the extensive use of user data by social media and streaming media platforms.


As early as 2017, Yu summarized in the article that nearly 70% of consumers in the Asia-Pacific region would give up privacy for a better user experience, but only 25% of people believe that it is their responsibility to protect their data, and the rest put this responsibility on the government and enterprises.
On the one hand, government departments have the responsibility to protect the people and data of the country. Last Friday, South Korea once again issued a fine against Facebook. Local media reported that users requested compensation for damages for providing personal information to third parties without their consent.
On the other hand, in the past, consumers lacked awareness of violations, which emphasized the need for users to be more involved and vigilant when sharing their personal data while requiring more transparency in the use of their data.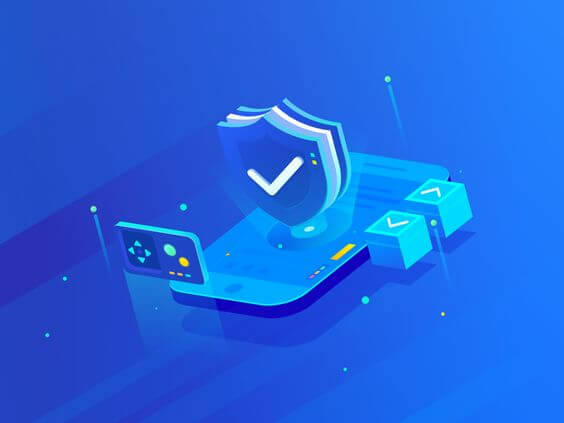 Data security. Image credits: dribbble.com.

From the user's point of view, connecting VPN has become a convenient and safe data protection strategy. One click to connect makes your IP address hidden every time you connect to a public network.
In the process of using any streaming media and social media platform, you can enjoy immersive content without worrying about privacy leakage caused by public networks. In contrast with proxy, VPN can be encrypted at the operating system level, while the former one can only be at the application level. In other words, VPN encrypts network data traffic activities on the basis of a proxy, so that no website operator, government, or hacker can track your data.
The data breach in South Korea is just an example, but it also reminds users that they can use VPN to strengthen self-protection awareness in addition to claiming compensation. In the era of big data, the harm of information leakage may cause monetary loss and even security risks.
We strongly recommend using X-VPN to change the IP address and maintain the full anonymity of the data in the public space.
Try X-VPN now:
Follow Us on Social Media
Access anything anywhere anonymously with X-VPN
24/7 one-one live chat support

Ultimate protection for 5 devices

Access to all worldwide contents

8000+ servers at 225 locations
Get X-VPN Now
30-DAY MONEY-BACK GUARANTEE