Discord security and privacy issues you should know
Discord security and privacy issues you should know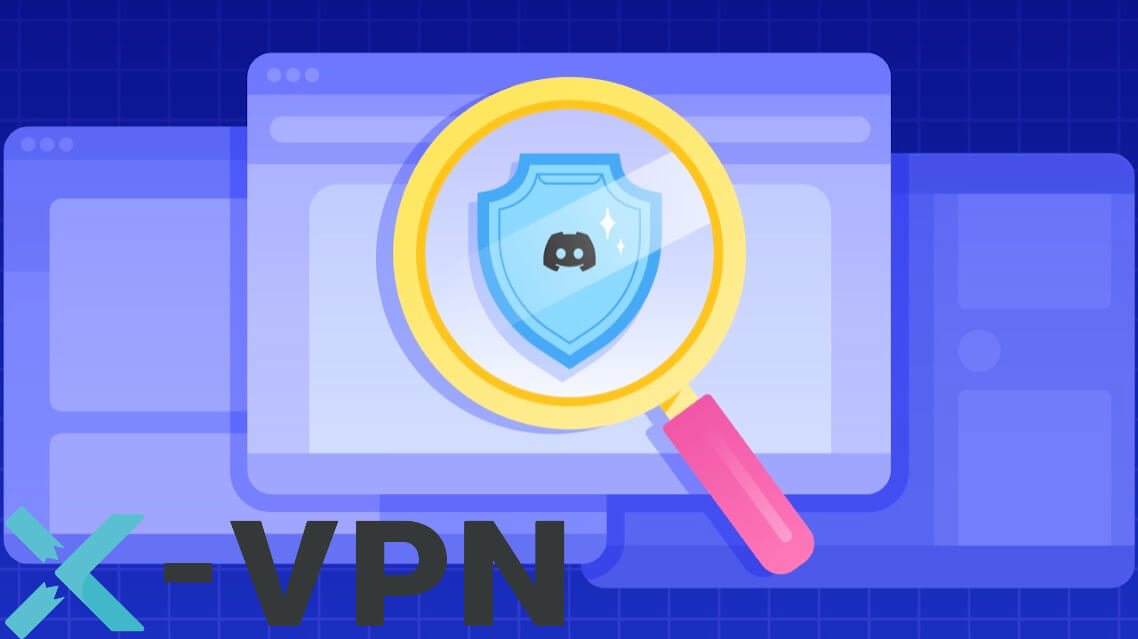 Discord has been the largest sinking gaming community for a long time. At the time of the rise of the NFT wave, a large number of investment and trading activities are also in full swing.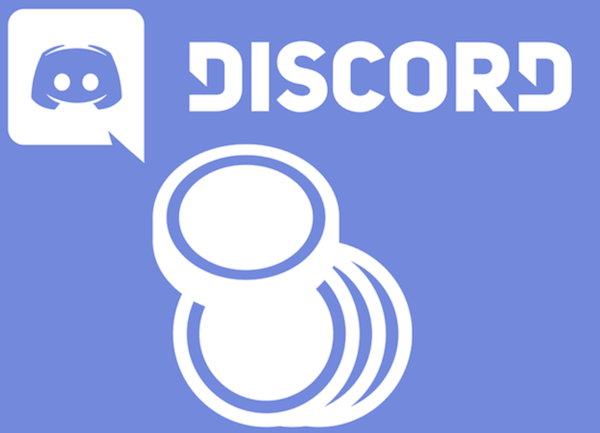 The topic of #Discordteensleaks continued to trend on Twitter this week. Sensitive information about young people, including private photos, is widely disseminated through social media, perhaps partly as a result of their voluntary choice, but no one knows whether there is any information leaked. As teenagers themselves, perhaps they have not thought about the consequences of information exposure. This kind of thinking and worrying should be the norm and be pre-empted, rather than compensating for problems after they occur.


How secure is the platform itself?
Discord has impressive built-in security designed for gamers. The app has DDoS attacks and IP leak protection, as well as two-factor authentication. Discord provides end-to-end encryption for voice chat.
However, there are still a lot of problems with using Discord. According to their privacy policy, Discord hosts text chat separately on their own servers and records your IP address and device ID.
In addition, many servers have been criticized for soft porn or for being involved in bad behavior such as child pornography. Strangers on the platform can enter such as teen/kids group accounts without any approval, which exposes privacy to the entire network, and the consequences may not be as simple as information leakage. Hackers, other players or criminals may easily obtain private information to publish messages about young users, disseminate photos, and try to hack into their devices and extort or keep threatening.


Outside the platform, how can individuals avoid security risks?
X-VPN solves this problem by creating a protective tunnel around your data using bank-grade encryption and security tools. Community content can be easily accessed whether you log in to the software in any country with restricted access to discord or are restricted by geo-locations like school. Of course, we still uphold the attitude of protecting the health of young people.
X-VPN supports Kill Switch which we talked about earlier, which means that in the event of accidental disconnection of the VPN, it will also disconnect your devices from the Internet.
It may sound choppy, but the kill switch ensures that your IP address isn't accidentally exposed at all times. Also, the anonymity of your internet connection will not be compromised. There is no need to worry about security risks when conducting activities on online platforms such as Discord that require a lot of interaction with strangers and servers in various regions.
We strongly recommend that young people use social media within a reasonable range and hope that guardians will pass on the knowledge of safety and privacy protection to children.
Download X-VPN now:
Follow Us on Social Media
Access anything anywhere anonymously with X-VPN
24/7 one-one live chat support

Ultimate protection for 5 devices

Access to all worldwide contents

8000+ servers at 225 locations
Get X-VPN Now
30-DAY MONEY-BACK GUARANTEE