Do I need a VPN when traveling?
Do I need a VPN when traveling?
Nov 24, 2021

|

3 mins to read
A VPN will help protect your sensitive information when using public WiFi networks, accessing geo-restricted content, or navigating online censorship.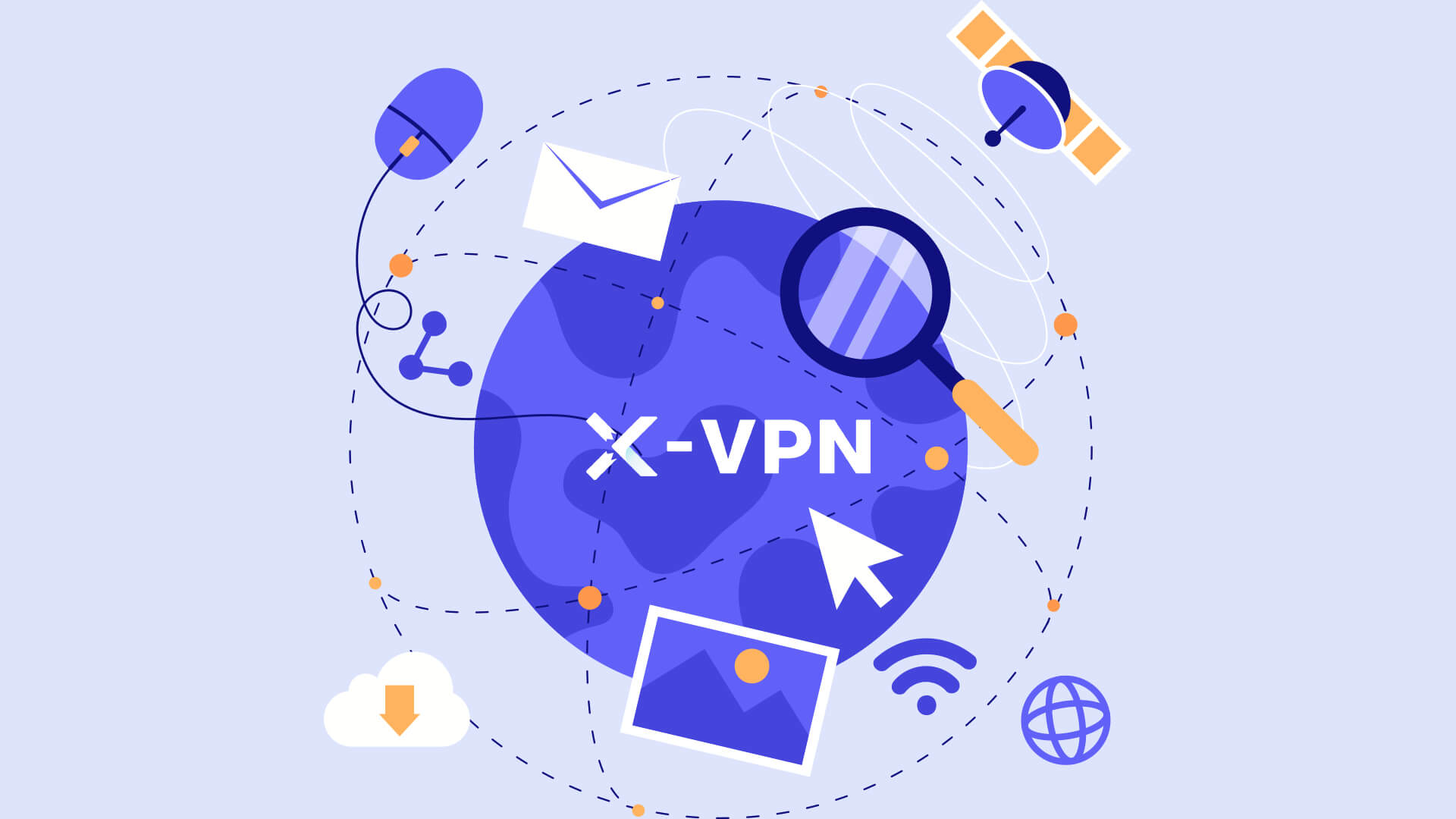 Cold winter is approaching, together with long vocations, have you decided where to take a rest? You may have been preparing your package for traveling, but do not forget to take a VPN with you as well, cause it will greatly help all along your journey.
• Save money booking air tickets and hotel rooms
You must have heard of the myth of saving money booking air tickets and hotel rooms with a VPN. In fact, it is theoretically true. Due to the different local demands, service providers usually use different price strategies. Often, picking a low-income country results in better prices. For example, if you want to book certain flights or hotel rooms, you can shop around with your VPN before purchasing. Connect to X-VPN and change the locations before opening the booking websites, and you will see the prices vary. Remember to take notes for comparing if necessary!
• Use public Wi-Fi more safely
You will need public Wi-Fi much more when you are traveling, especially when your destination provides limited internet data. However, public Wi-Fi is not always safe, for people who are connected to the same Wi-Fi with you can easily get your IP address and track your online activities.
Therefore, it is essential to install a VPN in your phone and pad when traveling. For example, X-VPN will create a secret tunnel between you and its server, so that people using the same Wi-Fi cannot find you, and your personal information is well protected.
• Access contents in your own country
You would like to browse the news every morning during your breakfast. But unfortunately, when you are traveling abroad, some news in your country may not be shown because of the policy. A VPN can enable you to access these contents. Simply connect to a VPN and choose a server in your own country, and you will grab the newest information even abroad. We recommend X-VPN, because it provides 8000+ global servers, so you will never miss any news all over the world.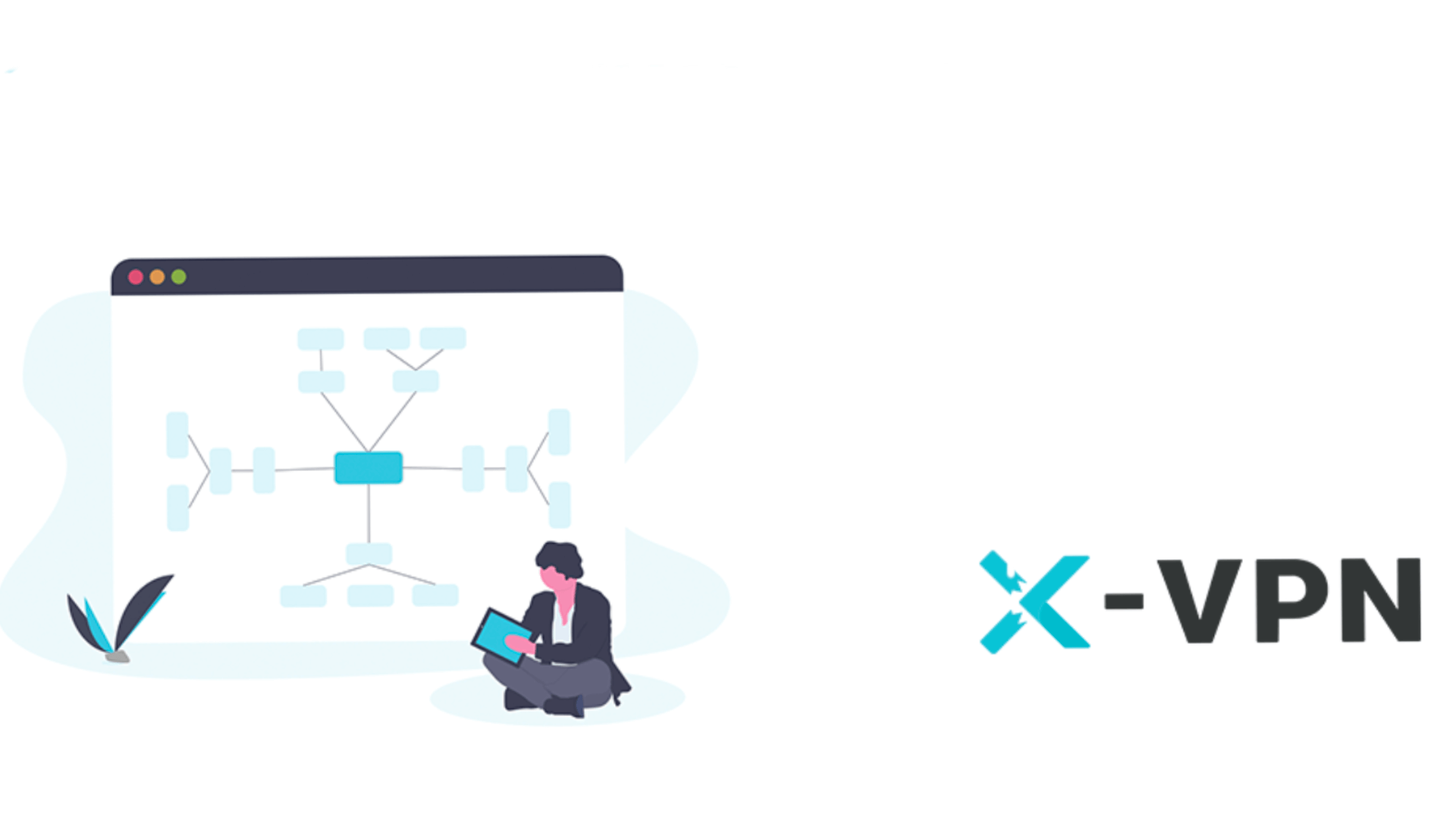 • Unblock the geographical restrictions
It is frustrating to see "no access" at your destination websites. However, there are countries and regions that do not allow the use of certain websites and apps. For example, Netflix is banned in some places.
A VPN will help you break the restriction as it hides your real IP address, so you will look as if you were at another location where the chosen VPN server is. Besides, if you try X-VPN, you will find special streaming for certain contents like Netflix and Disney, so you will browse more fluently.
• Logging in Intranet remotely
Wanna check your e-mail when you are abroad? Wonder how the program is going when you are off work? As the business improves, companies start to find ways for remote working, some choosing VPN to protect their own Intranet. So if your company has VPN support, you may be able to care about your program when you are out of office. Meanwhile, like X-VPN which has band-grade multi-layered encryption, a VPN can guarantee your online safety, so you can open your workspace more secured.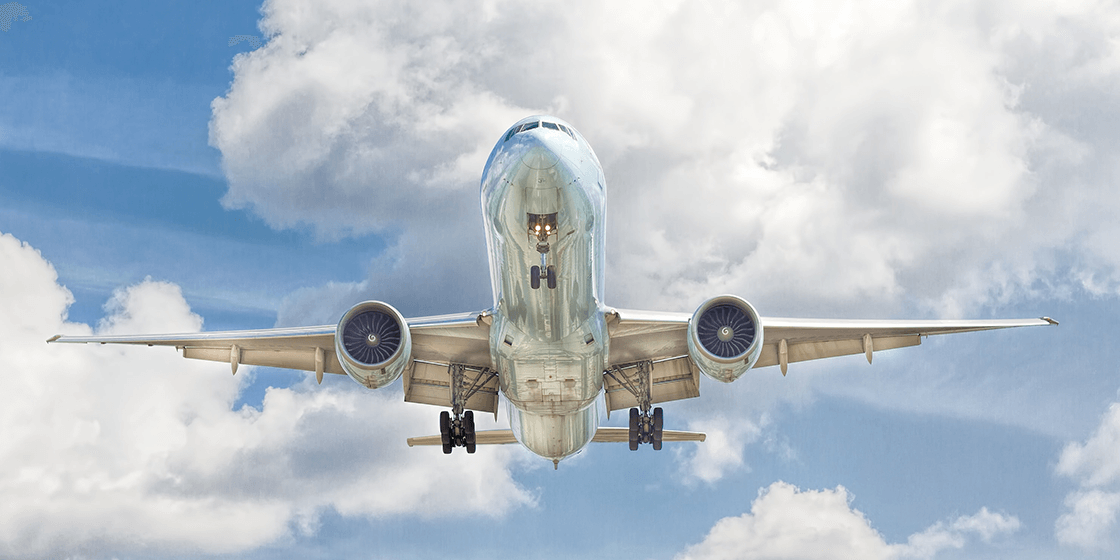 It is more than convenient to bring a VPN with you when traveling. So if you are packing your clothes and shoes for your journey, do not forget to install X-VPN as well!
Download X-VPN:
Follow Us on Social Media
Access anything anywhere anonymously with X-VPN
24/7 one-one live chat support

Ultimate protection for 5 devices

Access to all worldwide contents

8000+ servers at 225 locations
Get X-VPN Now
30-DAY MONEY-BACK GUARANTEE