Everything you need to know about Youtube Vanced shutting down
Everything you need to know about Youtube Vanced shutting down
Mar 16, 2022

|

3 mins to read
The popular third-party Youtube app Vanced has been forced to shut down by Google 'due to legal reasons.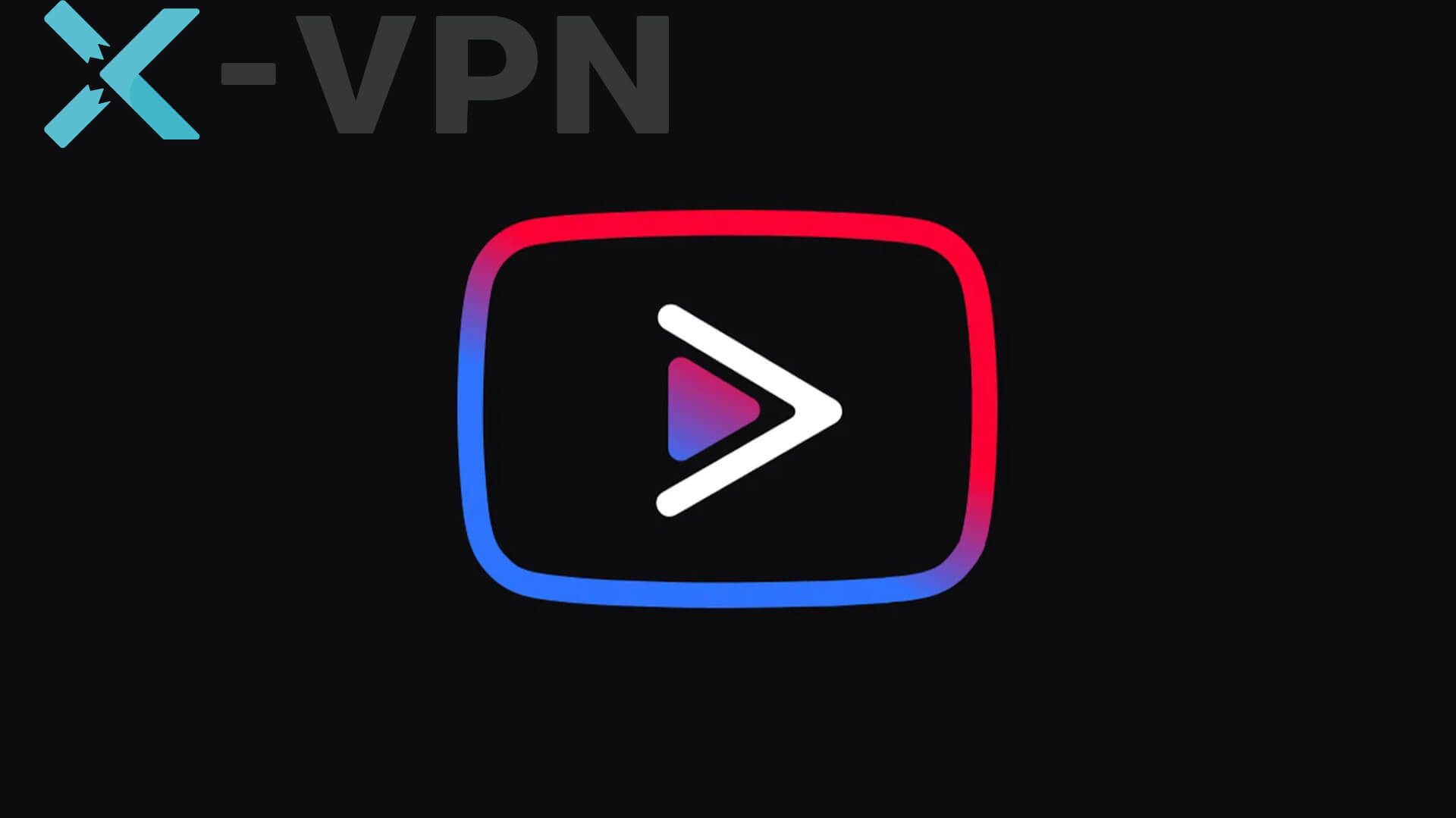 The days of YouTube Vanced are over. The confirmation was announced over the weekend. Interestingly it just updated the version five days ago (Vanced v17.09.33 APK March 10, 2022).
Vanced is a mod of Google's Android YouTube app, which was created in 2017, but is not affiliated with Google or YouTube. By excluding the official premium subscription of YouTube, you can get the advanced features of ad-block and background playback, which is undoubtedly the most attractive feature of the product.
Vanced's death was confirmed by The Verge in a statement document received from YouTube's official website. It was told that content creators have been opposed to apps such as Vanced for a while and the company did try to evade Google's legal action by changing its name to "Vanced" and removing references to YouTube from its site, but that didn't really work and the app was forced to shut down.


Reference to privacy protection
From the perspective of individual users, apart from legal issues, personal information is often transmitted and collected in large quantities through YouTube. It is worth considering whether it will be threatened at this stage.
There is also a bunch of discussion on Quora about whether Vanced is safe.
It may or may not be in danger.
The reason we say this is that nothing in life is free. Even if something goes well, there are bound to be some loopholes that will cost you money, privacy, etc. This is not just about YouTube Vanced, but any modified app that hasn't been verified by tech giants like Google, Facebook, Microsoft, etc.
Granted, YouTube Vanced does give consumers ad-blocking, picture-in-picture mode, listening to music even when the app is closed, etc, but unless we dig into the source code, we'll never know how the app might be modified.


If to use such software, we need to pay attention:
Sometimes some developers give things for free and no benefits. Instead, they may access your location and fetch files from your storage. So don't give them permission and they can't do much harm.
For all software that needs to obtain personal information, we recommend that you use and operate in the environment of X-VPN.
We advocate for online freedom and privacy. X-VPN implements multiple unparalleled encryptions & authentication algorithms to ensure data security.
Insist on empowering online privacy and security is our purpose, your network environment and access content are protected in an anonymous environment. This is an effective means of protection against possible damage caused by external software.
Protect with X-VPN now:
Follow Us on Social Media
Access anything anywhere anonymously with X-VPN
24/7 one-one live chat support

Ultimate protection for 5 devices

Access to all worldwide contents

8000+ servers at 225 locations
Get X-VPN Now
30-DAY MONEY-BACK GUARANTEE