Gearing up for every game in the 2021 Olympics with X-VPN
Gearing up for every game in the 2021 Olympics with X-VPN
Jul 30, 2021

|

2 mins to read
8000+ global servers with 300+ location covered.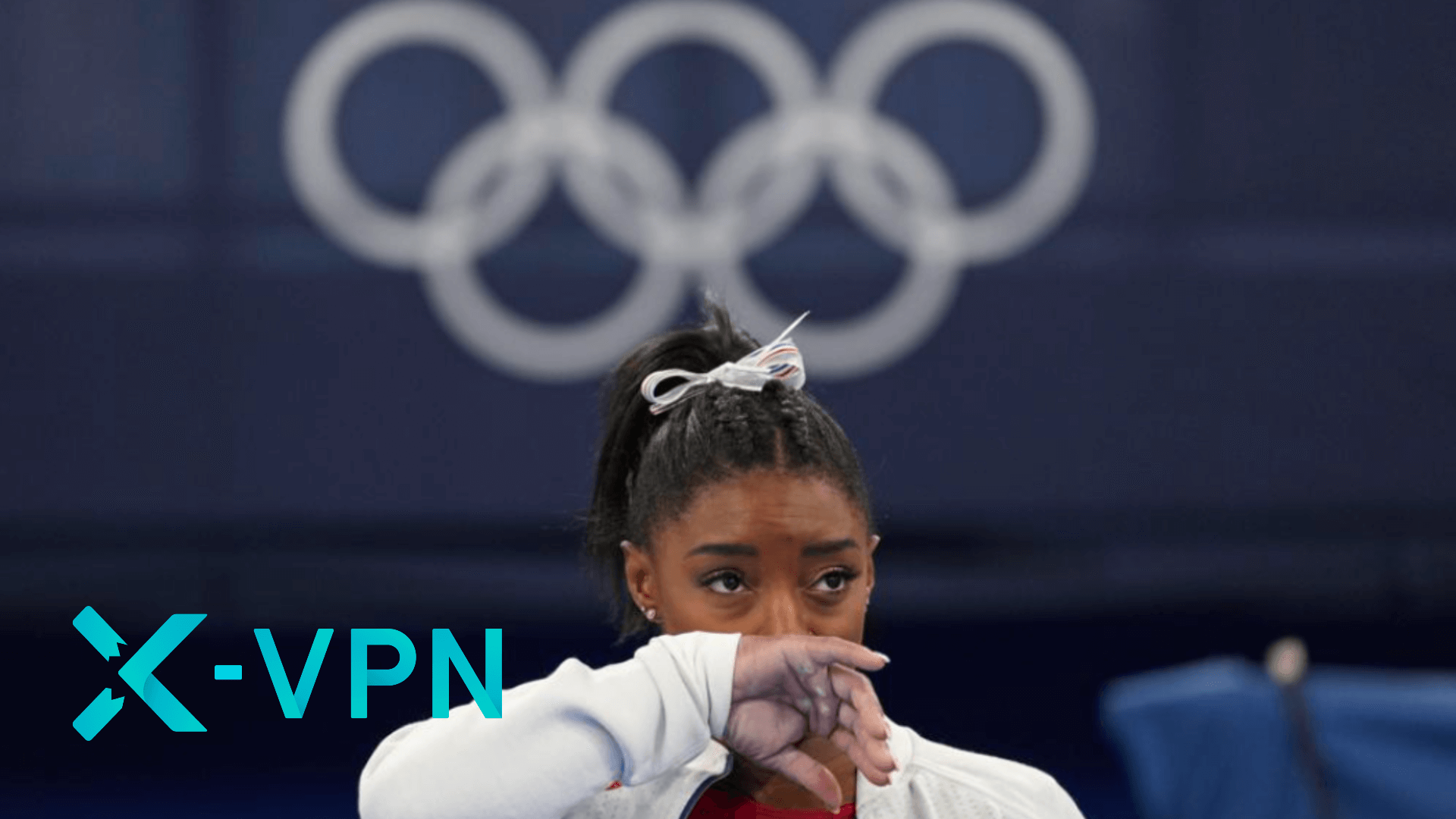 Simone Biles lost her bearings in the air and stumbled on the landing in the Women's artistic team all-around on Tuesday (27 July) at the Olympic Games Tokyo 2020.
This talented gymnast, who was considered by many to be the greatest and most dominant gymnast of all time, then withdrew from the team final. The news quickly attracted global audiences and media's attention. Biles told the media that she was just stressed out but not injured, especially in the environment of a longer Olympic process and no audience.
Earlier 28 July, the United States Gymnastics announced that Biles will also withdraw from the individual All-Around and they respect her decision. As Biles said, "Sometimes you can enjoy the game more by putting yourself first, so that you are also expressing to your competitors how strong you are".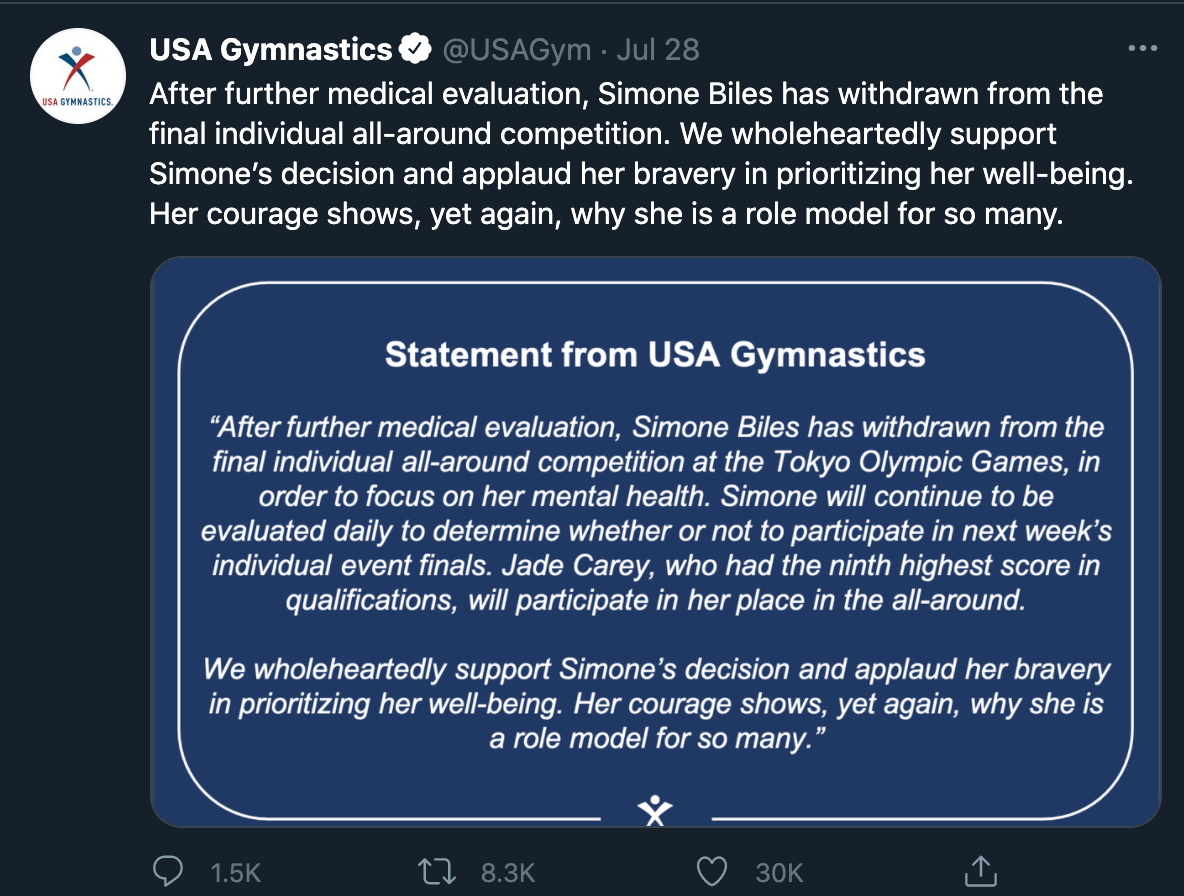 Biles is a confident and brave athlete. She has set a record of 30 gold medals in the Olympics and World Championship and can also hand over the opportunity to well-prepared teammates when she is not in a good shape.
Like a tenacious team of athletes, X-VPN has powerful abilities to support users to obtain diverse content quickly and stably. We provide high-quality network connections 24/7 to ensure your daily streaming media playback and online gaming experience. Fully prepare for every presentation of content, even during the busy Olympic Games, the network will not be stuck.
If you are feeling down, we also step up as a teammate.
X-VPN provides a smooth browsing experience across geographic boundaries. With 8000+ severs, you can enjoy live commentary in your native language in a foreign country, and cheer up for the victory with the national team synchronously. Online feels like on the spot.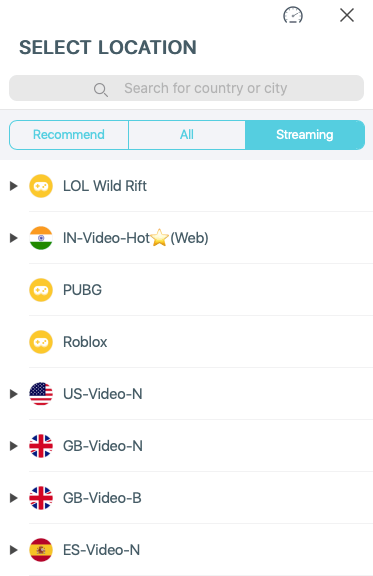 The outpouring of encouragement to Biles on social media adds a warm side to competitive sports. When you are ready again, the world welcomes you again. On August 1-3, 2021, apparatus finals will begin. Being qualified with all four: balance beam, vault, floor exercise, and uneven bars, will Biles continue her glory?
Together with X-VPN, always gear up.
Download X-VPN now:
Follow Us on Social Media
Access anything anywhere anonymously with X-VPN
24/7 one-one live chat support

Ultimate protection for 5 devices

Access to all worldwide contents

8000+ servers at 225 locations
Get X-VPN Now
30-DAY MONEY-BACK GUARANTEE