Guide to the upcoming finals in Beijing 2022 Olympics
Guide to the upcoming finals in Beijing 2022 Olympics
Feb 14, 2022

|

2 mins to read
Learn how to use a VPN to stream live coverage of the 2022 Winter Olympics.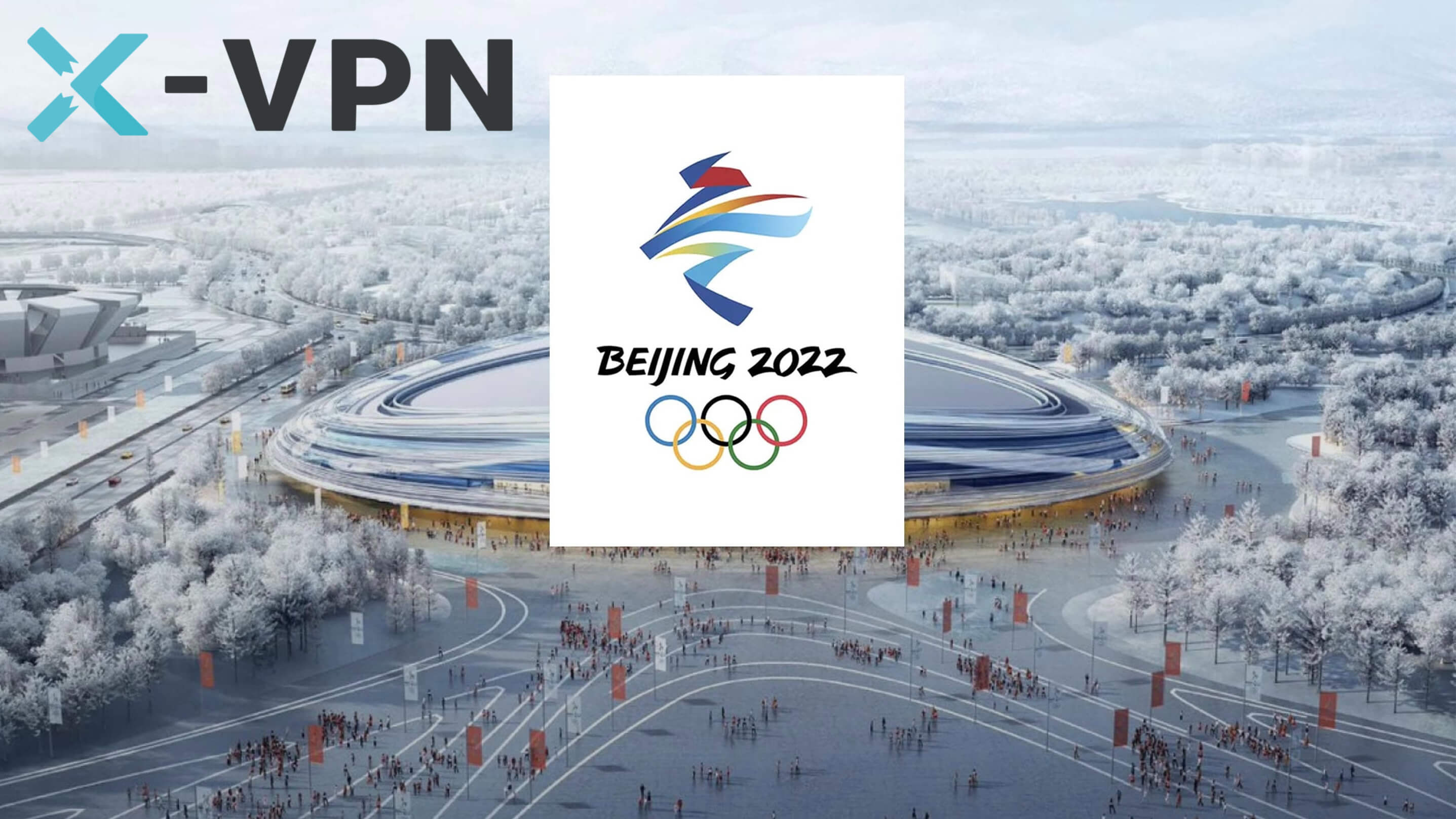 Beijing 2022 Olympics officially opened on 4 February with preliminary events beginning on 2 February and is happening now.
After the opening ceremony in 2008 left a deep impression on the audience with oriental culture, the Beijing 2022 opening ceremony once again shocked sports fans around the world.
Beijing 2022 Olympics holds from 4 February to 20 February, bringing 93 medals to 7 major items, 15 sub-items, 109 minor items in total.

For the Winter Olympics, the ice and snow events have greater demands and challenges on the terrain. The Beijing Olympics are actually divided into three areas, including Beijing zone, Yanqing zone, and Zhangjiakou zone.
New competitions to watch: men's and women's big air freestyle, women's mono bob, mixed team competitions in freestyle skiing aerials, ski jumping, and snowboard cross, and the mixed relay in short track speed skating. The addition of the new event aims to strengthen the participation of women.
In the just-ended big air final last week, the competition between athlete Tess and athlete Gu Eileen did not compete until the third round. Gu landed with an unbelievable double cork 1620, which she had never done before, and defeated competitors with the sum of the total scores.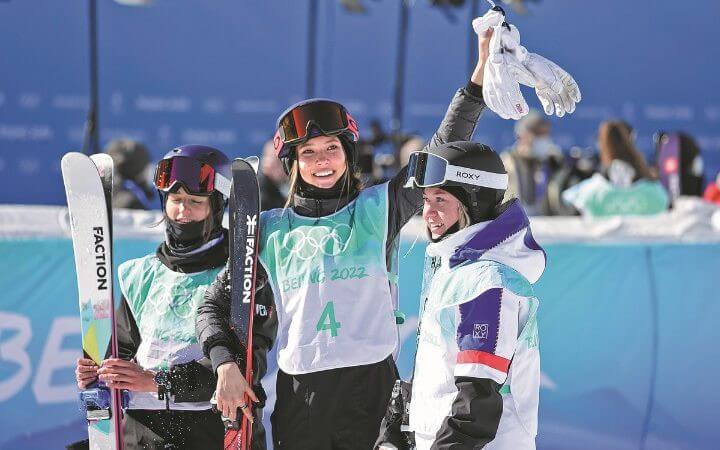 As the audience, you need to enjoy "big air" and more content.
Don't miss out on live streamings
The Olympic's official website lists the official broadcast channels in various regions of the world for everyone to choose from. But if you're in other regions and still tend to get native commentary or more vertical content in your native language, you may need to switch to specific servers.Like the Tokyo Olympics in 2021, X-VPN can provide you with a range of services. You can use your VPN for more stable Olympic live streams from around the world.For example, BBC offers all channels that hold broadcasting rights for the Beijing Olympics in the UK. A seven-day free trial is available. You can choose multiple servers with 'GB-Video-B' of X-VPN to access full content on BBC outside the UK. More games will enter the semi-finals and finals process this week, download X-VPN now to unlock exciting live shows in more regions and maintain a high-speed and non-stuttering playback experience. Try X-VPN now:Google Play I Android UsersApp Store I iOS User
Follow Us on Social Media
Access anything anywhere anonymously with X-VPN
24/7 one-one live chat support

Ultimate protection for 5 devices

Access to all worldwide contents

8000+ servers at 225 locations
Get X-VPN Now
30-DAY MONEY-BACK GUARANTEE