How do IP addresses expose our personal information
How do IP addresses expose our personal information?
Jun 18, 2020

|

2 mins to read
IP addresses can reveal our browsing activities, location and personally identifiable info. With your IP address, targeted ads, spam, geo-block, DDoS attack and more can be done.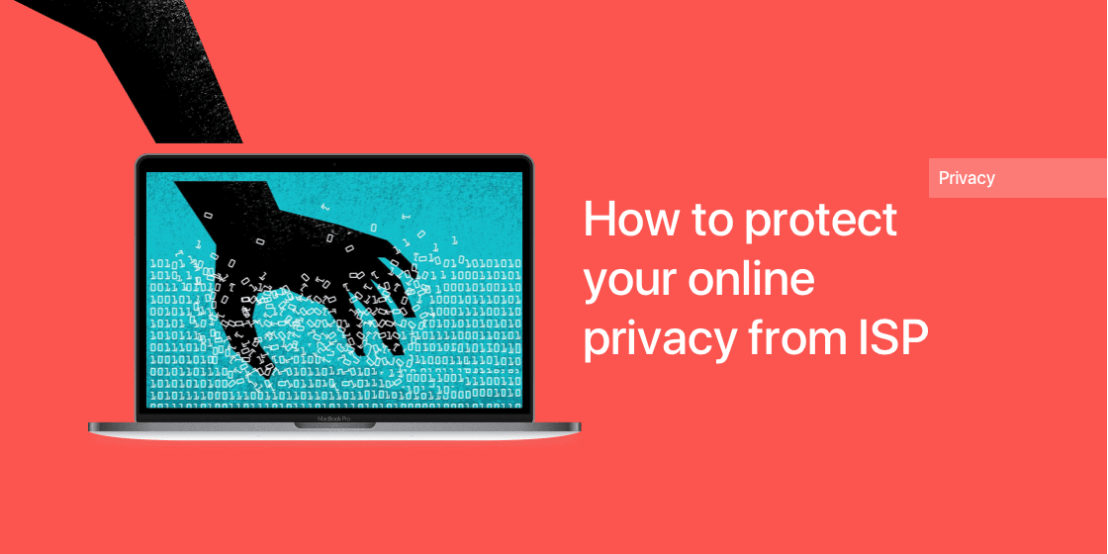 As we know, an IP address has the following information:
1)Your IP address will expose where you are. It may not be a big problem when your region doesn't have geo-blocking. But if your country has a special Internet restriction, some foreign websites will refuse your access when the detect your IP from a special IP.
2)Your IP address will be tracked by the website and ISP. The website you visit will record your activity after you searching for something or read any news on it.
3)After tracking your IP, the websites may use your internet log information to recommend special advertising for goods, etc. So, the Internet will be the one who knows you best.
4)And your ISP also records your browsing history and keeping it on record. If you are particular care about online privacy and don't want others to track your browsing history. Please pay attention to protect your IP right now.
What should I do to protect my IP address?
You can change your IP address easily by downloading a trustworthy VPN. And X-VPN is one of the best options. X-VPN provides 8000+ servers around the globe and you can replace your IP address with a public one in our server location. For example, if you choose the American server of X-VPN, your Ip address will show in America when you visit websites.
X-VPN provides a strong layer of encryption. So nobody – not the government, your ISP, a workplace or school can track your Internet log.
If you are using X-VPN, then your real IP will be concealed. Want to check your IP? Click here: https://xvpn.io/?n=best.free.xvpn.IPCheckerPage
Google Play | For Android Users

Follow Us on Social Media
Access anything anywhere anonymously with X-VPN
24/7 one-one live chat support

Ultimate protection for 5 devices

Access to all worldwide contents

8000+ servers at 225 locations
Get X-VPN Now
30-DAY MONEY-BACK GUARANTEE