How to access social media in Turkey
How to access social media in Turkey?
Apr 15, 2020

|

2 mins to read
Access blocked social media like Youtube, Twitter, and Facebook in Turkey with X-VPN.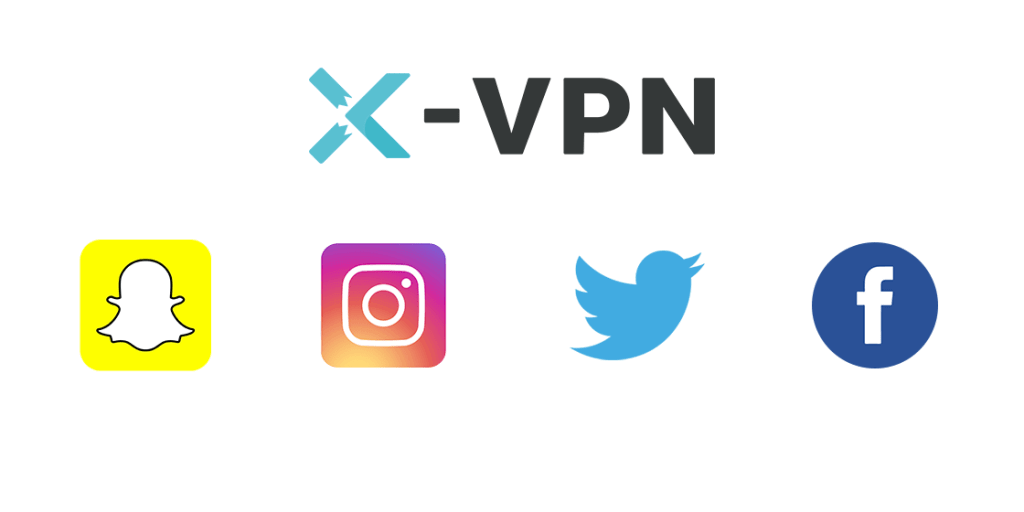 The Turkish authorities have repeatedly blocked social media such as Youtube, Twitter, and Facebook.
Can a VPN be the solution? Let's get to the conclusion first, using a VPN is the most convenient way to crack the network blockade in Turkey.
And X-VPN is one of the best VPN to use. Because it has 50+ Locations, 8000+ Servers around the world, replacing your IP address with a public one in its server location if you are from a country where the network is blocked.
Since 2013, there have been large-scale national anti-government demonstrations in Turkey.
The "Gezi Park protests " movement in 2013 was considered to be the biggest challenge of the then Prime Minister Erdogan in his ten years in office, and social media is believed to play a role Key role.
As protesters organized events on Facebook and Twitter, the mainstream media turned a blind eye to these protests. There are many voices on social media that are offensive to mainstream media channels. Therefore, the authorities continue to sign new content to regulate citizens' freedom of access to the Social Media.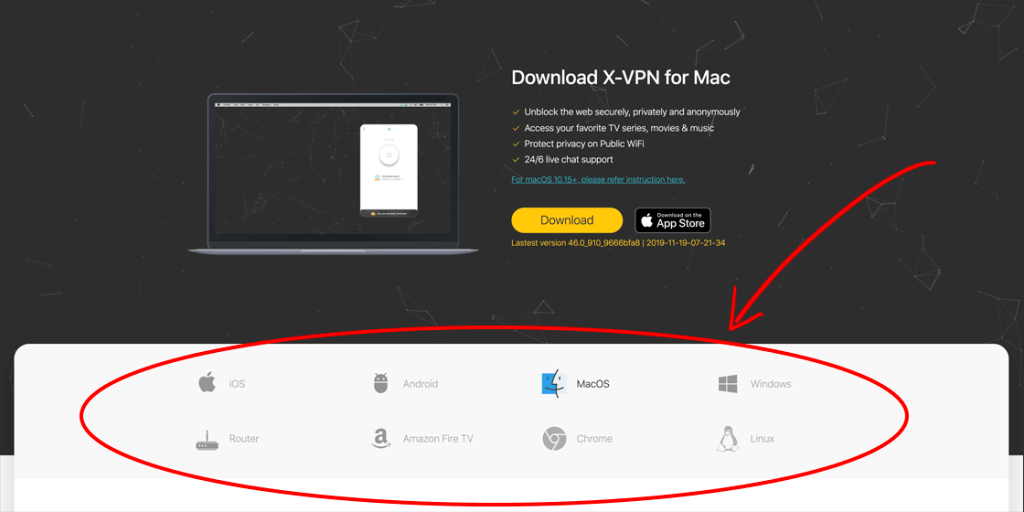 In addition to Turkey, to prevent demonstrations against the new citizenship law, the Indian government has shut down telephones and networks in some areas. The strategy of controlling the population by blocking communication networks has spread globally. Some governments in Africa will be disconnected before or after elections or during large-scale demonstrations.
The authorities' problem-solving approach has caused many people to lose the freedom of the Internet today when the Internet is highly developed. From a cost and ease of use perspective, using a VPN seems to be the quickest way to crack a network block.
How does X-VPN break network block?

X-VPN takes least than one second to crack any current network blockade. It has 9 Protocols to help you bypass filters and firewalls. Quickly access to Facebook, Twitter, Snapchat, YouTube, Netflix, Spotify, and other streaming contents.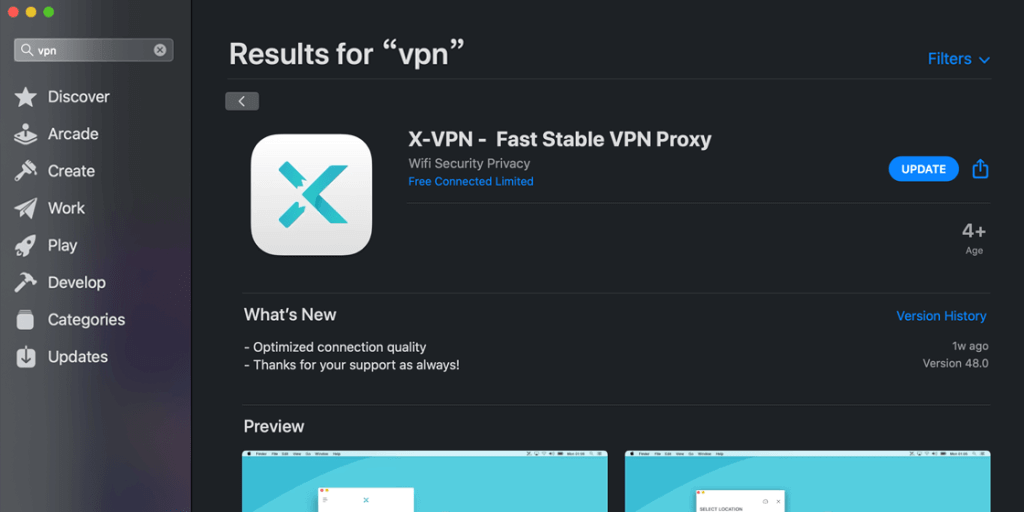 Most importantly, X-VPN is almost the best free VPN on the market.

As of this time, X-VPN is offering one free location called "The Fastest Server" option, it will automatically pick the best route & server per your network.
You may purchase our premium service to get instant access to all servers.
Even X-VPN does not offer free services on PC applications & extensions, but it does provide 500MB open data for users to try out its services.
Google Play | For Android Users

Follow Us on Social Media
Access anything anywhere anonymously with X-VPN
24/7 one-one live chat support

Ultimate protection for 5 devices

Access to all worldwide contents

8000+ servers at 225 locations
Get X-VPN Now
30-DAY MONEY-BACK GUARANTEE