How to avoid phishing scams
How to avoid phishing scams?
Dec 28, 2021

|

3 mins to read
Phishing scams use deceptive info to make you click suspicious links and collect your sensitive data.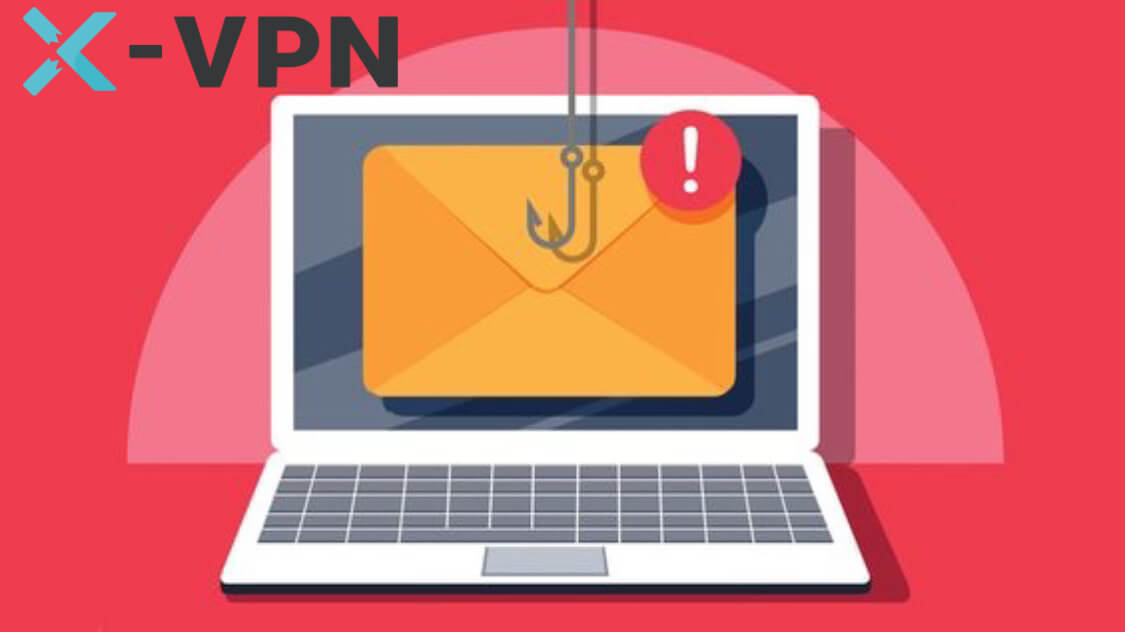 Phishing is a type of new network issue in which attackers send fraudulent (such as deceptive, forged, or other deceptive) messages to induce human victims to disclose sensitive information to the attacker or deploy malware on the victim's infrastructure.
Like ransomware, which has also been mentioned in previous articles, phishing attacks are becoming more and more complex and usually reflect the target site transparently, allowing the attacker to observe all content while the victim browses the site and crosses any additional security boundaries with the victim.
As of 2020, phishing is by far the most common attack by cybercriminals.
Although the methods of phishing appear to be relatively simple, their specific strategies, targets and results are quite different. For individuals and businesses, avoiding the risk of phishing and improving the overall security awareness of the network has become more and more integral.
This article will discuss the security measures that users can try to mitigate the harm from the recent news events of the Internet giants.
Meta found more than 39,000 websites posing as login pages for Facebook, Messenger, Instagram, and WhatsApp as part of a phishing scheme. It also pointed out that reports of phishing attacks have been increasing, and lawsuits are being filed to take legal action against these attacks.
Due to the huge number of Facebook users worldwide and the wide coverage, such cyber attacks will lead inexperienced and unprepared consumers to seemingly normal and safe websites, but in fact, they have hidden mysteries, including multiple fraudulent possibilities.
Basically, the main principle of the attack is to use the relay service to cover up the attack on the infrastructure, which actually directs the traffic to the phishing website. In this way, the location of the phishing website is hidden and difficult to track. Users' names, addresses, passwords, and other sensitive information are continuously collected and used.
It's the right time to get a VPN to help. When you connected in X-VPN, your IP address will be replaced with a public IP address in the server location, not only it covers your "online identity", it also enables your ability to access your favorite internet contents without geo-restriction.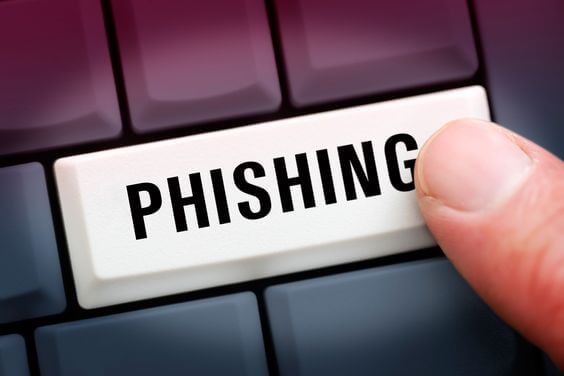 To make it simple, there are five simple ways you can take to help eliminate spam emails.
Mark as spam.

Delete spam emails.

Keep your email address private.

Use a third-party spam filter.

Change your email address.

Unsubscribe from email lists.
In addition to the concern of companies on this matter, governments and other Internet applications in certain countries have also issued professional guidelines to help everyone avoid risks.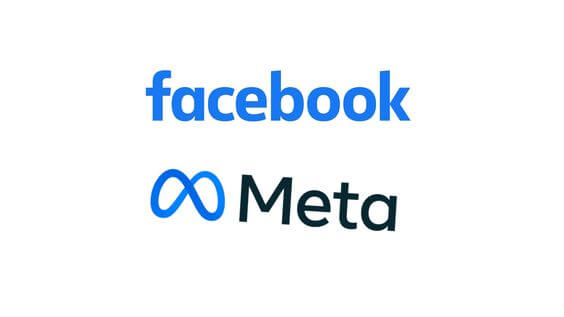 In response to this phenomenon, Meta's strategy is to start working with relay services to suspend thousands of URLs hosting phishing websites. After using X-VPN, all private emails and internet IP browsing records you worry about can be obtained and transmitted in an encrypted environment. For users, this is a comprehensive strategy that does not need to be considered separately and protects identity security in a broader dimension.
Download X-VPN:
Follow Us on Social Media
Access anything anywhere anonymously with X-VPN
24/7 one-one live chat support

Ultimate protection for 5 devices

Access to all worldwide contents

8000+ servers at 225 locations
Get X-VPN Now
30-DAY MONEY-BACK GUARANTEE