How to delete an Instagram account
How to delete an Instagram account?
Sep 28, 2022

|

2 mins to read
We are willing to share our personal life on social media. It's important to make sure there is no sensitive privacy leak when we leave.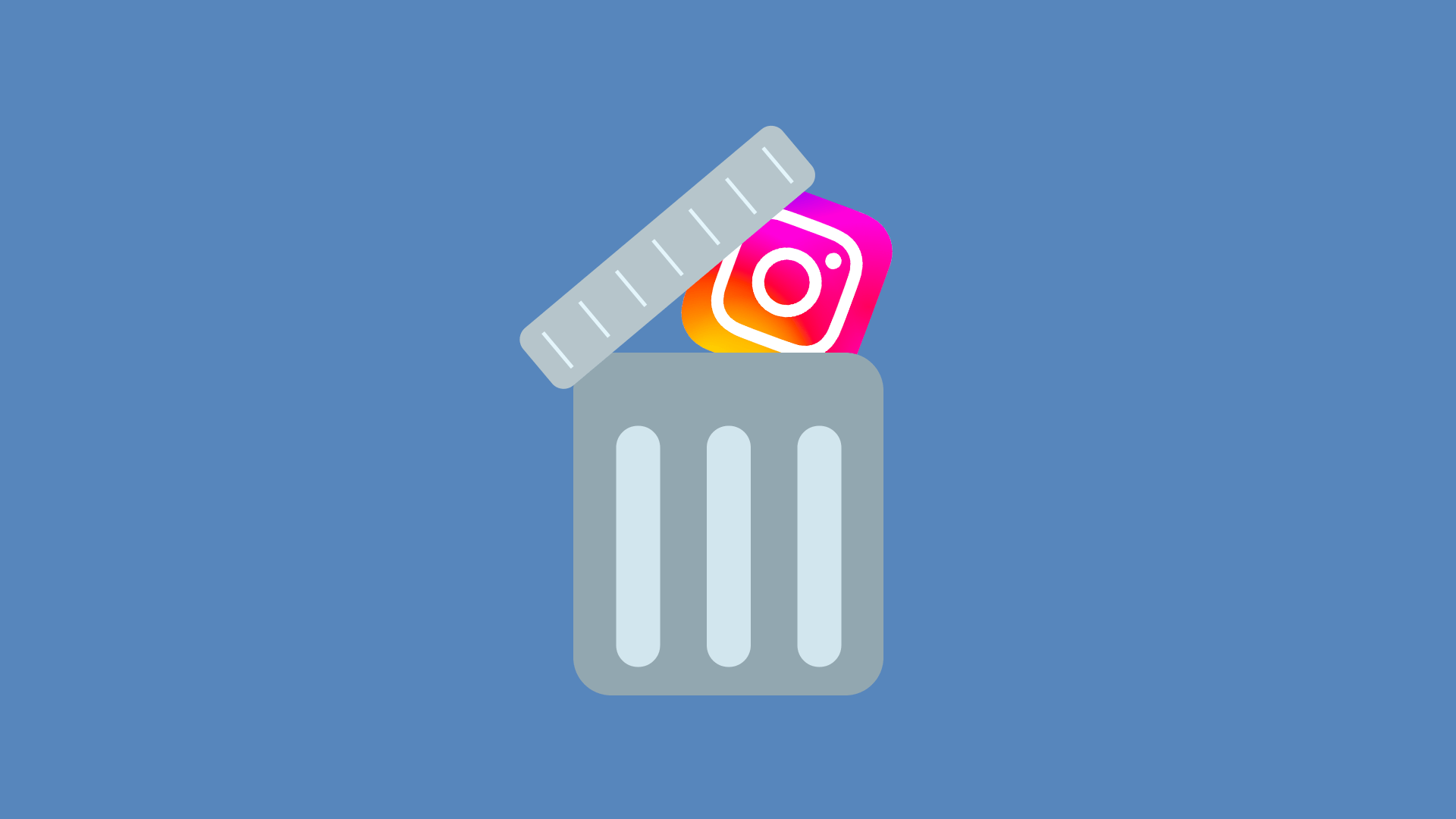 If you love taking photos and videos to share your life, chances are you have an Instagram account. We see people, food, sights, and beautiful things from all over the world on this popular social platform. But there are also many unsatisfactory things happening. You can be harmed by malicious comments, spied on, and your privacy violated. If you want to leave, follow our guide to delete your Instagram account.
How to delete the Instagram account?
Instagram provides self-service deletion of accounts on both computer and mobile terminals. We've put together methods to delete accounts on iPhone and PC.
When you complete these steps, your data will be retained for 30 days. During this period, others cannot access your information. All data will be permanently deleted after 30 days.
How to delete an Instagram account on iPhone?
1. Open the Instagram app, log in to your account and tap your profile picture on the bottom right
2. Click [More] at the top right, click [Settings]
3. Click [Account]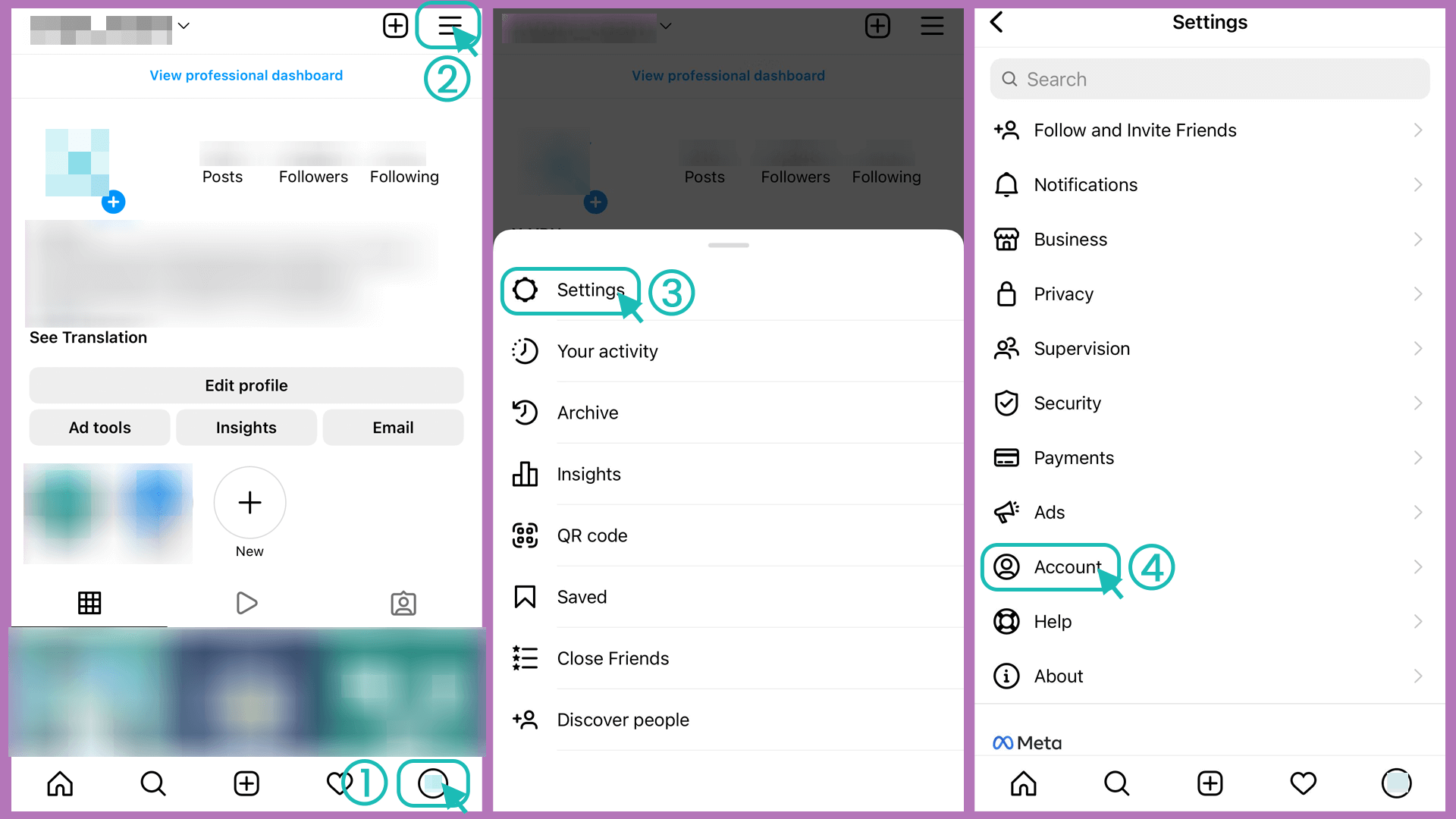 4. Click [Delete Account], [Continue to Delete Account]
5. Select an option from the drop-down menu under "Why do you want to delete"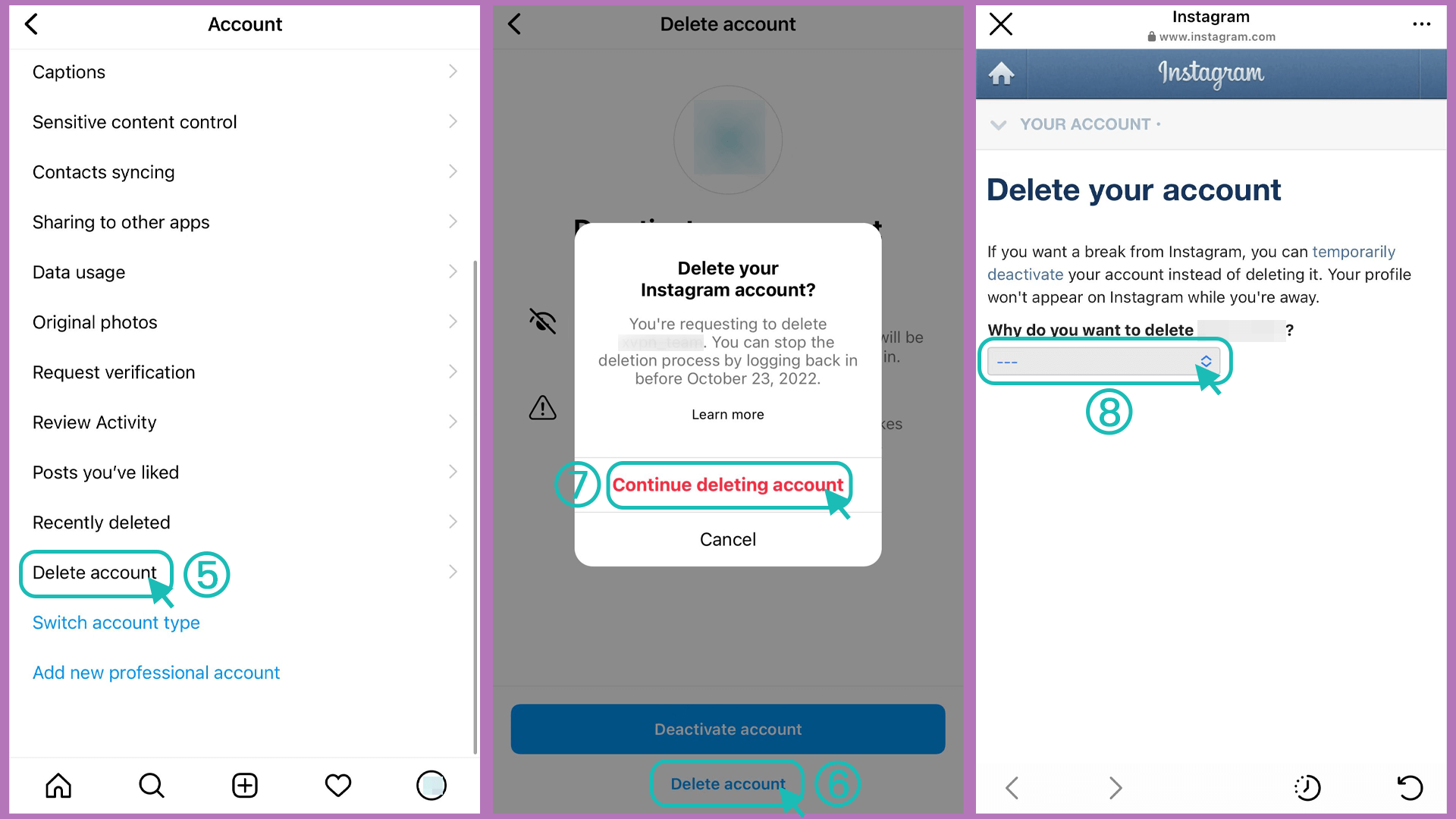 6. Enter the password
7. Click [Delete], click [OK]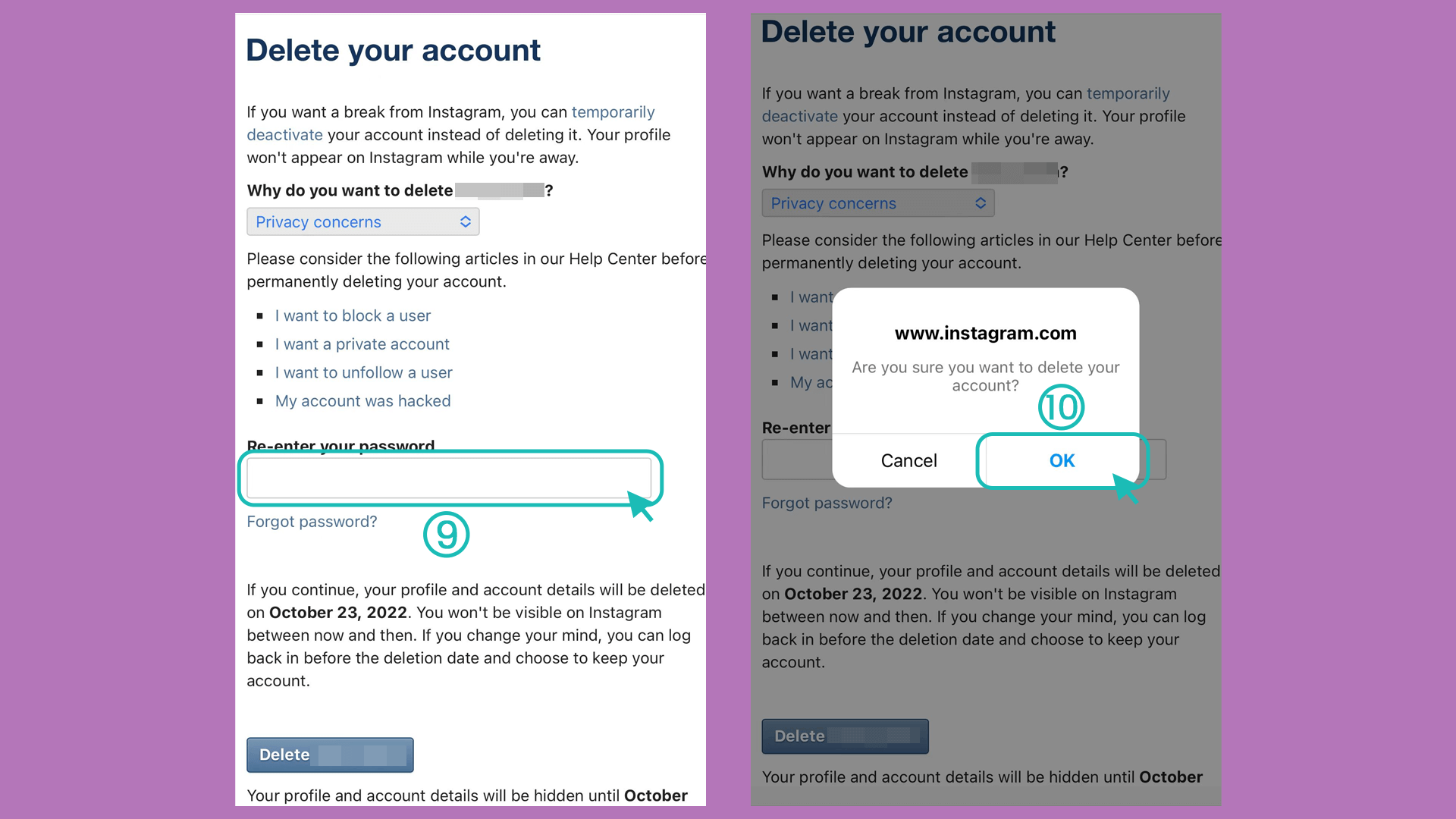 How to delete an Instagram account on PC?
1. Visit instagram.com on your browser and log in to your account
2. Visit https://instagram.com/accounts/remove/request/permanent/
3. Select an option from the drop-down menu under [Why do you want to delete] and enter the password
4. Click [Delete]
Follow Us on Social Media
Access anything anywhere anonymously with X-VPN
24/7 one-one live chat support

Ultimate protection for 5 devices

Access to all worldwide contents

8000+ servers at 225 locations
Get X-VPN Now
30-DAY MONEY-BACK GUARANTEE