How to fix high ping in Call of Duty
How to fix high ping in Call of Duty?
Jul 19, 2022

|

3 mins to read
A lower ping and secure gaming can be ensured especially playing FPS games like COD.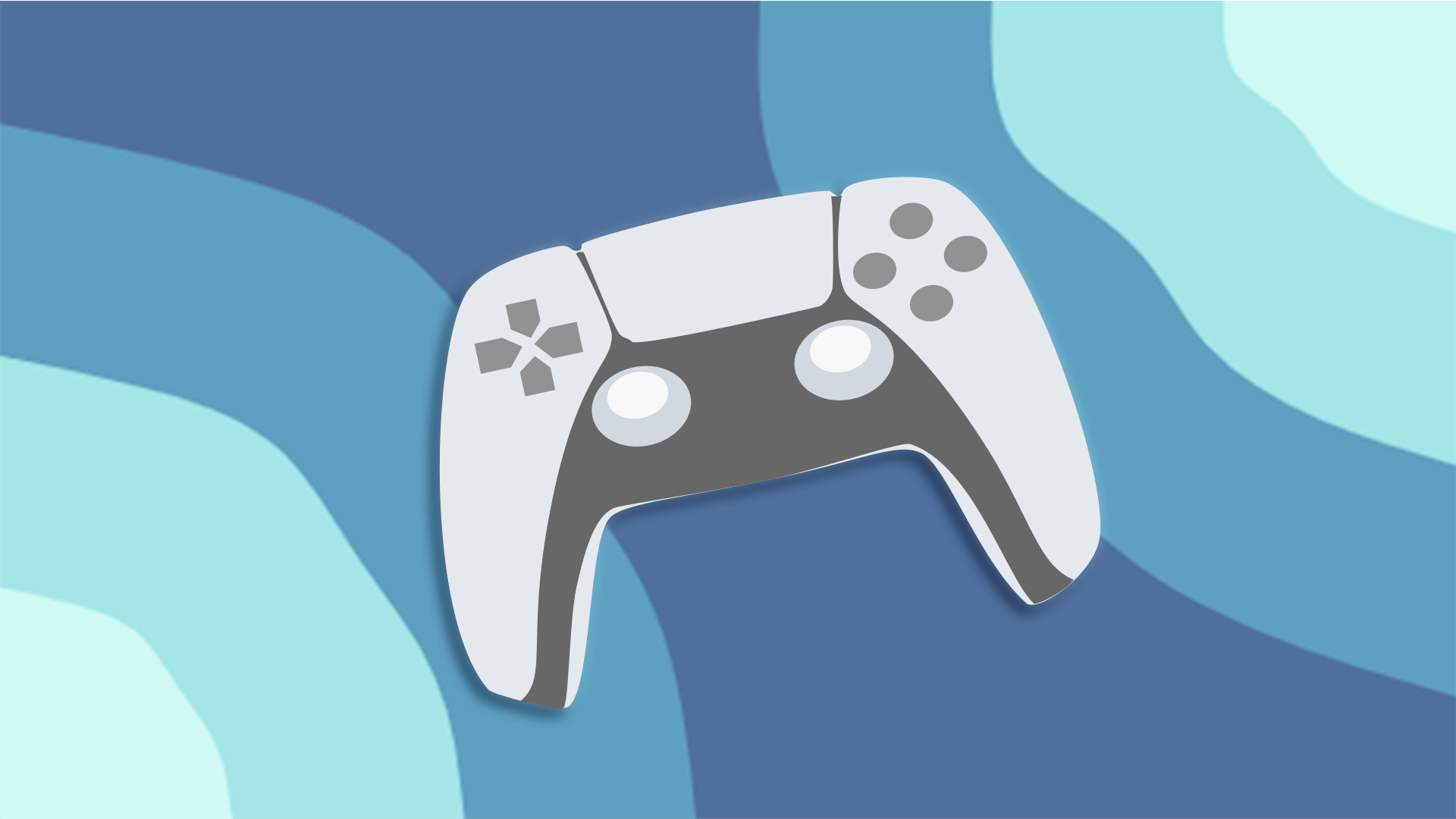 One of the year's best-selling games, Call of Duty: Modern Warfare, is here to get you through the holidays. That's not just because of modern Warfare's branding, but because it's a reboot of MW2, one of the most popular games of all time.
However, we received a lot of feedback from our users. In the process of playing games with PlayStation, they encountered many obstacles. So let's take a closer look at how to get a wide range of tips and tricks.
How to play MW2 on PlayStation?
VPN routers work in the same way as traditional VPNs. Your traffic is redirected through a VPN server, allowing you to surf the Internet completely undisturbed. After the VPN is downloaded and installed by the router, all connected devices can benefit from VPN protection. Not just your PS, phone, and other mobile devices, but the smart home devices that you can't use VPN software.
It only takes you 10 minutes to complete the configuration. Click here for a more detailed router installation tutorial:
https://xvpn.io/?n=best.free.xvpn.AccountPage&t=router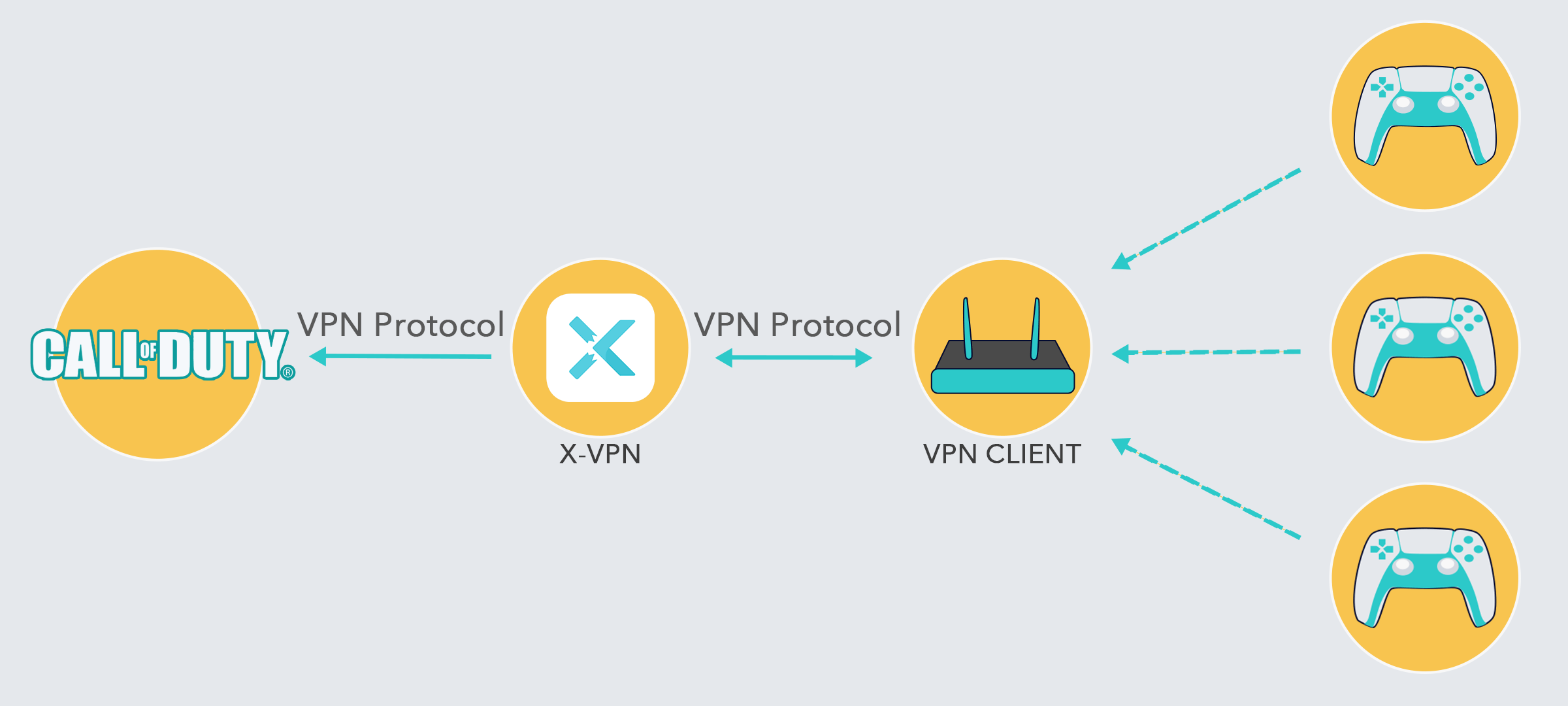 Switch IP addresses over the VPN
What is the IP address?
IP stands for Internet Protocol, which is a unique address that identifies a device on the Internet or local network. The addresses are identifiers that allow messages to be sent between devices on the network, contain location information and enable devices to communicate. This means that you will be able to know where you are from your IP address, at least the country you are in.
The IP address is a group of four digits, for example, 82.58.1.36. Each number in this combination can be in the range 0 to 255. Therefore, the full range of IP addresses ranges from 0.0.0.0 to 255.255.255.255.
How do I change the IP address?
Switch networks
The easiest way to change a device's IP address is to switch to a different network.
Reset Modern
You can directly change the IP address by adjusting modern settings.
Connect over a VPN
Hiding your real IP address by keeping your public IP address private.
What can I do with a VPN to switch IP while gaming?
Avoid being banned
It can help you avoid being banned by the game server. As we mentioned earlier, your location will be revealed based on your IP address, and switching IP will allow you to bypass the ban and re-enter the game.
Reduce ping time
Ping is directly related to online game performance. Generally speaking, acceptable ping is about 40ms-60ms or less. Speeds of more than 100 milliseconds show significant delays.
Changing your IP address to one closer to the server can help reduce lag and improve your gaming experience.
XVPN's fast network is due to our dedicated super-fast security protocol. Many other protocols (such as OpenVPN) can slow down games considerably, but ours is secure without slowing things down.
The shorter the ping time, the lower the latency, the sharper the picture, and the faster the action, significantly improving the game experience and the probability of winning.
Online privacy protection
Change and hide your real IP address, and you can avoid privacy leakage. All your information will be encrypted. We use military-grade AES-256 encryption technology and have strong IP and DNS protection leaks, which can effectively prevent hackers from stealing users' personal information and network attacks.
Follow Us on Social Media
Access anything anywhere anonymously with X-VPN
24/7 one-one live chat support

Ultimate protection for 5 devices

Access to all worldwide contents

8000+ servers at 225 locations
Get X-VPN Now
30-DAY MONEY-BACK GUARANTEE