How to get Fortnite unblocked with a VPN
How to get Fortnite unblocked with a VPN?
Mar 25, 2020

|

2 mins to read
Play Fortnite on the school computer with the best gaming experience.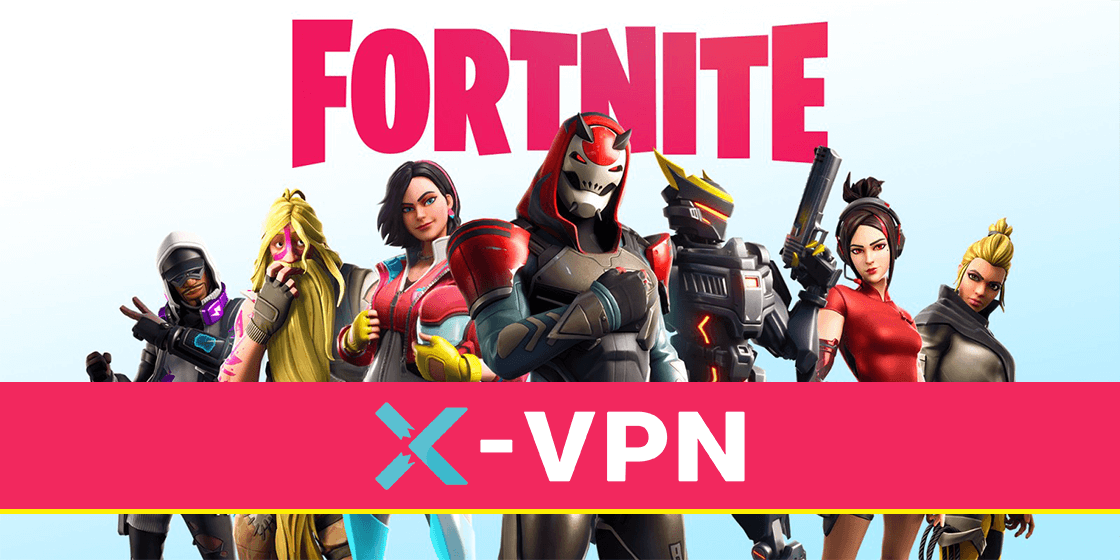 As a popular game in recent years, Fortnite has a special game style, and its fans are all over the world. This game is free to download. Players not only kill people for survival, but they can also build buildings, and even learn dance skills with each other. The main point is that if they kill the last person, they will survive.
Since its release, Fortnite has set a lot of records in the game industry, with 3.4 million players playing games at the same time, and the total number of players worldwide is nearly 45 million.
This very popular video game "Fortnite" has swept the world and is so popular that it fascinates players. Because of this, some countries have begun to ban online fighting games such as "PUBG" and "Fortnite". "PUBG" is more commonly added to the ban list than "Fortnite".
The number of countries currently banning Battlegrounds for online battle royale PlayerUnknown seems to be increasing, and Jordan also issued a ban on the game a few months ago. But it looks like this is not the only game that has made this country a ban list. According to a Jordanian news website, six more games are expected to be blocked, one of which is Fortnite.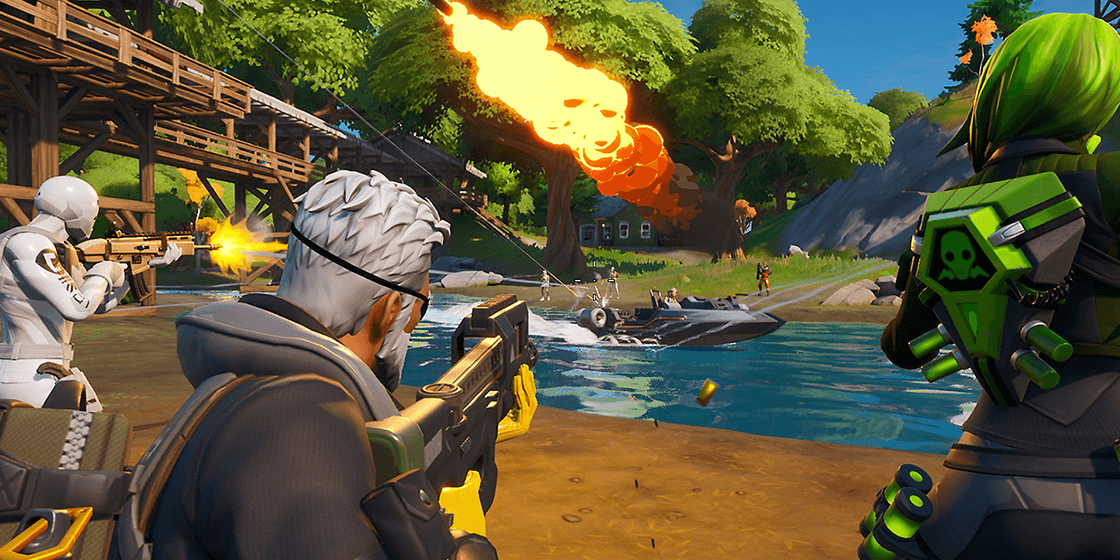 Some governments believe that "Fortnite" -like video games affect society's health and negatively affect culture and security, including social and moral threats.
How to unlock the restriction of Fortnite and PUBG?
Just tap the connect button in X-VPN, and you can have everything unblocked.
X-VPN has 9 Protocols to help you bypass filters and firewalls. Then you can access YouTube, Netflix, Spotify, and other streaming contents.
Gaining access to Facebook, Twitter, Snapchat, and many other apps. Of course, if games like Fortnite are banned in your country, using X-VPN to unblock them is also a very good choice.
 How to play games with gamers from other countries?
Very simple. You can use X-VPN's "Change My IP address" function to change your IP to anywhere in the world. X-VPN has 8000+ servers around the globe. You can replace your IP address with a public one in our server location.
Check X-VPN 's servers all over the world.
Not only that, X-VPN can provide faster and more stable connections because of X-VPN's smart reconnect feature. We also prepared unlimited bandwidth for all users. Preventing players from going offline while playing a game.

Google Play | For Android Users

Follow Us on Social Media
Access anything anywhere anonymously with X-VPN
24/7 one-one live chat support

Ultimate protection for 5 devices

Access to all worldwide contents

8000+ servers at 225 locations
Get X-VPN Now
30-DAY MONEY-BACK GUARANTEE