How to hide my IP with a VPN?
How to hide my IP with a VPN?
Sep 15, 2020

|

3 mins to read
Your internet traffic is encrypted and routed through the VPN server, making it difficult for anyone to trace your online activities back to your real IP address.
An IP address is a unique number assigned to all devices connected to the Internet. This number is called the Internet Protocol address. It is a confirmation of the identity of the devices that are browsing around the internet and continuously connecting to various websites and other devices.
The Korean TV series "Ghost" tells the story of the virtual search team revealing the secrets and encounters of the cases. The whole drama is full of suspense and conspiracy. Every time the search team successfully solved the case on account of they found the IP address of the suspect. It shows that the IP address covers the user's great privacy, and a person's IP address can expose a lot of information. Your IP address indicates that you are using this computer to communicate over a network protocol. It means that your IP address is exposed to a third-party website, they can see your address, and your ISP can even see what pages you have browsed.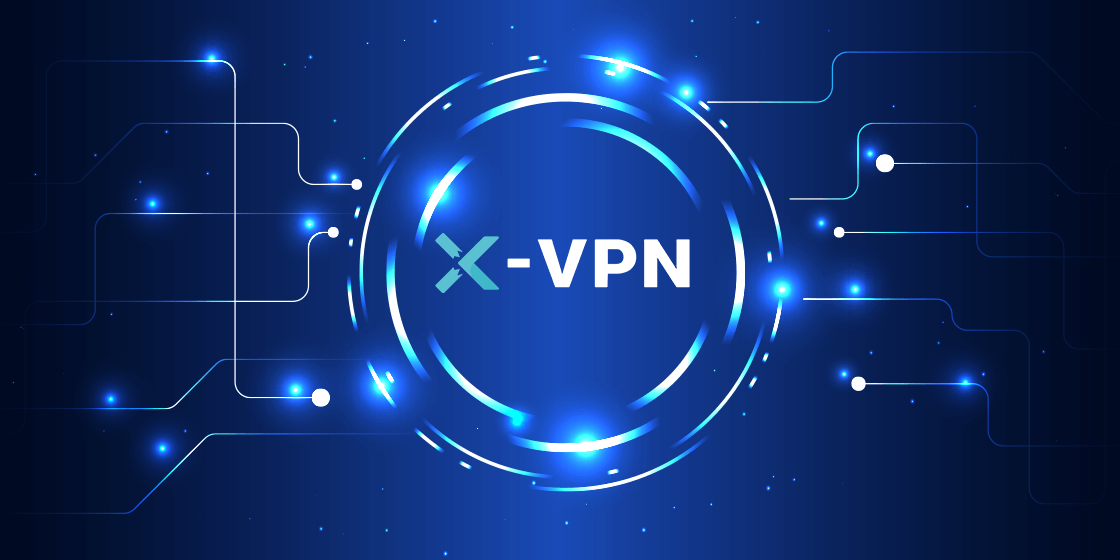 By linking to other servers and changing your IP address, you can help hide your original physical address. However, you can't completely get rid of your IP address, because, in the computer network, we still need to identify it and communicate with other computers. However, we do not need to share our real IP address with everyone. When you change your IP address, you can protect your network identifier and enter a free and open network environment. That's why downloading a VPN is so important. If not, your privacy and online network identifiers will be compromised.
So how does VPN change my IP address?

In general, VPNs encrypt your communications, data, location, and other private information when you go online. A VPN app will provide a lot of IP addresses for your own user choice. For example, X-VPN provides 50+ locations and 5000+ servers for users to choose from. Users can select an IP address, and they can use this address to access different websites instead of exposing real IP addresses.
The VPN will exchange your IP address with the remote VPN server IP address to protect your privacy in all aspects, but other public servers cannot provide this service. When you make it, all network traffic, whether it's voice, text or video, is transmitted from your computer to the VPN server using a secure channel. X-VPN can help to set users' virtual location anywhere in the world. We have 5000+ servers around the globe, and you can take advantage of discounts & promotions in the world.
How do I change my IP address?

An IP address is a string of unique strings used to identify a computer. Your IP address may pose a threat to your privacy unless you want to get rid of it. Many people have changed their IP addresses to prevent their privacy leaks. Some users who wish to remove network restrictions by changing their IP address to another country. So how do you change your IP address? It is straightforward, finish the following steps:
Download a trusted VPN software and complete the registration. An X-VPN account can be used on different devices, whether it is a mobile device or a desktop system.
Download the sign up to start using X-VPN; we provide different protocols, and each of them has main functions and separate IP addresses.
After you connect to the server, X-VPN will immediately assign you an IP address from our address store.
When you browse a third-party website, we are randomly assigned IP addresses. You can check it out by Google, type "my IP address" in the search box. You will find that your IP address has been changed.
Follow Us on Social Media
Access anything anywhere anonymously with X-VPN
24/7 one-one live chat support

Ultimate protection for 5 devices

Access to all worldwide contents

8000+ servers at 225 locations
Get X-VPN Now
30-DAY MONEY-BACK GUARANTEE