How to learn a language with a VPN?
How to learn a language with a VPN?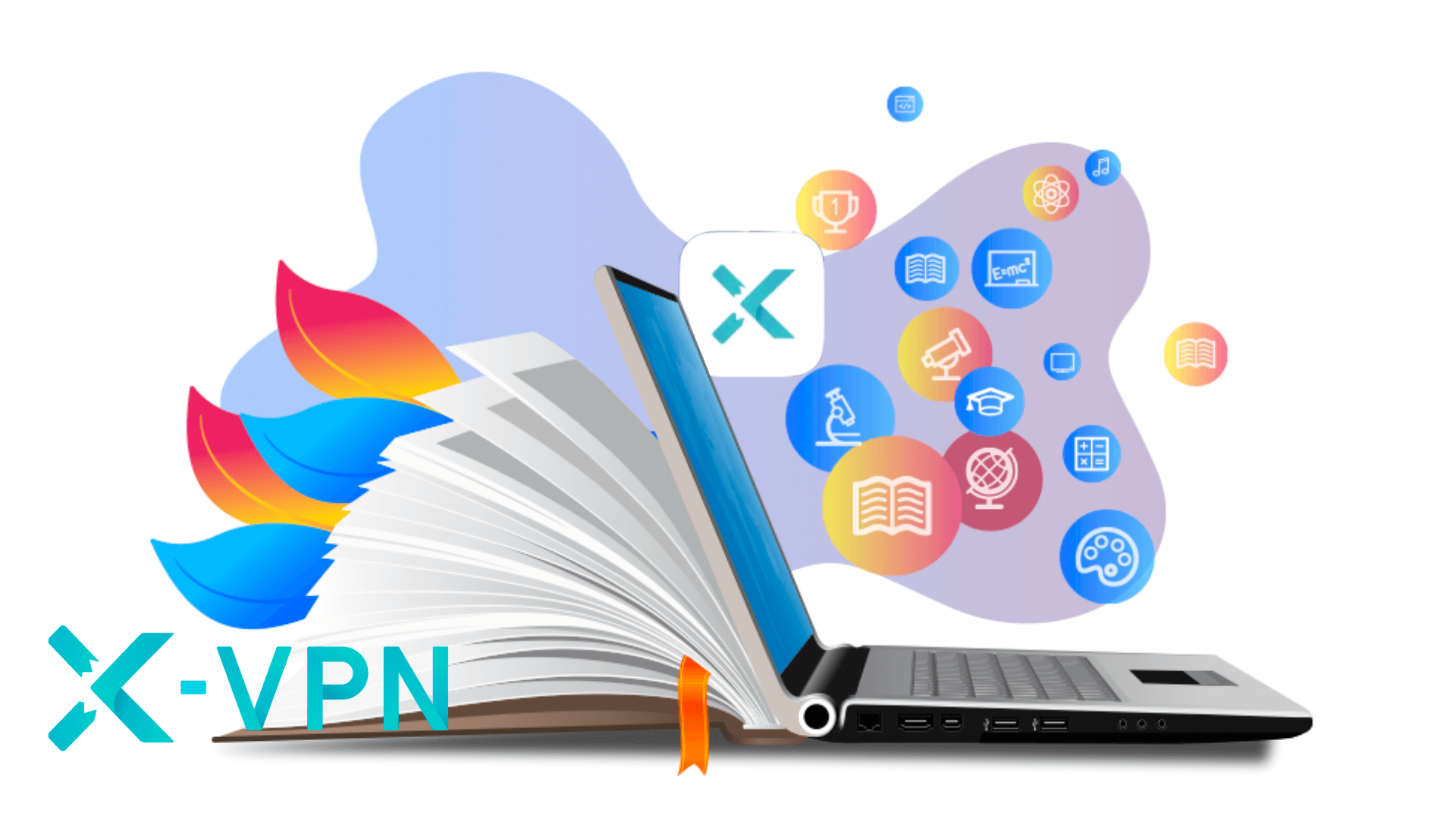 Have you planned for the approaching vacations? Due to the Covid-19, you may have to cancel your travel or miss the chance to change the new year gifts with your friends, but there are still so many things to do. For example, how about gifting yourself a new language ? Here are some ways for you to learn a new language online.
• Taking online lessons
It is a time when studying and working from home has become the status, so your teachers can possibly be remotely online. You may have heard of students taking school lessons online, but there are also online lessons open to everyone. Some language learning websites will provide a series of language courses and even live lessons with small charge or for free!
To avoid "no access" to these language learning websites, you can use X-VPN, which can help changing your IP address and unblocking the restrictions.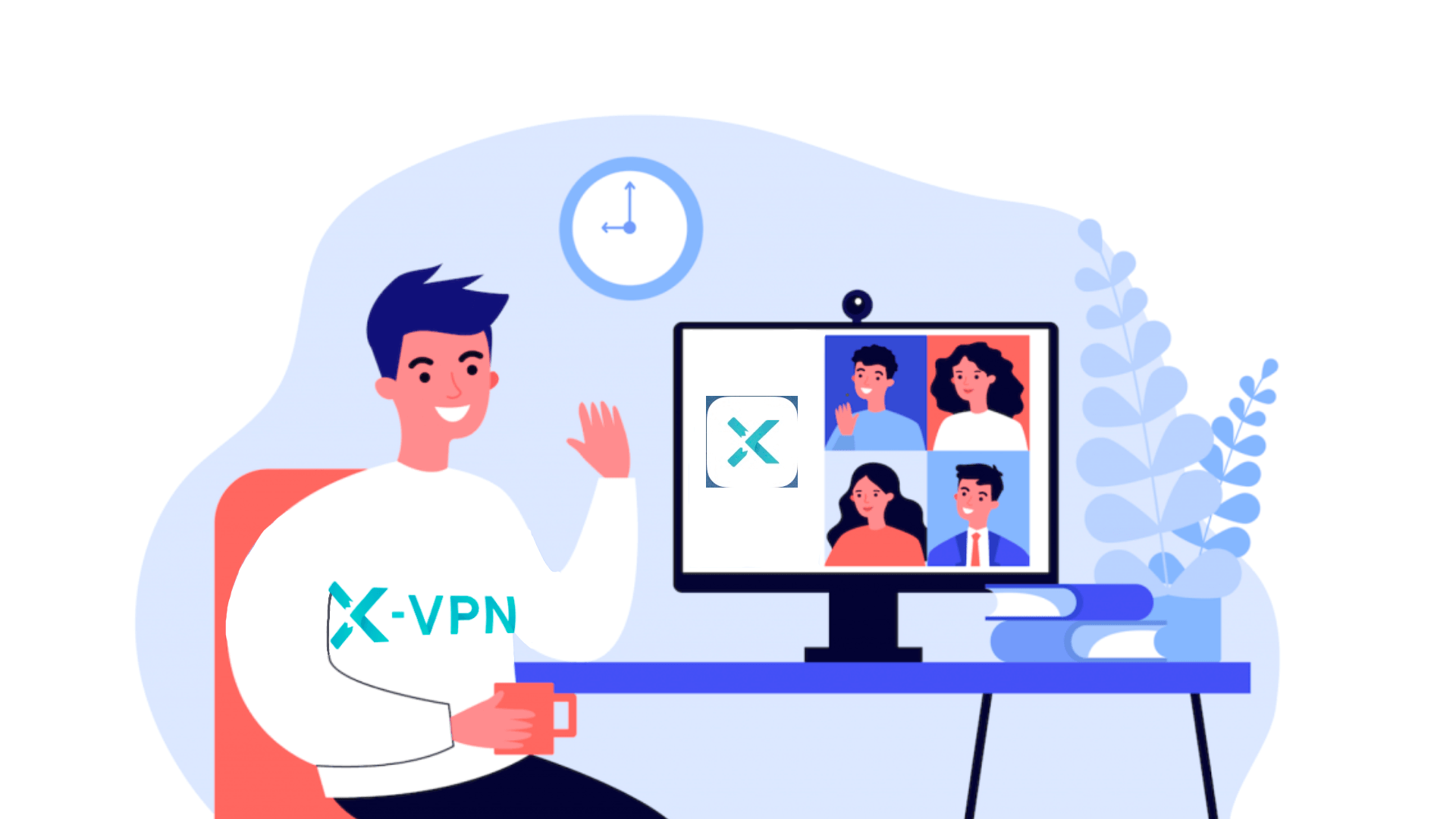 • Watching videos in different languages
It might be boring to take online lessons, and memorizing individual words can sometimes be difficult. However, watching your favorite videos in a new language is also a good way to learn, and even more interesting.
Many streaming platforms such as YouTube and Netflix have multiple language options in subtitles. You can watch a foreign movie with English subtitles at first, and when you are more confident in the new language, try rewatching it with the subtitles in the new language or with no subtitle!
Besides, X-VPN provides special streaming for platforms like Netflix, Hulu and Disney+, which will guarantee the fluency of watching for you!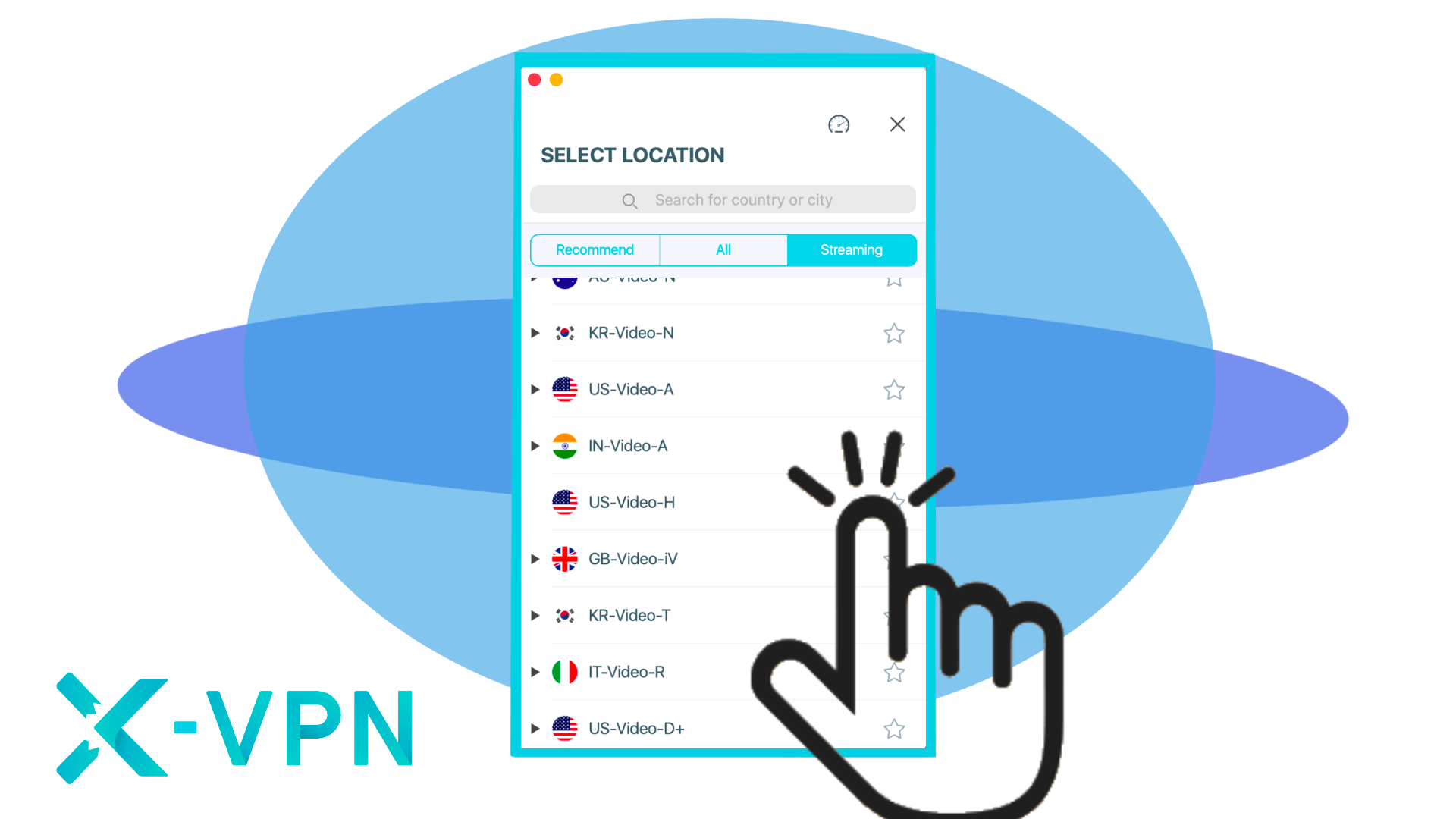 • Communicating with foreigners
The best way to learn a new language is to use it in your daily life. Due to the COVID-19, you can not go to another country, but chatting apps makes it possible for you to communicate with people in the language you are learning. You can find some local communities online and find partners to chat with you, talking about your hobbies as well as learning the local language.
It will be easier to find local communities if you use X-VPN to change your IP address virtually to that country!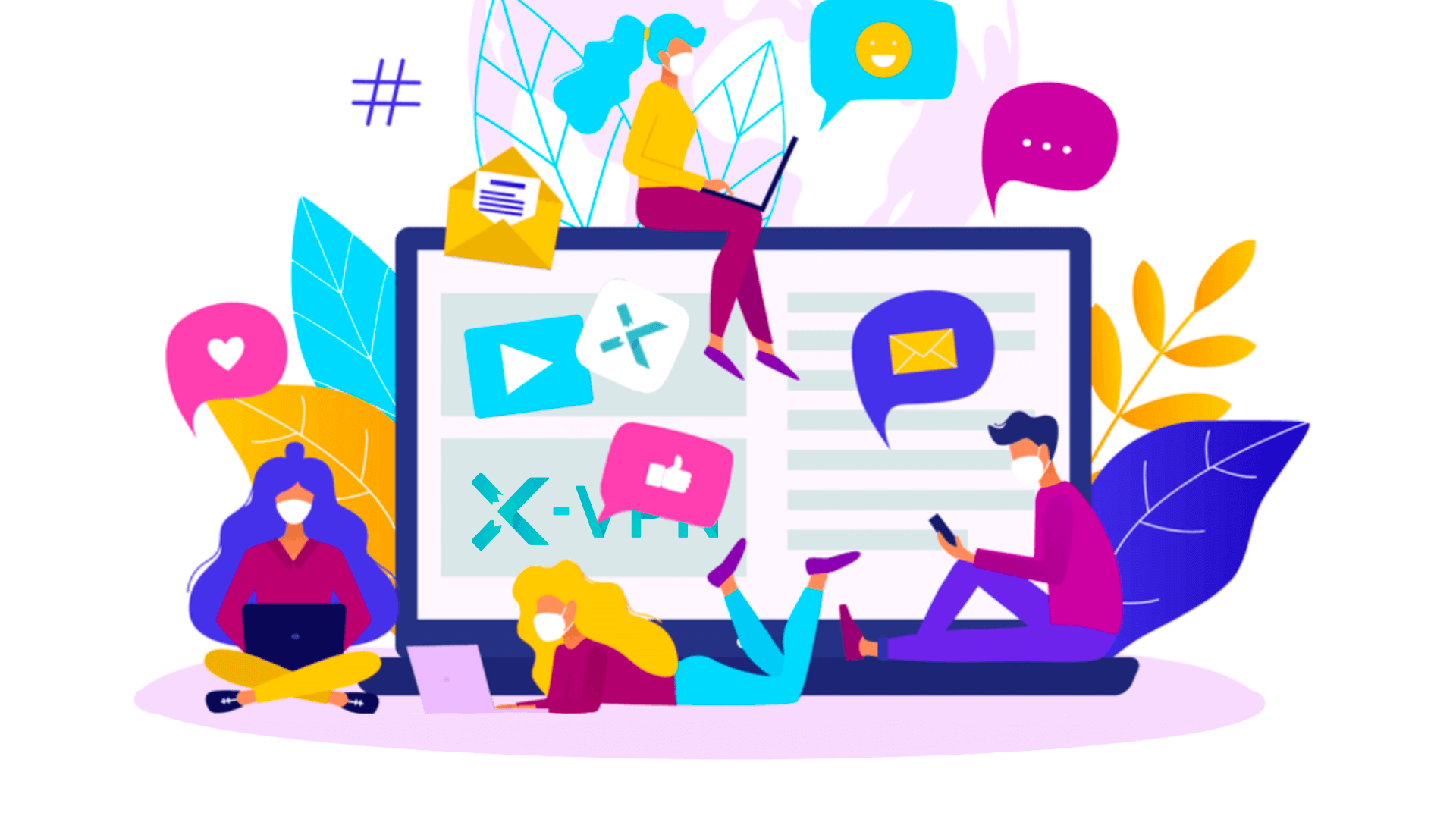 Learning a new language is a rewarding endeavor to advance your career, boost your mind and make friends in another country, and X-VPN can help you on your online journey to learning. The new year is coming, why not gift yourself a new language?
Download X-VPN:
Follow Us on Social Media
Access anything anywhere anonymously with X-VPN
24/7 one-one live chat support

Ultimate protection for 5 devices

Access to all worldwide contents

8000+ servers at 225 locations
Get X-VPN Now
30-DAY MONEY-BACK GUARANTEE