How to play Minecraft at school?
How to play Minecraft at school?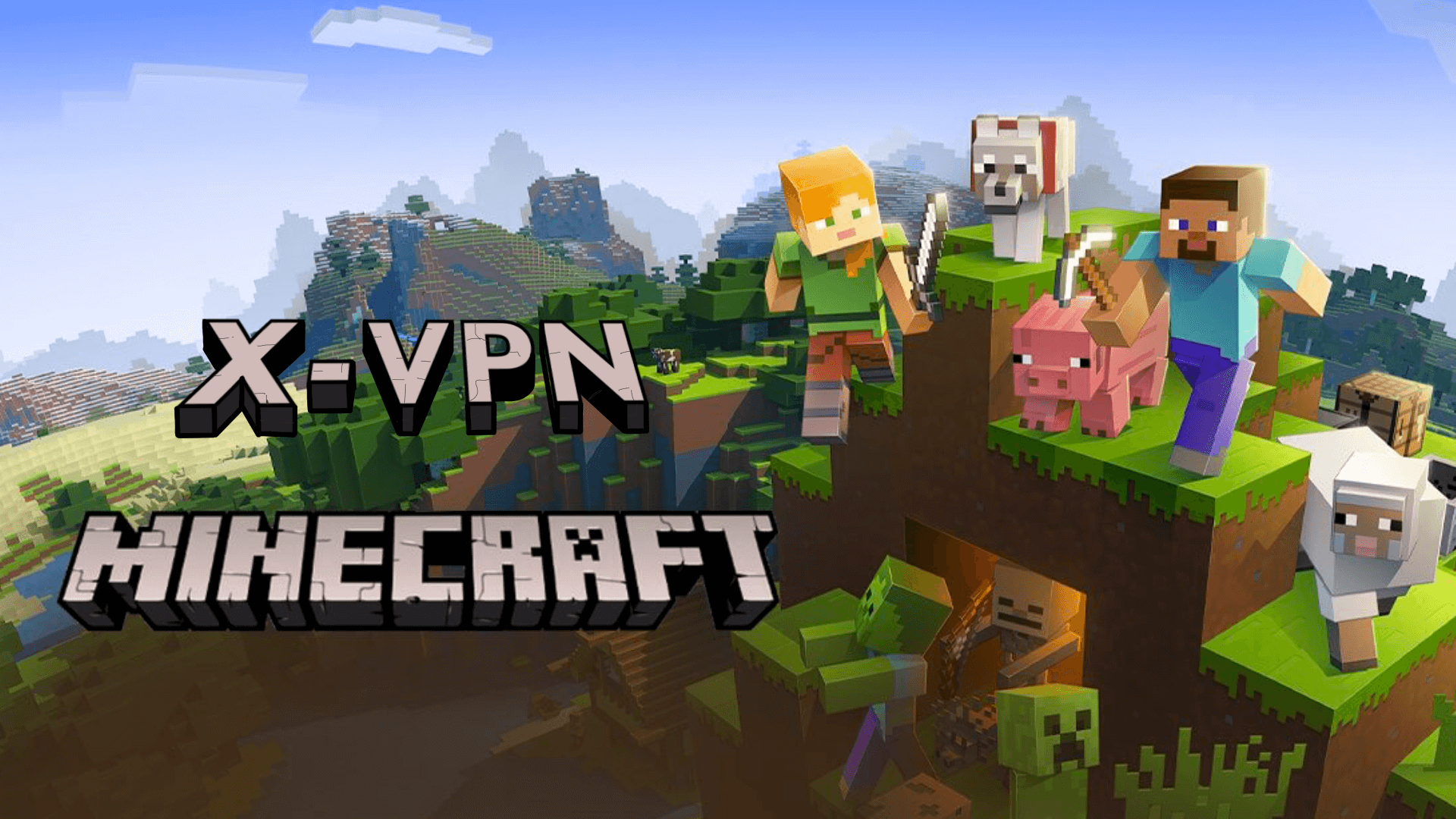 Minecraft is a sandbox video game where players explore a blocky, proceduraly generated 3D world with virtually infinite terrain. As the best-selling video game of all time, it has now been applied in various areas, and players are combining the original game with different trending IP like Squid Games.
If you are a Minecraft fan, you should know as many Minecraft tricks as the Minecraft versions. For example, you should definitely use a VPN. And here's why.
Although Minecraft has already swept the world, it is still blocked by certain internet service providers. And sometimes when you are on campus or at work, the administer will ban you from Minecraft as well. So unless you use a VPN, you may not be able to take a break in the Minecraft world.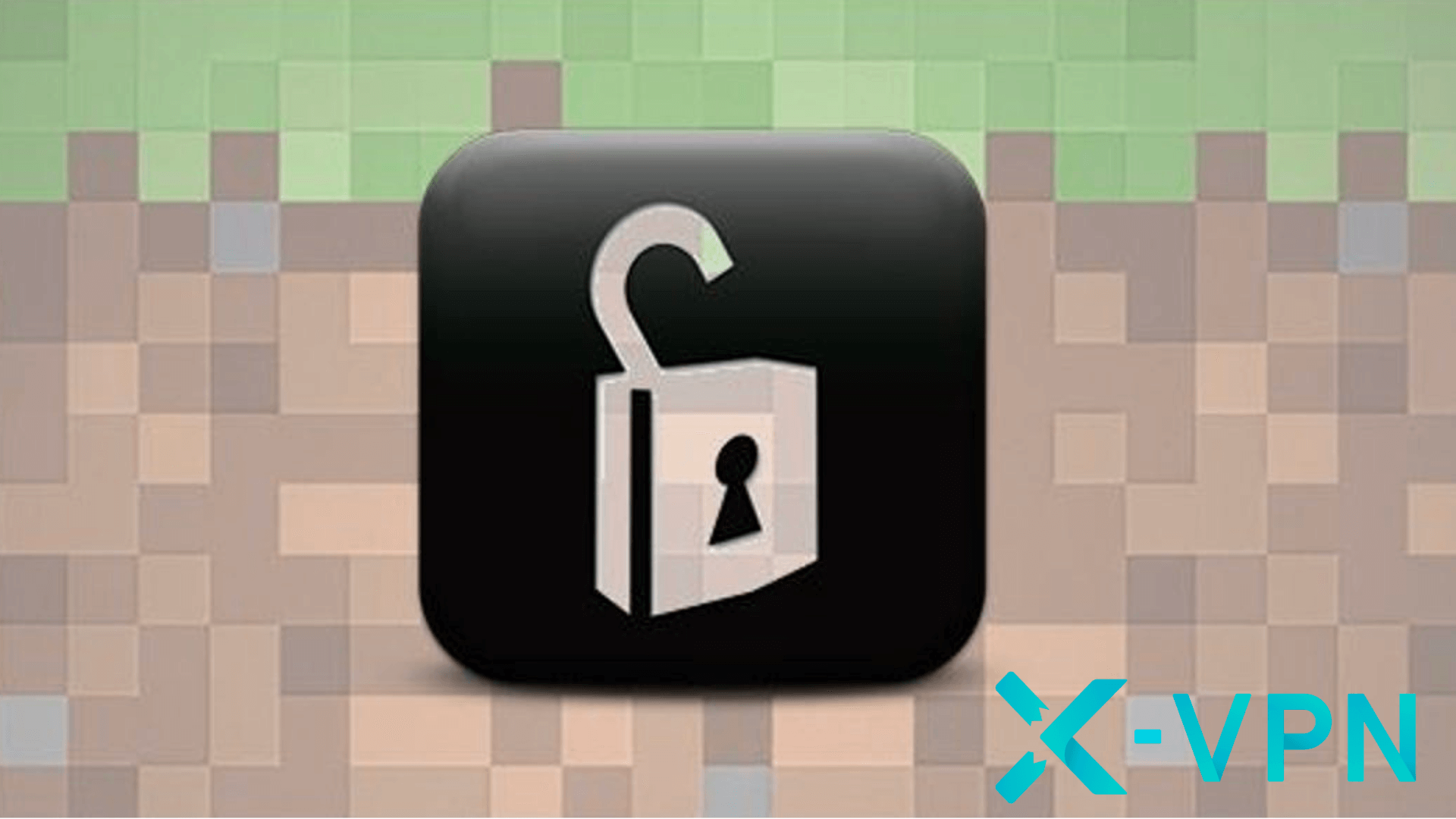 • Enjoy the game swimmingly
There are multiple reasons for the high ping when you are playing Minecraft, and the host server and the internet service provider(ISP) are two of the major contributors. However, you can use VPN to solve both problems. For example, X-VPN has 8000+ servers around the world for you to choose one near the host server and lower your ping, and provides 11 protocols to mask your actual internet visit requests so that your ISP cannot recognize your destination.
• Avoid being banned in the game
Minecraft has the ability to ban people based on their IP address, and it can identify the geographical location and imposing any applicable limitations. Things will be different if you are using a VPN. For example, you can connect to X-VPN and choose a server in New York, and Minecraft will just see the IP address of the VPN server instead of yours, so you will not be kicked out.
• Protect yourself from DDoS attack
It was a pity that the long-awaited Minecraft series that emulates the Squid Game has been interrupted by a DDoS attack, resulting in the elimination of Team Andorra. The event also reminds us to take care of our IP address. X-VPN uses AES-256-bit bank-grade encryption to hide your IP address behind its server, as a result kicking the DDoS attack away.
Read more about what X-VPN can do for gaming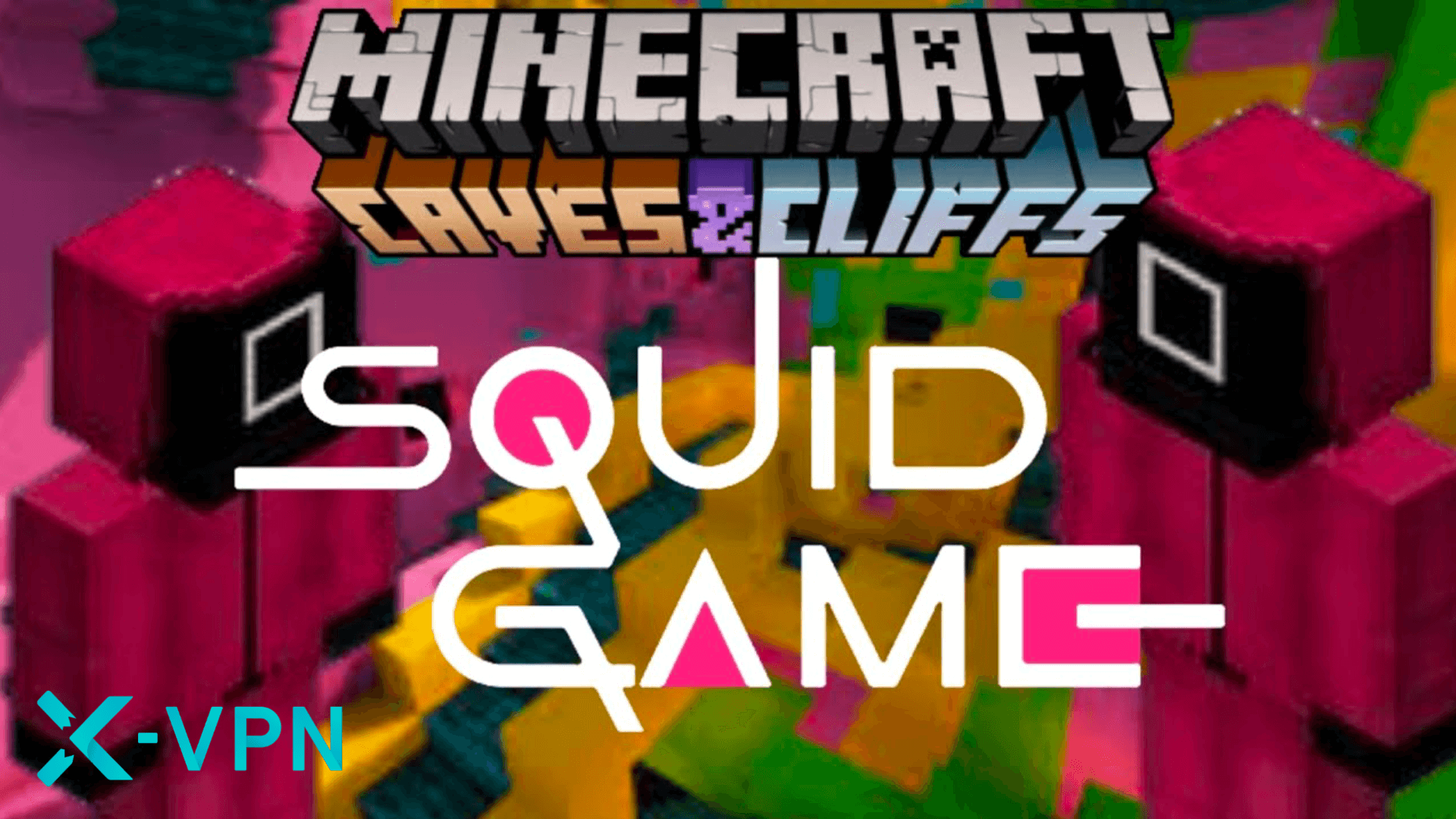 Minecraft is becoming more and more popular with the help of social media, parodies and adaptions. If you want to try this game, do not forget to connect to X-VPN for better gaming experience!
Download X-VPN:
Follow Us on Social Media
Access anything anywhere anonymously with X-VPN
24/7 one-one live chat support

Ultimate protection for 5 devices

Access to all worldwide contents

8000+ servers at 225 locations
Get X-VPN Now
30-DAY MONEY-BACK GUARANTEE