We have previously introduced the double-edged sword of TikTok on teenagers. Being addicted to social media is no longer an adult behavior. Due to the influence of school and peers, social media gradually tends to be younger, and the dazzling content makes it difficult for teenagers to avoid mistakes sometimes.
Cyberbullying is an extension of existing traditional bullying that is now regularly occurring in mainstream social media. The public sphere formed by students through simple language expressions and common opinions constantly gathers a certain point of view and is placed on the bullied peers, which has a negative spiritual impact on some young people.


How to deal with bully content received in any sense?
It is necessary to find an adult or family member to discuss how to deal with it, including resolving psychological doubts.
Document the necessary evidence and advocate for your rights when needed
Beware of the disclosure of personal privacy and any disclosure of personal information to suspicious or unfamiliar people in advance.
Here, it's necessary to safely use any software or the Internet in general.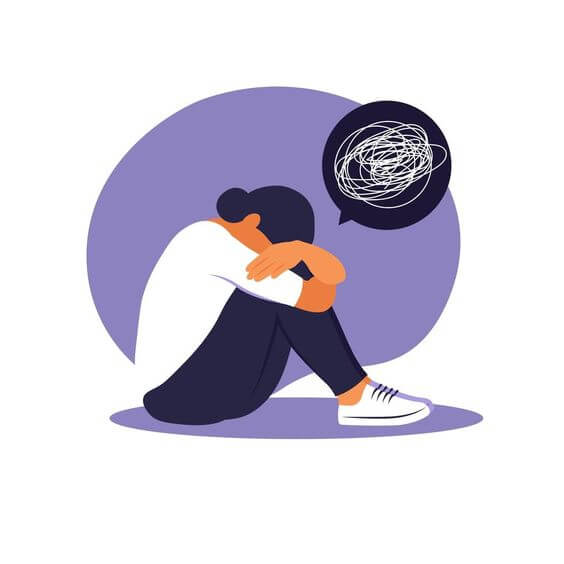 X-VPN from the root by hiding the user's personal network address, anonymous access to software, and dynamic methods such as line switching across geographical boundaries, to maximize the protection of information from being leaked.
Up to 8,000 servers and continuously increasing lines provide dynamic protection, avoiding any real geographic location exposure while switching to obtain the content in various regions.
Protective measures are a necessary service we can provide to young people, and we agree that young people use and conduct online activities within a reasonable range. Enjoying an easy and safe social media activity is what everyone expects.
Get your safeguard X-VPN now: