How to protect your online gaming accounts
How to protect your online gaming accounts?
Sep 14, 2022

|

3 mins to read
Gaming accounts have an extremely high value which makes game account hacking a lucrative business.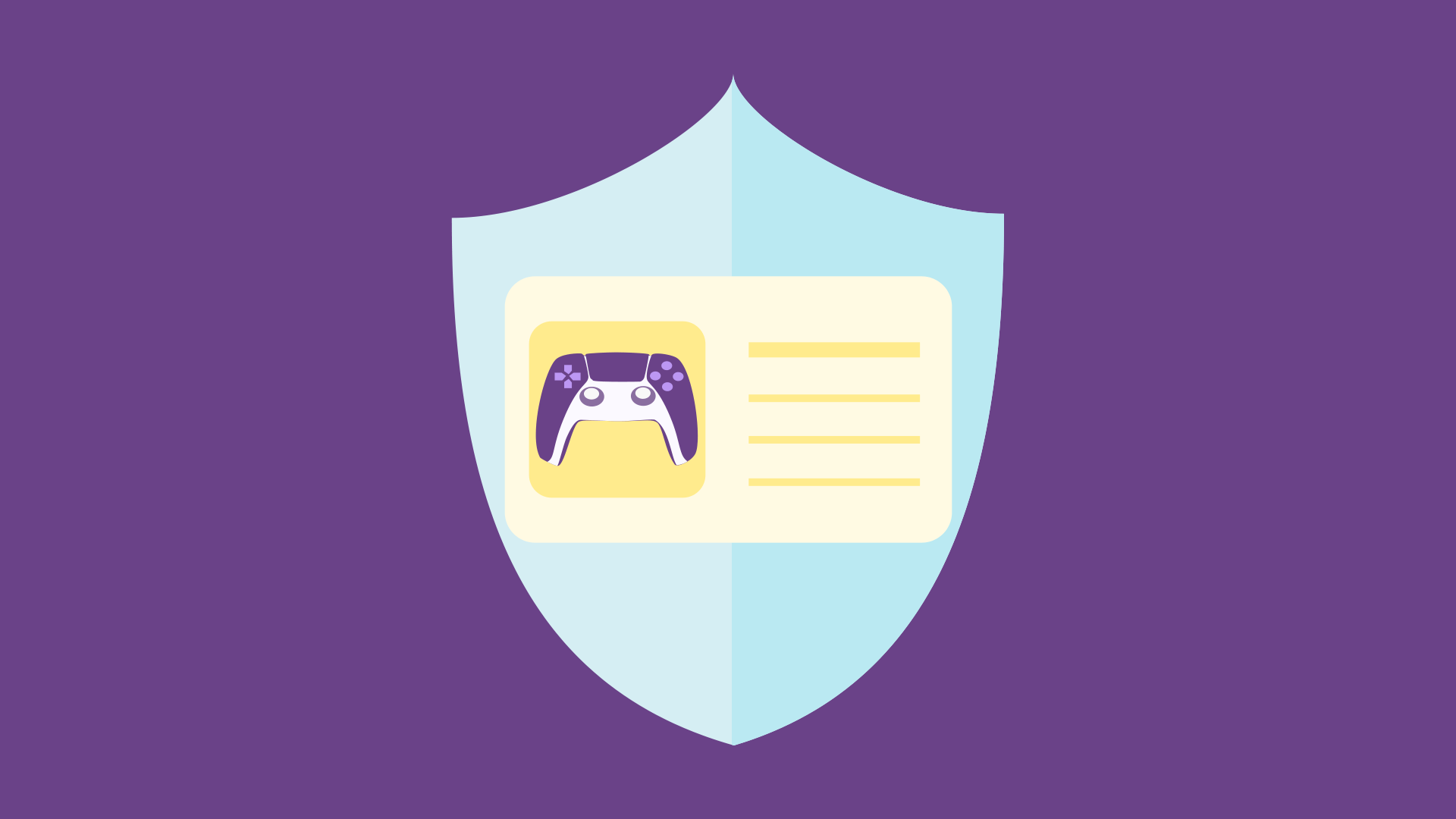 As the gaming industry continues to expand, gaming is no longer just entertainment, but a property. Whether you are a professional gamer or an ordinary user, you may face huge losses if you lack the protection of your gaming device and account.
Why would someone want to steal your gaming account?
1. The time and money you invest in the game keeps the value of your account increasing. You may have acquired high-priced game items by purchasing or participating in events. If your account is taken over by hackers, they will either resell the items or sell your account directly.
2. Your personal information can be sold. In the information age, users' personal data and contact information have been sold on the black market.
3. Hack into your payment account. If you tie the game to a bank account, hackers will be able to use your account to buy products such as virtual currency, and then resell it.
4. Use your account to launder money.
How was your gaming account stolen?
1. Simple password: If your password isn't strong enough, hackers will be able to crack it through simple calculations.
2. Password stuffing: This usually happens when the same password is used for multiple different accounts. If the password you use on other platforms is cracked, all other accounts using the same password may be subject to credential stuffing attacks.
3. Phishing links: There is a good chance that one of the unknown links you clicked is the key to hacking your account and device.
4. Illegal game software: If you download a non-genuine game, it is likely to be infected. The same is true if you use plugins or scripts that are not source safe.
5. DDoS attack: Distributed denial of service attack is a common method used by hackers. They infect hundreds or even thousands of devices and build a botnet to compromise your router. They create a lot of traffic that can bring down servers, tamper with some content or cause more serious consequences.
6. Game vulnerabilities and data leakage: If the game itself has a major security breach or the game company database is attacked, your account is also at risk of being stolen.
How to protect your gaming account?
Knowing how hackers attack your account, you can take targeted measures to improve the security of your account.
1. Use strong passwords. Use more character types and longer passwords as allowed by the game. It is expected to use uppercase letters, lowercase letters, numbers and special symbols, and be at least 8 digits long. Also, try to avoid using the same characters consecutively.
2. Set different passwords for different accounts. This can put a considerable burden on your memory. You might consider using a secure password management tool.
3. Do not trust anything of unknown origin, including but not limited to links, pictures, and text. You don't want to lose your game account or even material profit by clicking out of curiosity.
4. Download the game through formal channels. Please try to download the game software through the official website or platform. If you are looking for it in a search engine, please check carefully that this is not a fake phishing site.
5. Use a VPN for gaming. A VPN protects your internet access by tunneling dedicated traffic. It can help when avoiding DDoS attacks.
Follow Us on Social Media
Access anything anywhere anonymously with X-VPN
24/7 one-one live chat support

Ultimate protection for 5 devices

Access to all worldwide contents

8000+ servers at 225 locations
Get X-VPN Now
30-DAY MONEY-BACK GUARANTEE