How to protect yourself and your device from spyware
How to protect yourself and your device from spyware?
Apr 21, 2022

|

3 mins to read
Pegasus spyware has become a hazard to a wide range of people. It's a deep hack for the devices.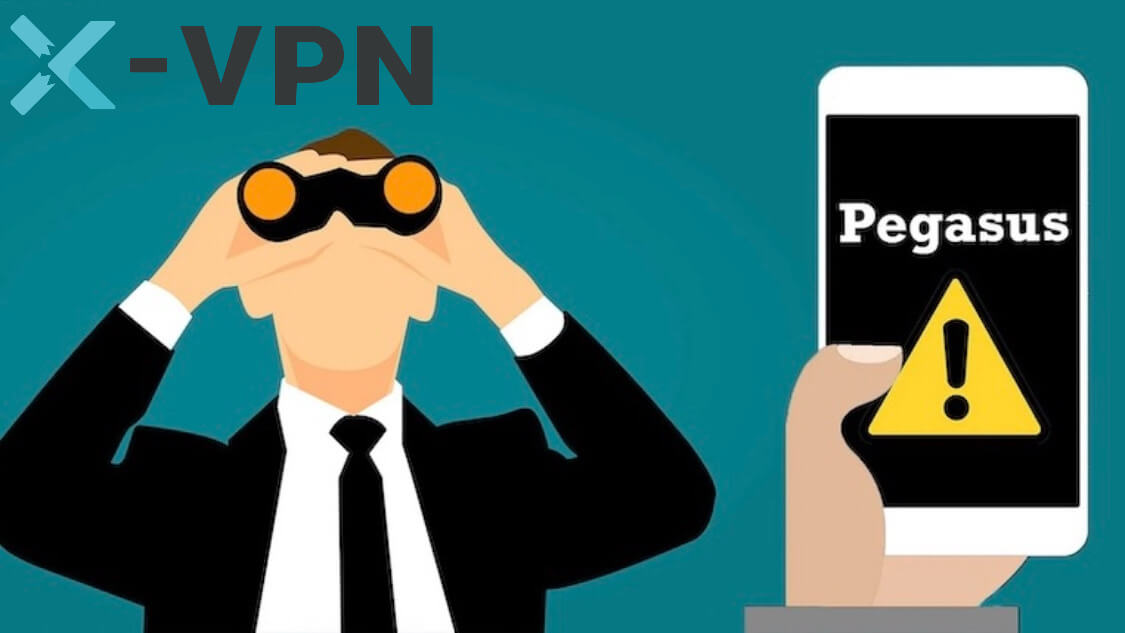 Signs of a Pegasus spyware infection were recently discovered by the UK Prime Minister's Office, including members of the European Parliament, lawmakers, lawyers, civil society activists, and journalists, as well as some of their family members. 
The NSO's hacker spyware, Pegasus, has been widely and continuously abused, crossing the line more than once to become a hazard to a wide range of people.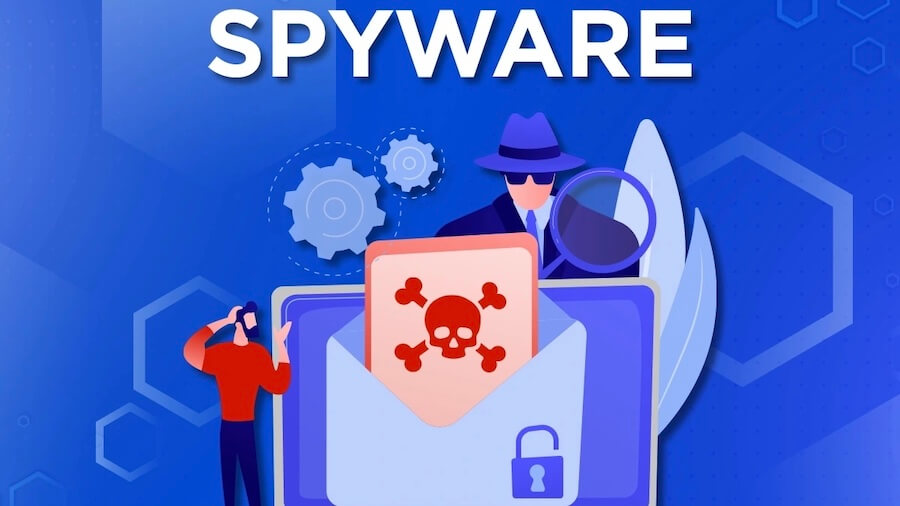 Pegasus was discovered in August 2016, and news of the spyware caused widespread media coverage. Although the company insists the software is only used to fight criminals and terrorists, it has been called the "most sophisticated" smartphone attack ever, and the first time a malicious remote exploit jailbreak has gained unrestricted access to an iPhone.
In short, once a phone is infected with Pegasus, NSO's clients can actually take control of the phone, enabling them to extract someone's messages, phone contacts, photos, and emails, secretly activate a camera or microphone, monitor information about geolocation, And read the content of encrypted messaging apps like WhatsApp, Telegram, etc.
Even though the digital environment has created a constant stream of software bugs and violations of all kinds, that doesn't mean we don't have anything to do or prepare for.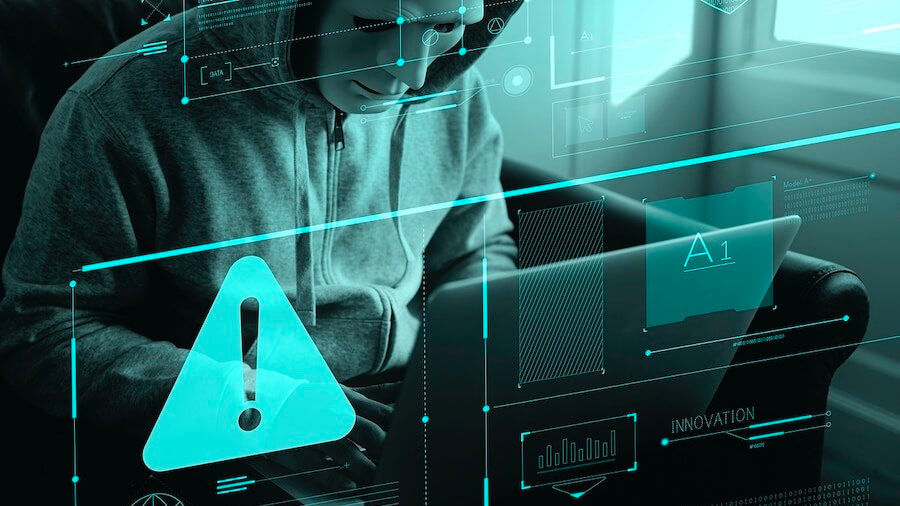 Despite being packaged as sophisticated and grandiose spyware, Pegasus is, however, just another form of Remote Access Trojan, a program that allows an unauthorized party full access to a target device. In other words, while Pegasus may be potent, there are still plans to prevent this danger.
We recommend paying attention to these details on mobile devices.
If you receive a message with a link, especially if it contains time-sensitive content (indicating that your software is about to be billed or has lingering fees), avoid clicking immediately.
If you visit a website that you frequently visit, save the website in a bookmarks folder, and only access it from a link in the folder.If you decide not to enter the link address yourself but to enter with a saved address, check that you entered it correctly. Some phishing sites use very similar link addresses to imitate frequently visited addresses.
Before clicking on an unfamiliar website or address sent by a contact, try to be as sure as possible who their account really is. For example, use other contact methods to ask whether it is their own operation.
Sometimes people only type a domain or the first few letters of the domain in the input field, which makes it possible for the browser to establish an unencrypted connection. Here, it's good to use VPN.
A VPN securely tunnels all connections to a VPN server, which then accesses specific websites on your behalf and forwards them to you.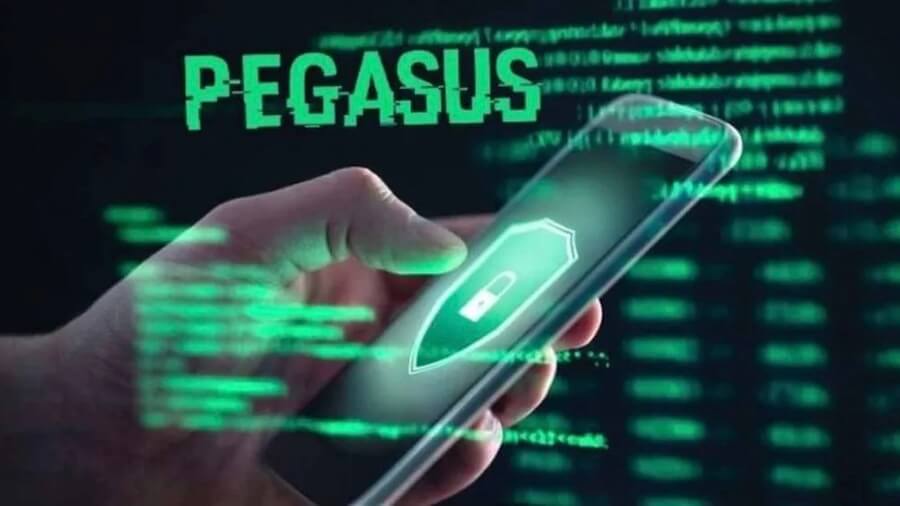 X-VPN utilizes minimal user information and does not use any users' traffic data, which includes your browsing history, traffic data, and DNS queries.

X-VPN provides a fast and strong security protocol. Even if you connect to any of them by default, it can ensure highly encrypted security. For details, please refer to the official website for details.

X-VPN has a built-in kill switch, if an unexpected disconnection happens, it will cut off the network at the same time, this ensures our users' VPN connection is private and secure at all times.
Vulnerabilities are hard to defend against. But users can reduce their chances of succumbing to these vulnerabilities by reducing the attacked dimension and increasing awareness of prevention.
Try X-VPN Now:
Follow Us on Social Media
Access anything anywhere anonymously with X-VPN
24/7 one-one live chat support

Ultimate protection for 5 devices

Access to all worldwide contents

8000+ servers at 225 locations
Get X-VPN Now
30-DAY MONEY-BACK GUARANTEE