How to unblock steam securely
How to unblock steam securely?
Mar 02, 2022

|

3 mins to read
There is limited access to certain games and content on Steam based on the users' location.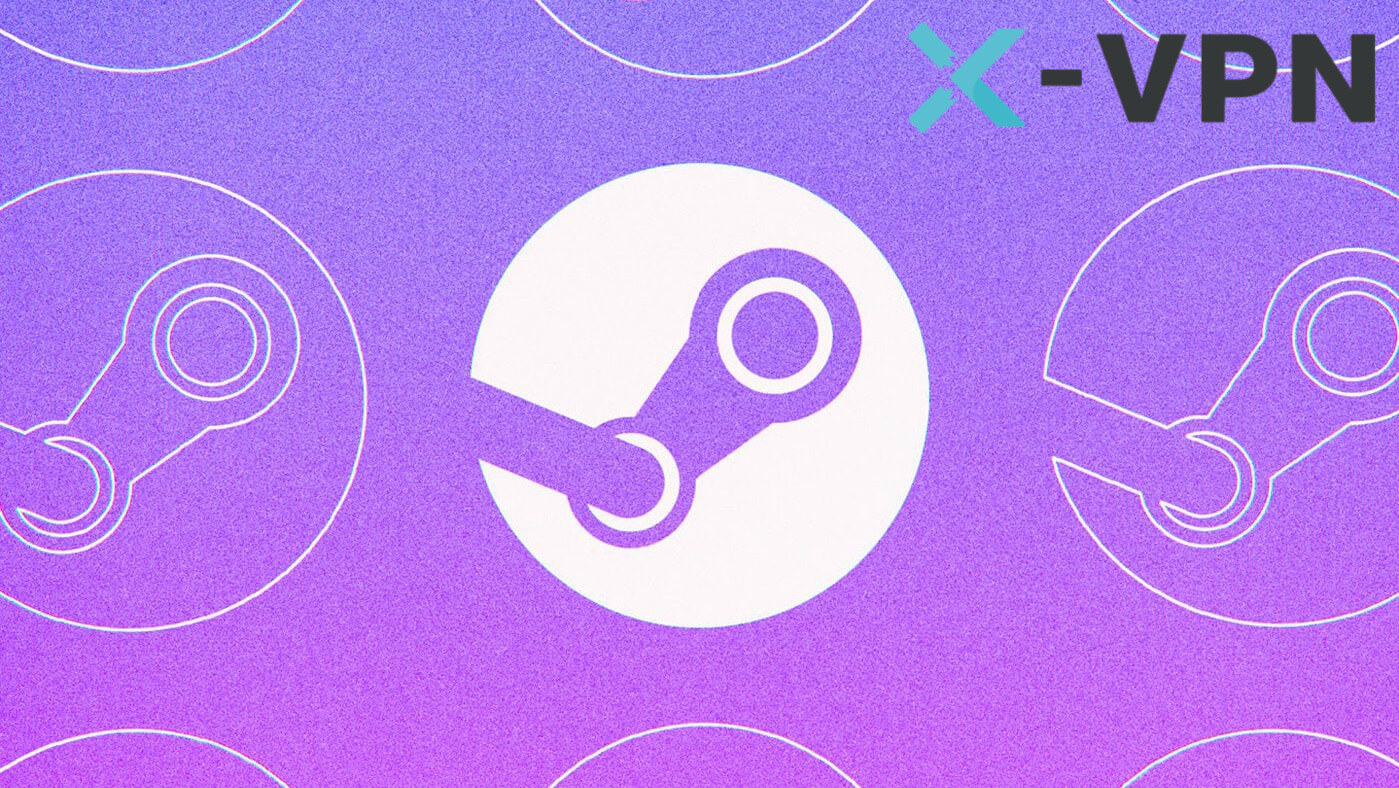 Steam Deck just launched a week, creating a new game heatwave online.
Game users should all be aware of the mechanics of Steam, geo-restrictions are highly censored by the Steam platform, some games are restricted by countries or regions, and some countries/regions have strict censorship laws that make Steam inaccessible.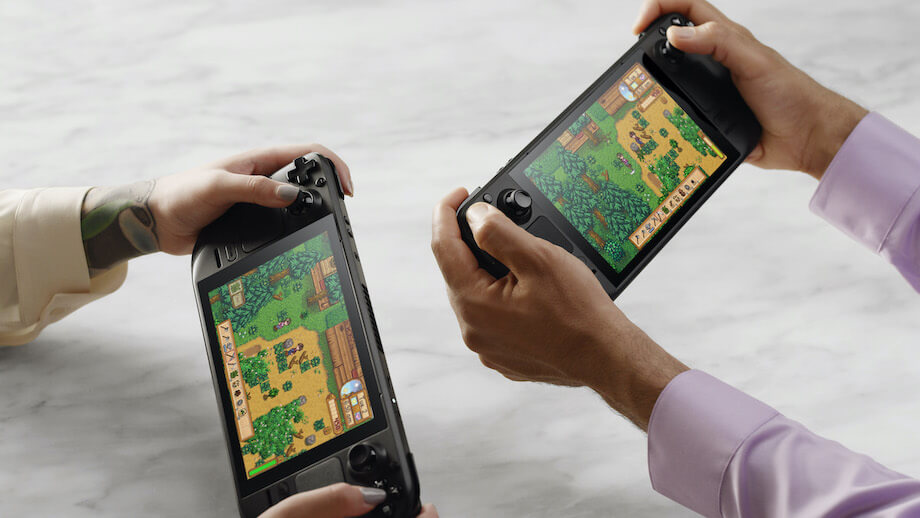 Problems with accessing shopping carts and prices are two of the categories that game users need to focus on the most. In this article, we'll explore how using a VPN can help make a difference.
Steam's prerequisites for sign-up are relatively rigid. You can not connect to a VPN when you sign up for an account, but VPN will make a huge difference when you use the platform later.If you have an account but the region where the account is registered is restricted, this will also affect your gaming experience.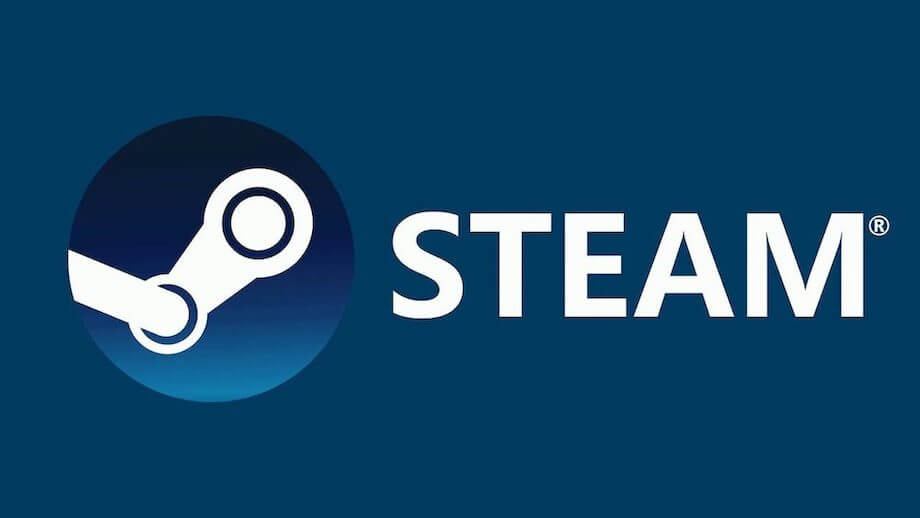 According to Steam officials, users can only change their country/region if they move to another country/region or have permanent resident status in another country/region. The user doesn't even have to do anything, Steam automatically detects your current location when using a website or app.
But there is also a very common situation where a VPN can do the trick.
If you are in an area that is not a permanent residence and you intend to buy products from the original home or the price of the current area is different from that of the permanent residence, these situations may sound troublesome, but they are also the real needs of users.
Please follow the steps below to set.
1. Download X-VPN
X-VPN offers 8000+ servers around the globe. You can replace your IP address with a public one in our server location with no effort.
2. Set the location
Choose a server where you're browsing on Steam.
3. Log-in and add to cart
You can easily notice the amount of what you add to the cart with a specific currency.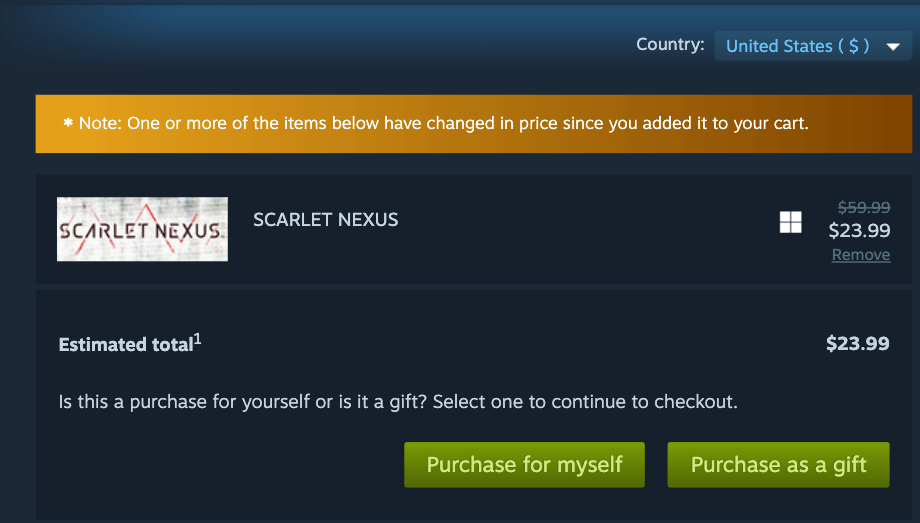 4. Click "Country" and change locations
5. Click on the new region and wait for the refresh to complete
Why use X-VPN for steam?
Multi-device support
Compatible with up to five devices, X-VPN makes the gaming experience convenient and stable, you don't need to register an account or log in repeatedly.
Unlimited high-speed data
With servers covering more than 50 countries, X-VPN makes the switching of different lines agile.
Encryption protects private data
X-VPN encryption technology ensures that any of your data of gaming or data in the real IP environment cannot be read or shared.
Get X-VPN now:
Follow Us on Social Media
Access anything anywhere anonymously with X-VPN
24/7 one-one live chat support

Ultimate protection for 5 devices

Access to all worldwide contents

8000+ servers at 225 locations
Get X-VPN Now
30-DAY MONEY-BACK GUARANTEE