How to Watch HBO Outside the US with a VPN
How to Watch HBO Outside the US with a VPN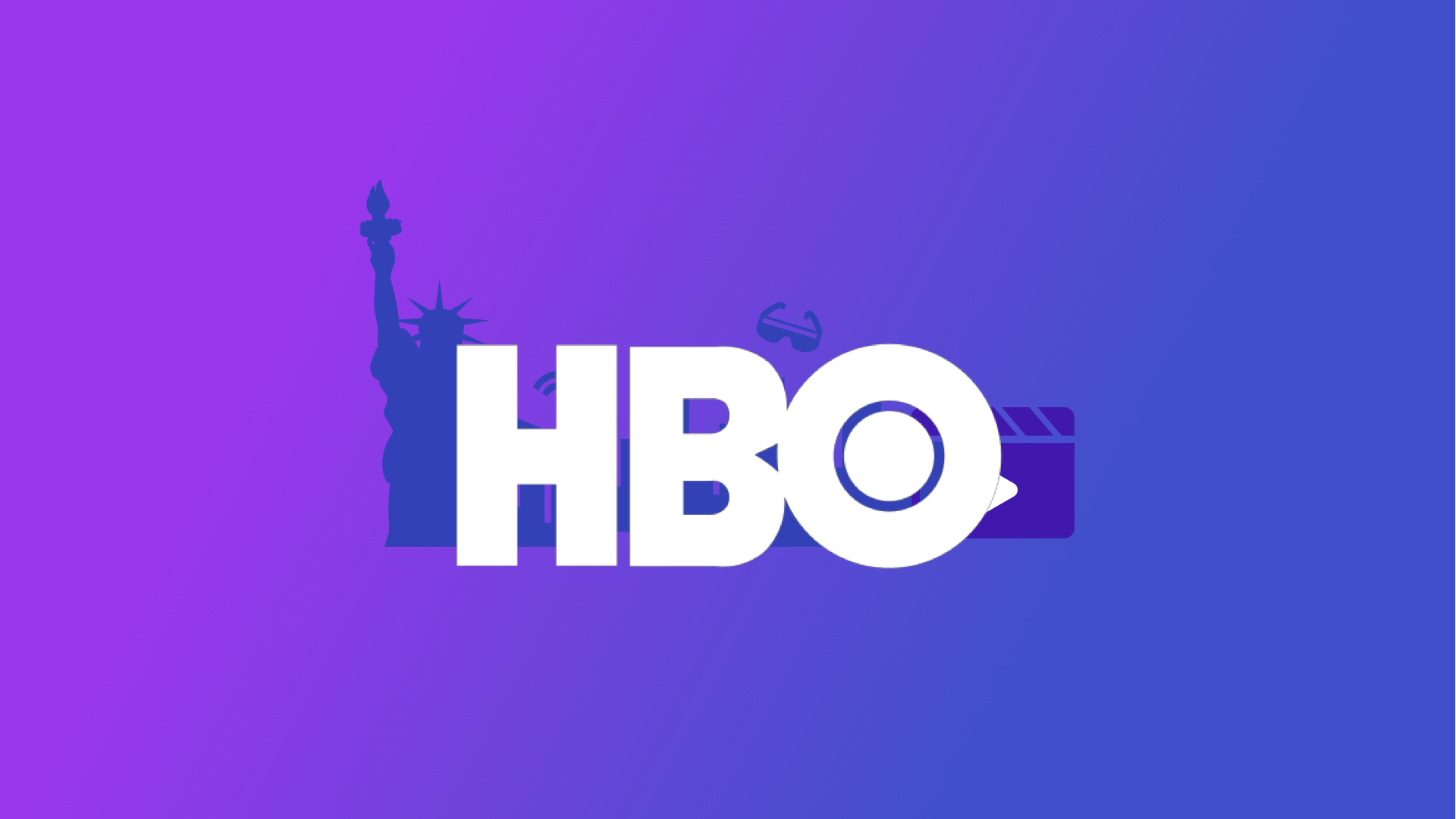 HBO boasts some of the world's best content, but there's a catch—it's primarily available in the United States. If you're outside the US, you might feel like you're missing out on iconic shows like "Game of Thrones" and "Succession." No worries; we'll show you how to watch HBO anywhere using VPNs.
Why HBO is restricted outside the United States
HBO's geographical restrictions are due to exclusive licensing agreements within the United States. These agreements are a significant revenue source for HBO, but they pose a challenge for viewers outside the US.
How to use a VPN to watch HBO
Using X-VPN for HBO
When it comes to accessing HBO from anywhere in the world, X-VPN is your go-to solution. X-VPN provide step-by-step instructions on how to set it up to enjoy HBO's captivating content.
Setting up and then connecting to a US server with X-VPN
Download X-VPN: Get the X-VPN app for your device (Windows, macOS, iOS, or Android).
Install and launch: Follow the installation instructions and launch the app.
Create an account: If you don't have an X-VPN account, sign up with a valid email address and password.
Select a US server: Within the X-VPN app, choose a US server from the list.
Connect: Click "Connect" to establish a connection to the US server.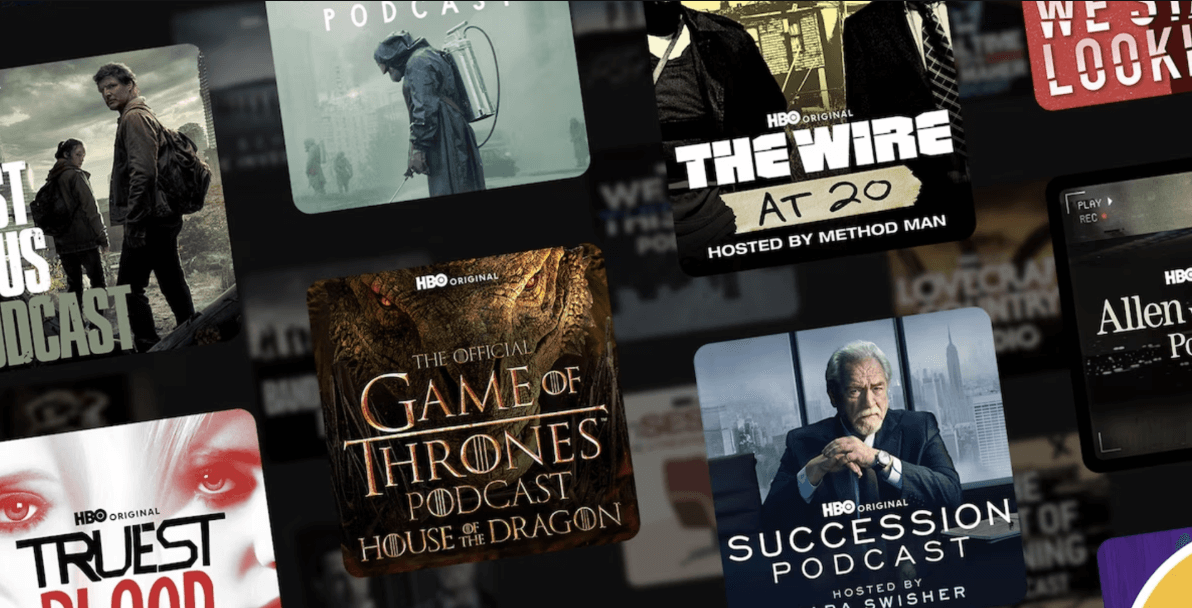 (image credit. HBO)
Accessing HBO with X-VPN
Once you're connected to a US server through X-VPN, you're virtually in the United States. This means you can access HBO's website or use the HBO app just like any US-based viewer.
What's the difference between HBO and HBO Max?
HBO and HBO Max are both streaming services offered by WarnerMedia, but they have some key differences: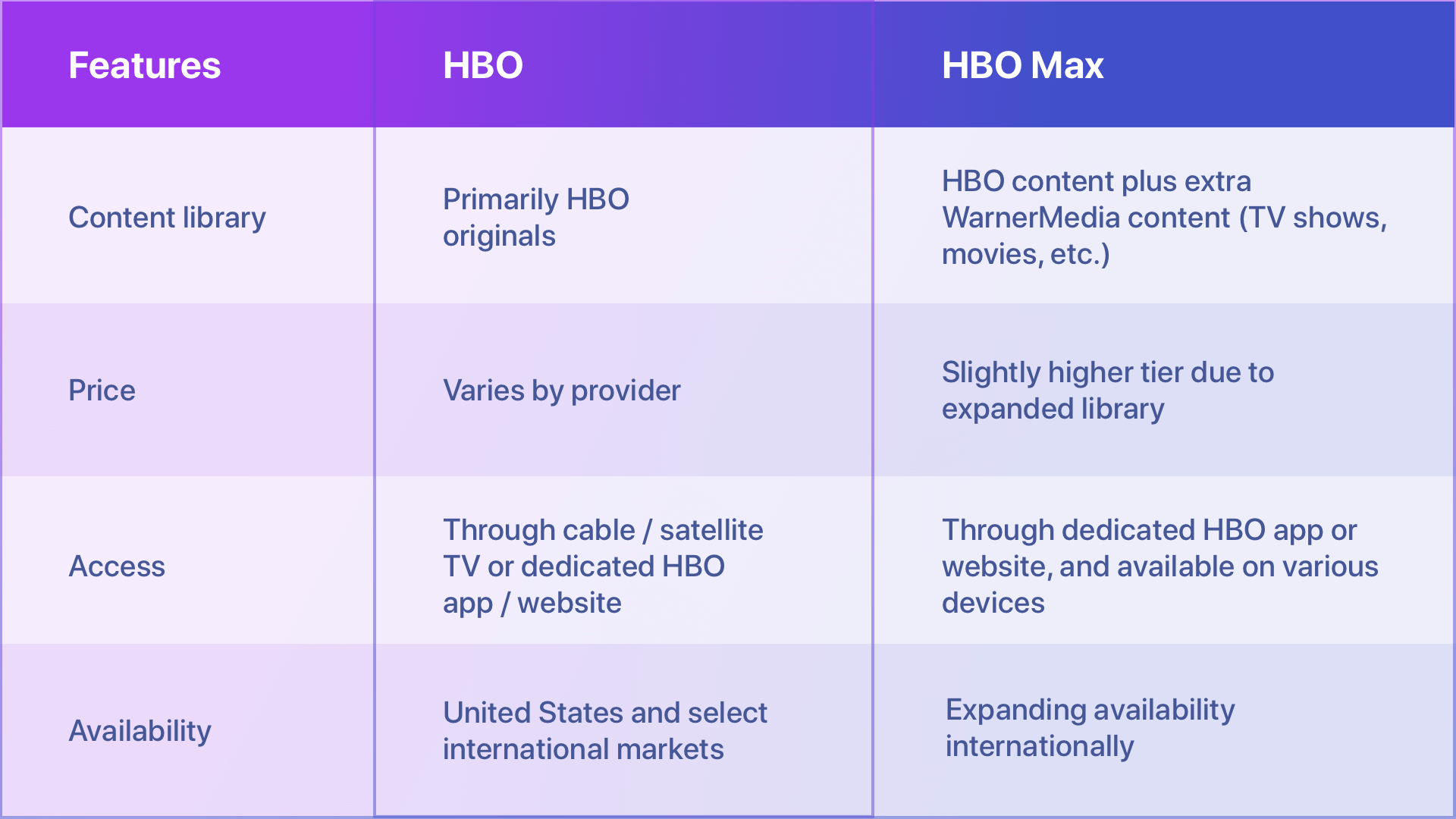 HBO Max includes everything available on HBO but goes beyond that by offering an expanded content library. It incorporates content from WarnerMedia's extensive catalog, including additional original content, classic TV shows, movies, and content from other WarnerMedia-owned networks like Cartoon Network, CNN, and TBS.
At X-VPN, we're dedicated to enhancing your streaming experience. That's why we've launched dedicated servers like [US-Video-HB] (numbers in brackets let you switch connections if there are delays).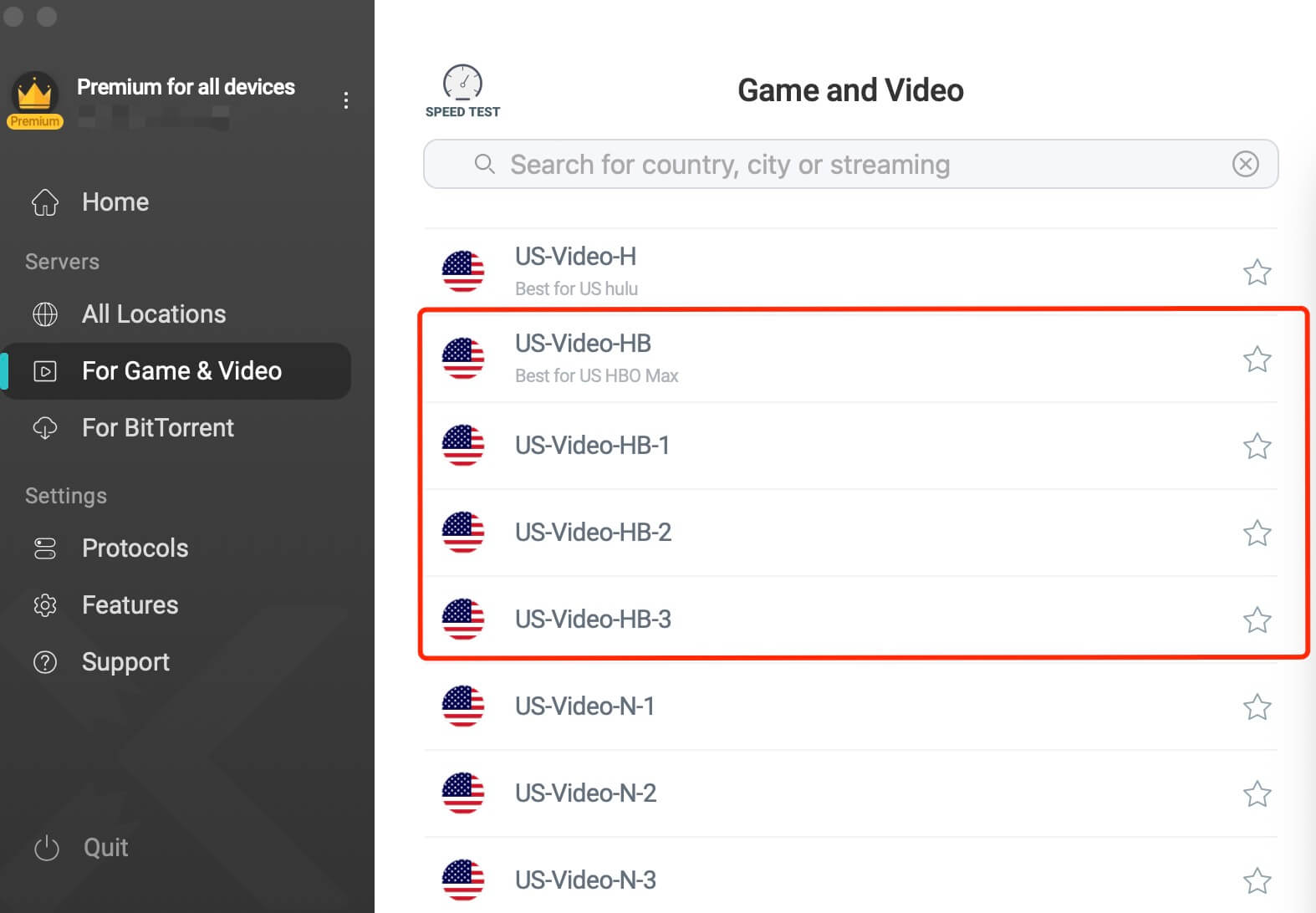 Does all us servers support HBO? Why not?
While almost all US servers support HBO, the same cannot be said for HBO Max. The reason behind this lies in HBO Max's proactive measures to block the IPs of US servers within VPNs.
At X-VPN, we've devised a solution. We provide a dedicated server called [US-Video-HB] tailored explicitly for HBO Max. This dedicated line ensures an optimal user experience by bypassing HBO Max's IP blocks, allowing our users to enjoy uninterrupted streaming without any hassles.
It's worth noting that not all VPNs are created equal. Unlike some other VPN providers that offer only US servers, limiting your online activities to basic browsing or social media.
Additional resources: For more information on VPNs, HBO, and related topics, please refer to the related reading provided at the end of this guide.
Follow Us on Social Media
Access anything anywhere anonymously with X-VPN
24/7 one-one live chat support

Ultimate protection for 5 devices

Access to all worldwide contents

8000+ servers at 225 locations
Get X-VPN Now
30-DAY MONEY-BACK GUARANTEE