How to watch Red Notice on Netflix with X-VPN?
How to watch Red Notice on Netflix with X-VPN?
Dec 09, 2021

|

2 mins to read
Fast 4K streaming with dedicated streaming servers of X-VPN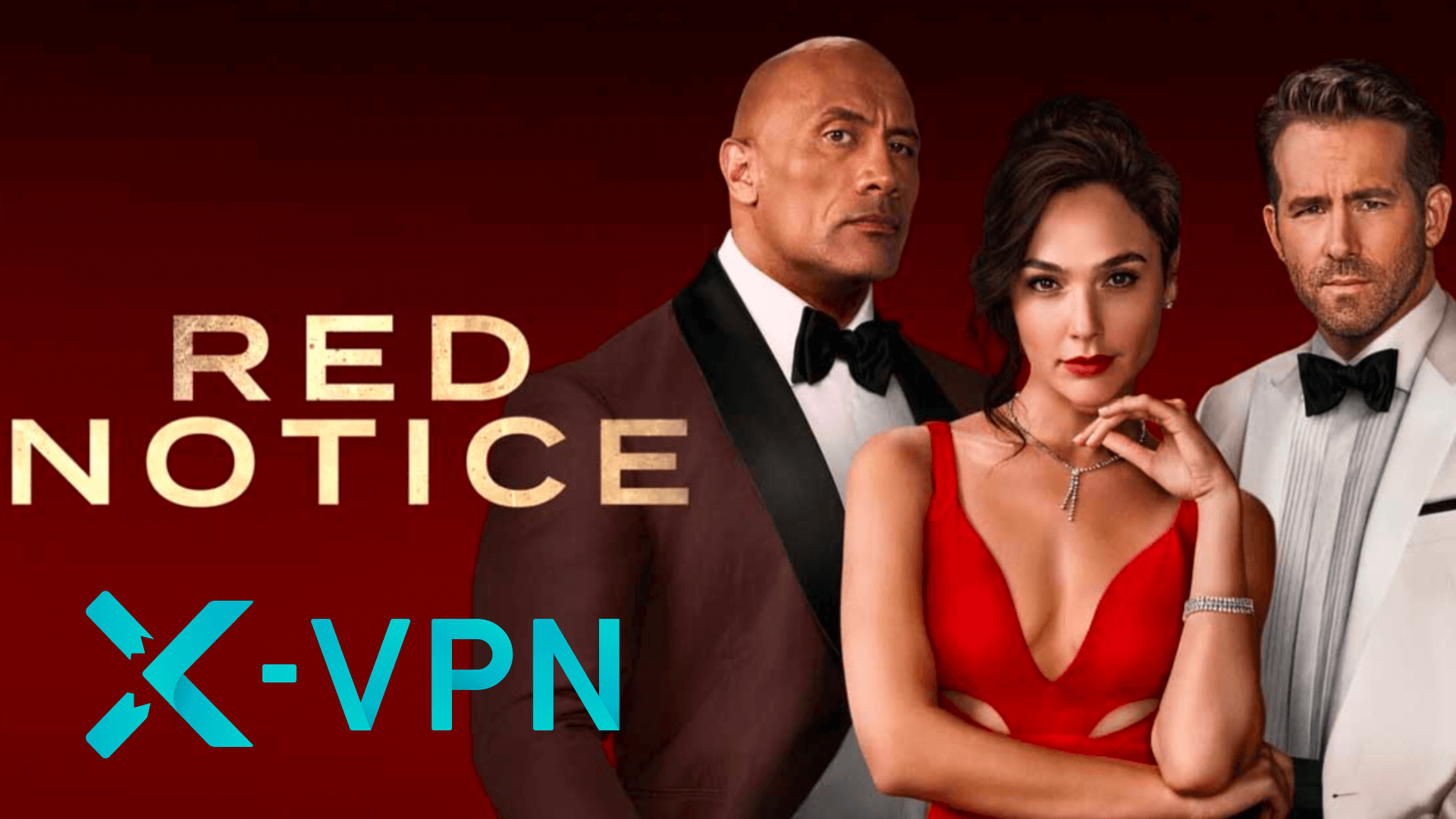 What is the most popular Netflix movie this winter? Red Notice should be a powerful contender for it has been viewed for 353,870,000 hours in its first 28 days on Netflix. Meanwhile, it has once been among top10 Netflix films in 94 countries, #1 in films in 47 countries. Red Notice has also been on the list of trending several times on social platforms.
What does Red Notice tell?
Red Notice tells a story of an FBI agent John Hartley(Dwayne Johnson) who reluctantly teams up with a renowned art thief Nolan Booth(Ryan Reynolds) in order to catch an even more notorious criminal Sarah Black(Gal Gadot). On the way of the journey, Booth finds Hartley and Black are actually romantic and professional partners, and browbeats them to help him with a new heist. After they begin the heist at the Louvre in Paris, they are placed Red Notice.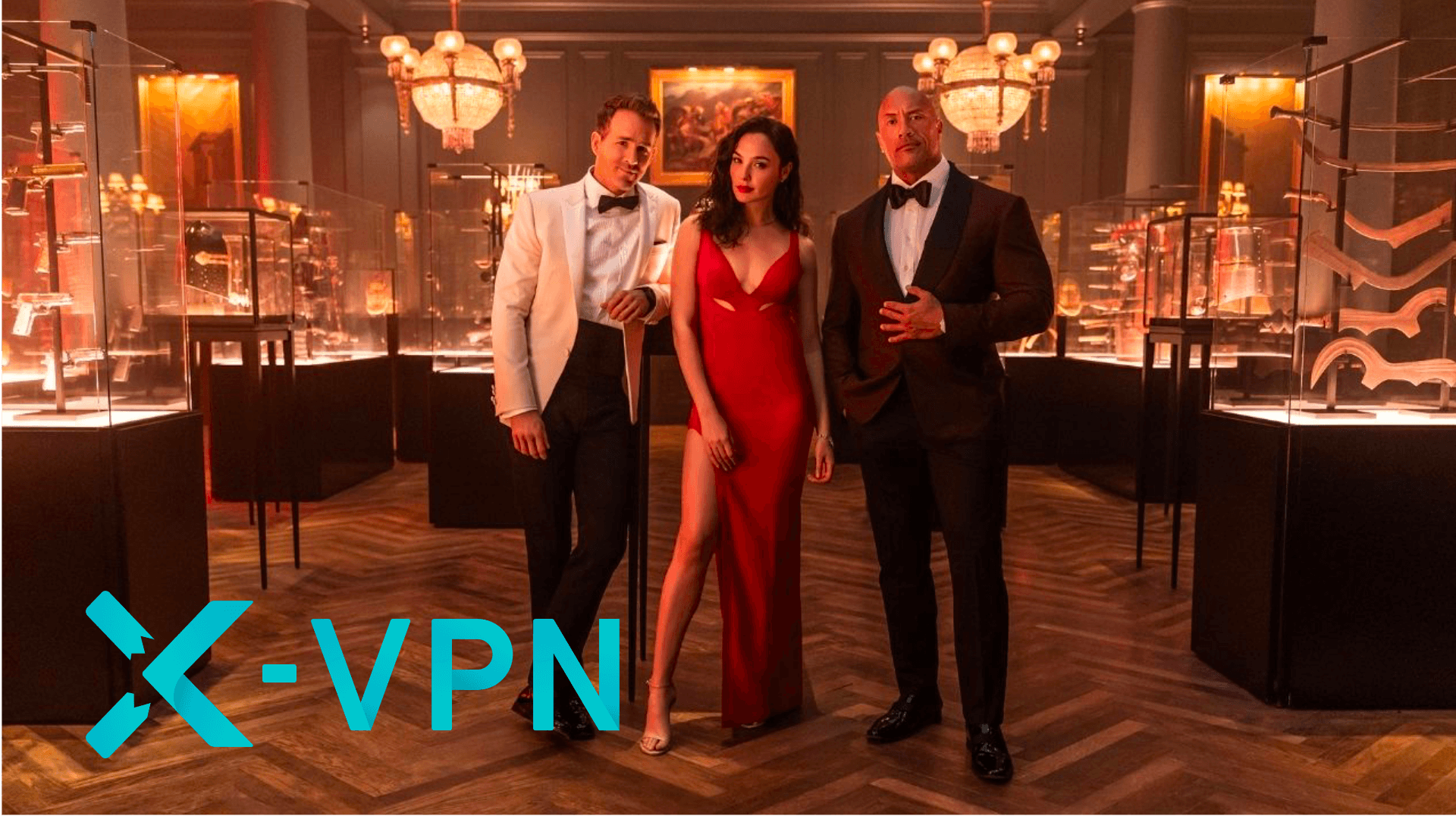 How can you watch Red Notice?
Red Notice is original planned for release by Universal Pictures, but acquired by Netflix for distribution. It began a limited release on November 5, 2021 before digitally streaming on Netflix on November 12, 2021. Although it has already left the theater, you can watch it any time on Netflix.
Red Notice is now available in most countries. For those who get "no access" or can not access Netflix, you can try connecting to X-VPN. X-VPN has servers in 50+ countries, so you can choose a server in any country that allows Netflix.
Besides, X-VPN has special streaming for Netflix, which provides you with more frequency. Choose the special streaming of your country, and you can enjoy the popular movie Red Notice on Netflix.
Follow the steps below:
1. Install and open X-VPN.
2. Click "Select Location".
3. Choose a location or a special streaming.
4. One tap to start the journey in Red Notice.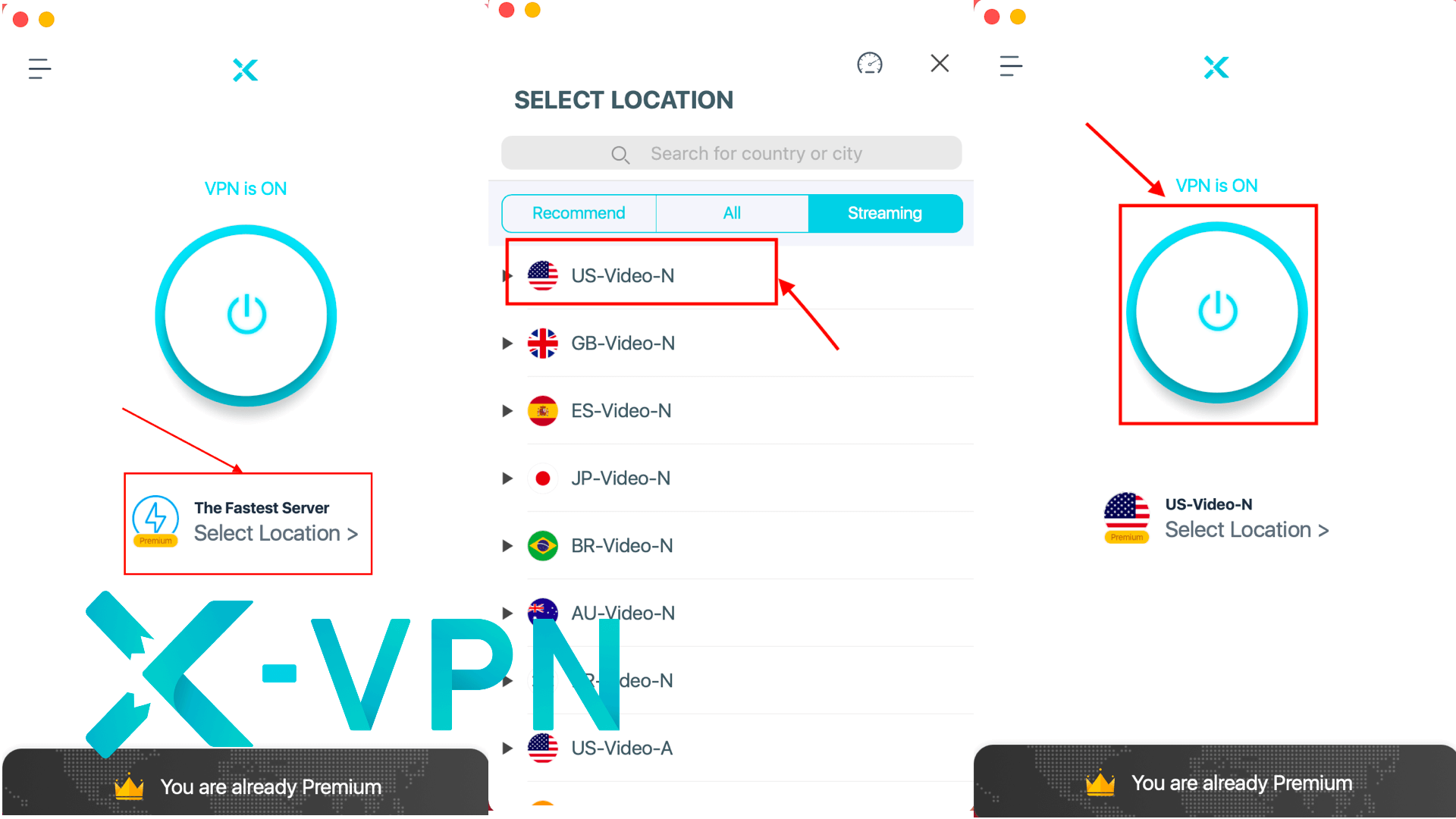 Download X-VPN:
Follow Us on Social Media
Access anything anywhere anonymously with X-VPN
24/7 one-one live chat support

Ultimate protection for 5 devices

Access to all worldwide contents

8000+ servers at 225 locations
Get X-VPN Now
30-DAY MONEY-BACK GUARANTEE