How to watch Tokyo Olympics live stream anywhere
How to watch Tokyo Olympics live stream anywhere?
Jul 27, 2021

|

3 mins to read
The streaming VPN is ready to serve the biggest global sporting event.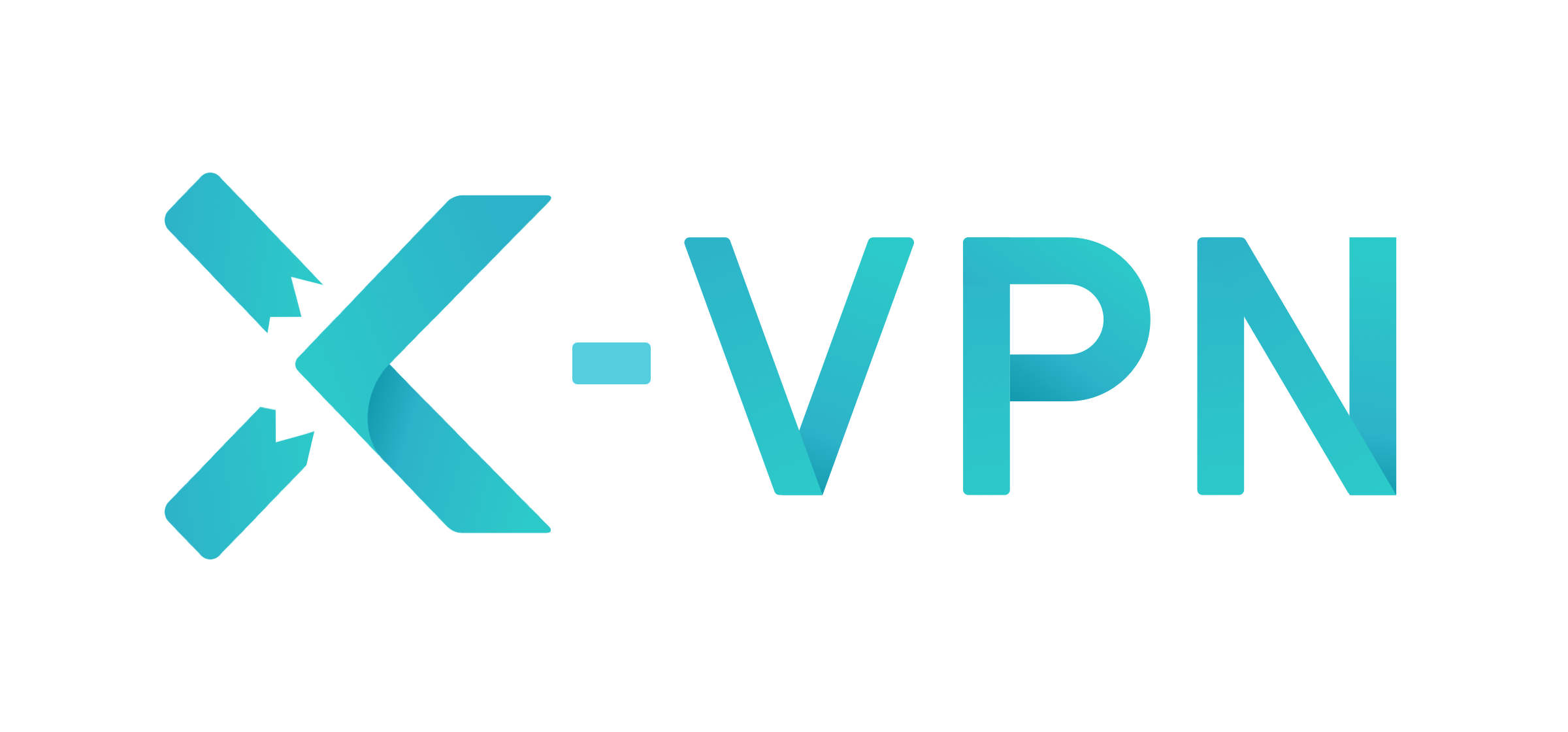 The Tokyo Olympics is currently being held from 23 July to 8 August 2021 in Tokyo, Japan, with some preliminary events beginning on 21 July. There are 11,669 athletes in total from 206 countries and districts, taking part in 339 events in 33 different sports, encompassing a total of 50 disciplines. Alongside the five new sports expected to be introduced in Tokyo, fifteen new events within existing sports are also planned.
Owing to the potential impact of the COVID- 19 pandemic, the Tokyo Olympics has become the first Olympic Games to be postponed for one year, and it will also be the first time that the events are held largely behind closed doors with no public spectators permitted.
Just like the other visional big sporting event, the 2021 Summer Olympics in Tokyo will be available officially and unofficially on the TV across the world. Besides the officials from Japan, there will be many international broadcasters involved in the party. You can use your VPN for more stable Olympic live streams from around the world. Especially, X- VPN provides you with several broadcast streams below.
The BBC holds broadcasting rights in the UK for the 2021 Summer Olympics. However, BBC iPlayer can only be streamed on devices with a UK IP address. If you are outside UK, you can turn on X- VPN and select a streaming in GB- Video- B, then turn to BBC iPlayer to enjoy the live stream.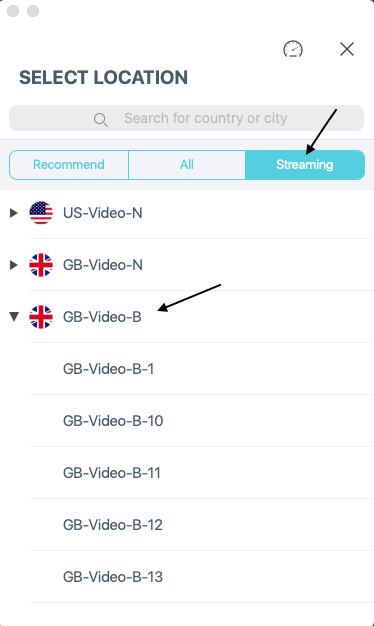 ESPN (Entertainment and Sports Programming Network) is an American multinational basic cable sports channel, and it provides Tokyo Olympics coverage. It is only available in Europe, Middle East, Africa and parts of Asia. If you are trying to access it in US or Canada, you can use X- VPN to select a location from Europe, Middle East, Africa or Asia( Japan, Malaysia, Philippines, Singapore, Thailand).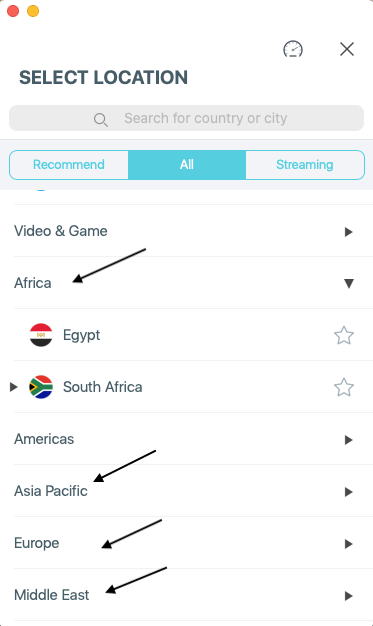 Hulu offers all channels that hold broadcasting rights for the Tokyo Olympics in the US. A seven-day free trial is available. All of the content on Hulu is strictly limited to residents of the US, so choose the streaming 'US- Video- H' of X- VPN to access full content on Hulu outside the US.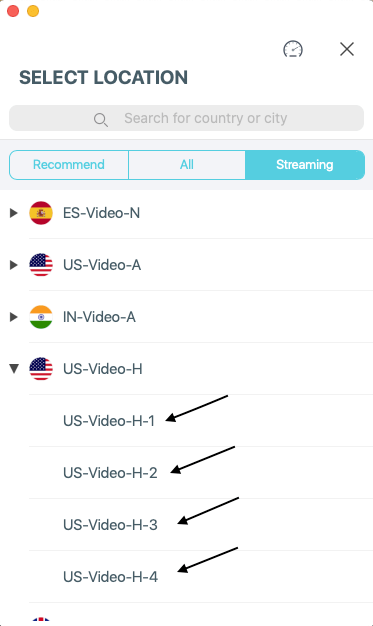 TVNZ is airing the 2021 Summer Olympics in New Zealand, providing 12 hours of free- to- air coverage each afternoon and evening during the event. The contents on TVNZ are only allowed streaming in New Zealand, so if you are outside New Zeland, open X- VPN and select the server 'New Zealand- 10' to access the contents.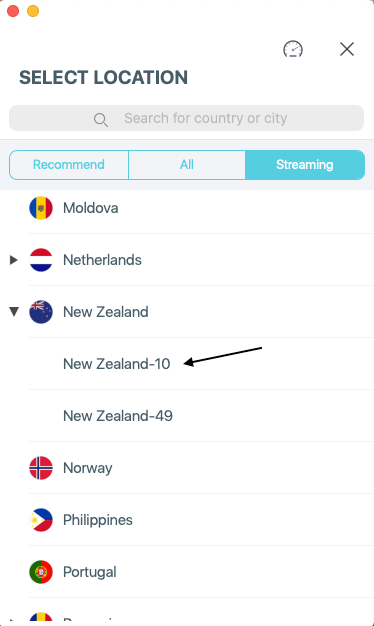 Besides, if you want to watch Tokyo Olympics on the official broadcasters, you can also connect to X- VPN for more stable live stream.
Download X-VPN:
Follow Us on Social Media
Access anything anywhere anonymously with X-VPN
24/7 one-one live chat support

Ultimate protection for 5 devices

Access to all worldwide contents

8000+ servers at 225 locations
Get X-VPN Now
30-DAY MONEY-BACK GUARANTEE