160,000 Nintendo users hacked: How to protect yourself from hacking?
Jun 22, 2020

|

1 mins to read
Nintendo confirmed hack attacks that have exposed 160,000 user accounts.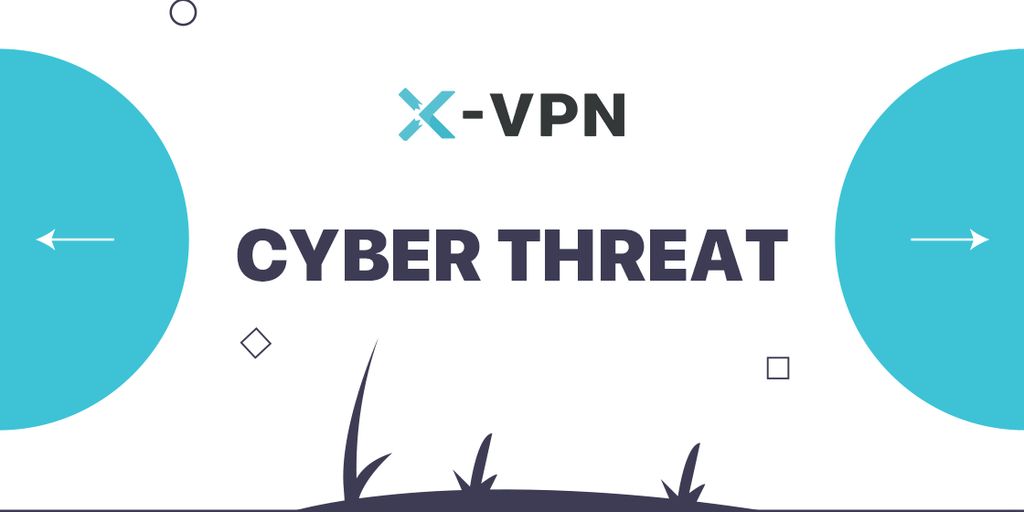 The recent Nintendo Hack has caused a lot of damage.
In a recent attack, after 160,000 accounts were compromised, Nintendo disables the ability to log in to the Nintendo account via the Nintendo Network ID (NNID).
From the official announcement of Nintendo. The hacker may use illegally used users' credit cards in My Nintendo Store or Nintendo eShop.
Some users of Nintendo even received the email claiming that their password has been reset.
Hacking is not rare in such an Internet highly developed world. And some surveys indicated, more people choose to remotely work from home because of COVID 19. To a large extent, it enhances our dependence on the Internet. Along with this, network security problems frequently occur.
Here are two ways to protect you from hacking.
Here are two ways to protect you from hacking.
1. Use Two-factor Authenticator to encrypt your password. Two-factor authentication (2FA) is a way to add additional security to your account.
The first "factor" is your usual password that is standard for any account. The second "factor" is a verification code retrieved from an app on a mobile device or computer.
2FA is conceptually similar to a security token device that banks in some countries require for online banking.
2. Using X-VPN to protect you from online tracking. If you install X-VPN on your iPhone, Nobody including X-VPN can track or hack you. Because X-VPN will secure your internet data with 256-bit encryption and Bank-grade multi-layered encryption technology.

Google Play | For Android Users