Is paid VPN worth it?
Jul 05, 2020

|

3 mins to read
Paid VPN services generally offer more features, faster speeds, and greater reliability than free VPNs.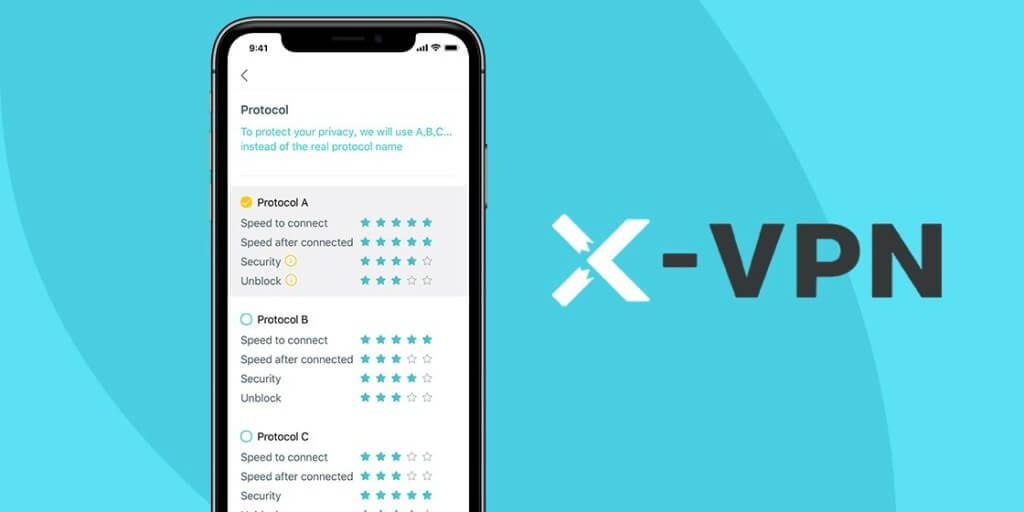 When you search VPNs on the app store, you will find that there are types of free VPN and paid VPN. And some VPNs with both free and paid versions.
So, in which case you need to pay for a VPN; in which case, you can use the free version?
Here are some situations you'd better choose a paid one.
1.Use public wifi frequently.
If you use public wifi much often, you must pay special attention to personal privacy.
And you can choose the free version, but premium service will be safer. For example, X-VPN provides a free server to ensure that you can enjoy free encryption services on the mobile at any time. But if you want a better Internet experience, or need to use a VPN on your laptop, etc., then you can unlock all servers by subscribing.
Wifi in public places such as cafes often has various security risks. Due to the low-security factor of public wifi, criminals may steal personal privacy information, including personal bank card information, social platform passwords, and sensitive email content by setting traps in the network.
Personal information loss may cause irreparable loss of economic property. Therefore, if you often use wifi in public places, then you must consider subscribing to a trustworthy VPN. When connecting to unknown wifi, you must ensure that you turn on the VPN. Encrypt all kinds of information through VPN, to ensure the safety of Internet access.
X-VPN can secure your internet data with 256-bit encryption
bank-grade multi-layered encryption technology. Also, we will provide
Choices of 9 types of security tunnels.

Read more about the dangers of public wifi.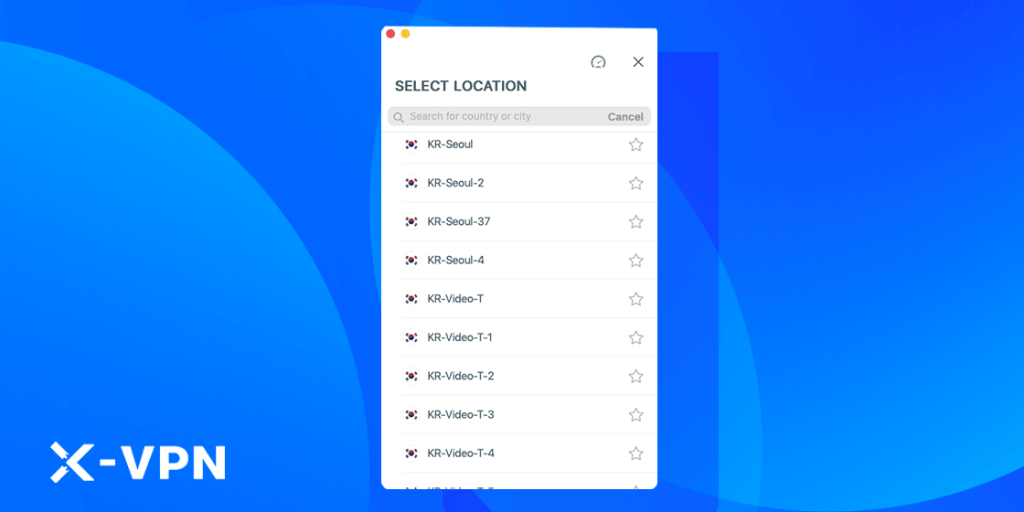 2. If you want to change your IP address anywhere in the world, pay for a VPN.
By subscribing to a VPN, you can unlock all the IPs that this VPN has. You can access all servers of your favorite games by changing the IP; Also, you can hide your location by your IP, thus ensuring online security. Not only that, by changing the IP address, you can also crack any network blockage and enter the webpage you want to enter anytime, anywhere.
Read more about How to Choose a VPN for Gaming?

3. Use a VPN for work.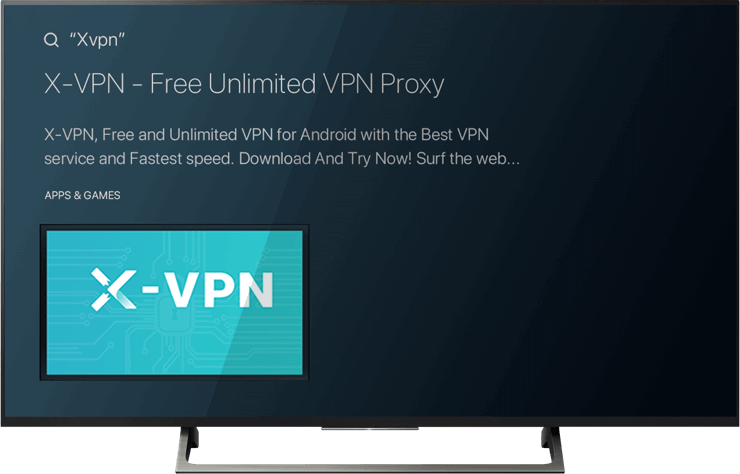 If you need to use a VPN at work, then I suggest you pay for a VPN. Although the free server provided by VPN can meet the requirements, for some highly confidential documents at work, paid VPN can do better in terms of confidentiality.
After paying, you can meet your work needs by switching between different servers; this allows you to enjoy faster and safer services. At the same time, a VPN can be installed on different devices, so that every trace of your Internet access is protected by encryption.
Read more about how to work safer.

Google Play | For Android Users

Follow Us on Social Media
Access anything anywhere anonymously with X-VPN
24/7 one-one live chat support

Ultimate protection for 5 devices

Access to all worldwide contents

8000+ servers at 225 locations
Get X-VPN Now
30-DAY MONEY-BACK GUARANTEE