Keep safe and private surfing on social media
Keep safe and private surfing on social media
Jan 20, 2022

|

2 mins to read
Remember to protect your personal information online especially when you share something publicly.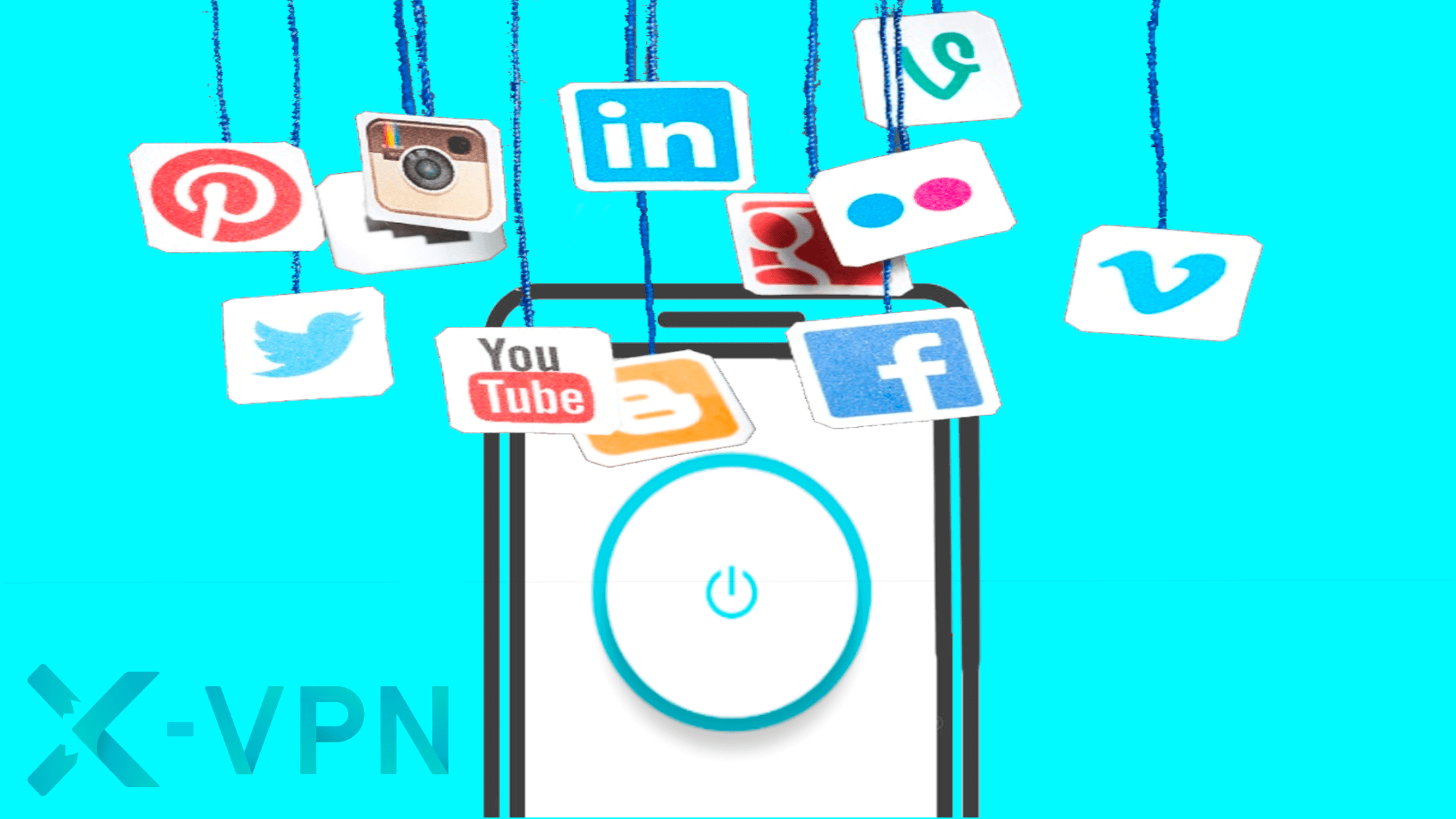 No matter whether it is a good thing or not, it is no doubt that most people in this generation have lost their souls as they are addicted to their smart phones. They spend much time on social media platforms, receiving news, interacting with friends and sharing their life, hoping that they can gain more followers and become famous.
In this digital era, the Internet are full of opportunities and challenges. So how to become both popular and safe online? Here are some tips.
• Use VPN to unblock the restrictions
Some social media platforms may be banned in your area for different reasons. If you want to browse on them, you may need a VPN to unblock the restrictions. We recommend X-VPN, because it is fast and stable, and you do not need to worry about jumping out.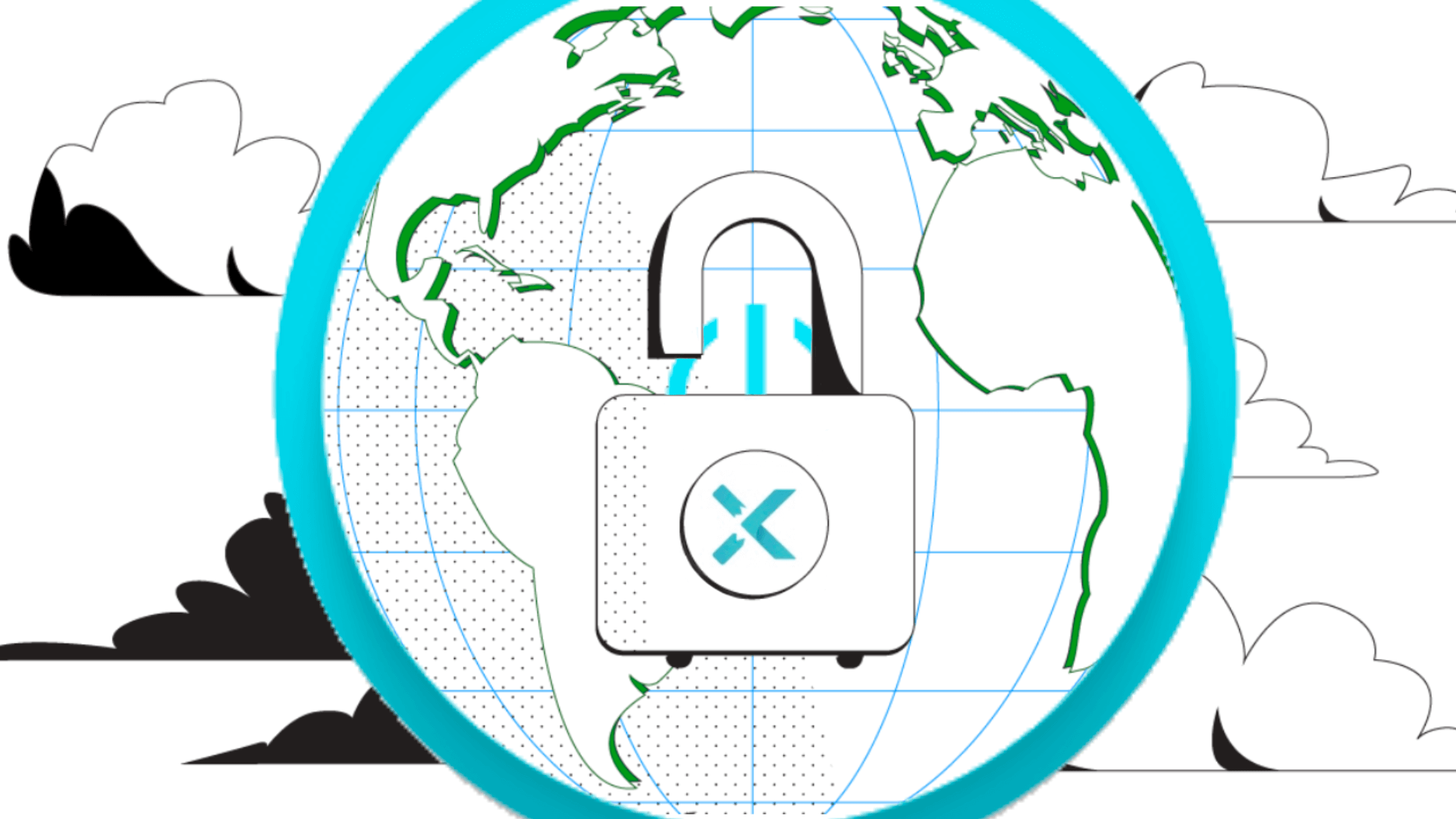 • Go to the local platform
Although many social media platforms claim that they are open to people all over the world, they actually offer different service to different region, and push different contents. So if you want to make friends and gain followers in another region, you would better switch to that place. Using X-VPN is a good way to act as if you were there, for it has 8000+ servers around the globe for you to connect to.
• Be careful to share contents
Actually, it is a suggestion for you to keep both yourself and your account safe. If you share contents that are too personal, some people may use it as a clue to find your hidden information and harass you. On the other hand, if you share something sensitive, your content will probably be reported and deleted, and your account will be deactivated. So think twice before publishing something.
• Protect your IP address
Social media offers you a platform to become well-known, but also threatens your online privacy. For example, some will trace your cookies and store your IP address secretly. Besides turning off your geotagging, connecting to a VPN is also a good way to protect your IP address. X-VPN uses bank-grade encryption technology to protect your IP address, so simply a tap to add a layer of online privacy.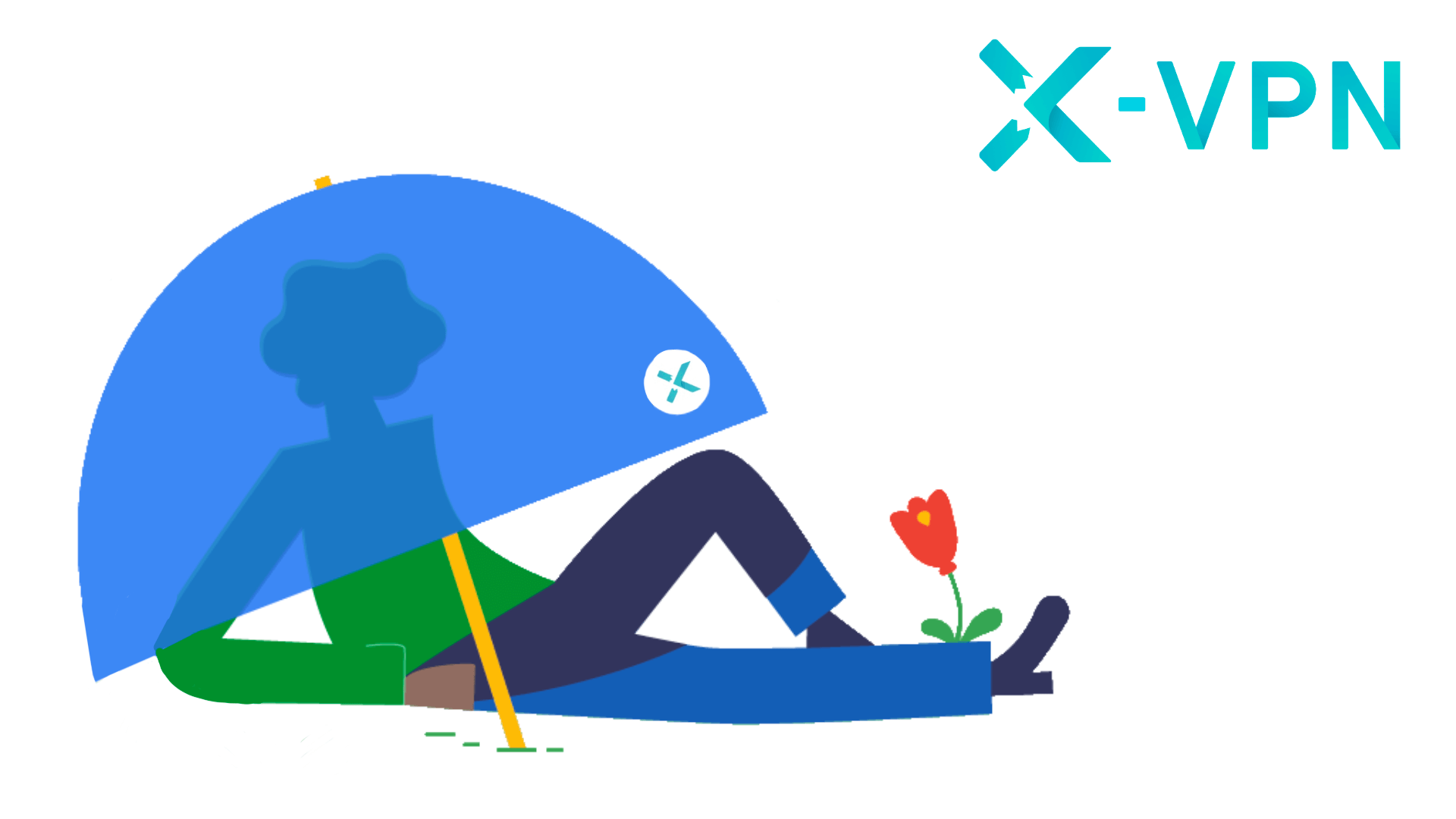 Social media platforms enable people to make friends and reach a better self. And with X-VPN, you can become both popular and safe online.
Download X-VPN:
Follow Us on Social Media
Access anything anywhere anonymously with X-VPN
24/7 one-one live chat support

Ultimate protection for 5 devices

Access to all worldwide contents

8000+ servers at 225 locations
Get X-VPN Now
30-DAY MONEY-BACK GUARANTEE