Know more about X-VPN through the flow chart
Know more about X-VPN through the flow chart.
Feb 07, 2023

|

2 mins to read
Check the flowchart to learn more about how to use X-VPN.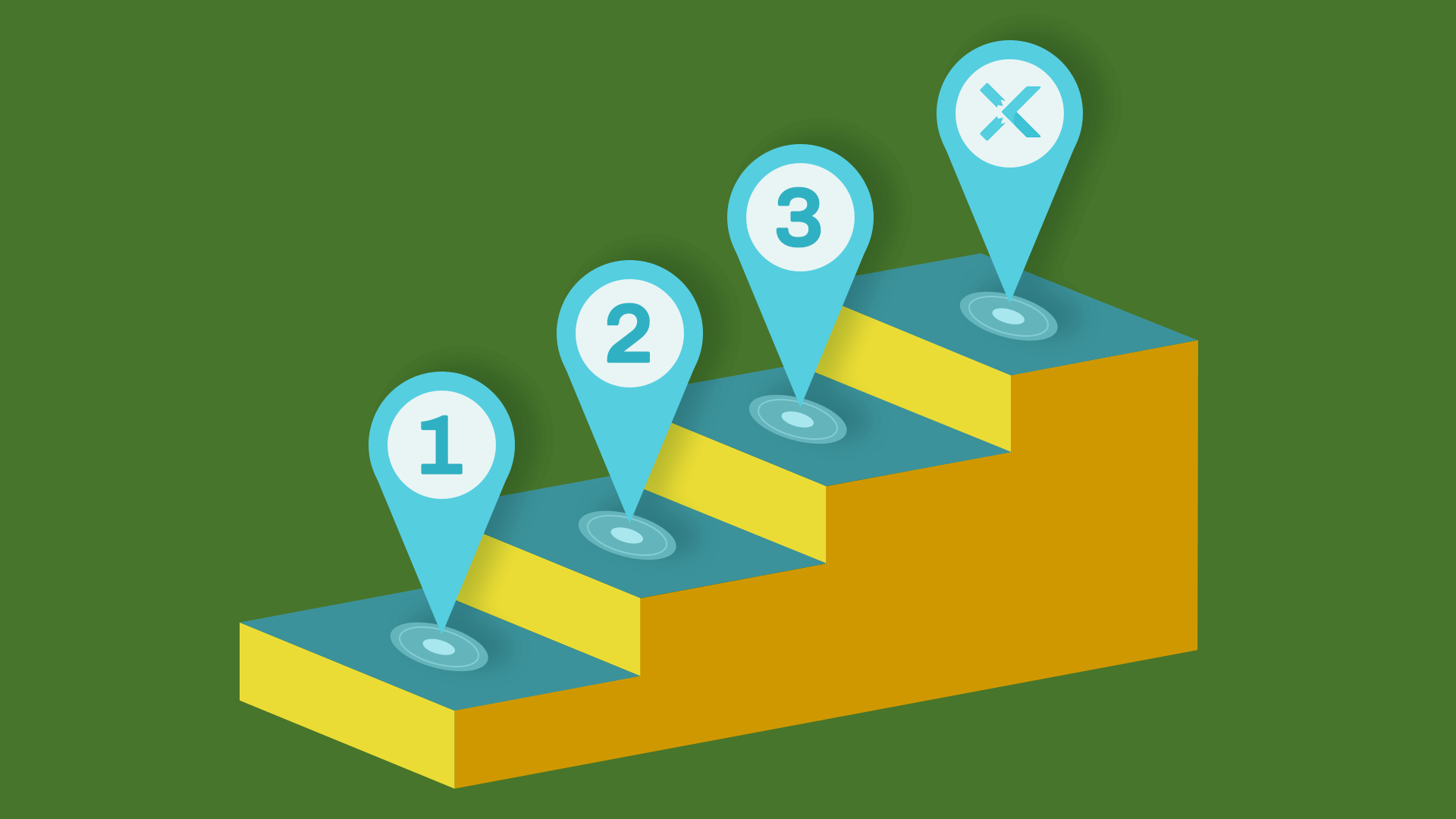 All the features you need to know about X-VPN
Privacy and security have become the focus of common concerns of users worldwide. How would you choose a VPN? How would you use a VPN? How much do you care about your privacy? We explain how it works, which feature is more suitable for you, and how to get started.
The commercial market is booming today, with hundreds of apps released daily. So how to choose a VPN app with an excellent interface, affordable, and no networking expertise required? X-VPN is here to meet all your needs. With constant optimization and updates, X-VPN is easier to use than ever.
Did you know that ISPs can track the websites you visit, the apps you use, your browsing habits, and the shows you watch, among other things? ISPs can track your whereabouts and historical location in real-time and even search and query the content of email communications. Use your data to locate sensitive private data such as your health status, financial status, family situation, personal preferences, etc.
And this is where you need X-VPN the most: to prevent your data from being seen by those with privileged access. When you use X-VPN, your traffic is routed to a remote server through an encrypted tunnel, which means your ISP will not be able to track your web traffic, keeping your web activity safely private.
The X-VPN has the resources needed to access streaming sites and bypass firewalls. There are 8000+ servers worldwide, covering the UK, US, Canada, Australia, Middle East, India, and other regions. Free movie experience, unlock high-quality streaming media and achieve uninterrupted fast download speed.
X-VPN is an easy way to improve your online privacy. Please check the flowchart about X-VPN.

Follow Us on Social Media
Access anything anywhere anonymously with X-VPN
24/7 one-one live chat support

Ultimate protection for 5 devices

Access to all worldwide contents

8000+ servers at 225 locations
Get X-VPN Now
30-DAY MONEY-BACK GUARANTEE