Live stream NFL playoffs 2023 with VPN
Live stream NFL playoffs 2023 with VPN
Jan 12, 2023

|

4 mins to read
NFL playoffs 2023 and schedule Super Bowl LVII.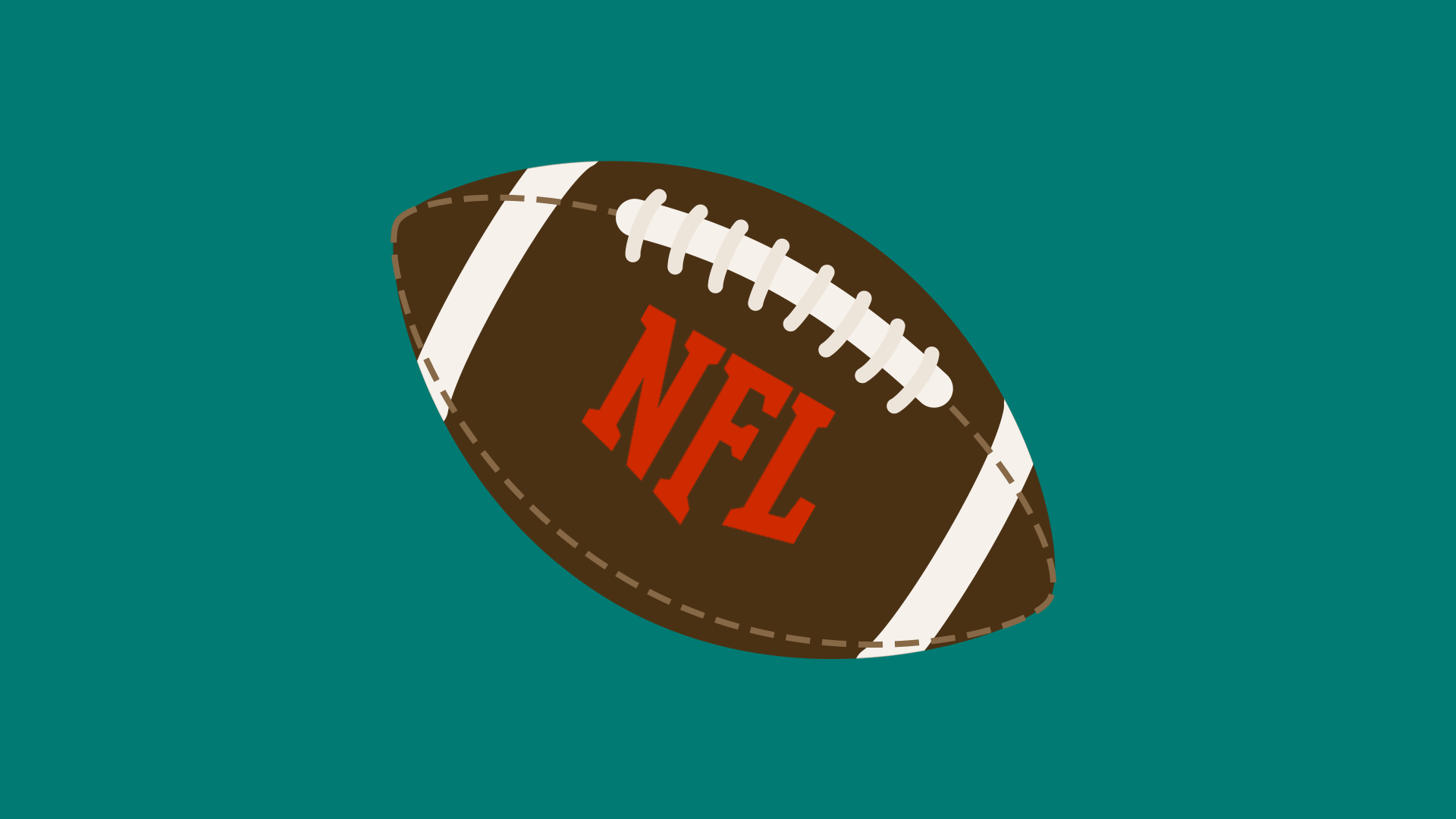 What you need to know about NFL if you are a new beginner?
As shown in the figure below, the NFL has a total of 32 teams, AFC stands for American Football League, and NFC stands for National Football League. Therefore, they are generally looked at as to be the biggest competitors.
Each league has 16 teams divided into four regions: East, South, West, and North, and each district has 4 units. The champions of both teams will face each other in the Super Bowl to determine who is the next NFL champion. The annual Super Bowl will welcome fans from all over the United States to witness exciting moments together.
The entire American football game is divided into four quarters, like a basketball game, and each lasts 15 minutes. It divides into the first and second halves, like basketball. There is a 12-minute break at halftime and a two-minute break after the first and third quarters.
When and where to watch NFL playoffs 2023?
NFL playoffs 2023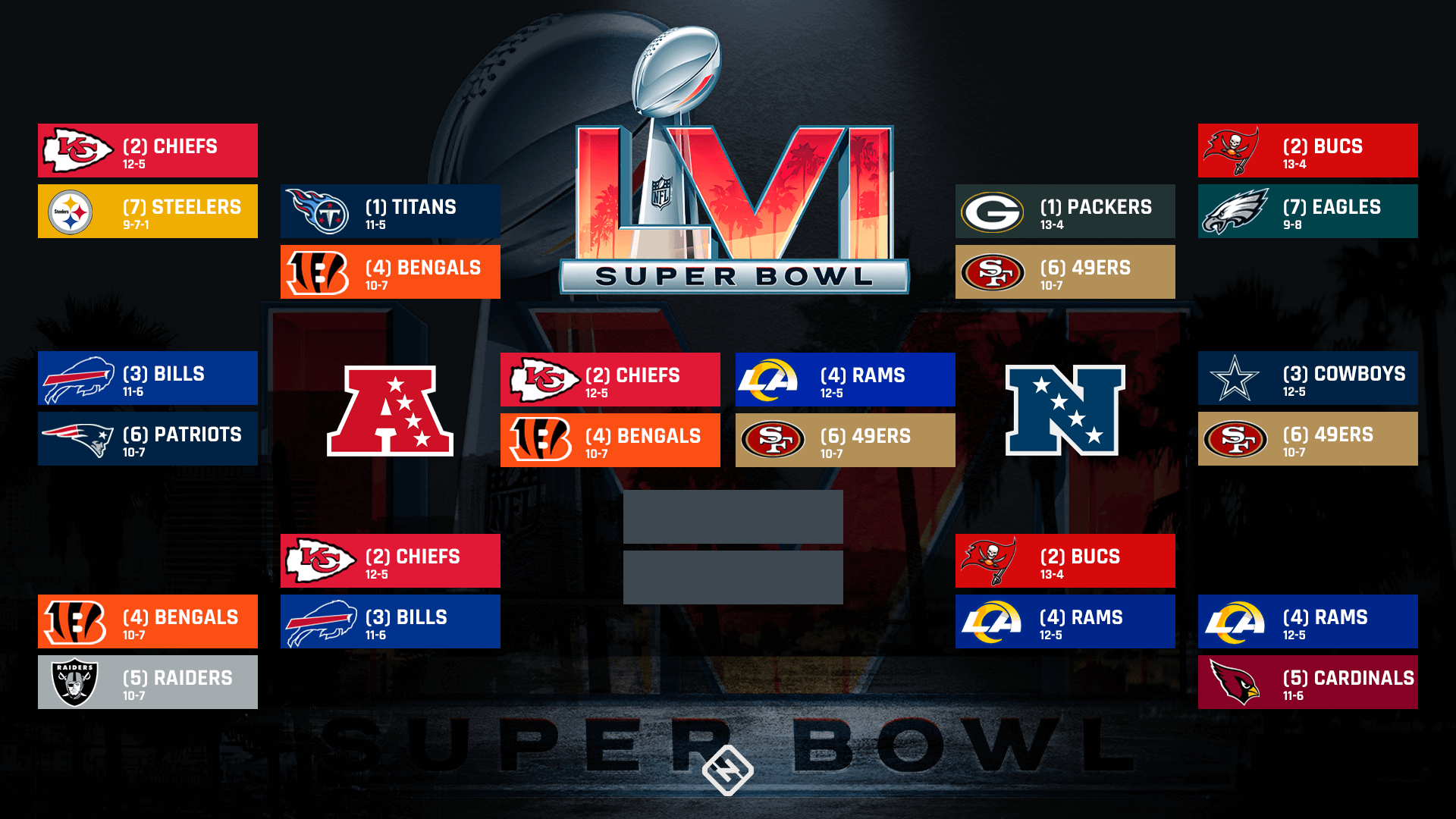 (image credit. Sporting News)
The key dates for the NFL 2023
How to stream NFL playoffs 2023?
Stream on NBC
Connect to servers in the US, and find the game you are interested in. Visit Paramount+ and sign up to watch Sunday Night Football, the Primetime TV's #1 Show.
Stream on Peacock
Connect to servers in the UK, Ireland, Germany, Austria, Switzerland, Italy, and the US, and it's unavailable in other territories.
Stream on Amazon Prime Video
You'd better sign up for a 30-day free trial, and then you'll be able to watch 15 Thursday night football matches live, and your prime membership also comes with unlimited access to your favorite sports, series, or movies.
Stream on Paramount +
Stream NFL on CBS with Paramount+. Subscribers can watch their live local games across devices all season long, but you must ensure your location is correct and surprise for a gift with a 7-day free trial. Connect to severs in the US from X-VPN, which matches one of the teams in the game.
Stream on DAZN
Stream games live on DAZN Canada. You may first need to download the app for Android or iOS on your device. It streams every NFL and UEFA Champions League game, plus boxing, rugby, and more. It's both available live and on-demand. But you first go premium for $24.99 monthly or $199.99 annually.
Stream on Fox Sports
Watch your local Fox game for free, and you need to sign in with your TV provider.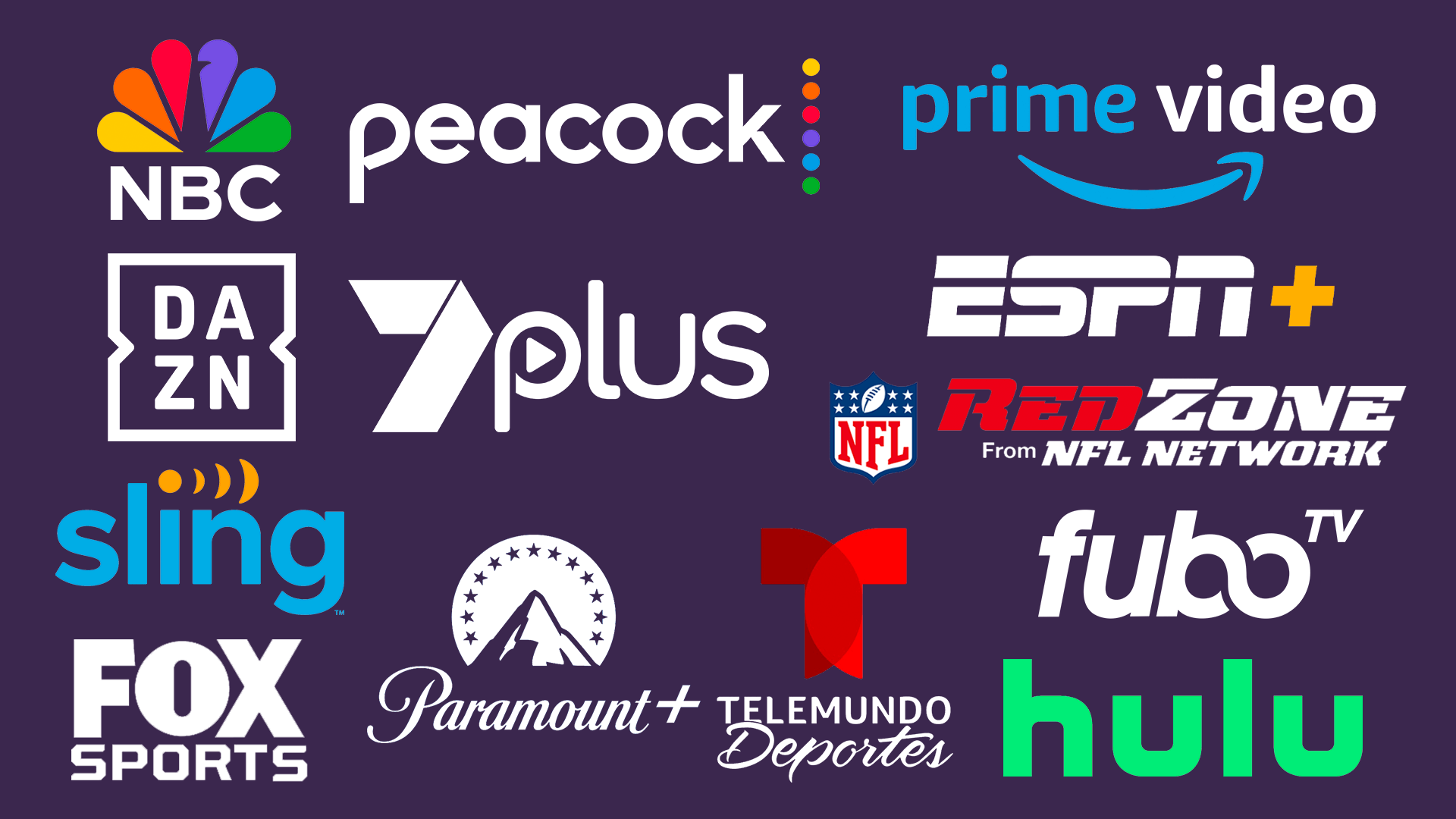 Stream on 7plus
Australia's Seven networks will offer live NFL playoff games for free on its streaming platform 7plus. Or you can choose their live channel, such as 7mate, 7two, or 7flix. Connect to server locations in Australia from X-VPN and then turn in to enjoy.
Stream on ESPN / ESPN +
Monday Night Football on ESPN is streaming live on multi-devices Android, iOS, computers, and tablets. It gives you access to non-stop NFL action all season long, with live games, originals, highlights, and more.
ESPN+ can also be bundled with Disney+ and Hulu's on-demand services for $14/month. If you have a Disney+ or Hulu membership, why not save money to buy an extra pizza?
Stream on RedZone
Catch every touchdown from every game Sunday afternoons with NFL RedZone from NFL Network.
Stream on Telemundo Deportes
Exclusive Spanish-language coverage of Super Bowl LVI lives on Telemundo. It's the first time the event will be televised on a Spanish-language broadcast network in the U.S. It covers all the Sunday Night Football of the NFL games.
Stream on fubo TV
Install X-VPN on your favorite devices for all the live and on-demand streaming from anywhere in fuboTV. It includes CBS, FOX, NBC, and the NFL Network.
Stream on Sling TV
Sling T.V. helps you catch the local Sunday game, Sunday Night Football, and Monday night. Watch the gaming shows wherever you are.
Stream on Hulu
There are no doubts about using X-VPN access Hulu here. You can watch all the actions on CBS, ESPN, FOX, NBC & NFL Network live on Hulu + Live T.V., which is $69.99 monthly with ads or $79 monthly without ads.
On the go? Suppose you are unavailable to watch the game online. In that case, the radio is also another good choice, and you can find a radio station to hear every NFL game on Westweed One Sports, SiriusXM, and from one Spain channel Entravision.
How to stream NFL with family?
Watching on a computer? For a better streaming experience, use the X-VPN browser extension for Chrome.
Watching on mobile? Fire up the app on your iOS and Android.
Stream on smart TV? Learn more about how to get X-VPN on your Amazon Fire TV and Android TV.
Stream with family together? Learn more about how to get X-VPN on your router.
Follow your favorite streaming habits. X-VPN provides services that support multiple platforms and global locations. Watch all NFL games through X-VPN wherever you are.
Follow Us on Social Media
Access anything anywhere anonymously with X-VPN
24/7 one-one live chat support

Ultimate protection for 5 devices

Access to all worldwide contents

8000+ servers at 225 locations
Get X-VPN Now
30-DAY MONEY-BACK GUARANTEE