Movies to see before the 2022 Awards Season
Movies to see before the 2022 Awards Season
Mar 04, 2022

|

5 mins to read
A movie list for you to watch on streaming platforms to welcome Awards Season.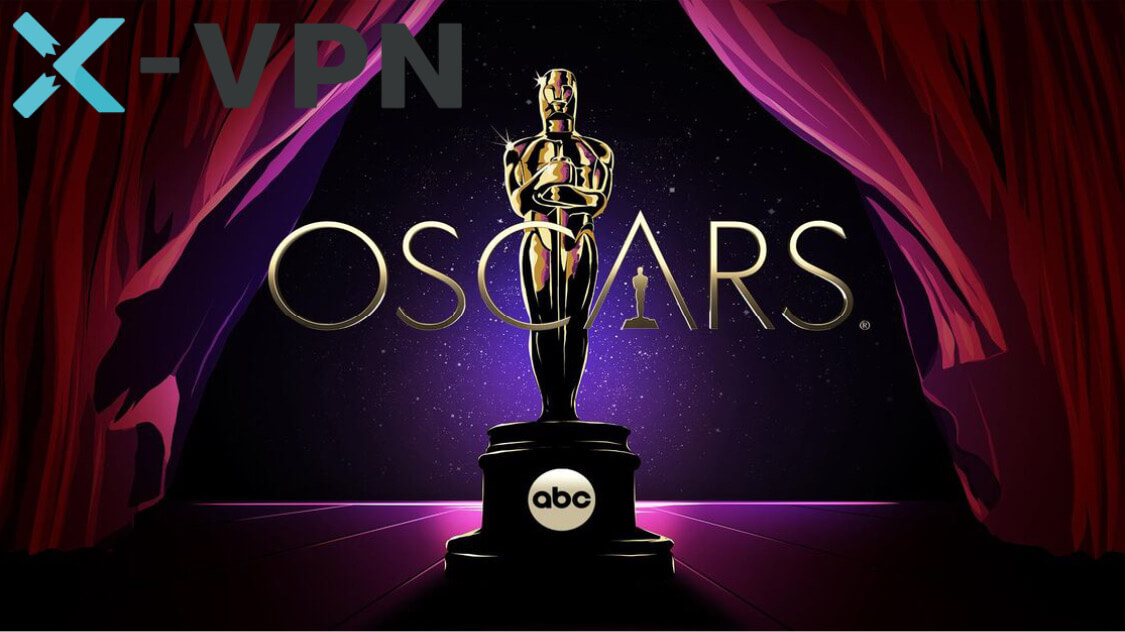 Less than a month heading to Awards, most leading streaming media platforms have also released their new content respectively.

Several famous "wind vane" and "front station" awards of the Academy have also been announced one after another, including the 28th Screen Actors Guild Awards, announced on February 27, and the 27th Critics' Choice Awards to be announced on March 13 (originally announced on January 9, postponed due to the pandemic).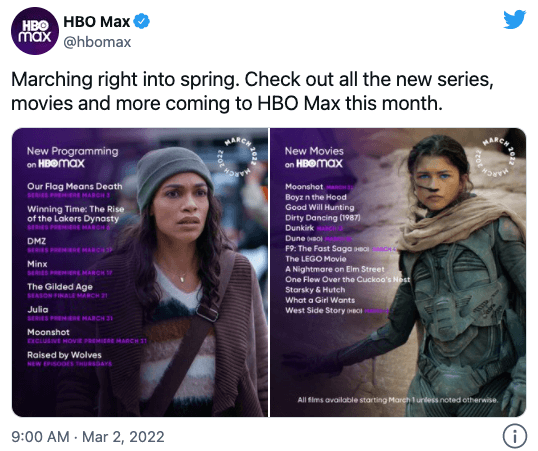 On HBO Max
Dune (March 10)
Paul Atreides, a brilliant and gifted young man born into a great destiny beyond his understanding, must travel to the most dangerous planet in the universe to ensure the future of his family and his people. As malevolent forces explode into conflict over the planet's exclusive supply of the most precious resource in existence, only those who can conquer their own fear will survive.
West Side Story (March 2)
Love, at first sight, strikes when young Tony spots Maria at a high school dance in 1957 New York City. Their burgeoning romance helps to fuel the fire between the warring Jets and Sharks — two rival gangs vying for control of the streets.
Drive My Car (March 2)
An aging, widowed actor seeks a chauffeur. The actor turns to his go-to mechanic, who ends up recommending a 20-year-old girl. Despite their initial misgivings, a very special relationship develops between the two.
On Netflix
The Power of The Dog
A domineering rancher responds with mocking cruelty when his brother brings home a new wife and her son until the unexpected comes to pass.
Don't Look Up
Two low-level astronomers must go on a giant media tour to warn mankind of an approaching comet that will destroy planet Earth.
On Amazon Prime
King Richard
Training on tennis courts in Compton, Calif., Richard shapes the girls' unyielding commitment and keen intuition. Together, the Williams family defies seemingly insurmountable odds and the prevailing expectations laid before them.
On Apple TV+
Coda
Ruby is the only hearing member of a deaf family from Gloucester, Massachusetts. At 17, she works mornings before school to help her parents and brother keep their fishing business afloat. But in joining her high school's choir club, Ruby finds herself drawn to both her duet partner and her latent passion for singing.
On Multi-channel
Nightmare Alley (Hulu, HBO Max, YouTube)
In 1940s New York, down-on-his-luck Stanton Carlisle endears himself to a clairvoyant and her mentalist husband at a traveling carnival. Using newly acquired knowledge, Carlisle crafts a golden ticket to success by swindling the elite and wealthy. Hoping for a big score, he soon hatches a scheme to con a dangerous tycoon with help from a mysterious psychologist who might be his most formidable opponent yet.
Taking Netflix as an example, X-VPN provides lines dedicated to the platform to ensure a smooth viewing experience of streaming media content.
In order to obtain exclusive content in different regions, X-VPN covers servers on multiple continents, a total of 118 lines set up for streaming media, if some content cannot be retrieved in the region, try to switch to other lines that support the content.
Besides, X-VPN supports up to 5 devices to maintain better access to content synchronously. Check how to experience X-VPN on multiple devices.
The 94th Academy Awards will be live on ABC on Sunday, March 27, 2022 at 8 pm ET. You can wait for the results on channels like ABC, YouTube TV, and Hulu+Live, with X-VPN, of course.
Download X-VPN now:
Follow Us on Social Media
Access anything anywhere anonymously with X-VPN
24/7 one-one live chat support

Ultimate protection for 5 devices

Access to all worldwide contents

8000+ servers at 225 locations
Get X-VPN Now
30-DAY MONEY-BACK GUARANTEE