New AI TruthGPT to rival ChatGPT
New AI TruthGPT to rival ChatGPT
Apr 19, 2023

|

2 mins to read
The new era of AI represented by ChatGPT and TruthGPT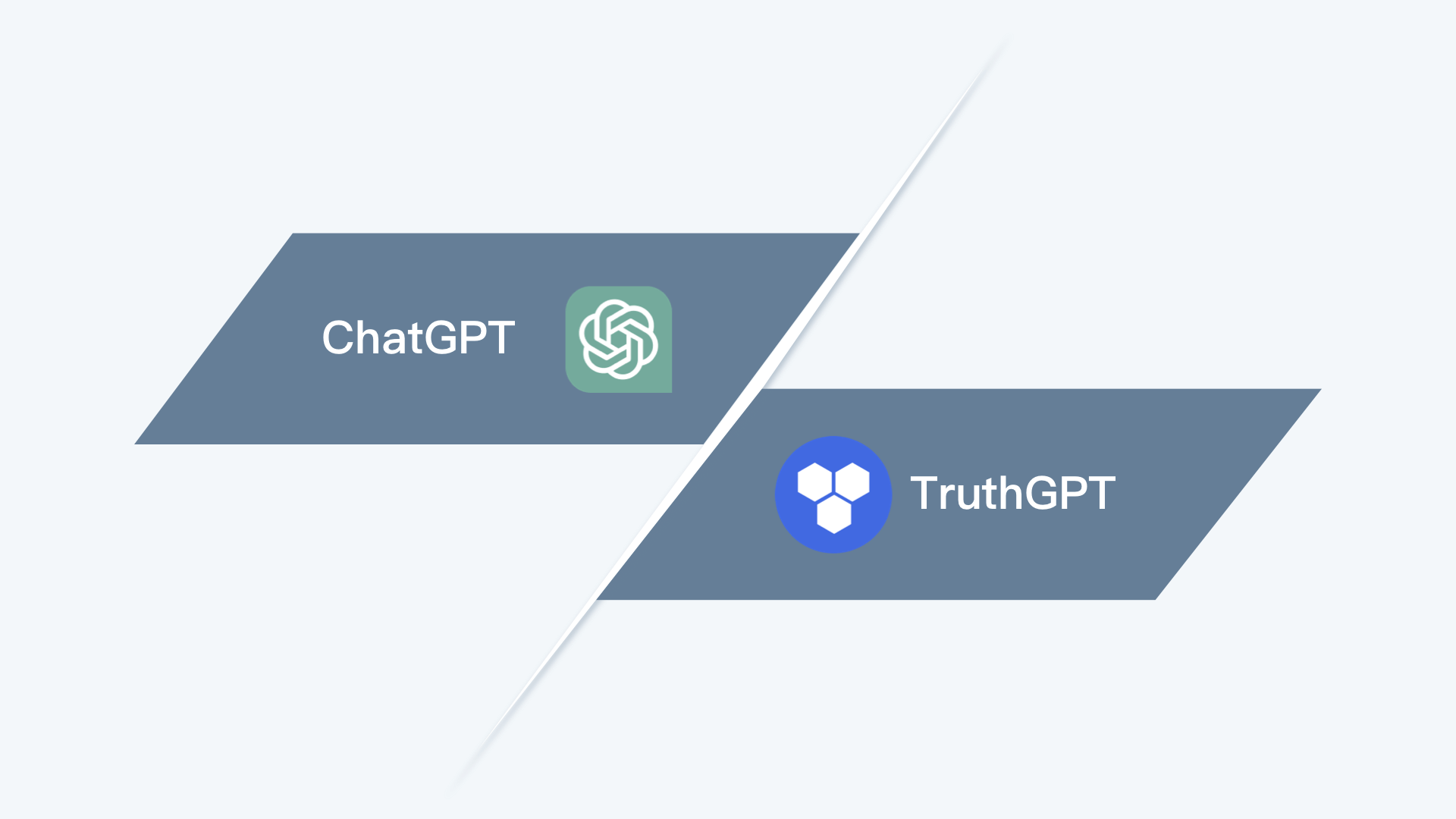 Have you used ChatGPT? What do you think of AI?
The most popular AI product ChatGPT has been attracting attention since its launch in November last year. In half a year, many similar products have appeared, including AI office software, drawing software, intelligent dialogue, etc. It can be said that AI products have exploded across the board.
Learn how to use ChatGPT with X-VPN.
What do you think of the new TruthGPT?
Recently, Elon Musk opened a new AI company and created an AI system called TruthGPT to respond positively to the deep mind war between Open AI and Google.
He believes Open AI is currently closed-source, profit-oriented, and has gone in the wrong direction by allying with Microsoft. He also worries that AI will be trained to become a "correct" machine by telling lies.
TruthGPT aims to bring third-party AI options to the world to pursue the truth of the universe. He believes this is a reasonable direction for AI development because AI systems may surpass humans in terms of strength and wisdom in the future.
This positioning is an AI that seeks truth, trying to understand the nature of the universe. But it is not difficult to see that TruthGPT must be at a disadvantage compared with other AI systems due to its late start. But this has not become a reason for hindrance.
What do you think of the comparison between TruthGPT and ChatGPT?
TruthGPT claims to avoid the politically correct issue of ChatGPT. So what do you think of the two products that will be confronted head-on?
TruthGPT and ChatGPT are different organizations with different focuses, like apples and oranges. They have different goals, aiming to improve artificial intelligence and enhance its capabilities. TruthGPT focuses on creating an AI system that detects fake news and misinformation, while ChatGPT focuses on creating AI tools and techniques in various fields.
Regarding capabilities and accomplishments, TruthGPT has a more targeted approach to combating fake news and misinformation. At the same time, ChatGPT has made significant strides in advancing AI technology and its applications in various fields, such as language processing, robotics, and gaming.
They both work to advance the capabilities of AI so that they can complement rather than compete. Notably, future success will ultimately depend on their ability to implement systems effectively and how well they adapt to emerging challenges in artificial intelligence.
We may continue to pay attention to witness a disruptive new world.
Follow Us on Social Media
Access anything anywhere anonymously with X-VPN
24/7 one-one live chat support

Ultimate protection for 5 devices

Access to all worldwide contents

8000+ servers at 225 locations
Get X-VPN Now
30-DAY MONEY-BACK GUARANTEE