Prepare for Thanksgiving: Best streaming movies in November
Prepare for Thanksgiving: Best streaming movies in November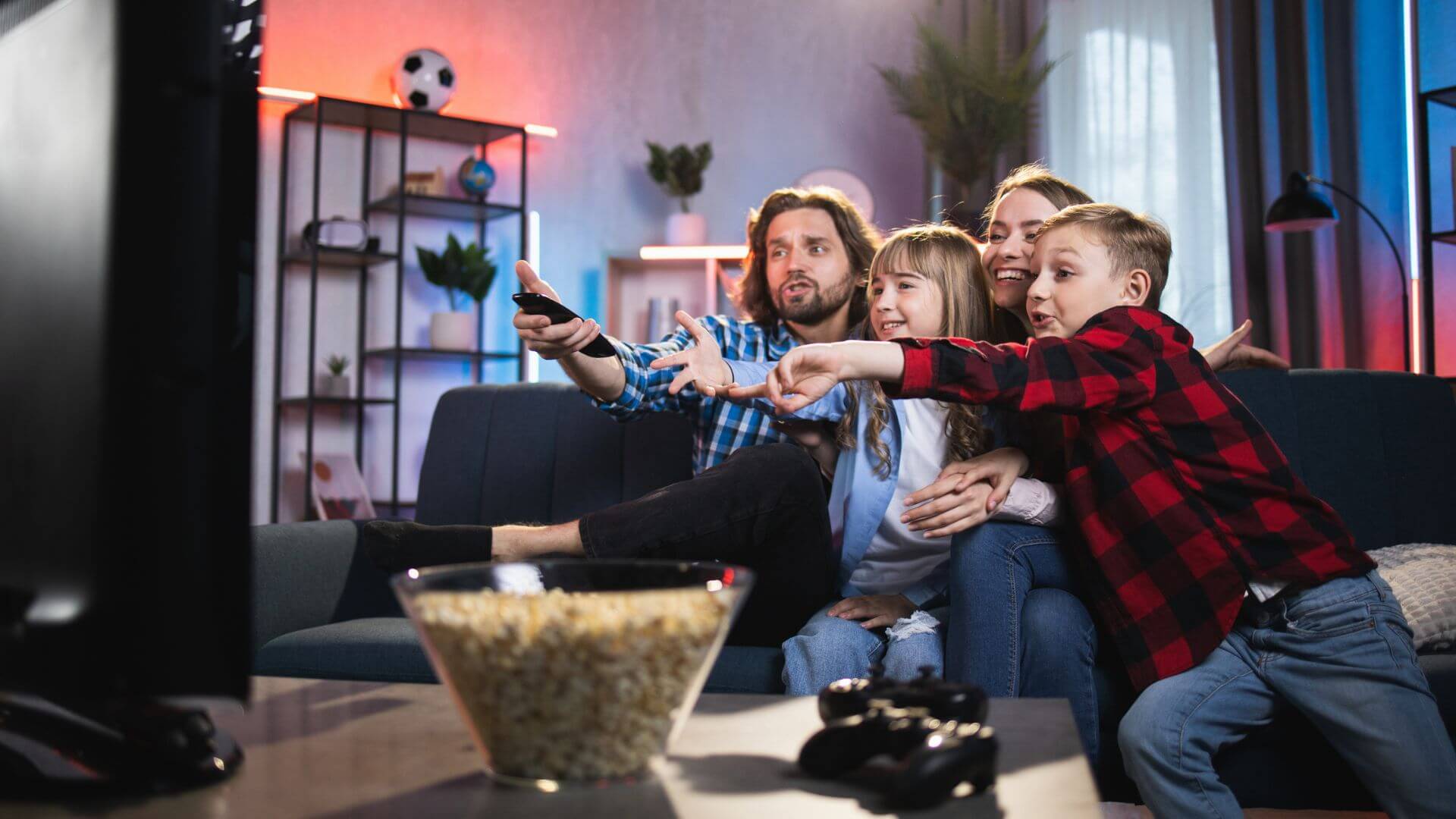 As Halloween fades away, November quietly enters with a subtle charm, marking a shift in the atmosphere. It's the perfect time to embrace the warmth of cozy evenings, and with the holiday season around the corner, looking forward to streaming your favorite movies with family on Thanksgiving.
Let X-VPN be your cinematic companion, unlocking a world of movies that complement the season's mood. Whether you're seeking drama stories or thrilling adventures, X-VPN will be your trusted ally as you navigate the cinematic wonders of November.

Release date: Nov 14
Where to watch: Hulu
Genre: Psychological thriller
Description:
A Murder at the end of the world is a cool mystery series about a young detective named Darby. She's super good with technology. Darby and some other people get invited to a special retreat by a rich person. But, uh-oh, someone at the retreat gets hurt. Now, Darby has to use her detective skills to figure out who did it before they hurt someone else.
Release date: Nov 03
Where to watch: Hulu
Genre: Comedy
Description:
Anne, a tightly wound, game show-obsessed woman, must come together with her chaotic sister Jenny in order to help pay off their mother's gambling debts. When Anne's beloved dog is kidnapped, they will have to set off on a cross-country journey in order to get the money they need. In order to do so, they will have to tap into Anne's skill set by turning her into the game show champion she was always meant to be.
Release date: Nov 16
Where to watch: Netflix
Genre: Drama
Description:
The Crown Season 6 centers on the last days of Princess Diana's life, picking up where season five concludes. It will portray the Princess of Wales's final moments leading up to her tragic death in a car crash that also took the lives of Fayed and the car's driver, Henri Paul.
Release date: Nov 10
Where to watch: Netflix
Genre: Crime
Description:
Following a pivotal close call, an assassin finds himself entangled in a conflict with both his employers and his own inner demons. As he embarks on an international manhunt, he insists that the mission isn't driven by personal motives.
Release date: Nov 17
Where to watch: Apple TV +
Genre: Action/ Adventure
Description:
In the aftermath of Godzilla's clash with the MUTOs, siblings uncover their family's ties to Monarch, a secretive organization. Pursuing clues, they delve into the world of monsters and discover a connection to Army officer Lee Shaw in the 1950s. The saga spans three generations, unveiling buried secrets and exploring the lasting impact of earth-shattering events on our lives.
Release date: Nov 23
Where to watch: Max
Genre: Documentary
Description:
This documentary follows the life and career of musician Little Richard. It covers many topics relevant to Little Richard's rise as well as the roadblocks that were placed in his way. Being Black, gay and a rebel added up to his becoming a revolutionary figure in popular culture.
We have listed the recommended streaming lines for each platform on our website, and you can choose the most suitable one based on the platform where the content you want to watch is on.
In addition to all these great movies, we have exciting news for you! X-VPN now launched the native app on Apple TV. You can simply download X-VPN for free from the Apple TV store to start your streaming journey. Check out our article to learn how to install X-VPN and use powerful features for you Apple TV.
Experience the thrill of suspense, crime, drama, and comedy films this November. Whether you're delving into gripping plots with friends or enjoying a cozy family reunion, don't miss out on the exciting content.
Click the button below now to enjoy the best fall discounts and elevate your streaming experience with X-VPN.

Follow Us on Social Media
Access anything anywhere anonymously with X-VPN
24/7 one-one live chat support

Ultimate protection for 5 devices

Access to all worldwide contents

8000+ servers at 225 locations
Get X-VPN Now
30-DAY MONEY-BACK GUARANTEE