Privacy concerns in the pandemic
Privacy concerns in the pandemic: stay safe surfing at home
May 15, 2020

|

2 mins to read
When you spend more time at home in the coronavirus era, stay alert on internet surfing.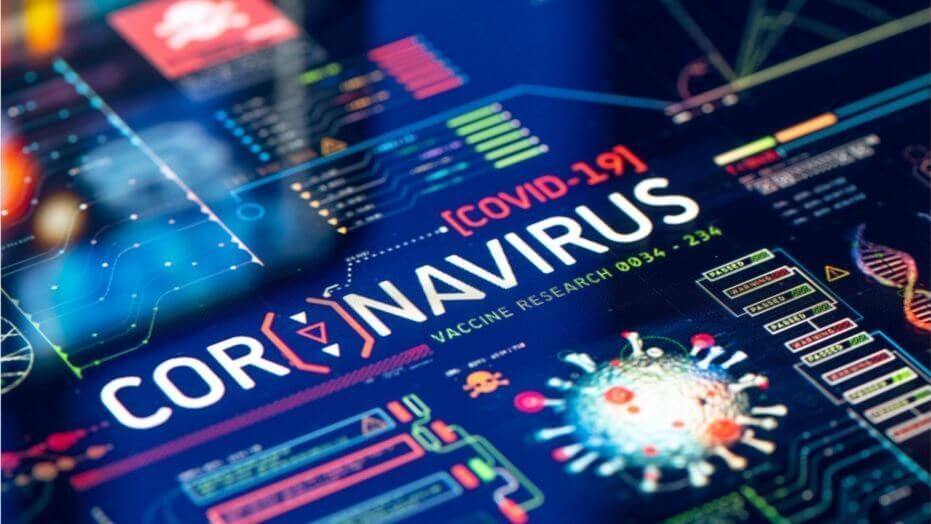 Up to now, more than 400,000 confirmed cases of new coronavirus have occurred worldwide. Italy, the United States, Spain, Germany, France and other European and American countries have become the areas with the most severe epidemics. And with the increasing number of infected people, the world is facing this big battle with high tension.
At the same time, people in more and more countries and regions are required to stay at home. With the global "traffic  fever", people will rely more on the convenience of the Internet in all aspects of their lives. We need to remind everyone to pay more attention to personal privacy protection.
Social Entertainment

Most of the time at home, people around the world have a strong demand for social entertainment.
Facebook data, the world 's largest user, shows that voice calls from WhatsApp and Messenger have more than doubled their normal levels.

To this end, Facebook had to start increasing server capacity, and now it has doubled the server capacity of WhatsApp. The surge in traffic is difficult to ensure to protect everyone's personal privacy.
But in many contract workers' homes, they do not have the same technical setup. In the short term, the efficiency and quality of the reviewing will inevitably be affected.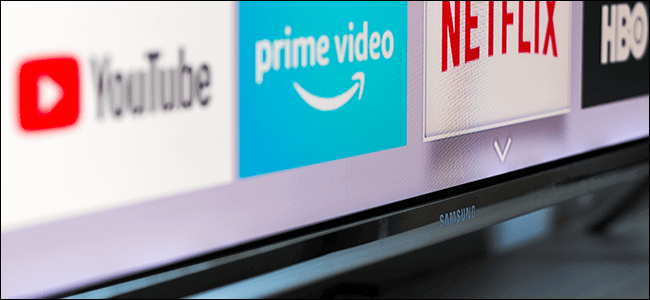 Stream media
In the early morning of the 20th, Netflix announced that it would reduce the video bit rate in Europe, which means that the quality of European users watching videos will decline.Youtube also announced on Tuesday to limit video quality around the world of a month.

Streaming video requires more internet bandwidth than music, messaging or maps because of the size of the files transmitted. Regulators required major streaming services, including Amazon Prime Video, to reduce their bandwidth usage.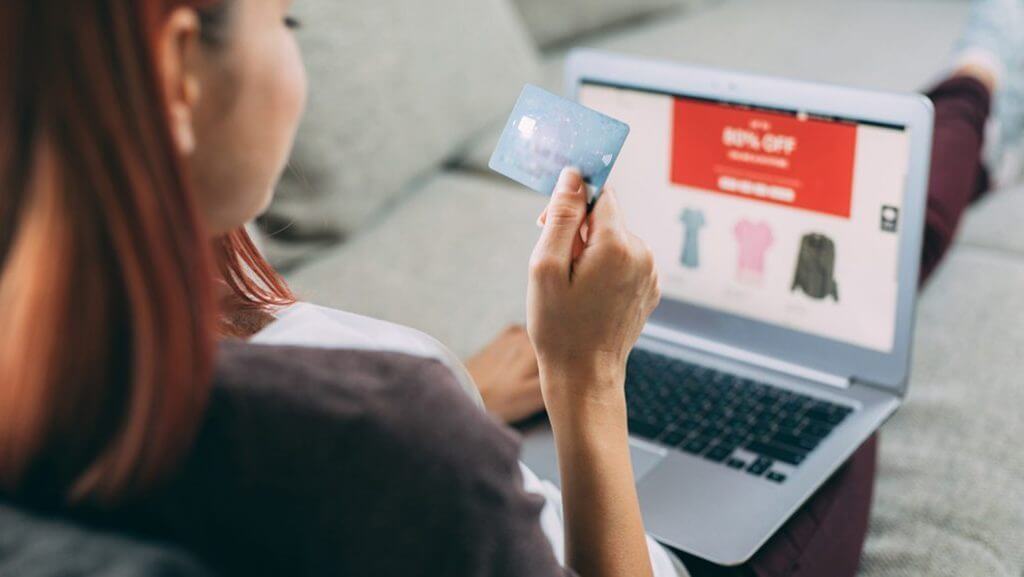 Online Shopping
On March 20, Amazon said it would suspend Prime Pantry delivery service across the United States. An Amazon spokesman said the suspension was due to increased demand for order volumes.

A week ago, Amazon has warned that many of the best-selling household items are about to be sold out, and delivery will be delayed due to a large increase in shopping demand. The surge in orders has caused Amazon to announce the recruitment of 100,000 new warehouse and delivery employees.

More and more people are joining the online shopping  trend, but only a small number of people know to protect their privacy data. Your identity information, bank card information, home address will be exposed online, and hackers will likely get all the information about you because of this.
Google Play | For Android Users

App Store | For iOS Users

Follow Us on Social Media
Access anything anywhere anonymously with X-VPN
24/7 one-one live chat support

Ultimate protection for 5 devices

Access to all worldwide contents

8000+ servers at 225 locations
Get X-VPN Now
30-DAY MONEY-BACK GUARANTEE