Black Friday: safe shopping with a VPN
Black Friday: safe shopping with a VPN
Nov 12, 2021

|

3 mins to read
Stay private and safe when shopping on Black Friday. Keep your payment information encrypted.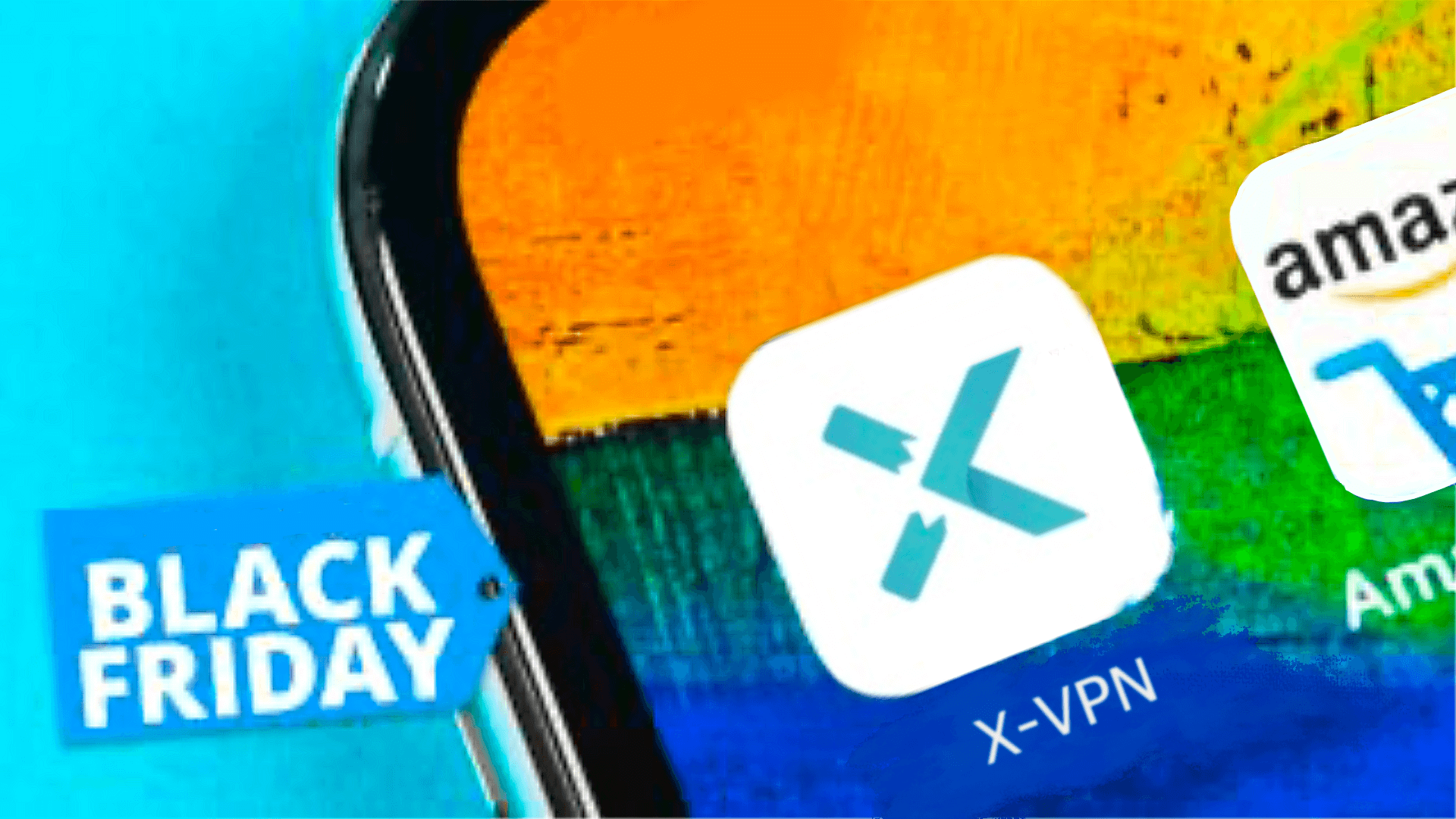 The end of November should be a revelry for online shopping, with Black Friday and Cyber Monday falling on November 26 and 29. Although there are still days before the biggest shopping days really come, deals have already cropped up.
Although it is already convenient and substantial to shop online on big sale days, there are still many ways to make things even better, and VPN just shows up as a reliable tool for your online shopping. Check out how X-VPN helps your Black Friday and Cyber Monday.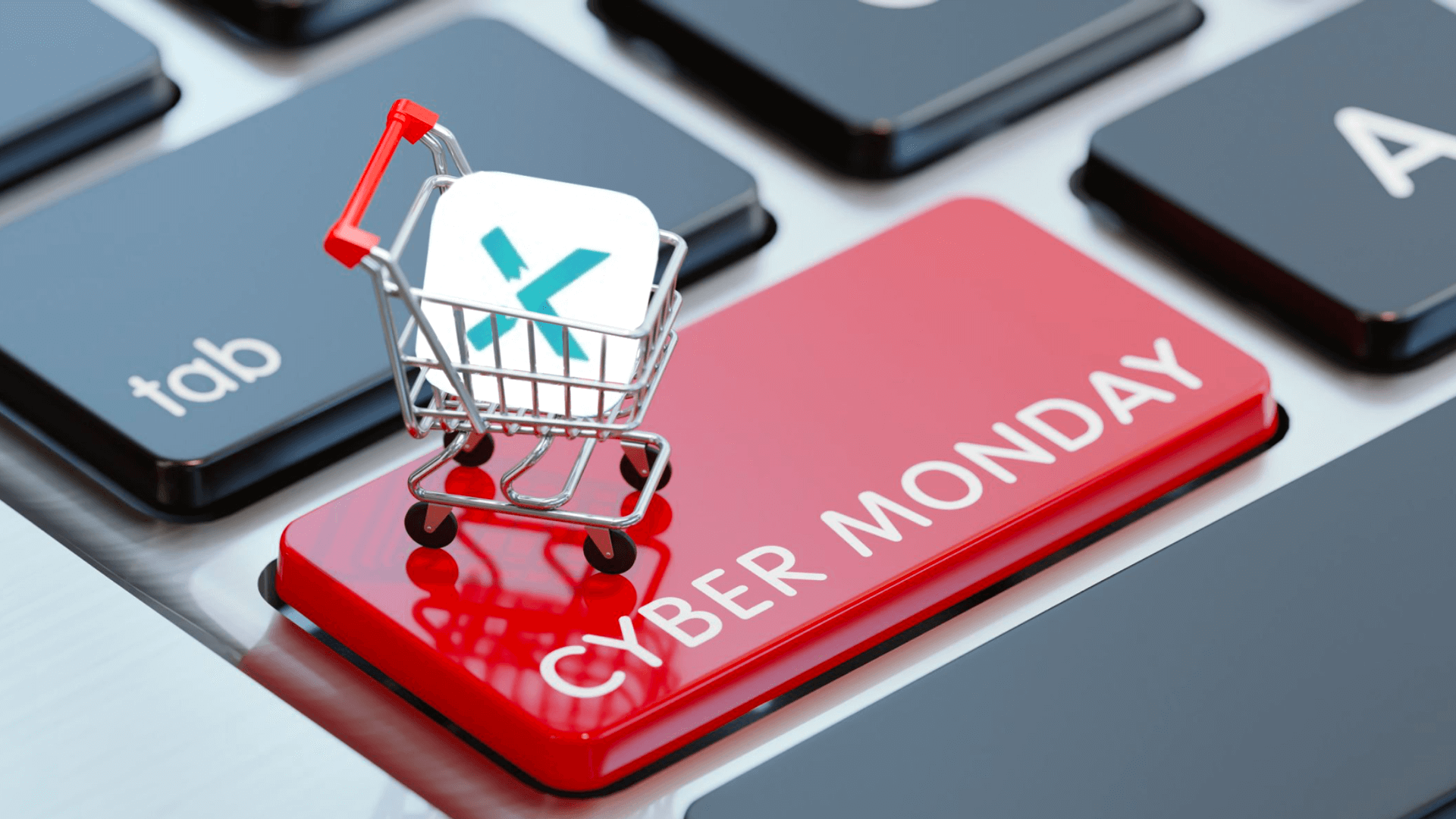 • Guarantee your browsing
Although many browsers have permitted that they will not log your internet data, the truth might not be as good as they say. Imagine that you open the browser to look for the sales, the company collects your data and sells it to the third party, or worse, uses your data to get more personal information.
Connecting to a reliable VPN will solve the problem, and X-VPN is just one of the right VPN which runs its own DNS servers to protect the VPN tunnel. Meanwhile, X-VPN has a built-in browser and it will never log your data.
• Prevent you from email tracking

Especially when big shopping days approaching, market commissioners are trying harder to guess what you like, and most of them will use email tracking. It is really annoying that your mail box are filled with ads, and some people will feel uncomfortable because they might be watched.
It will be useful to change your system settings, but connect to a VPN will also help. Connect to a VPN and your location will be changed to another where the VPN server is, and your personal data will also hide, so that the salesmen are not able to access what you bought and what you want to buy.
Although Black Friday and Cyber Monday is already full of promotions as it seems to be, smart merchants just have more tricks. For example, some of them will use geographical pricing strategies to adjust the item price by the costumers' location.
Connecting to a VPN can be a legal way to break the trick. X-VPN has 8000+ servers around the global for you to choose, so that you can browse as if you were at another place, and you would be able to compare the different prices and pay less for your favorite items.
See how to change your location with X-VPN

• Protect your online banking
Ready to pay for your shopping chart? Wait a minute, have you checked your status online? Using online banking apps in an unsecured network may lead to data leak. However, you can not always connect to a safe network, or you can not make sure if it is really safe or not. Especially when you connect to a public Wi-Fi, it would be quite dangerous for anyone using the same network could track your online activities.
Use a VPN is essential to ensure your online safety. A VPN like X-VPN which uses bank-grade encryption to secure your internet can just hide you from others in the same network.
From Black Friday to Cyber Monday, there must be big days for shopping lovers. Use X-VPN to grab the deal more with more safety, and you do not need to wait until the end of November, just try it now.
Download X-VPN:
Google Play I Android Users

Follow Us on Social Media
Access anything anywhere anonymously with X-VPN
24/7 one-one live chat support

Ultimate protection for 5 devices

Access to all worldwide contents

8000+ servers at 225 locations
Get X-VPN Now
30-DAY MONEY-BACK GUARANTEE